A wide format digital printing and sign making business serving
commercial, industrial, and independent clients since 1984.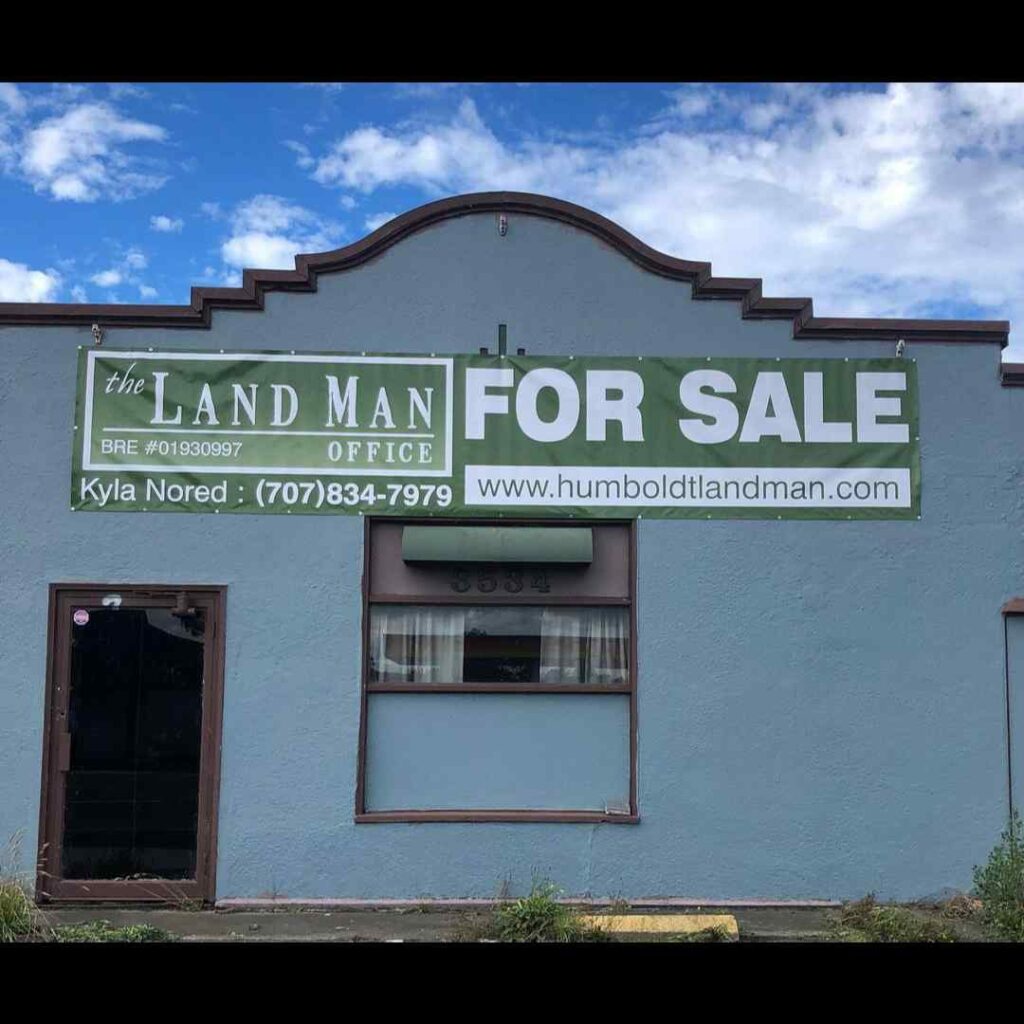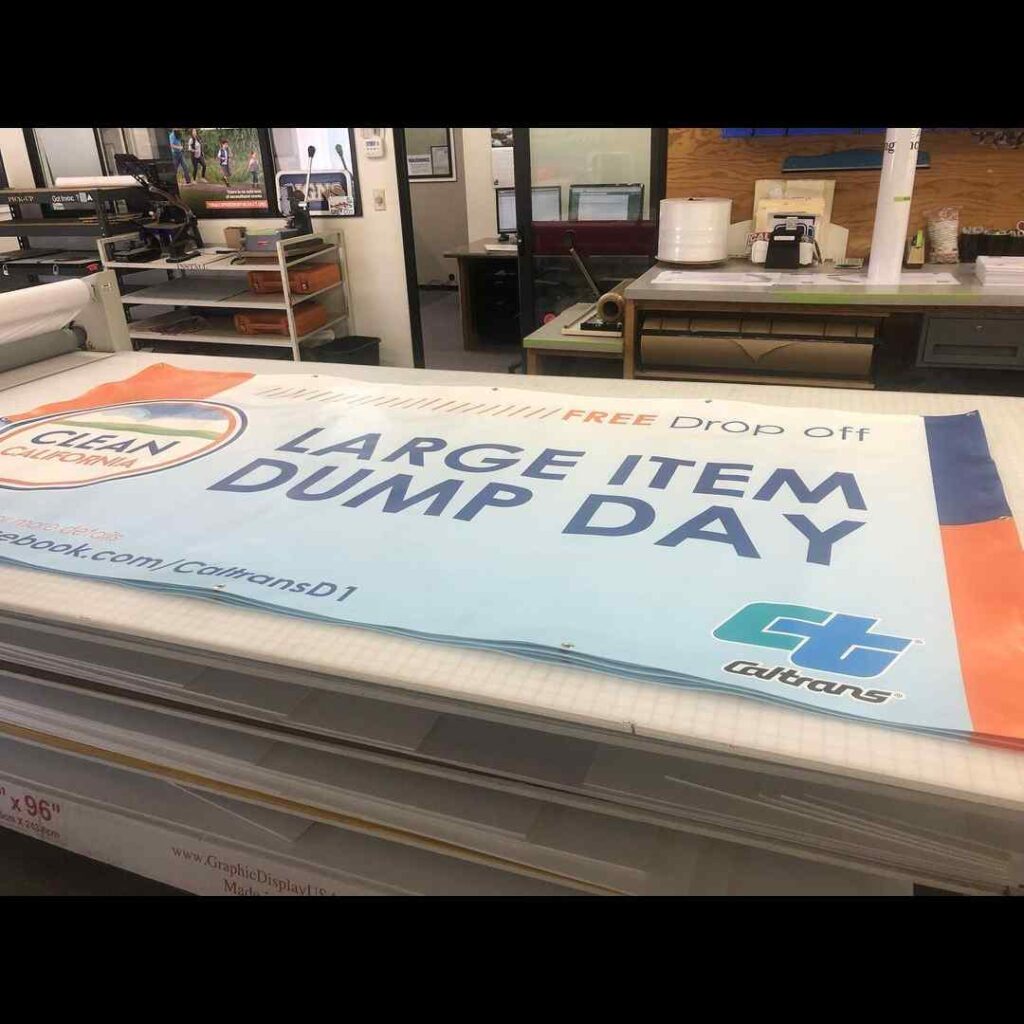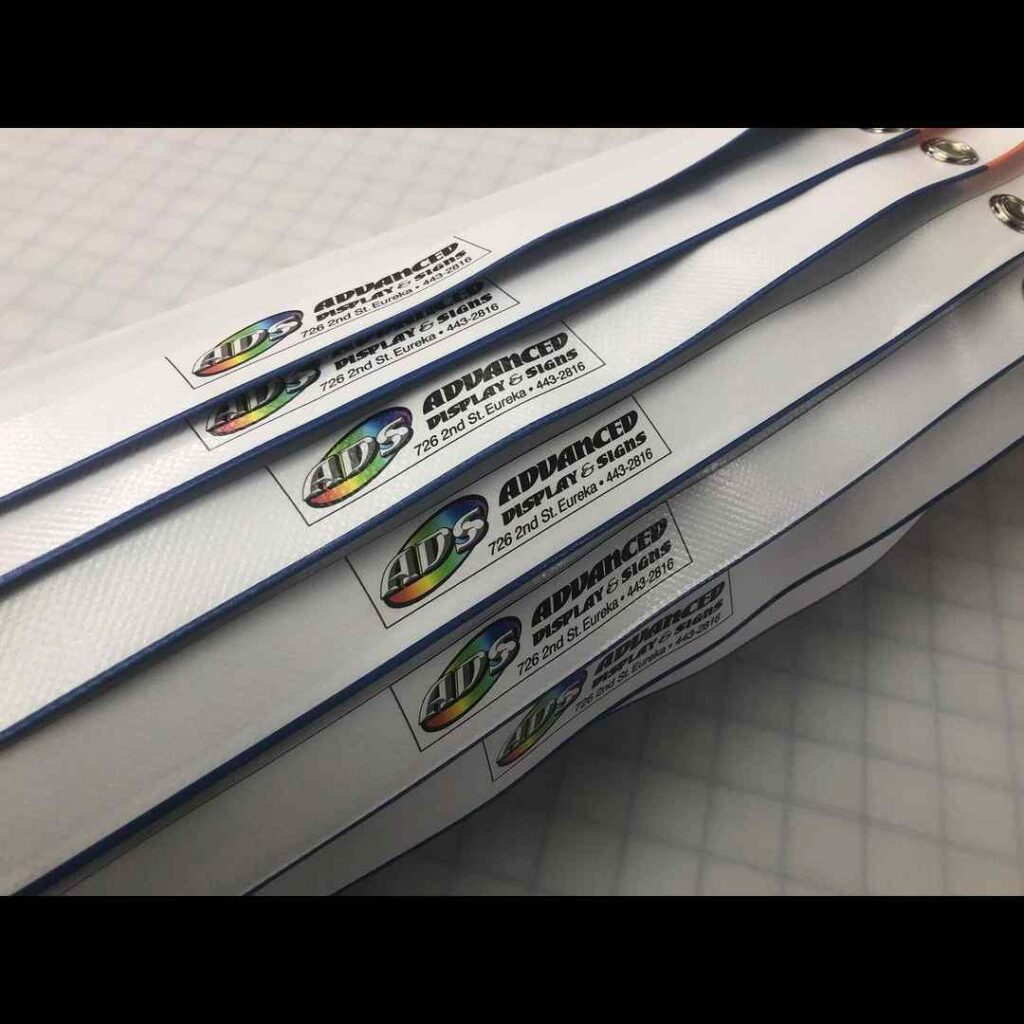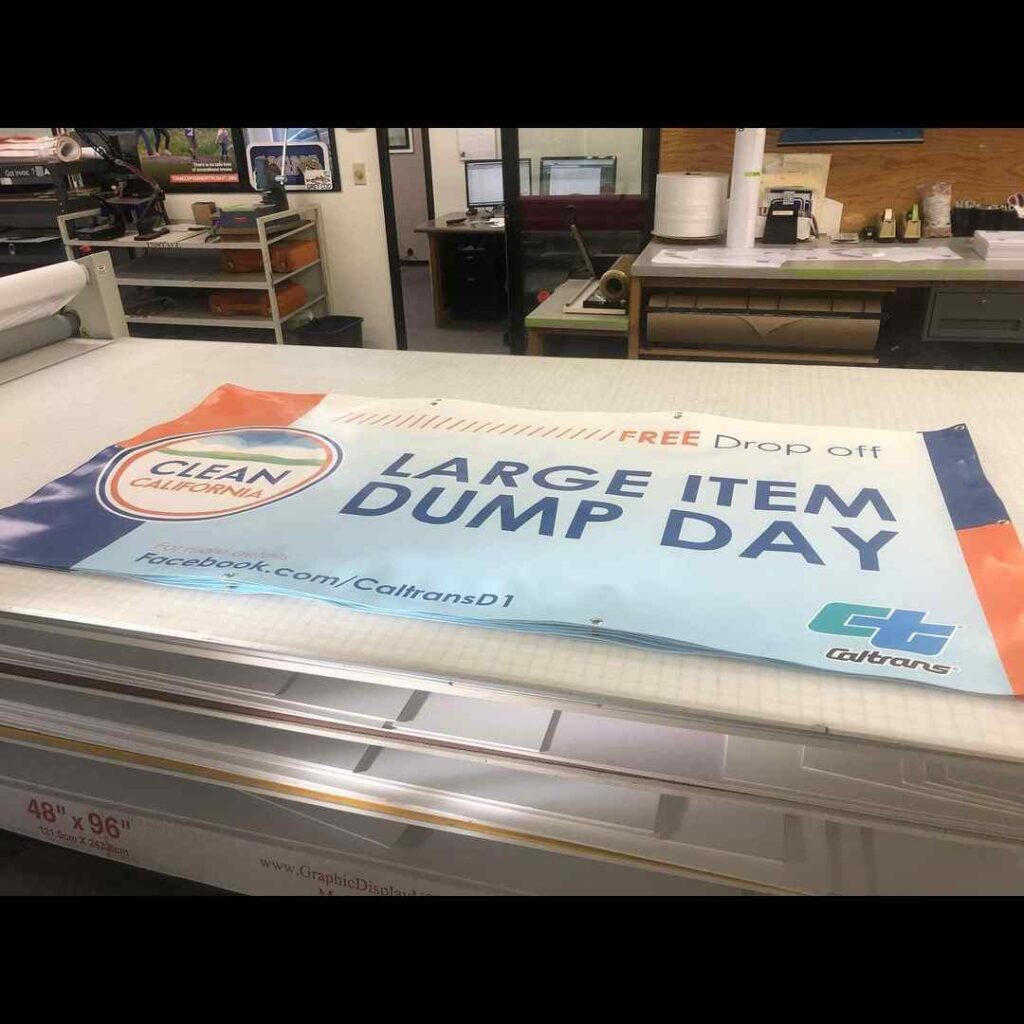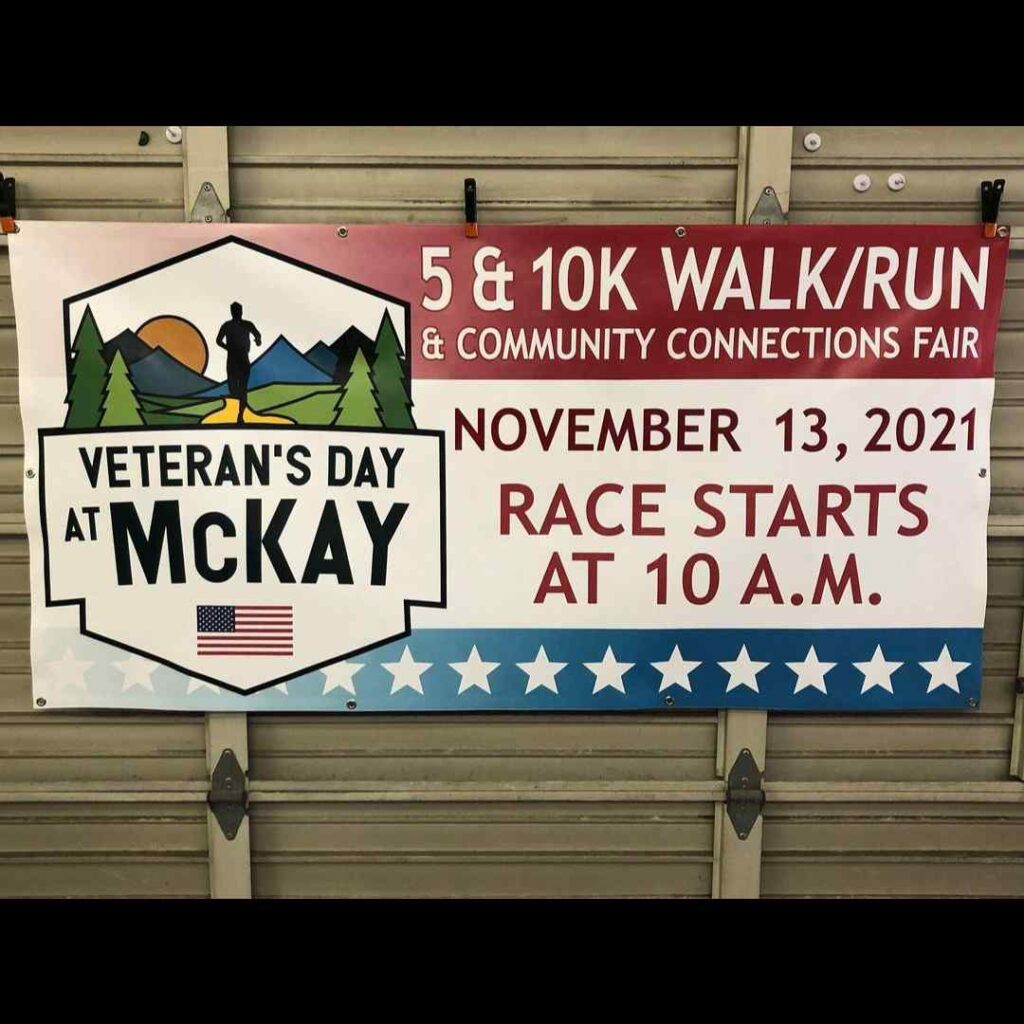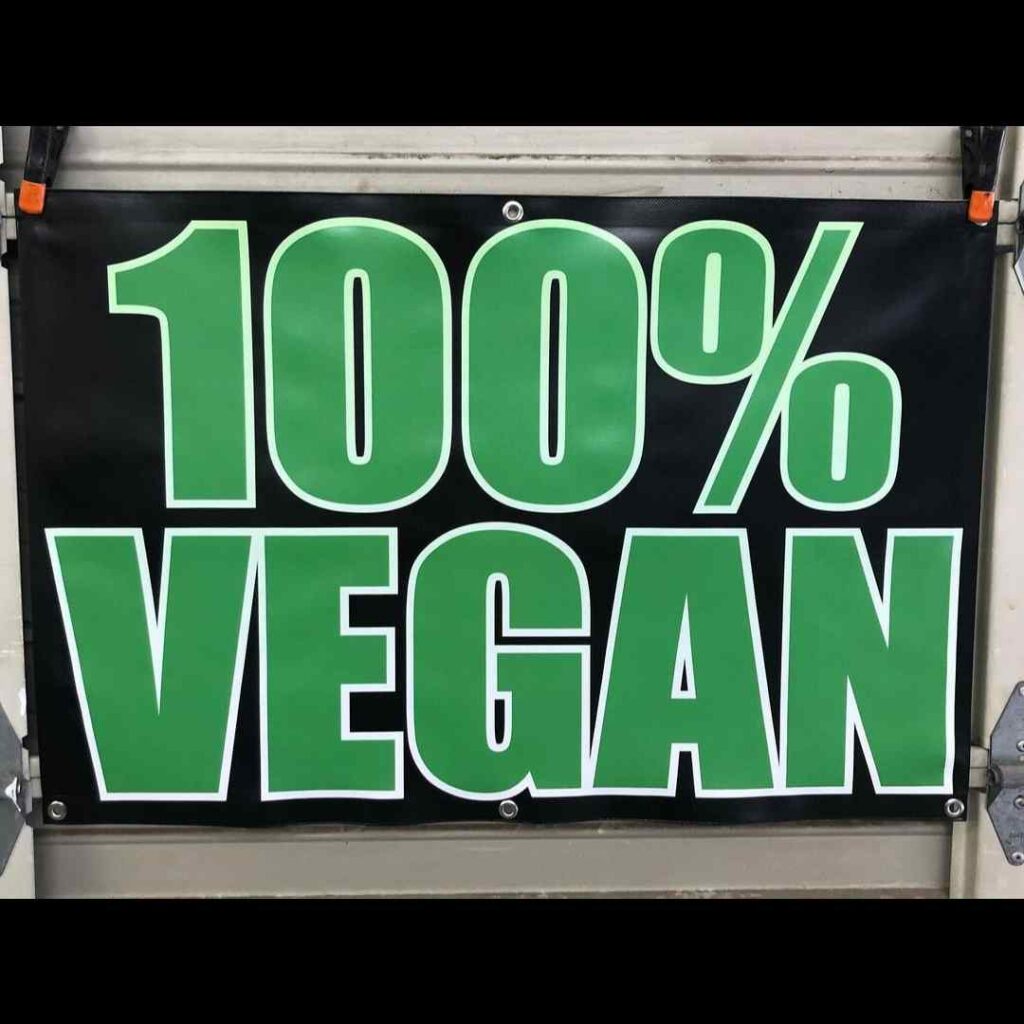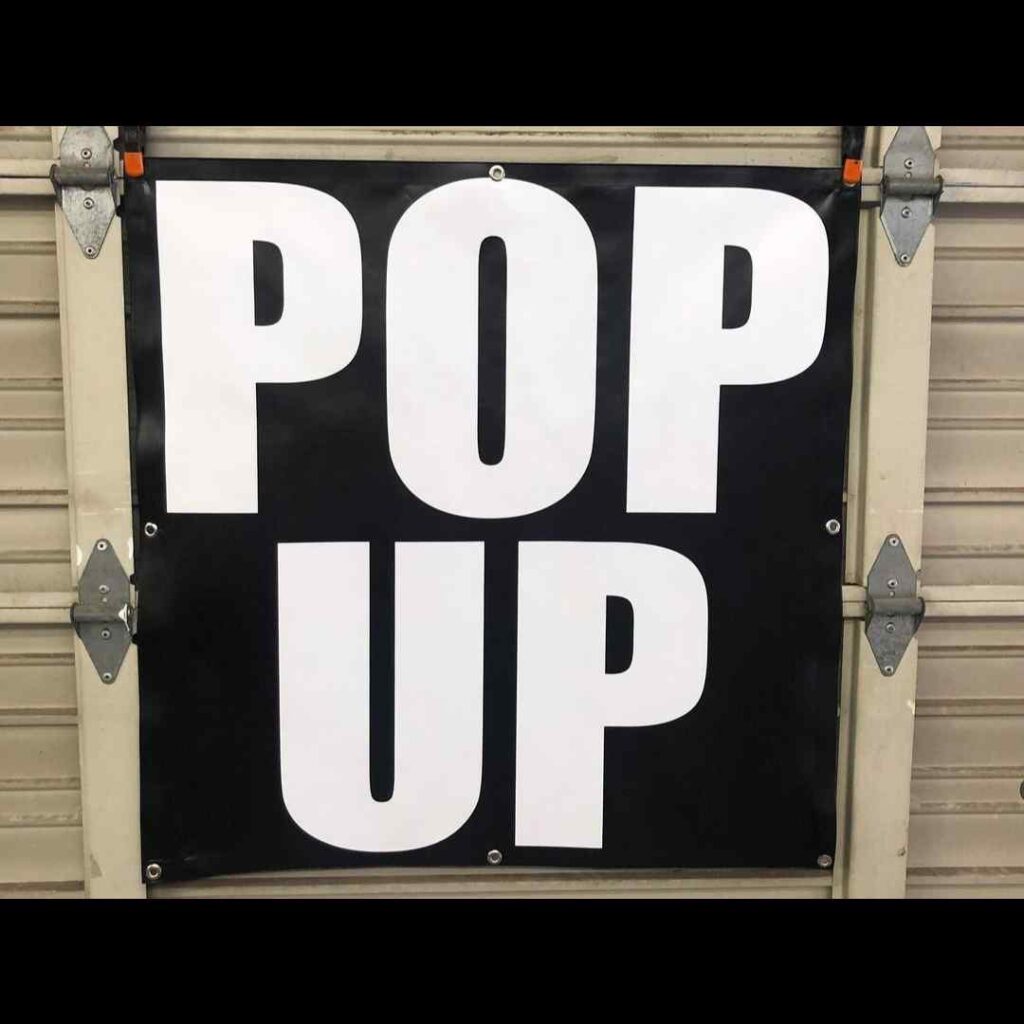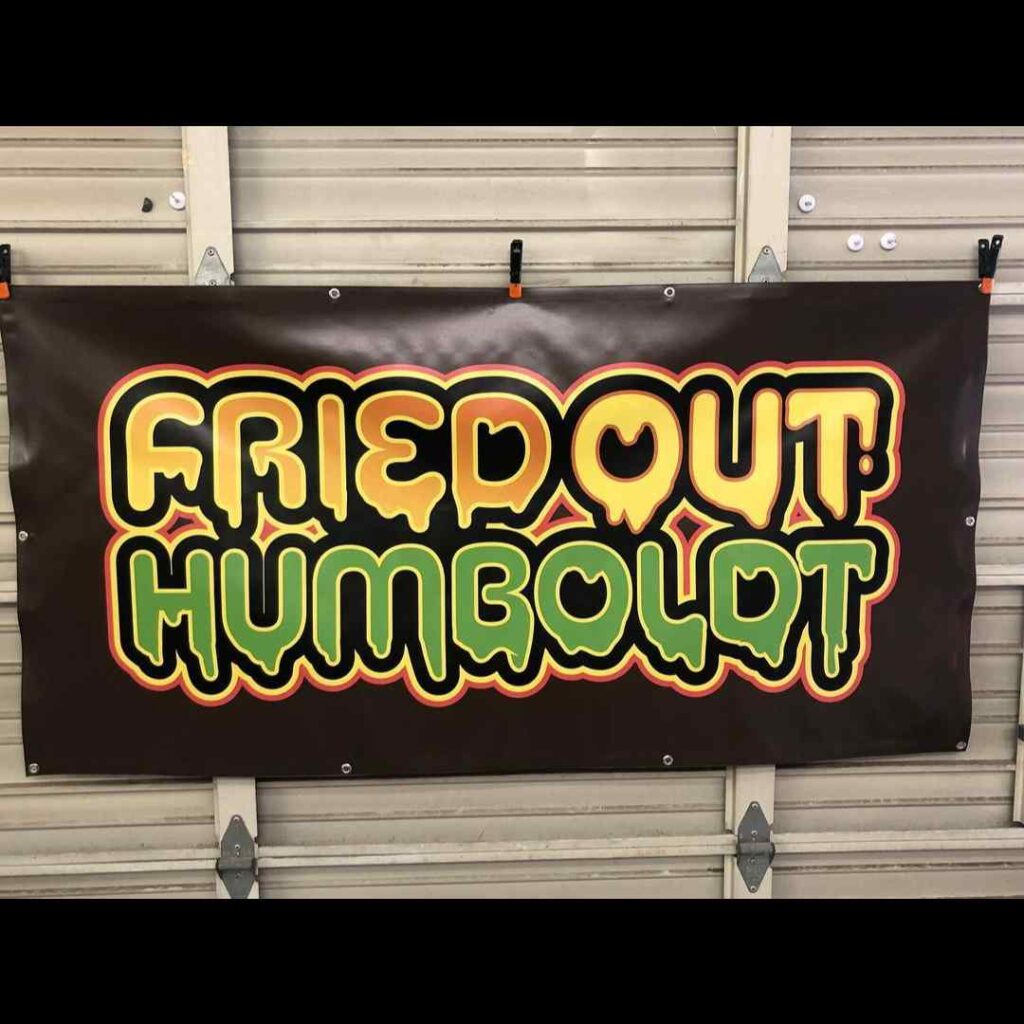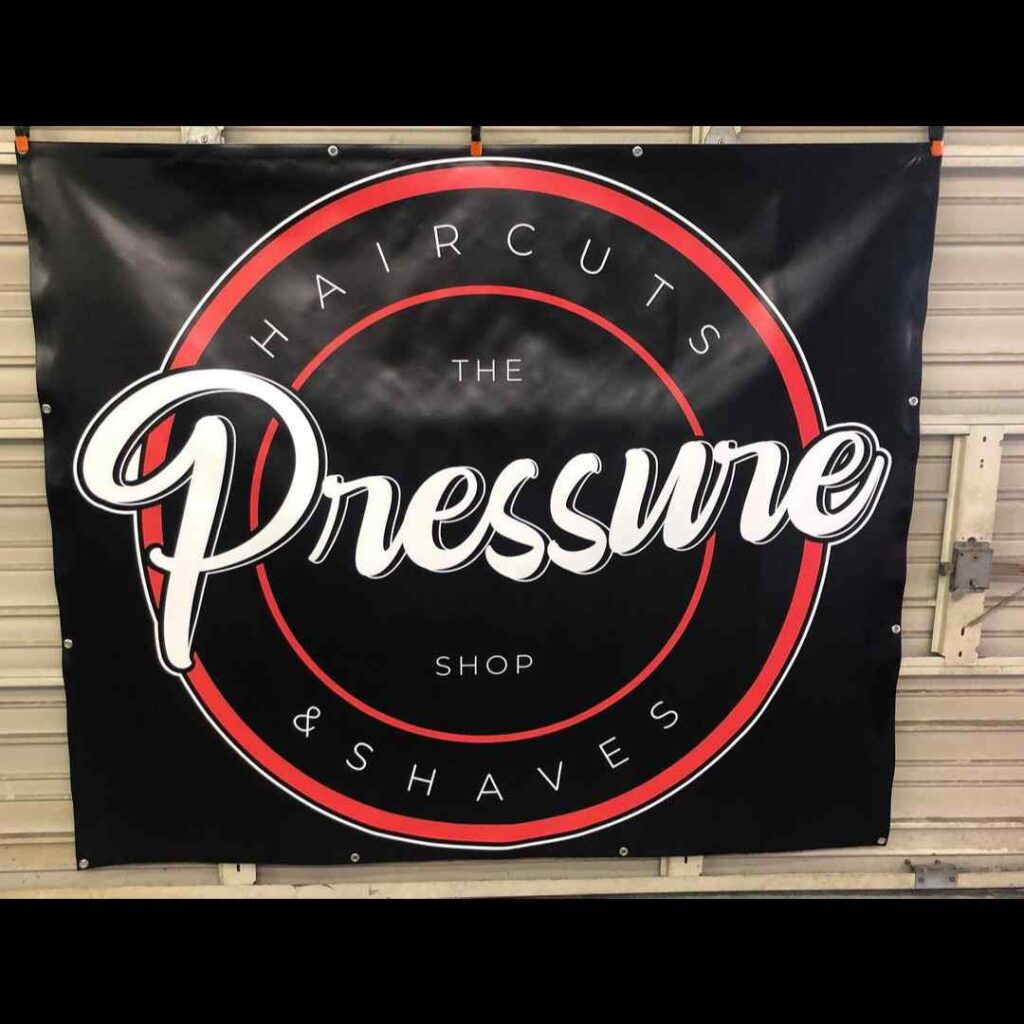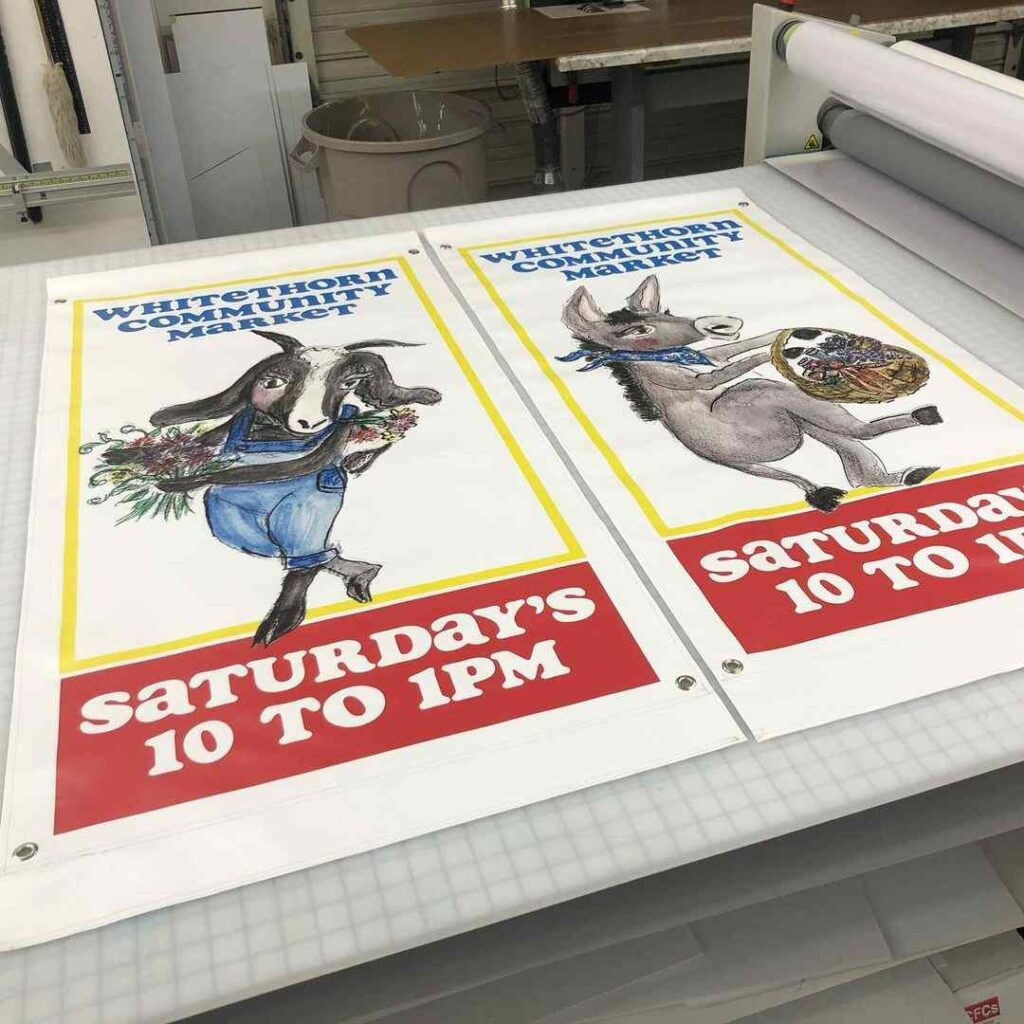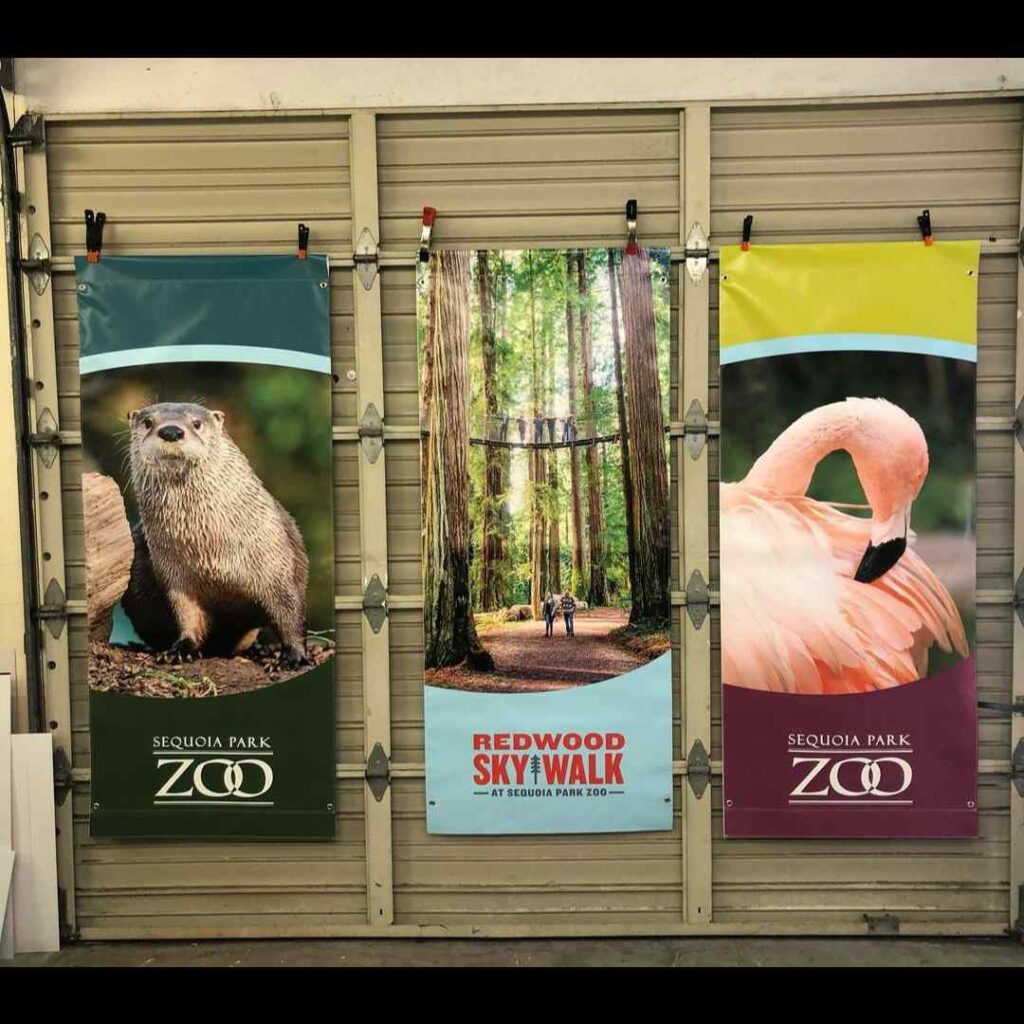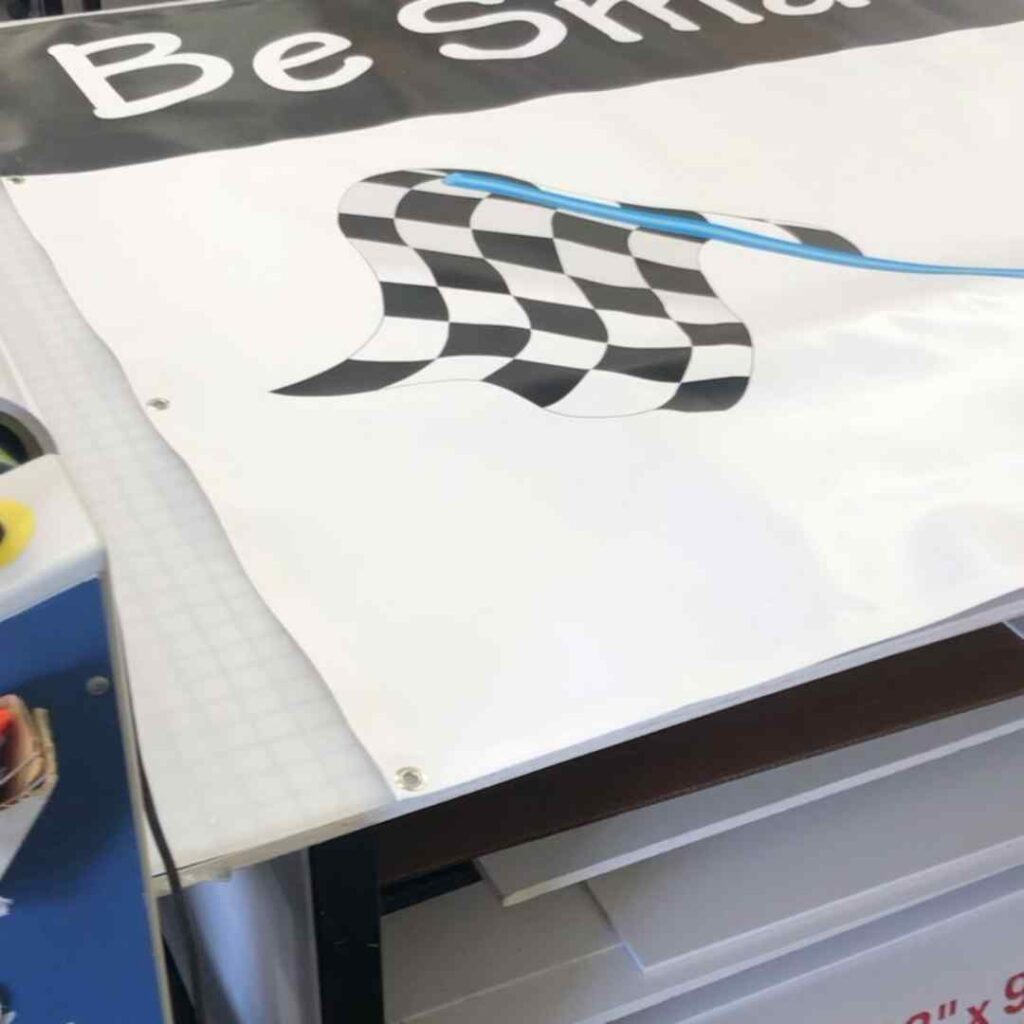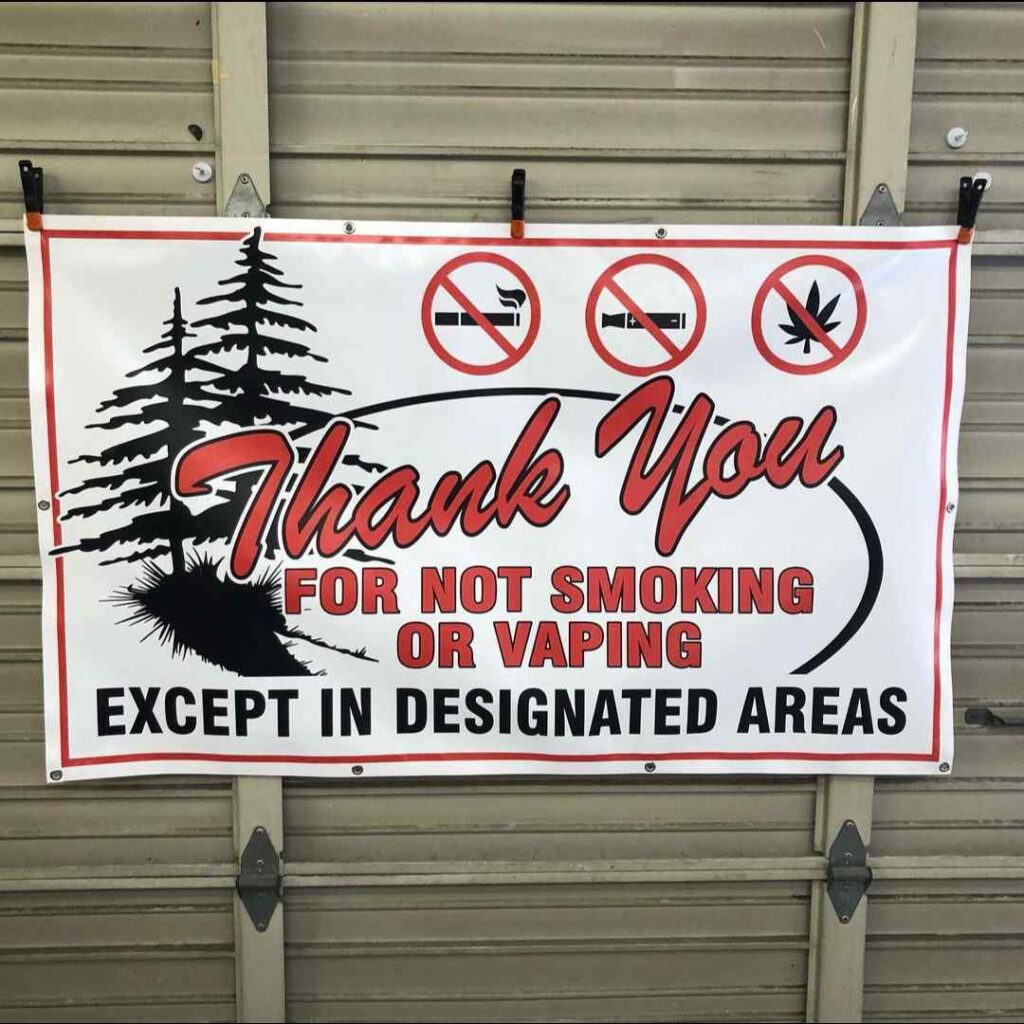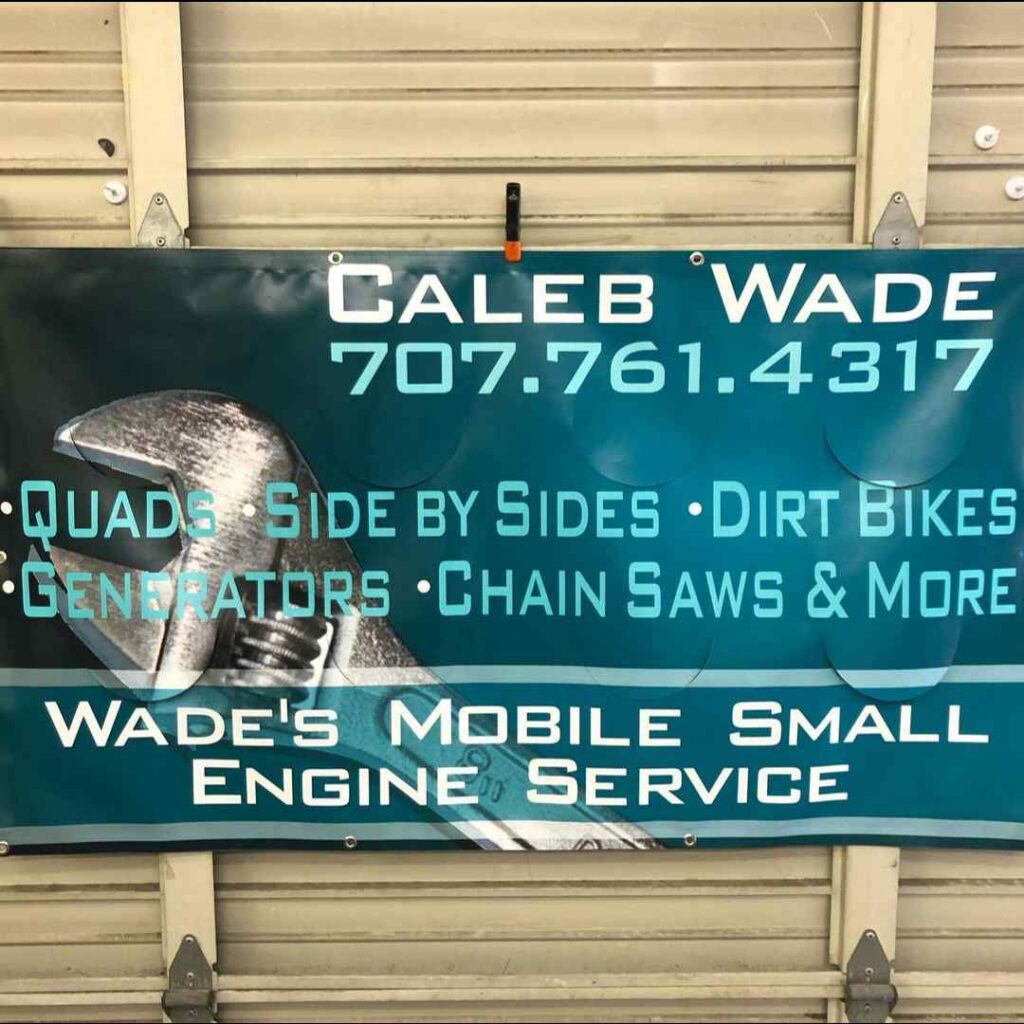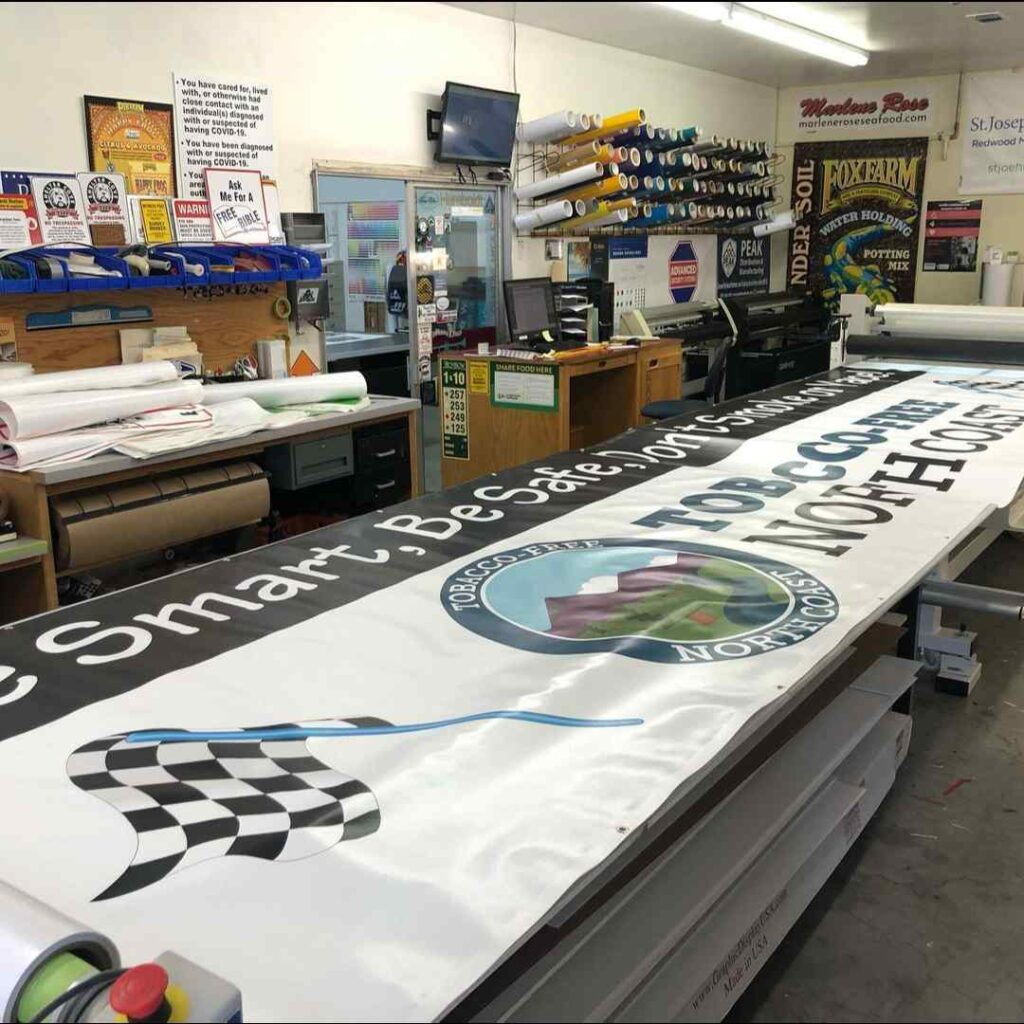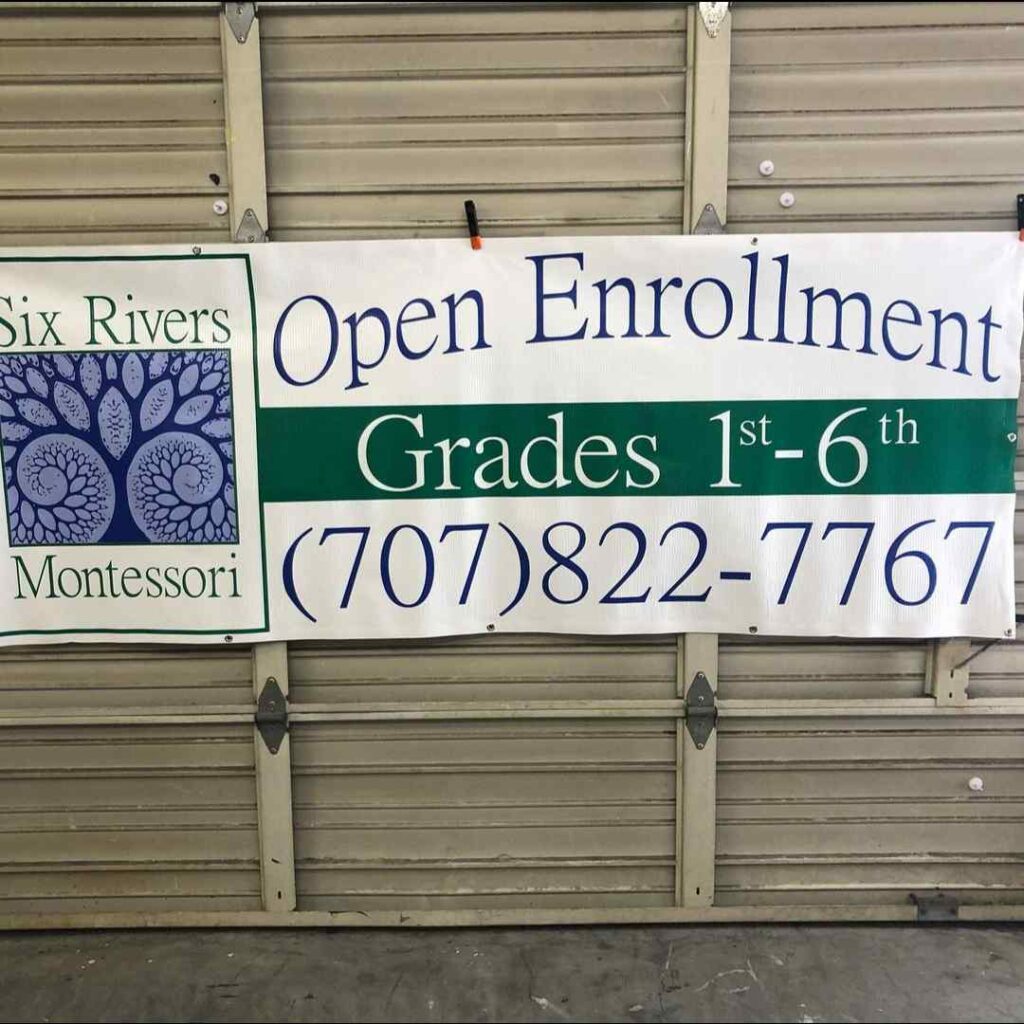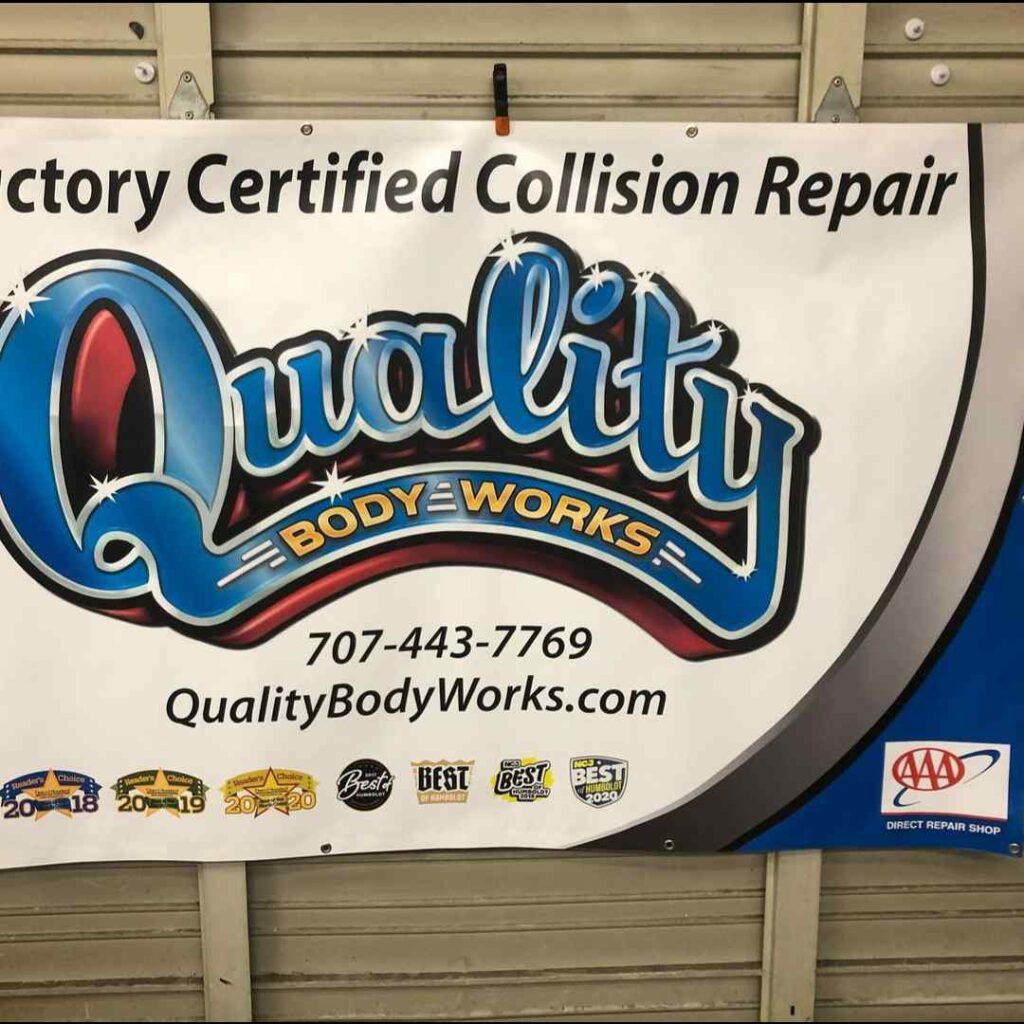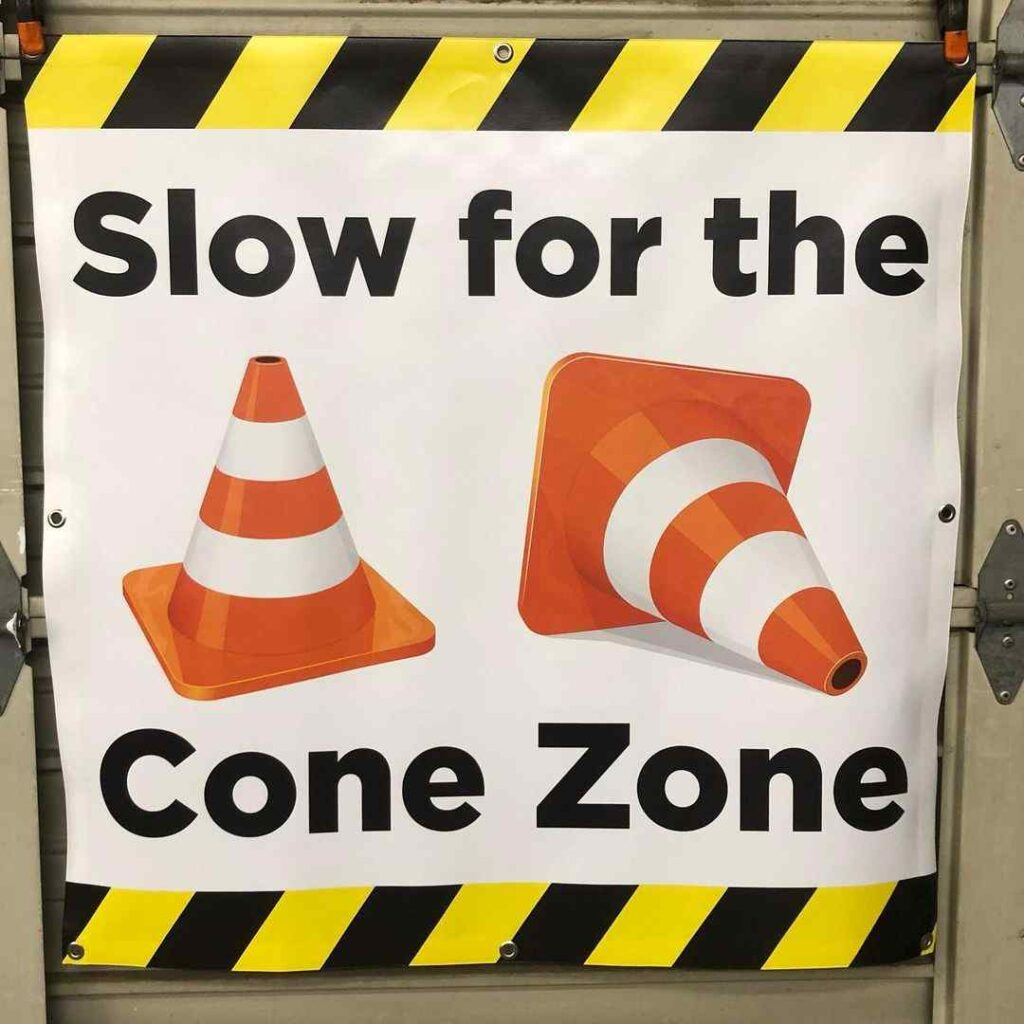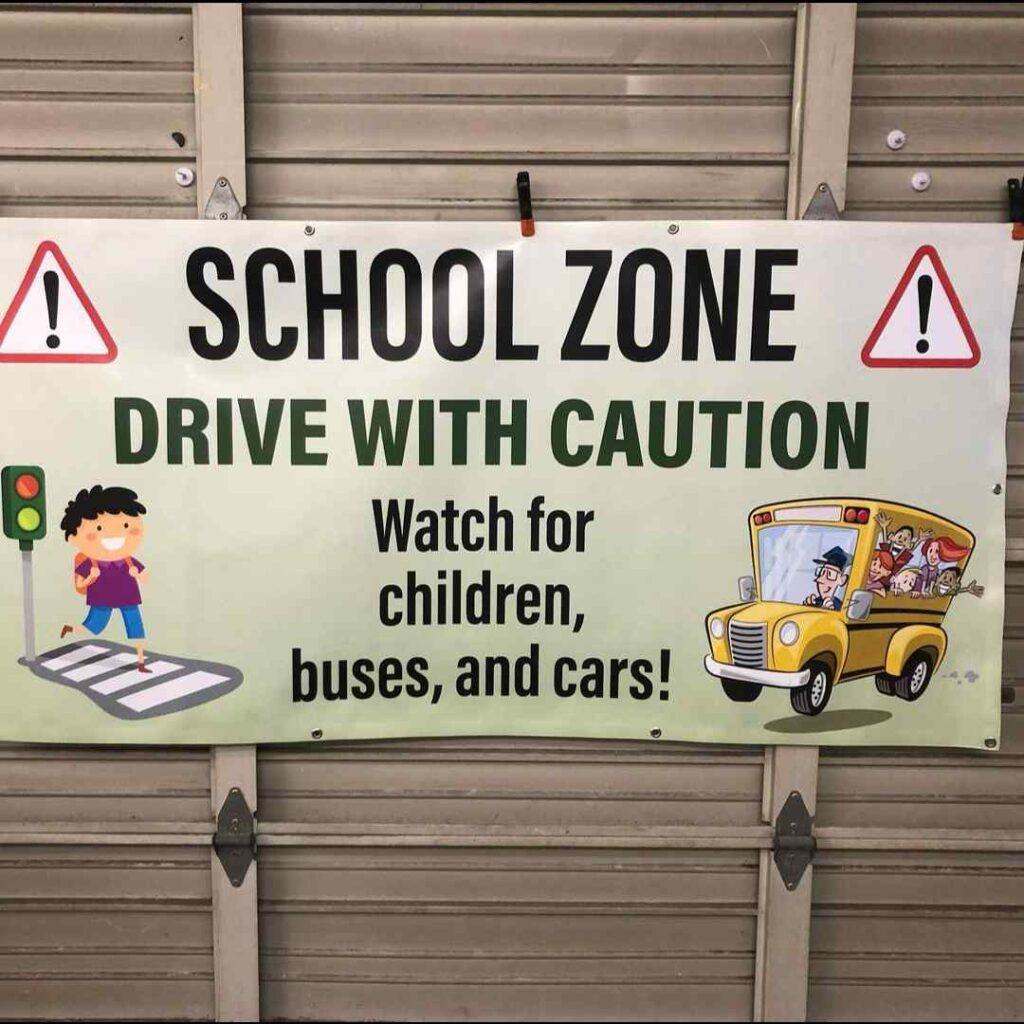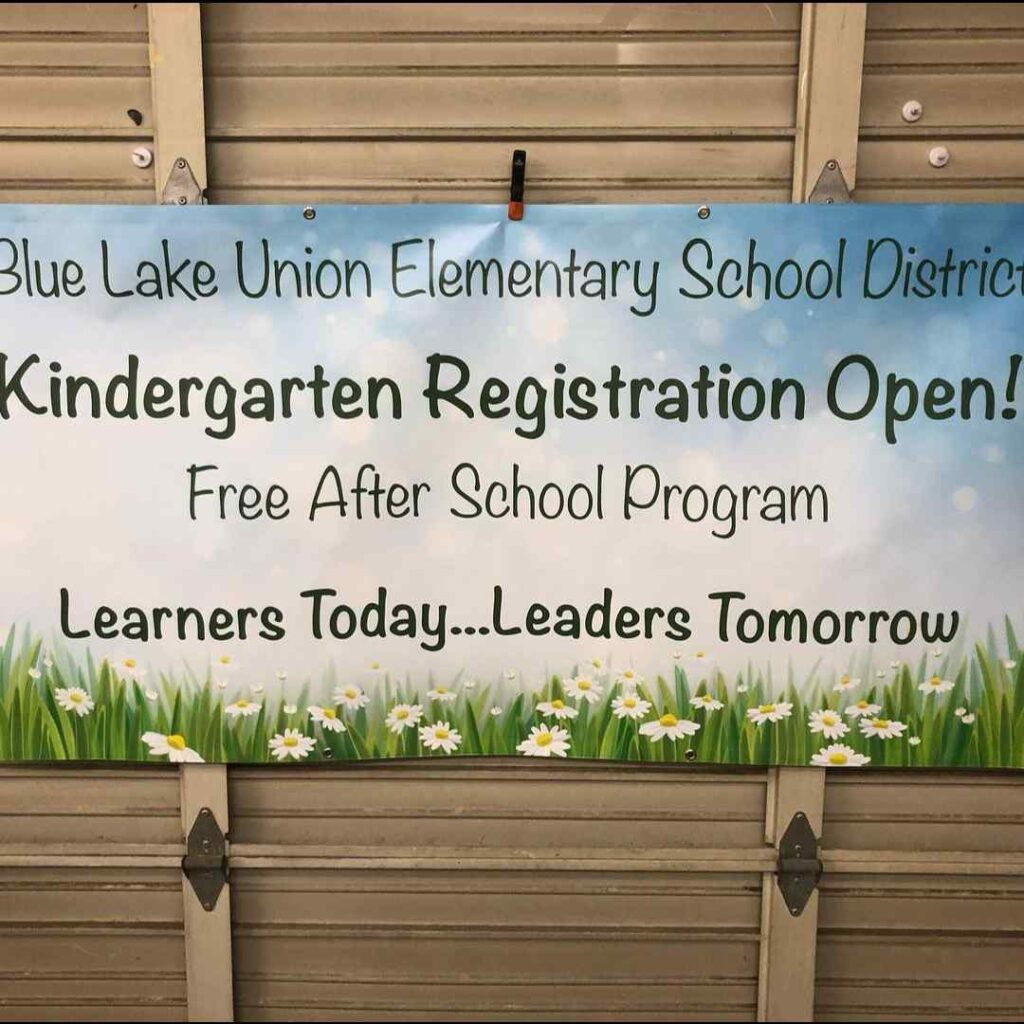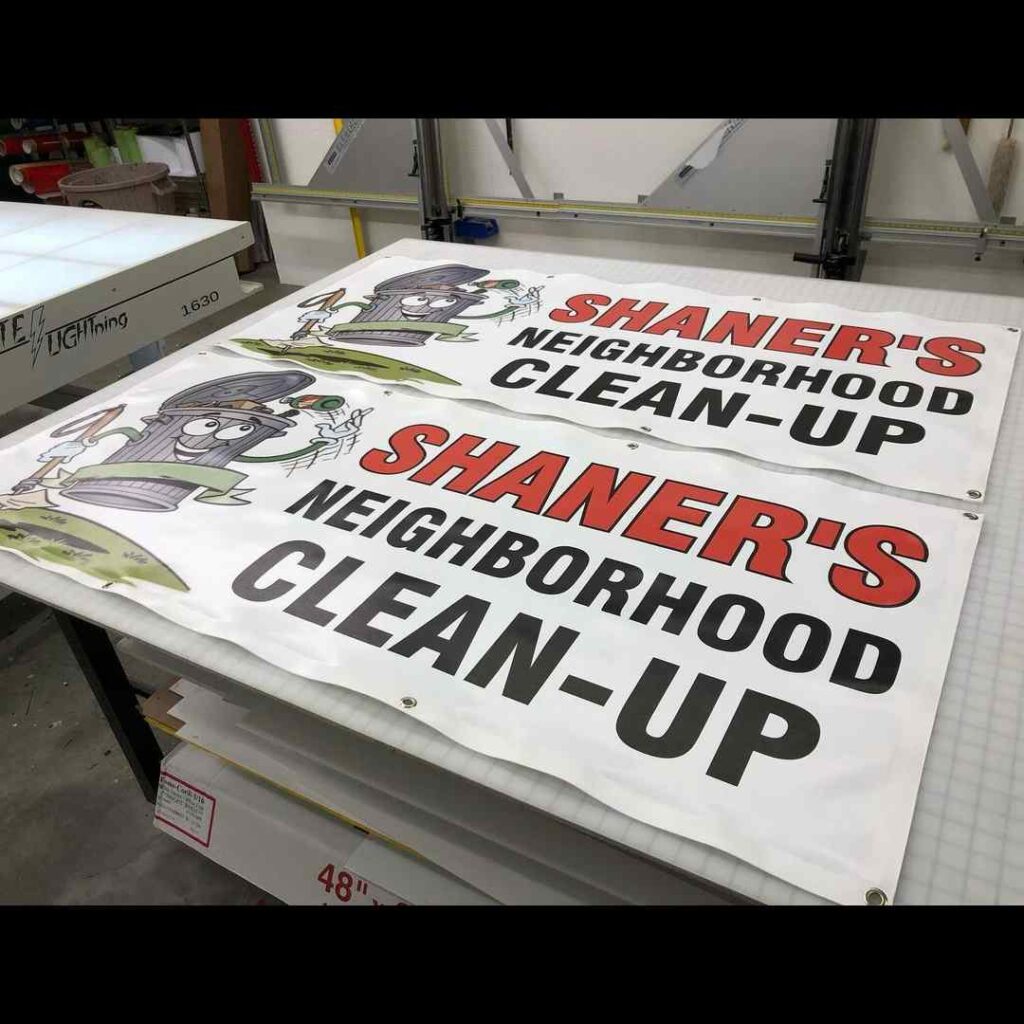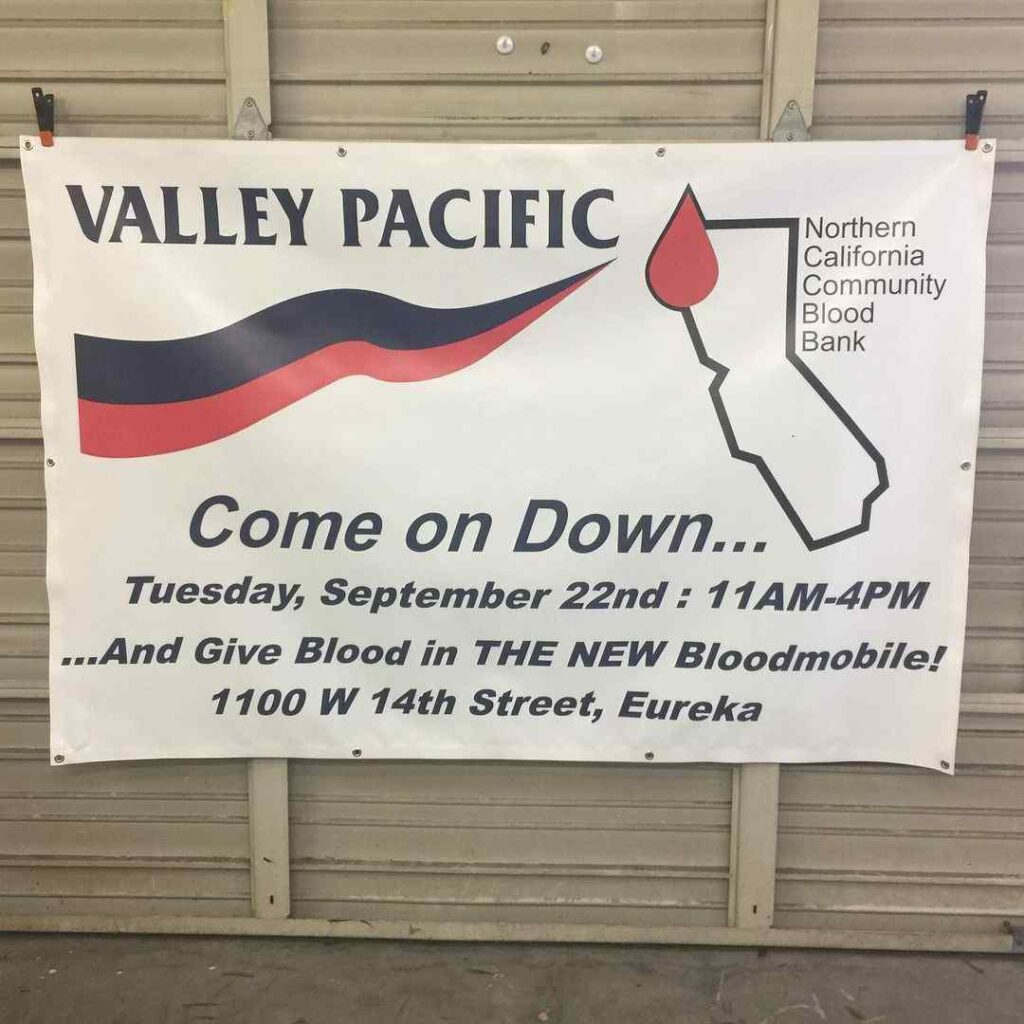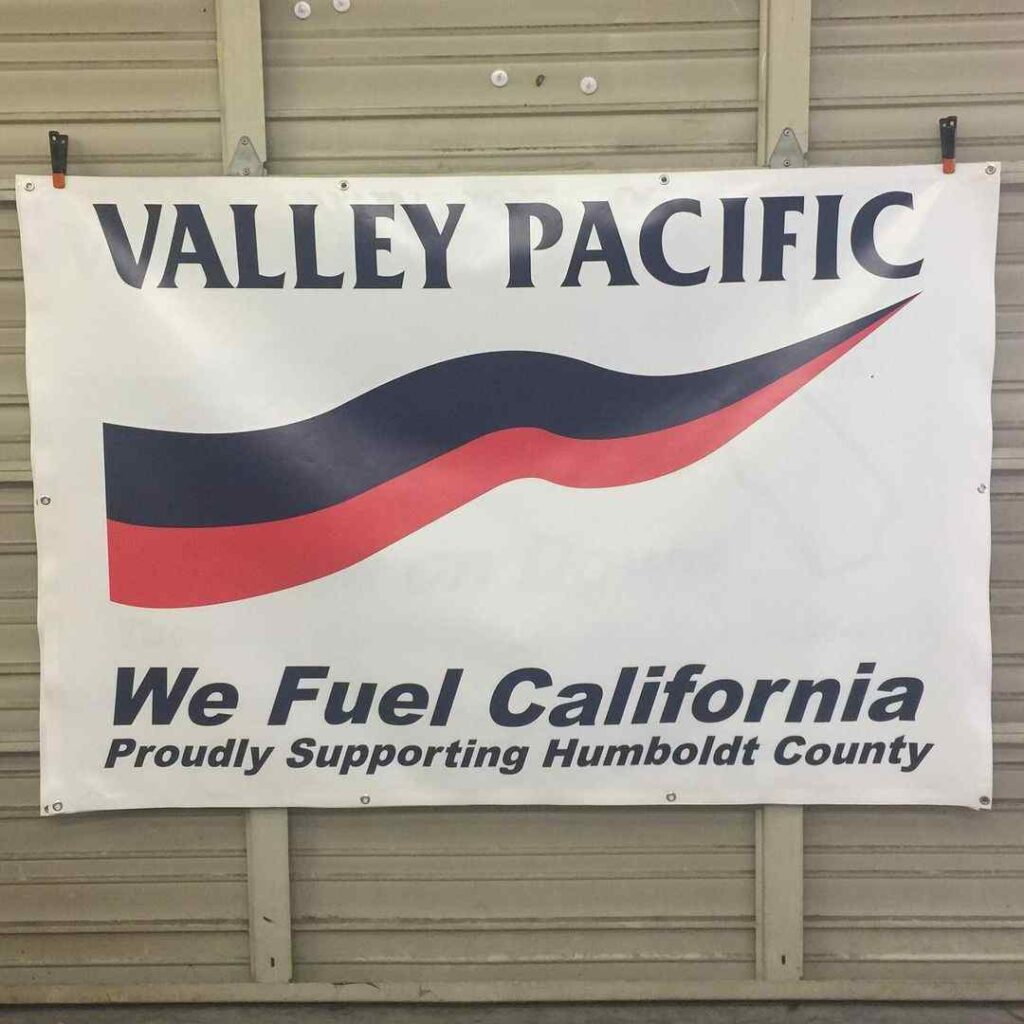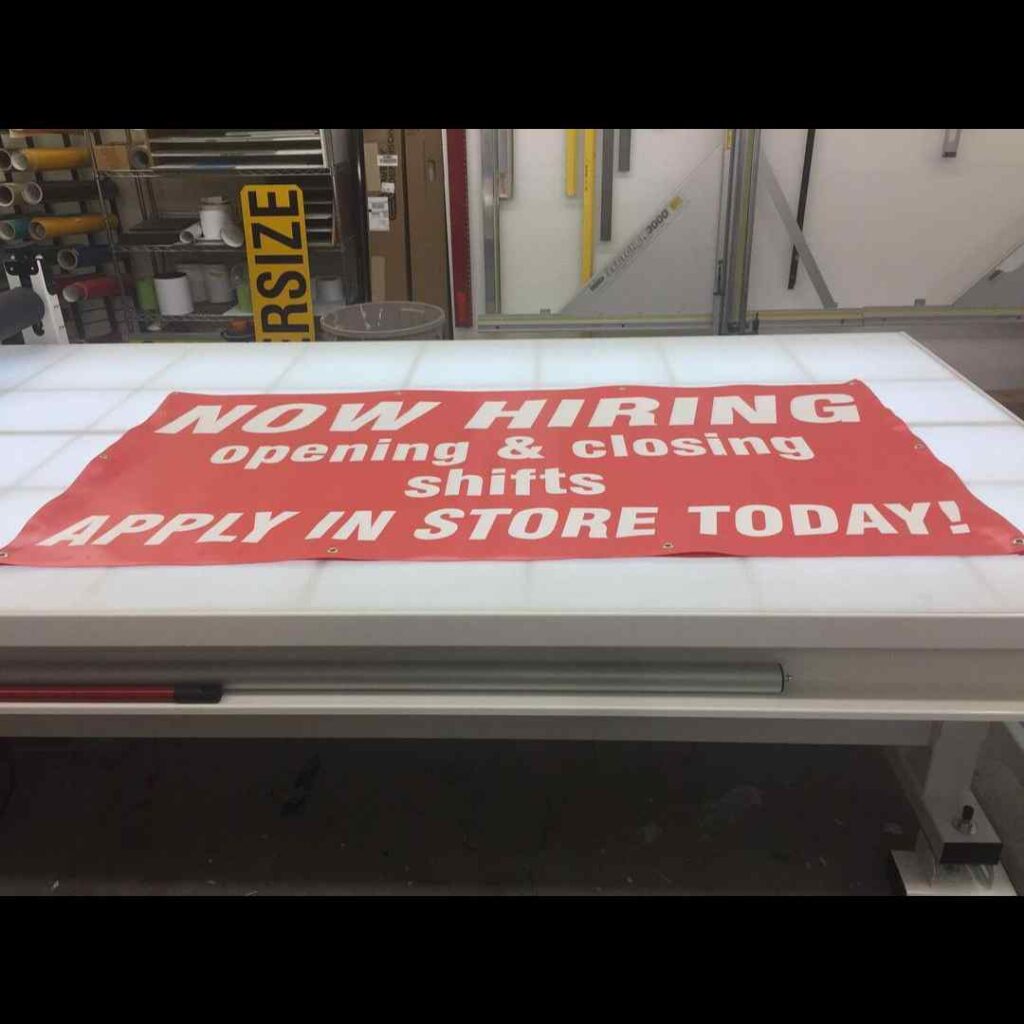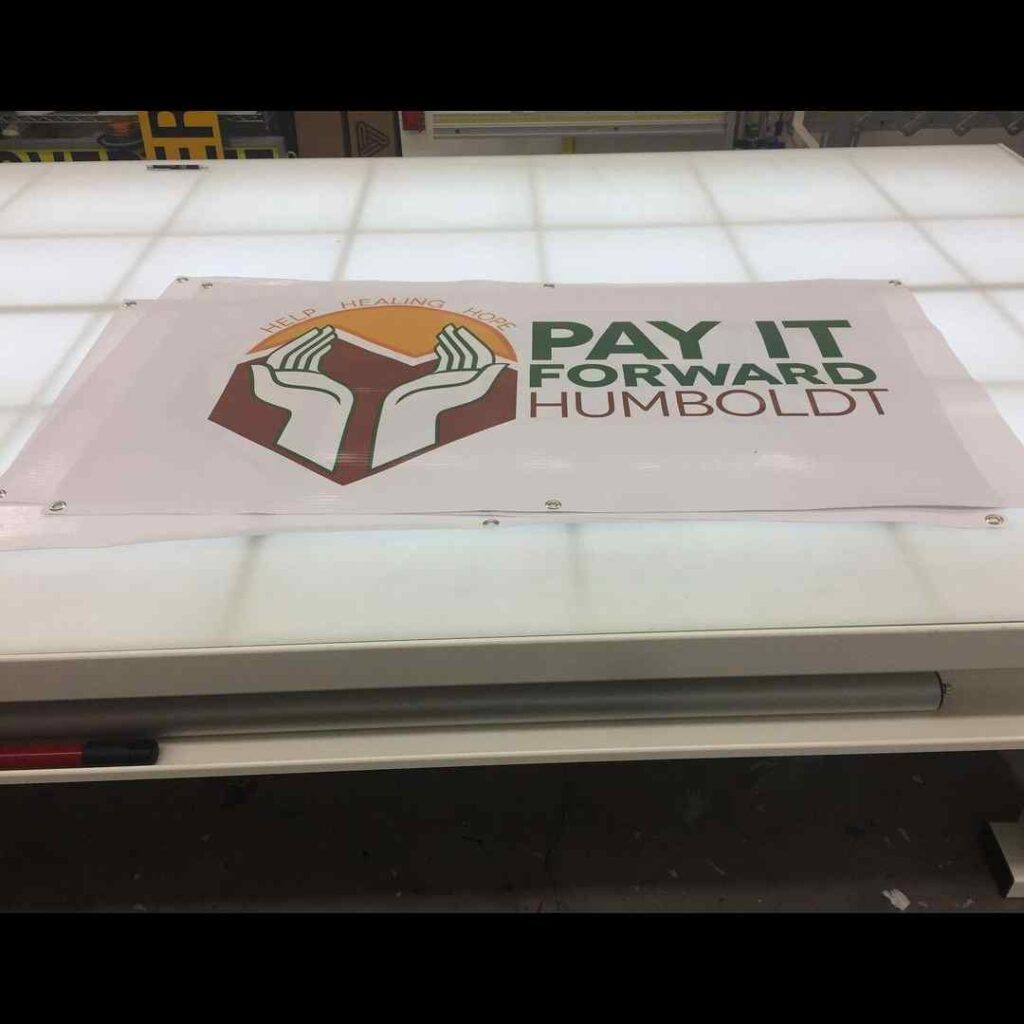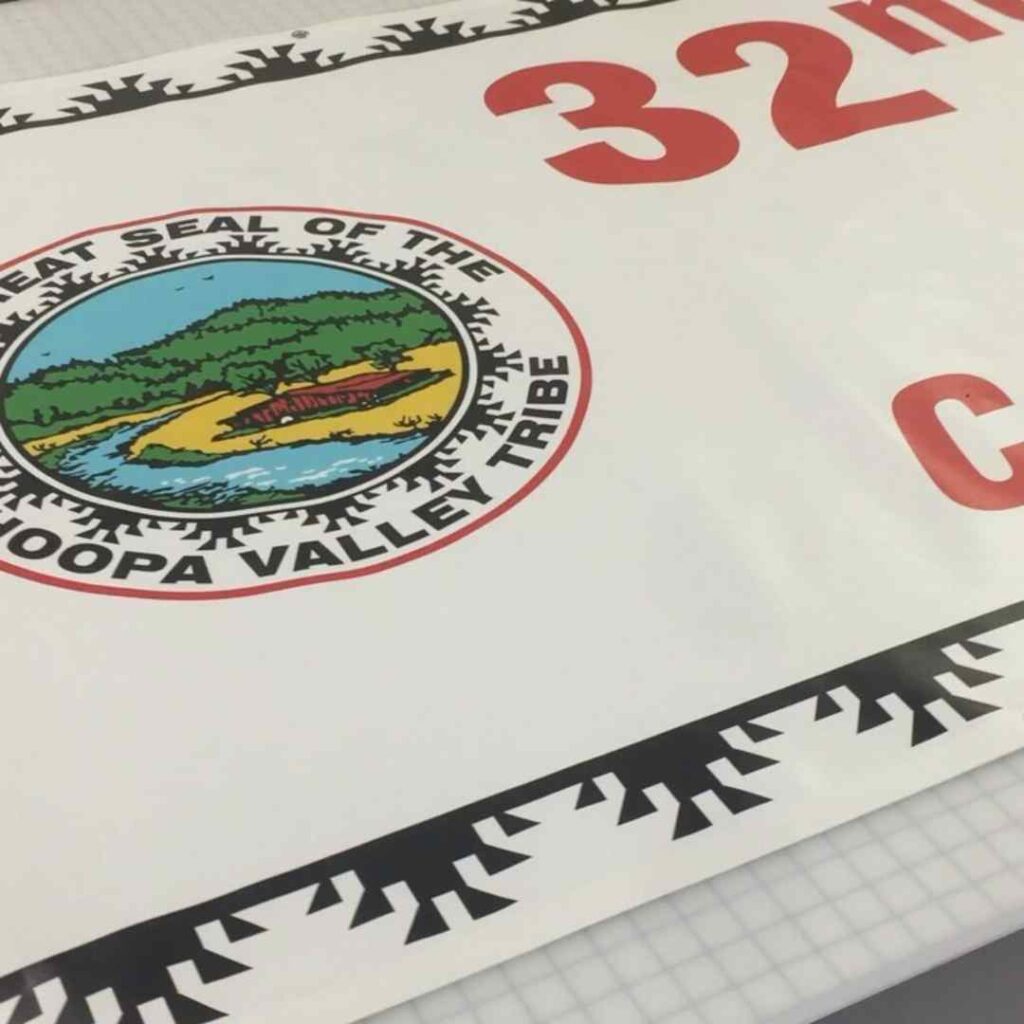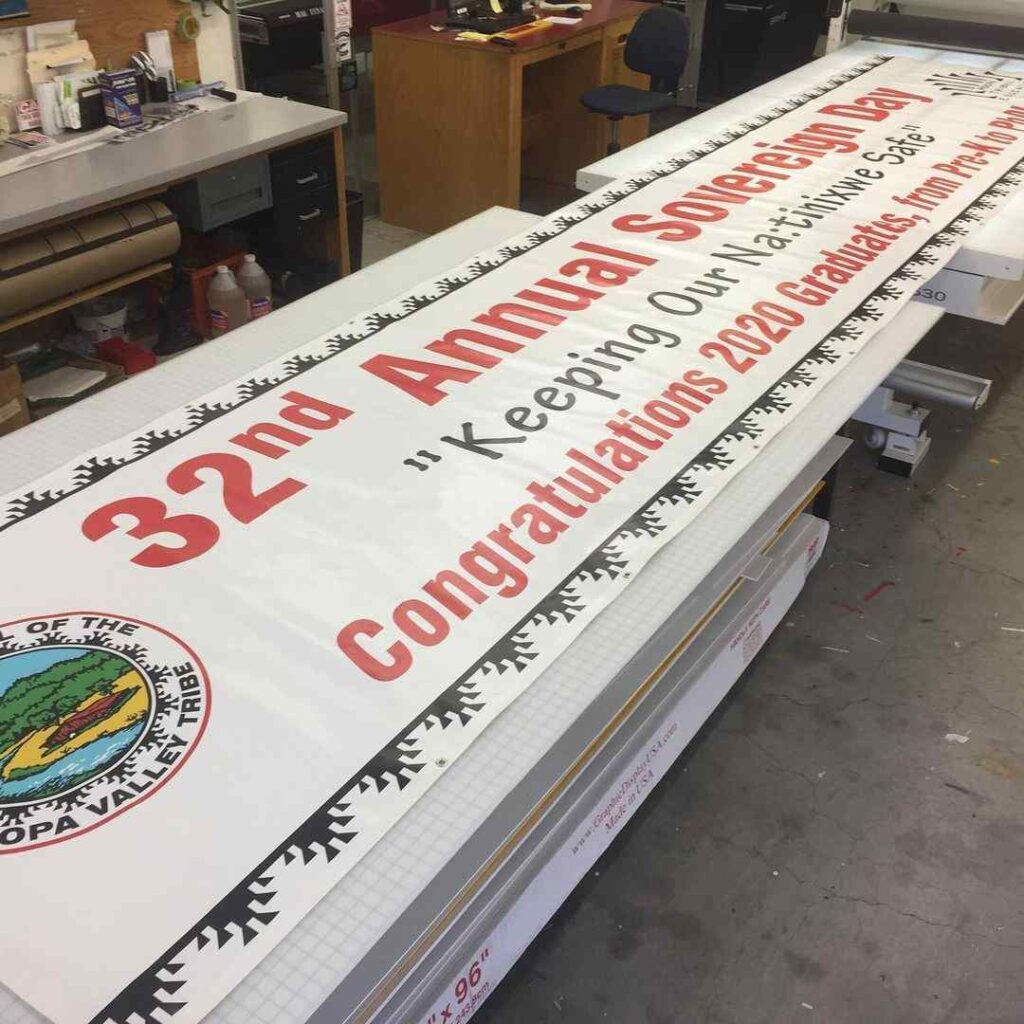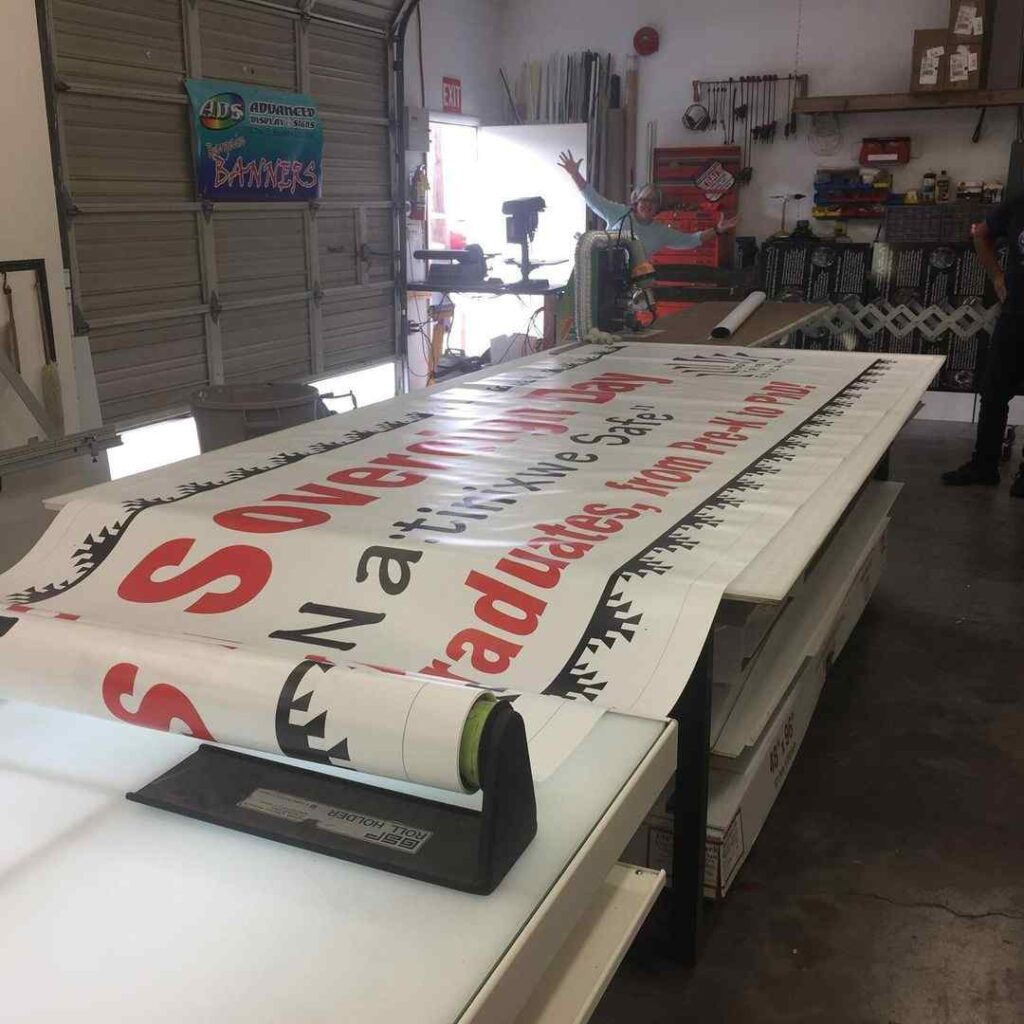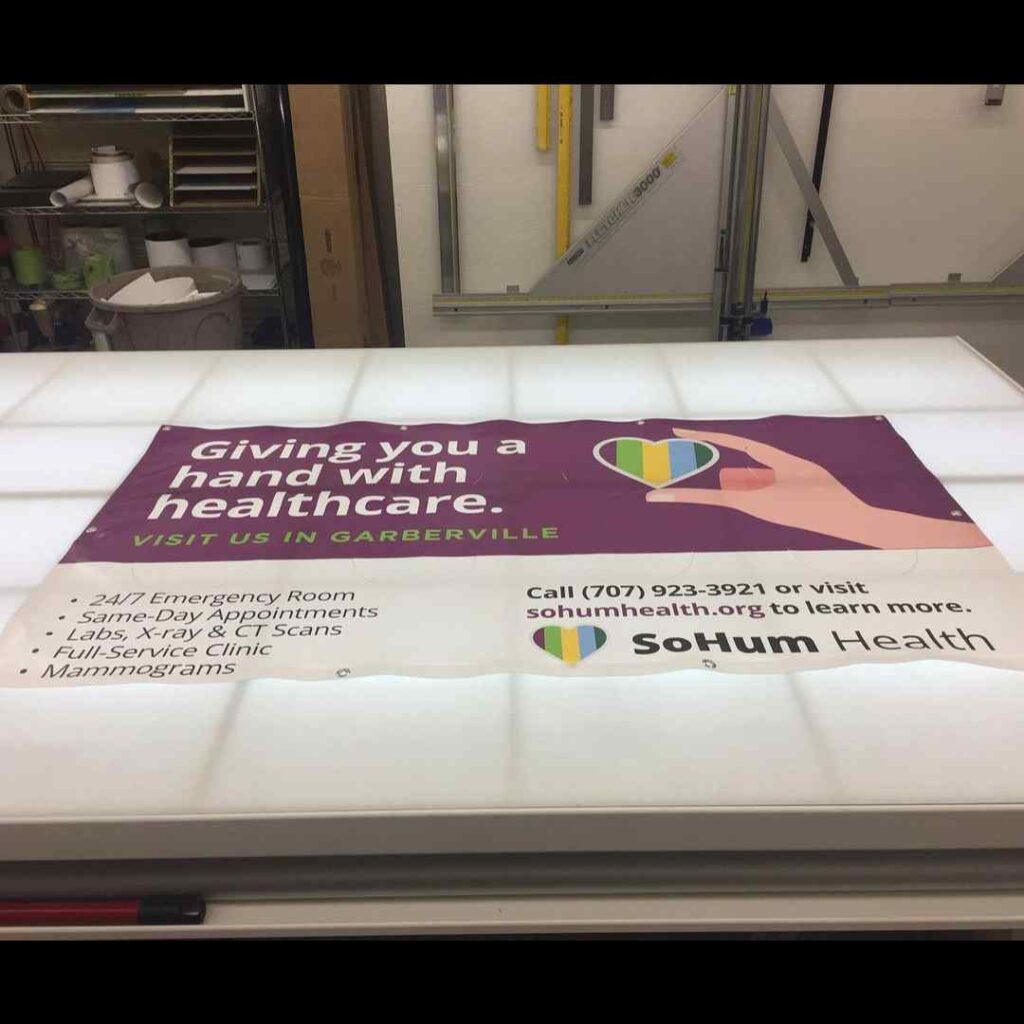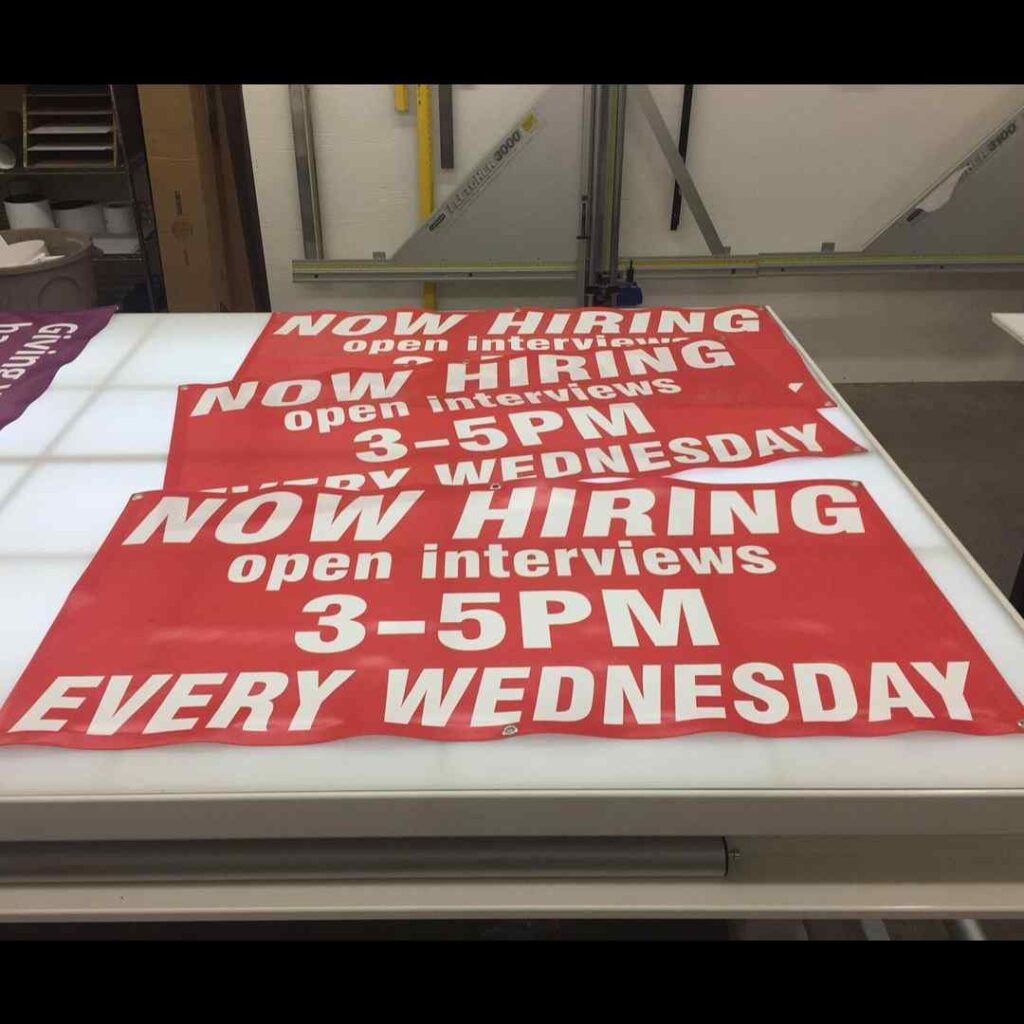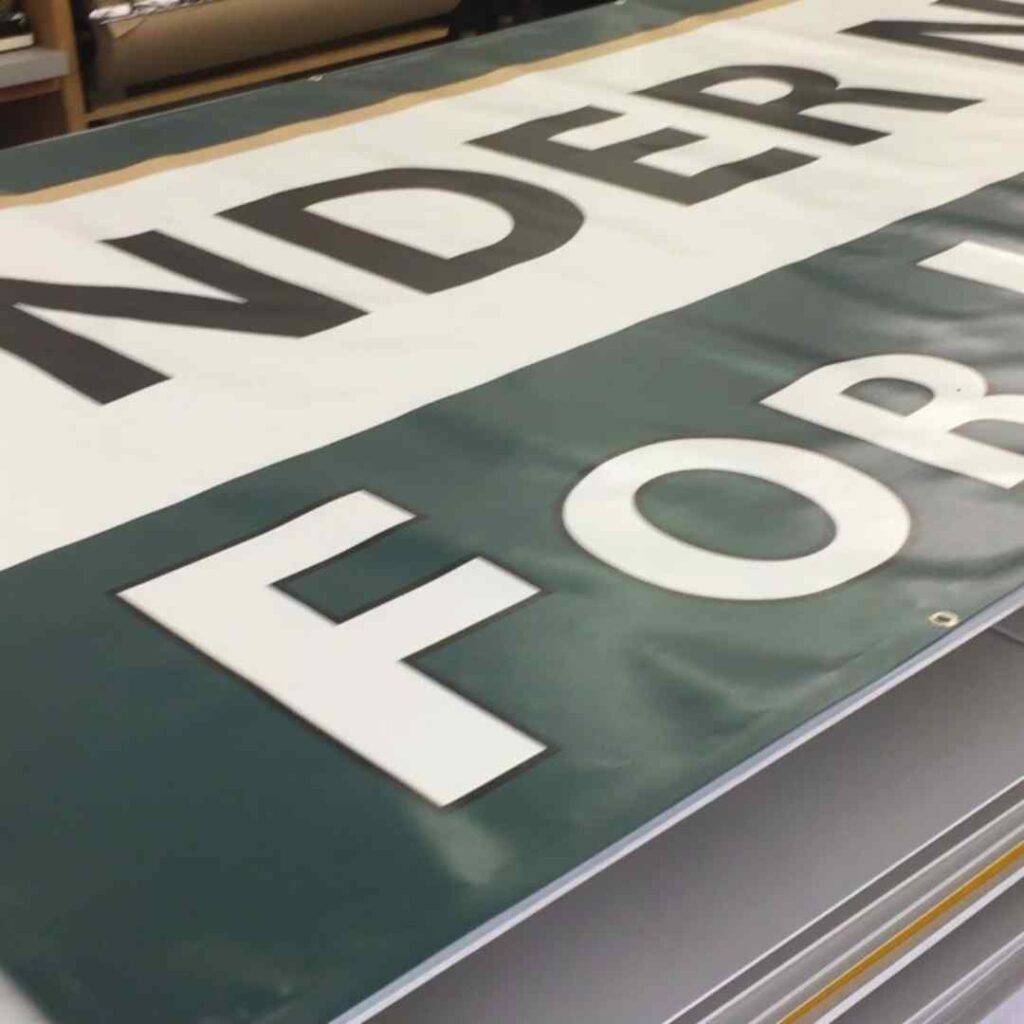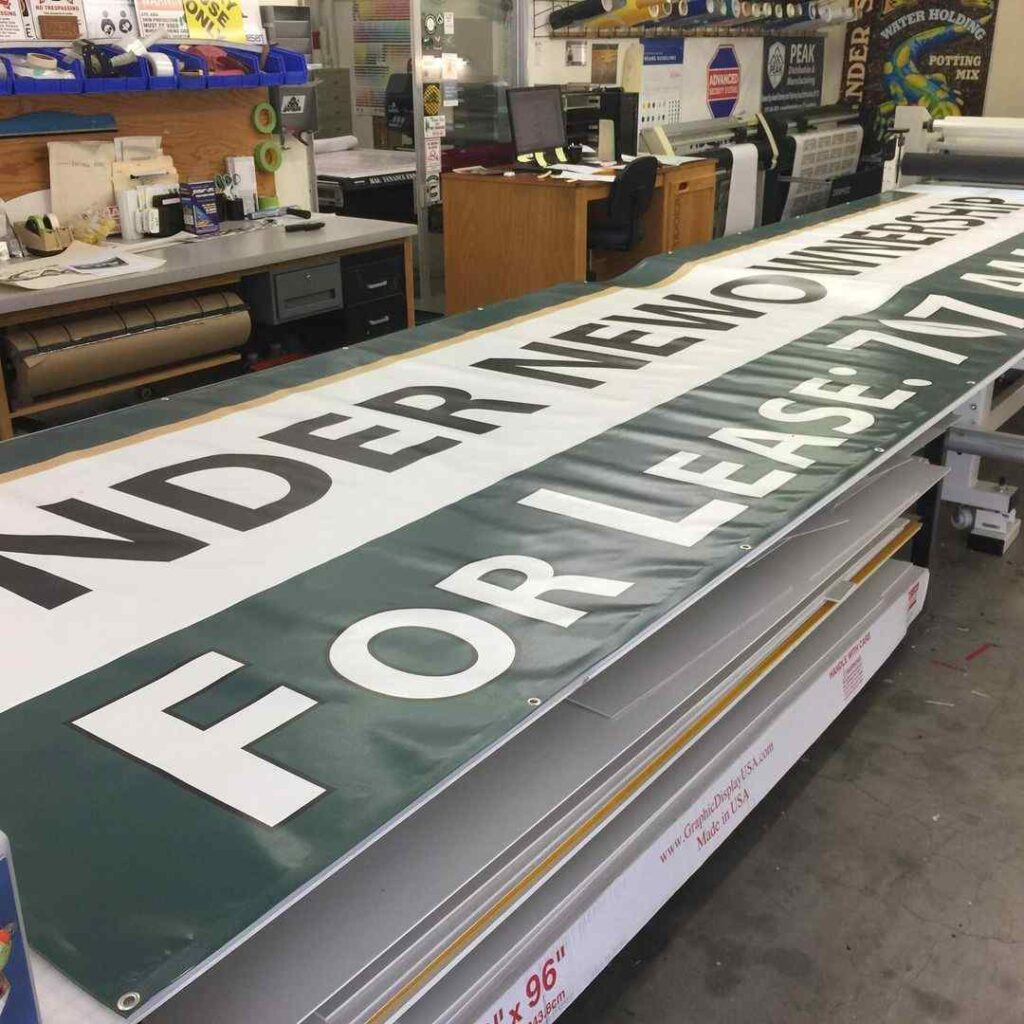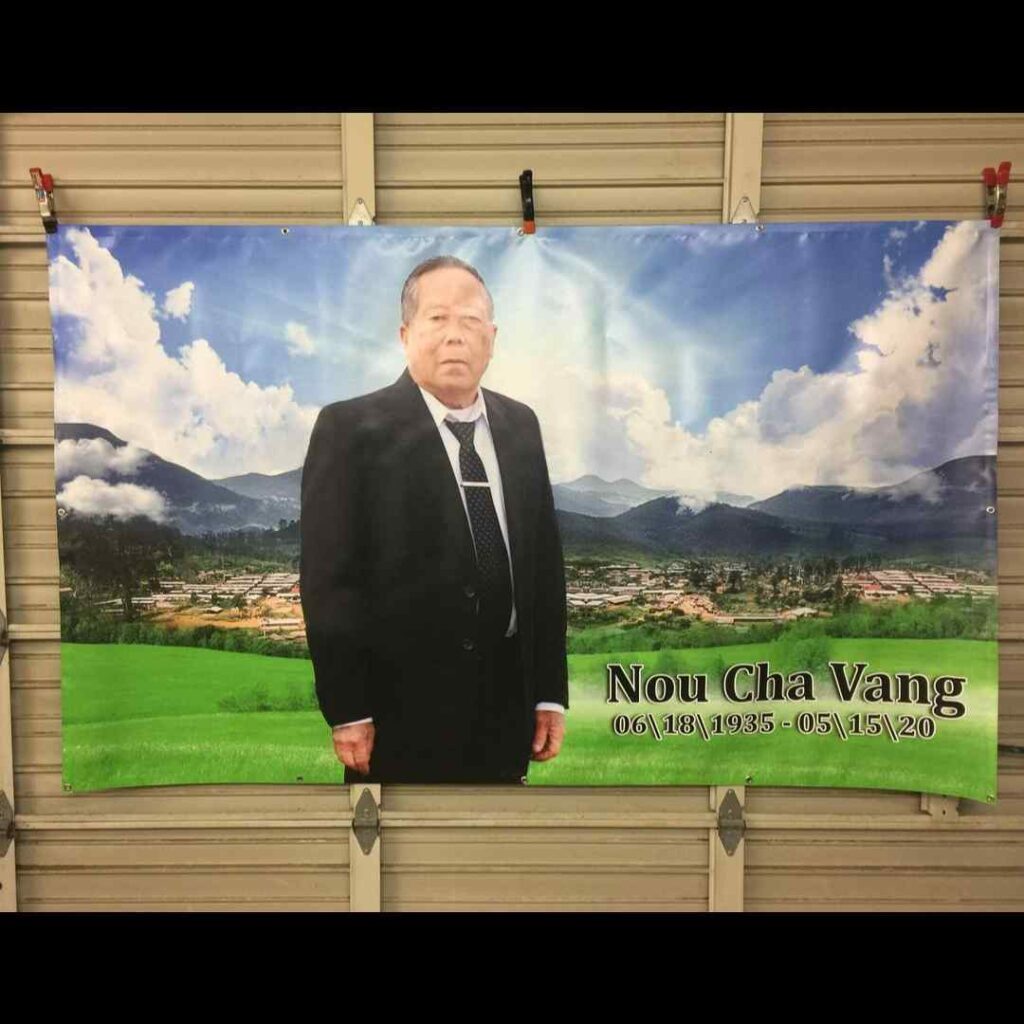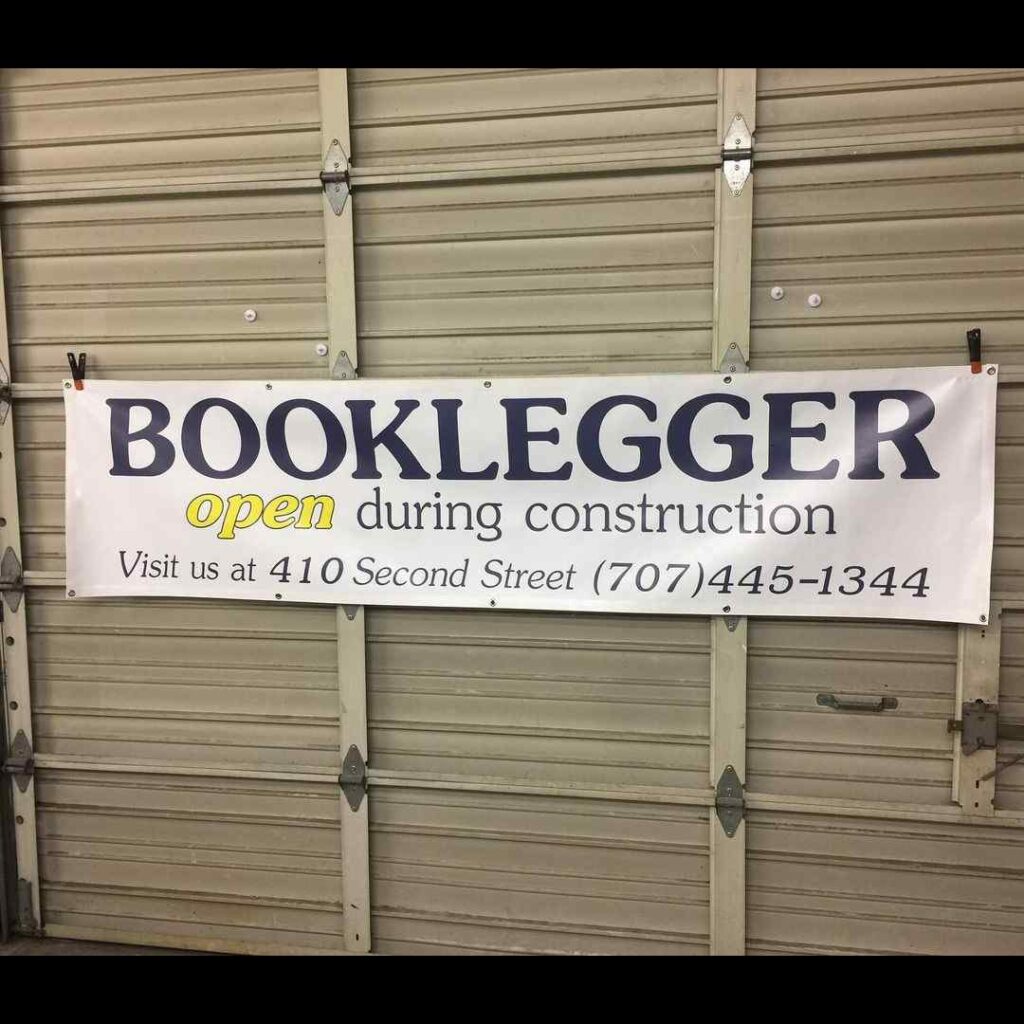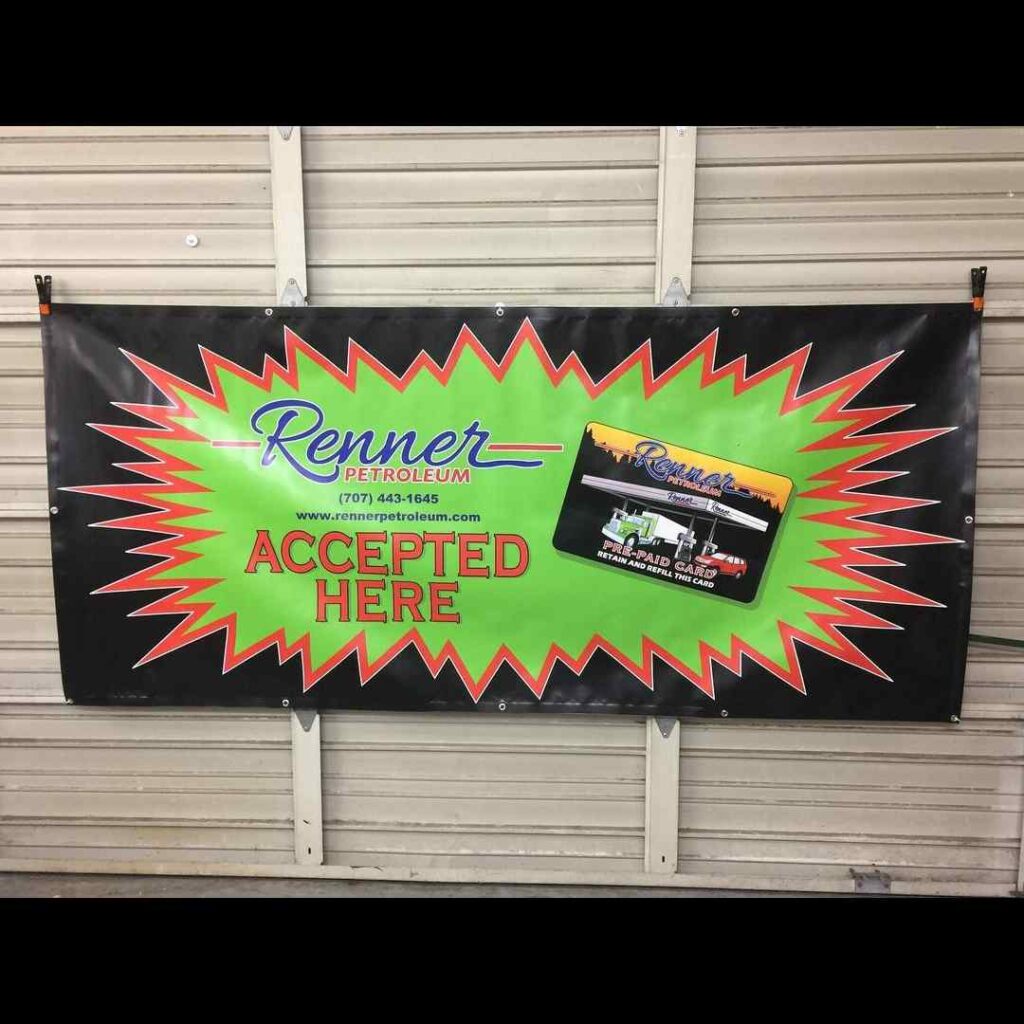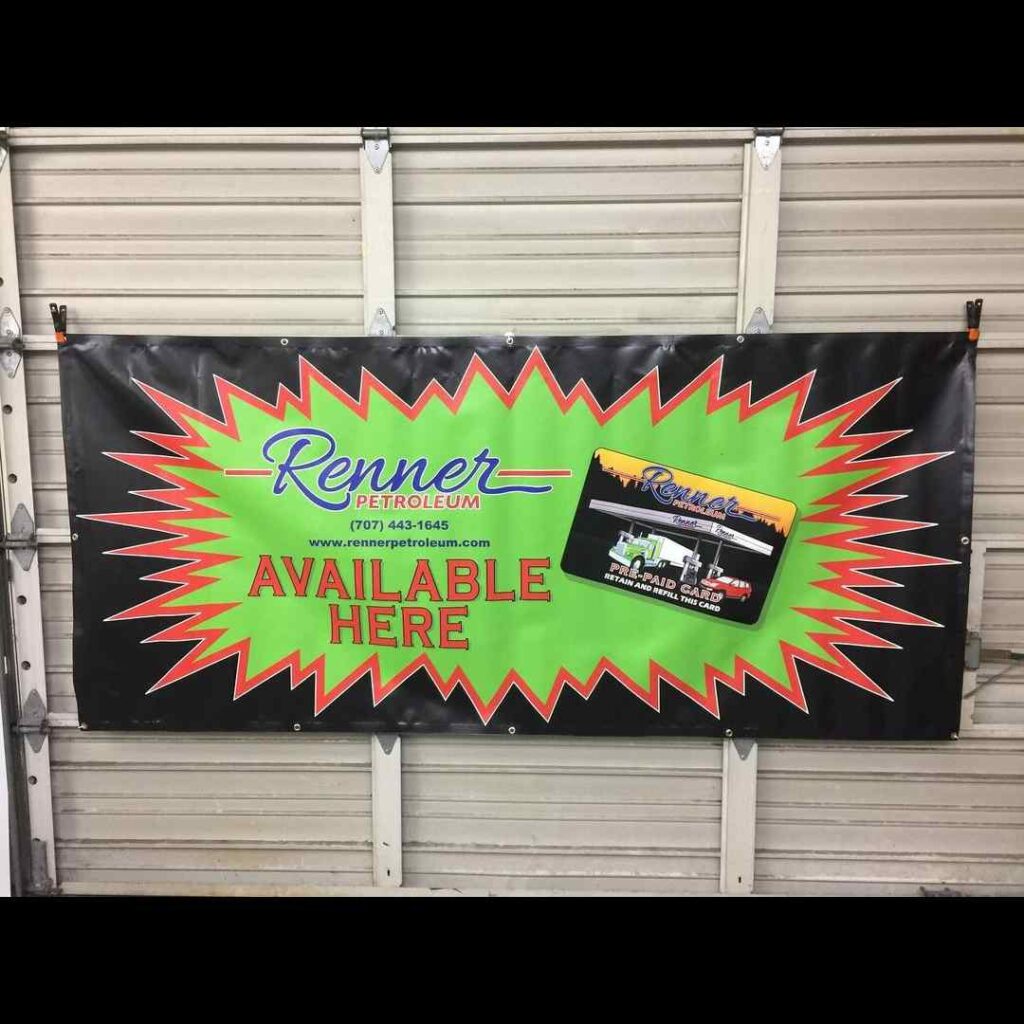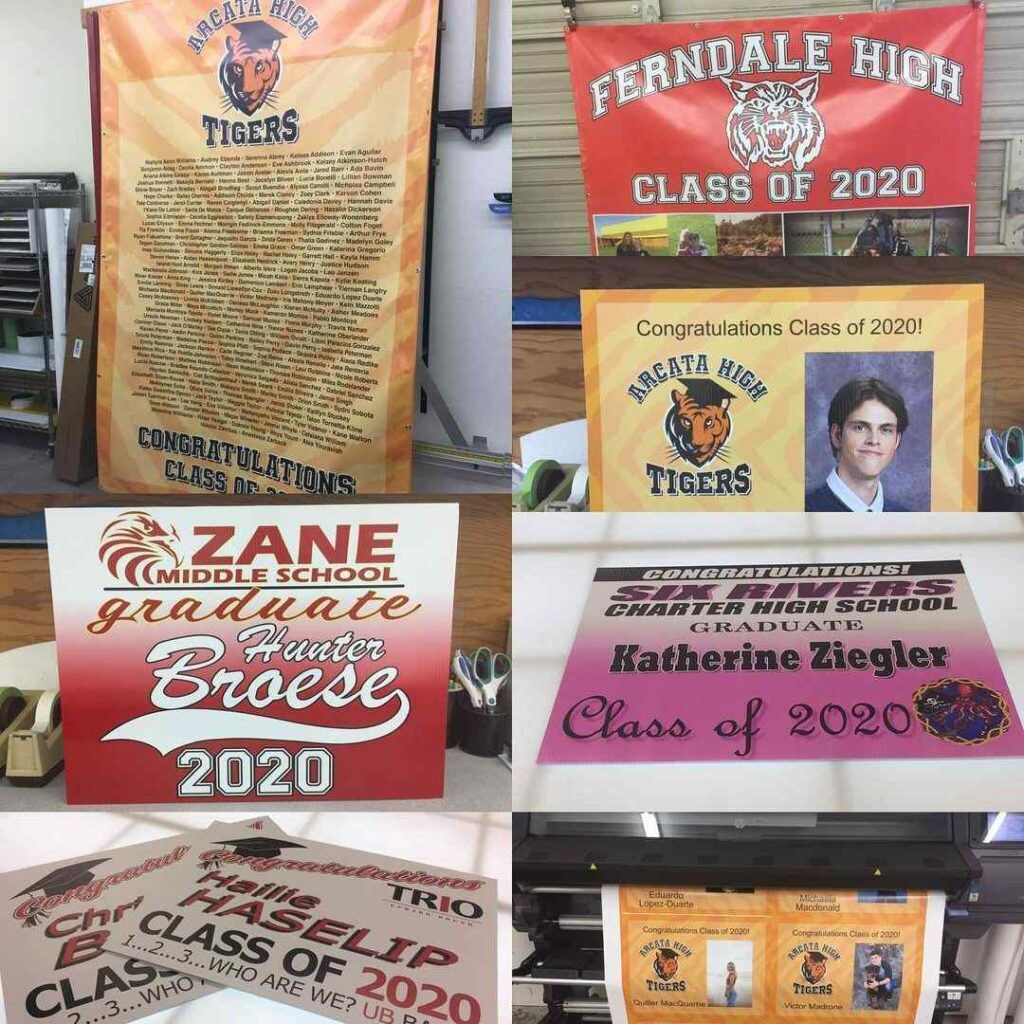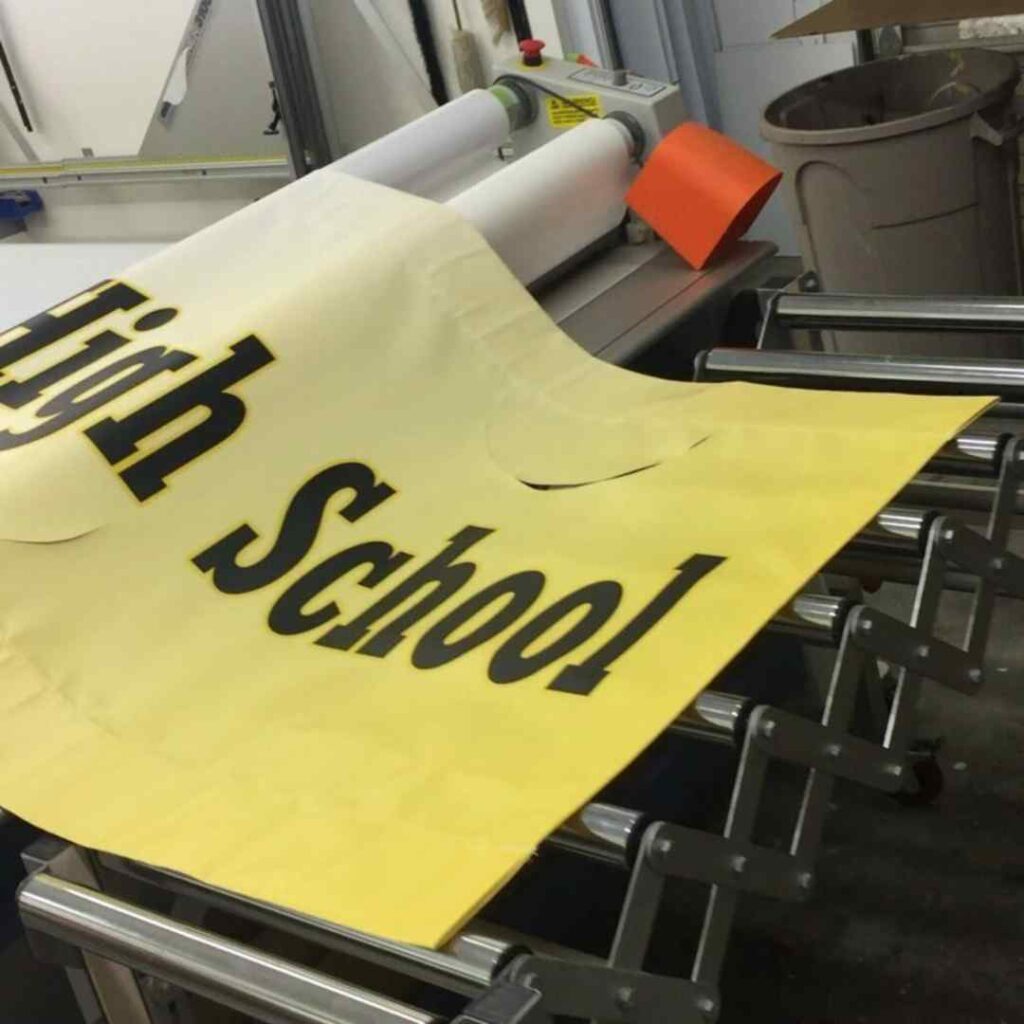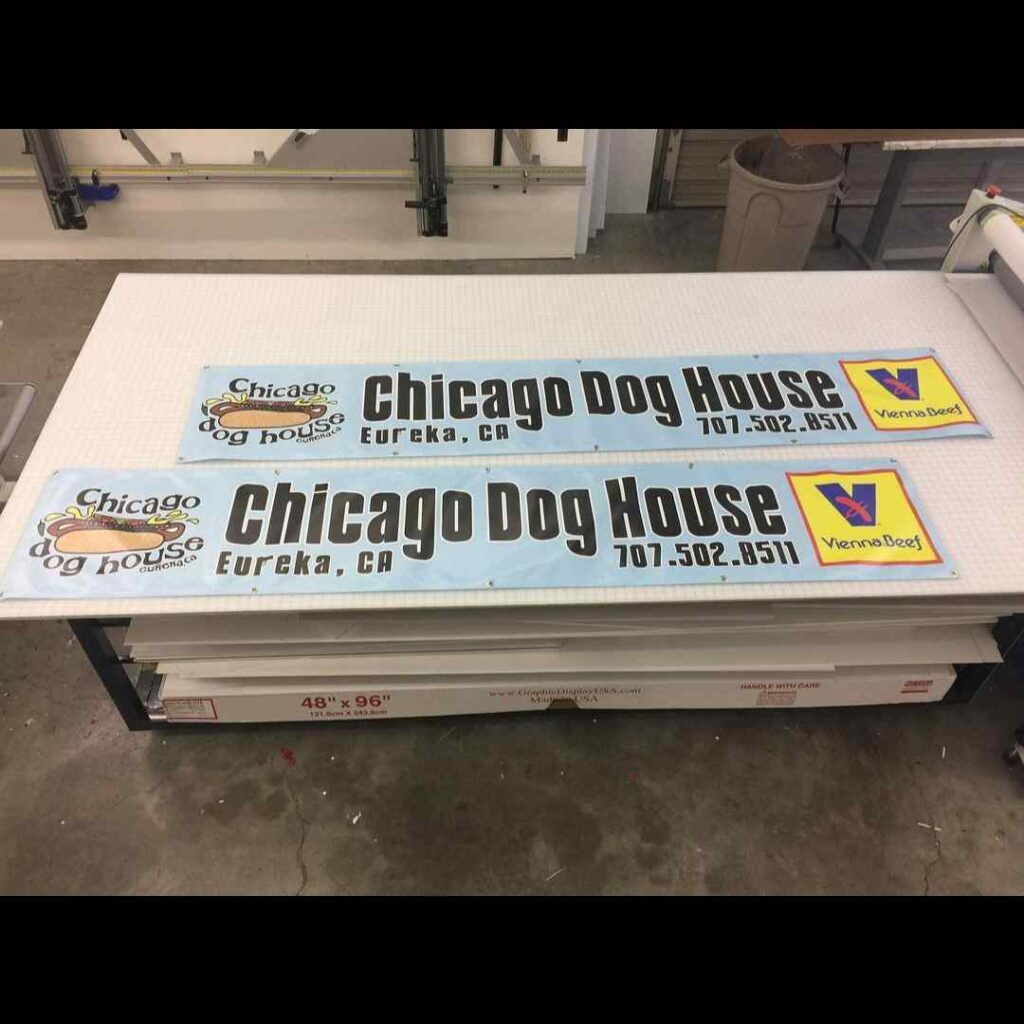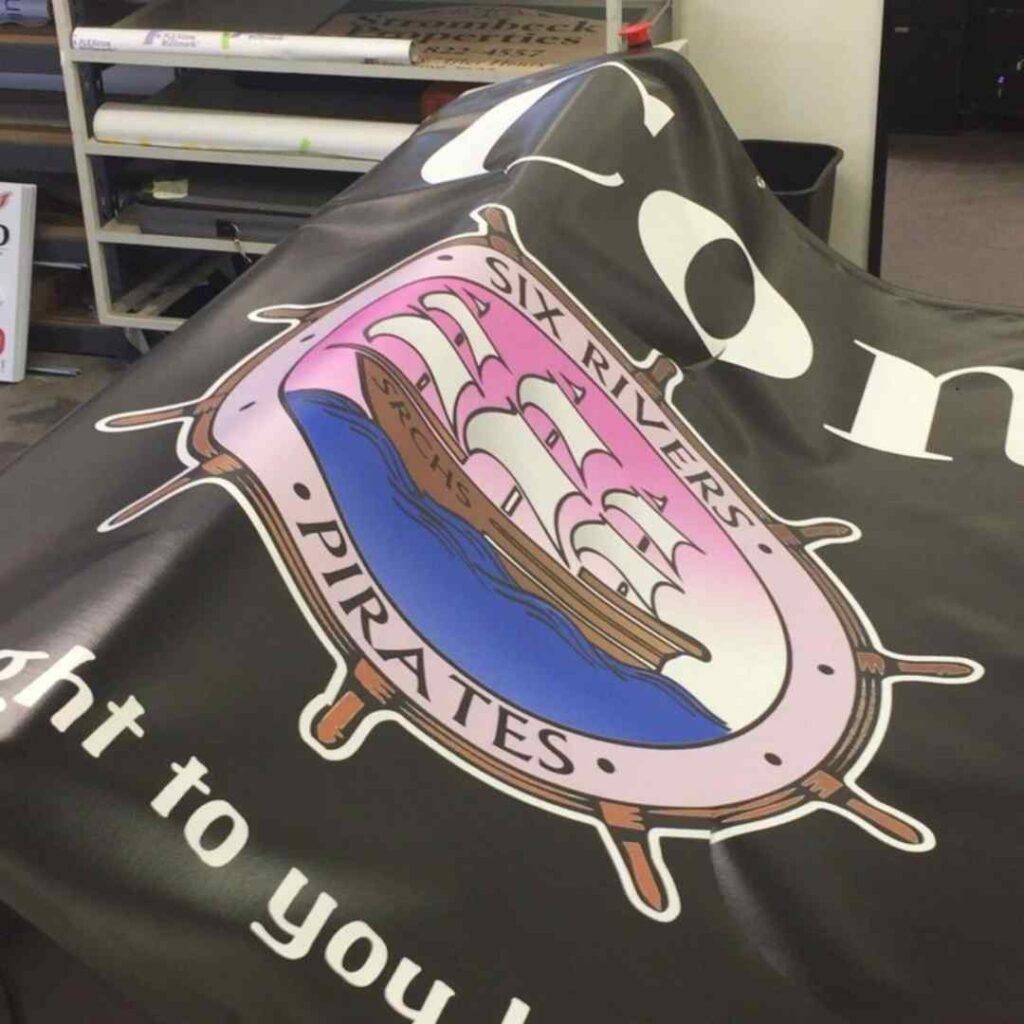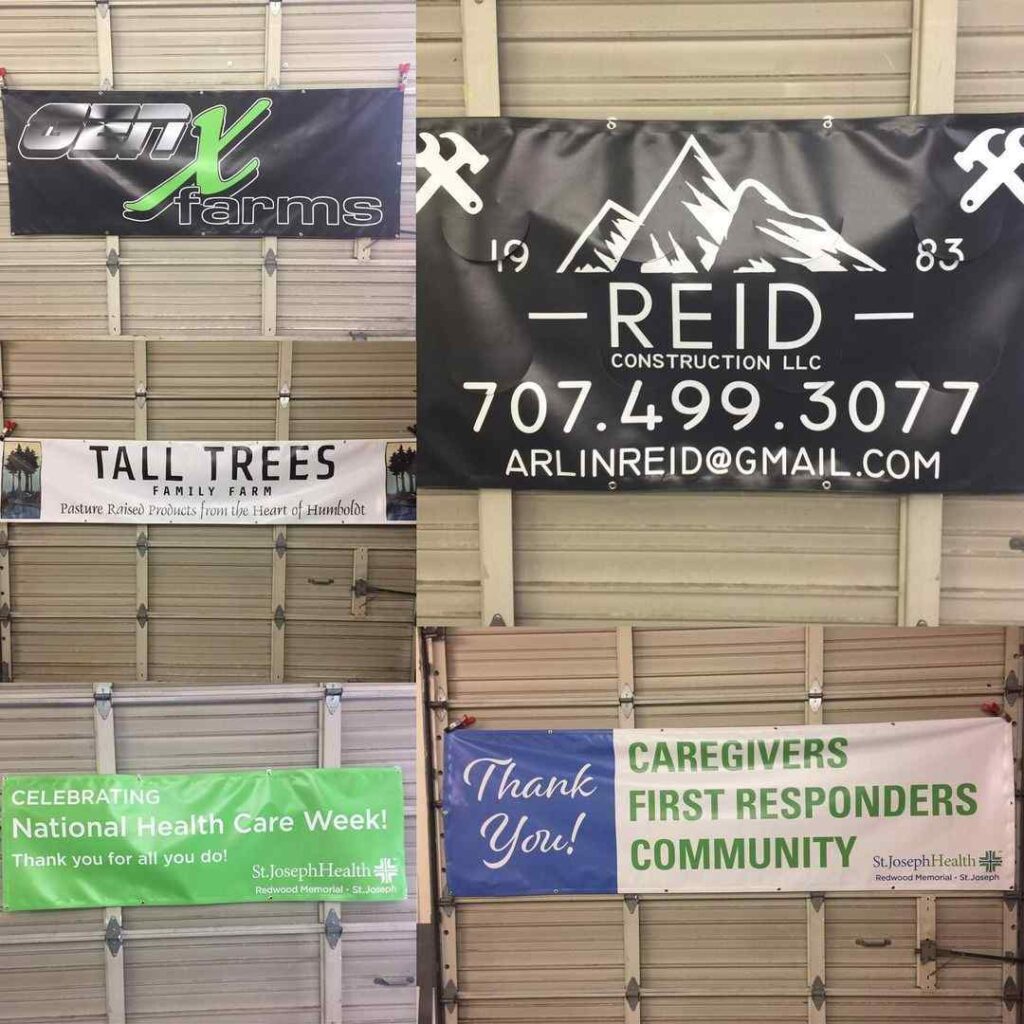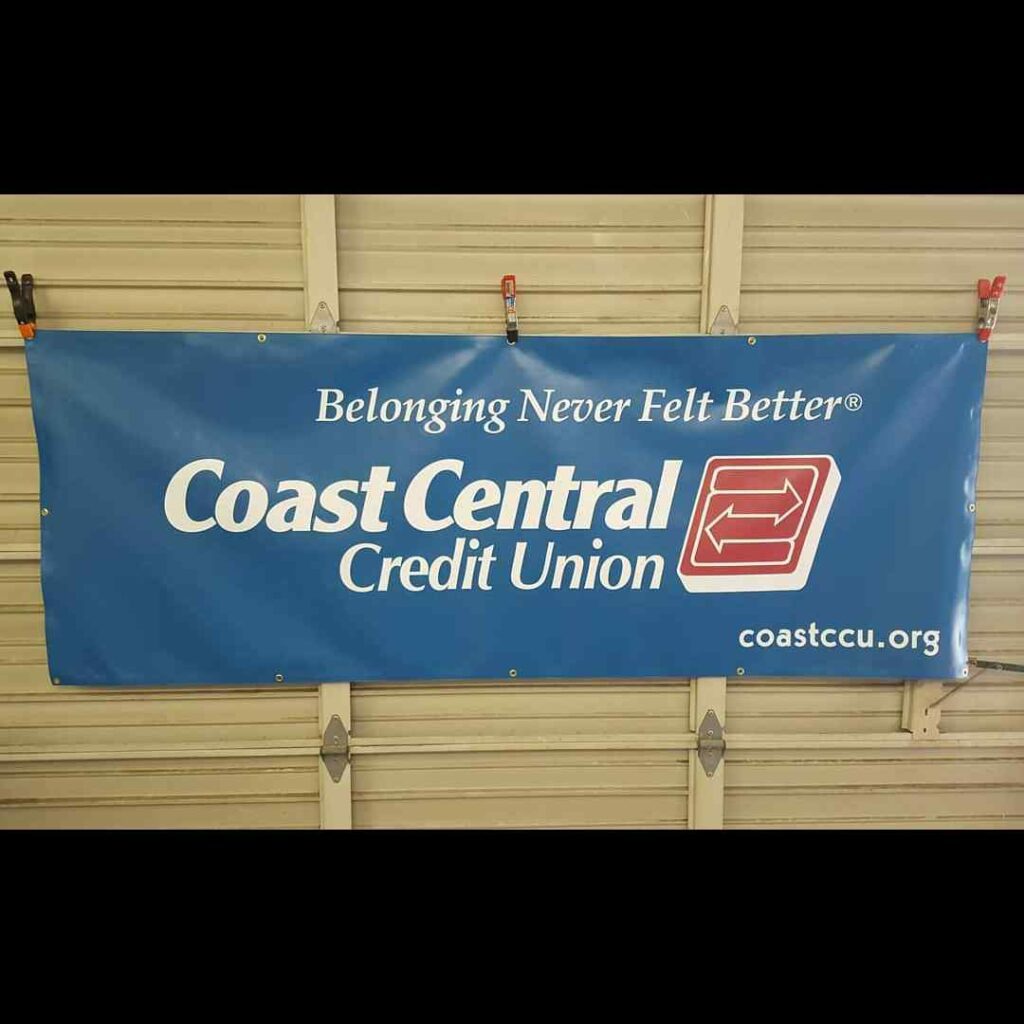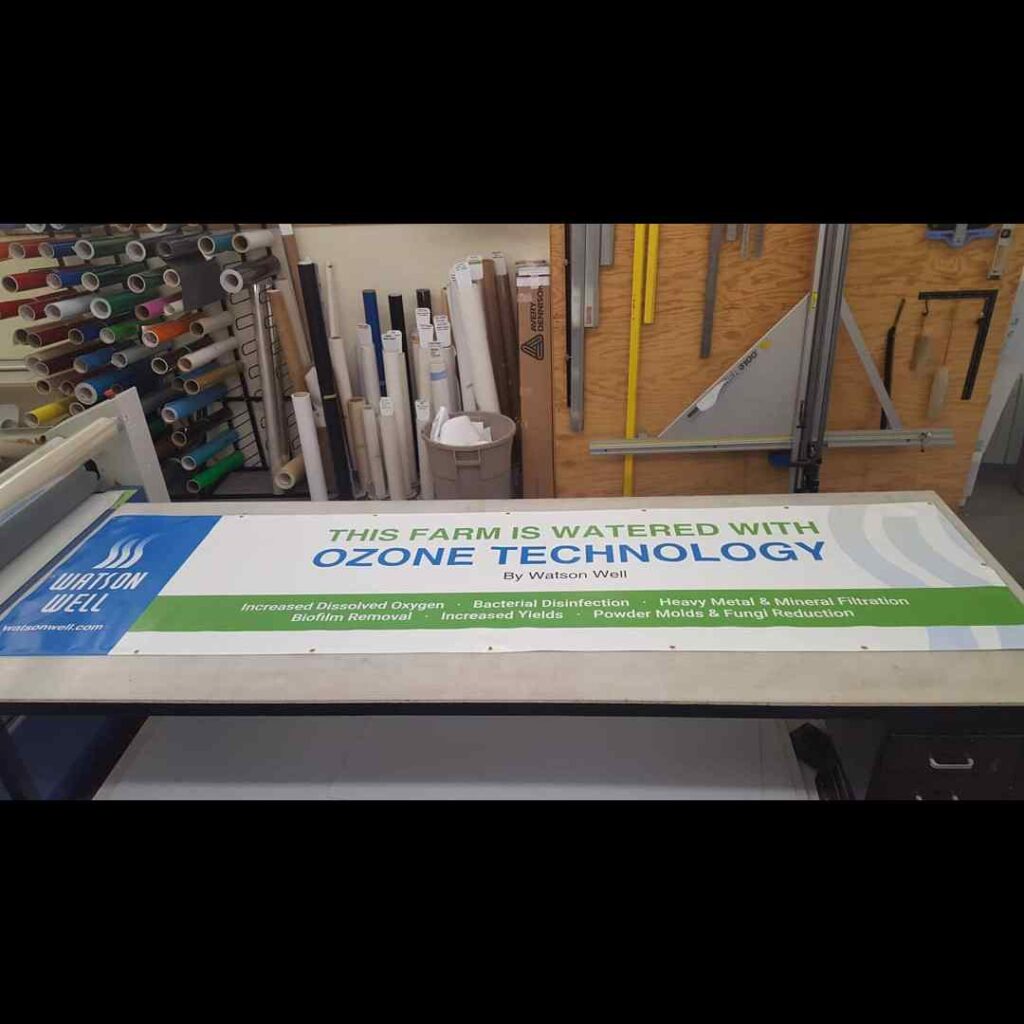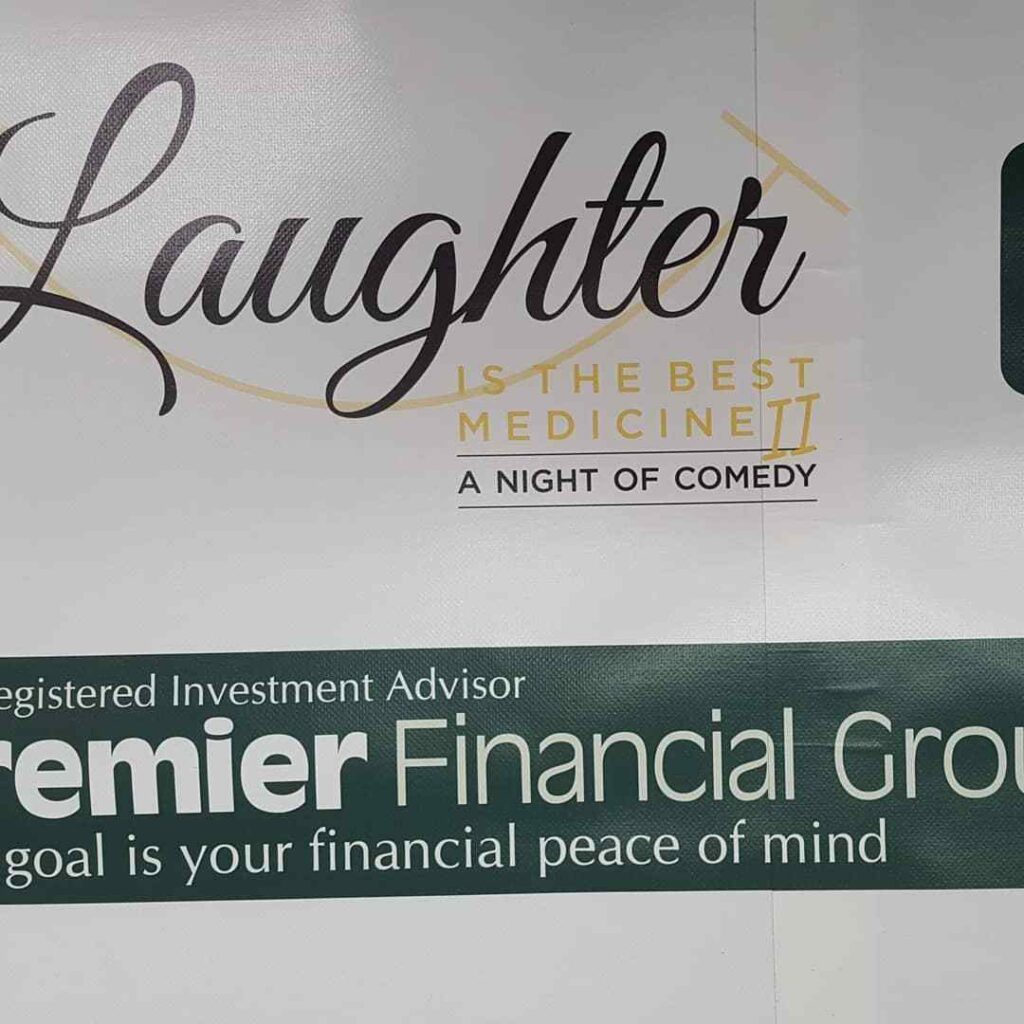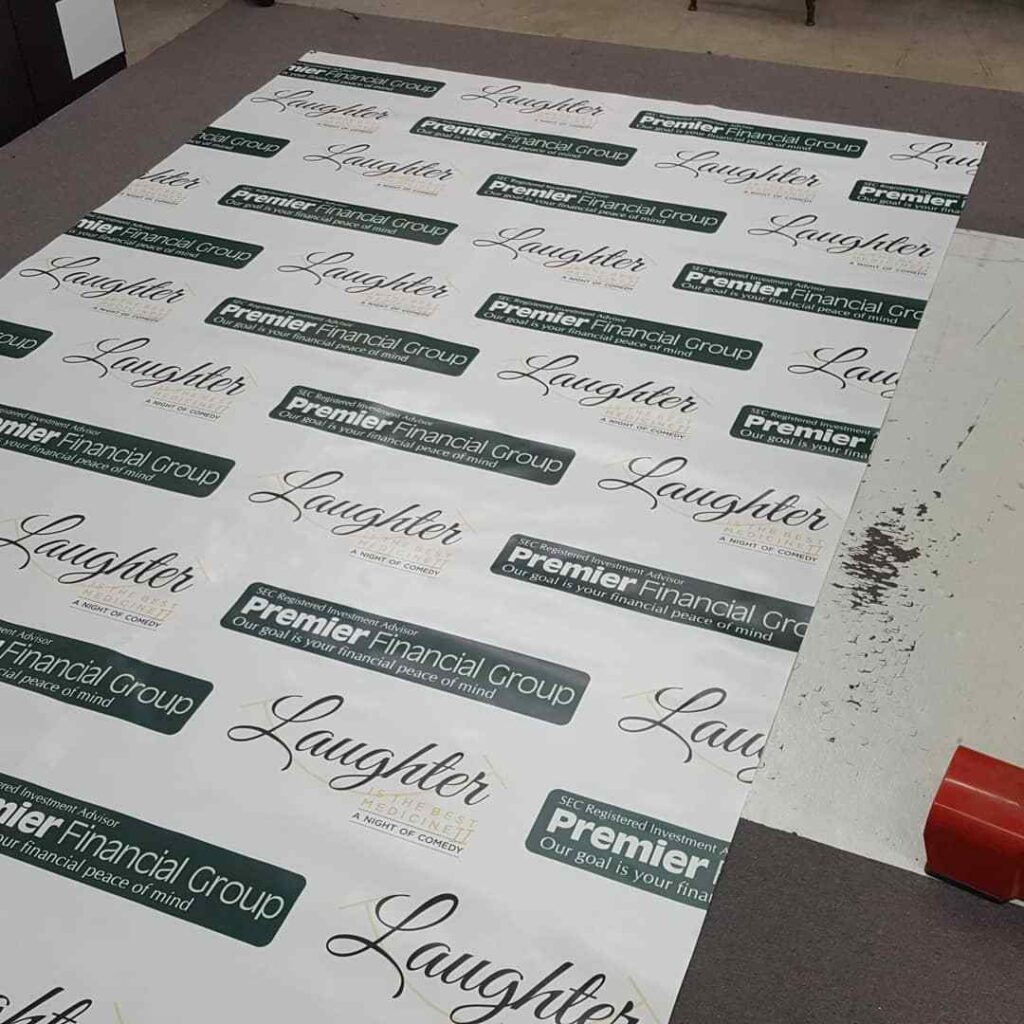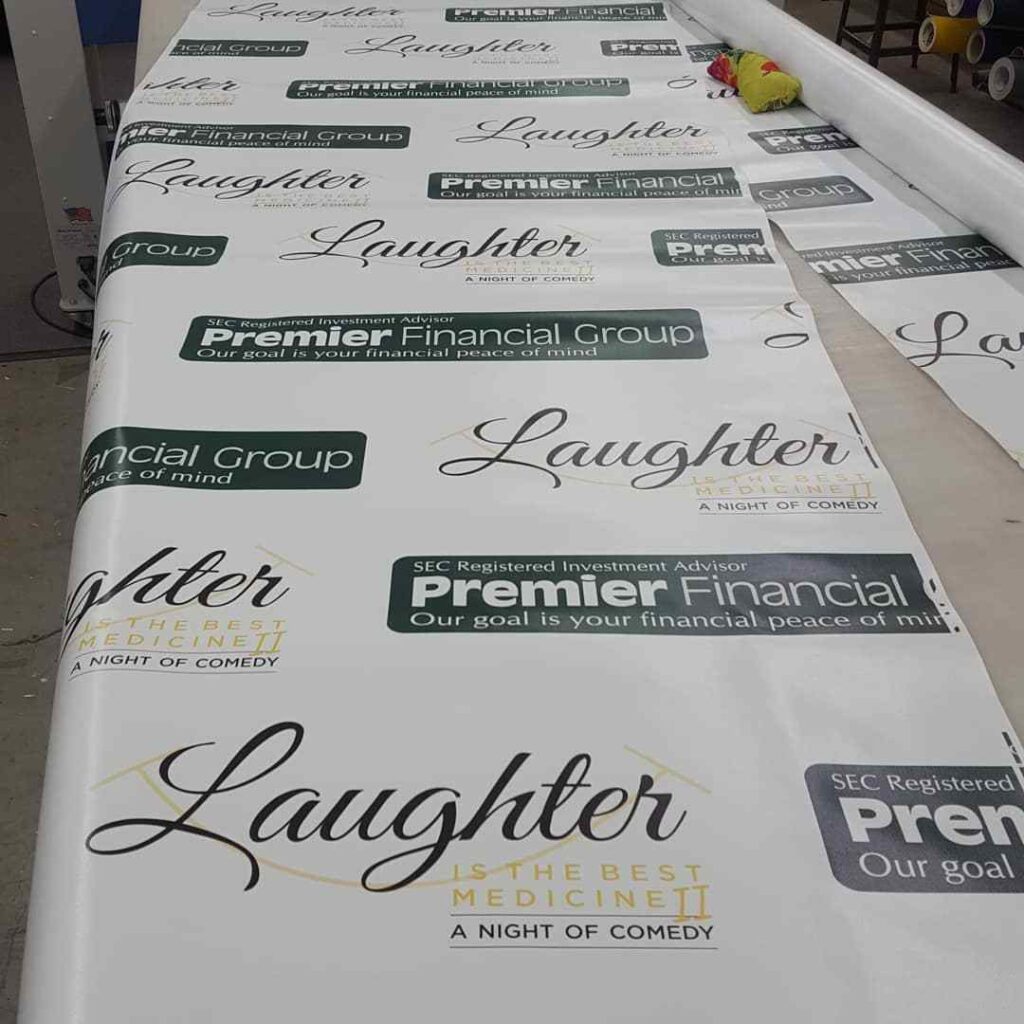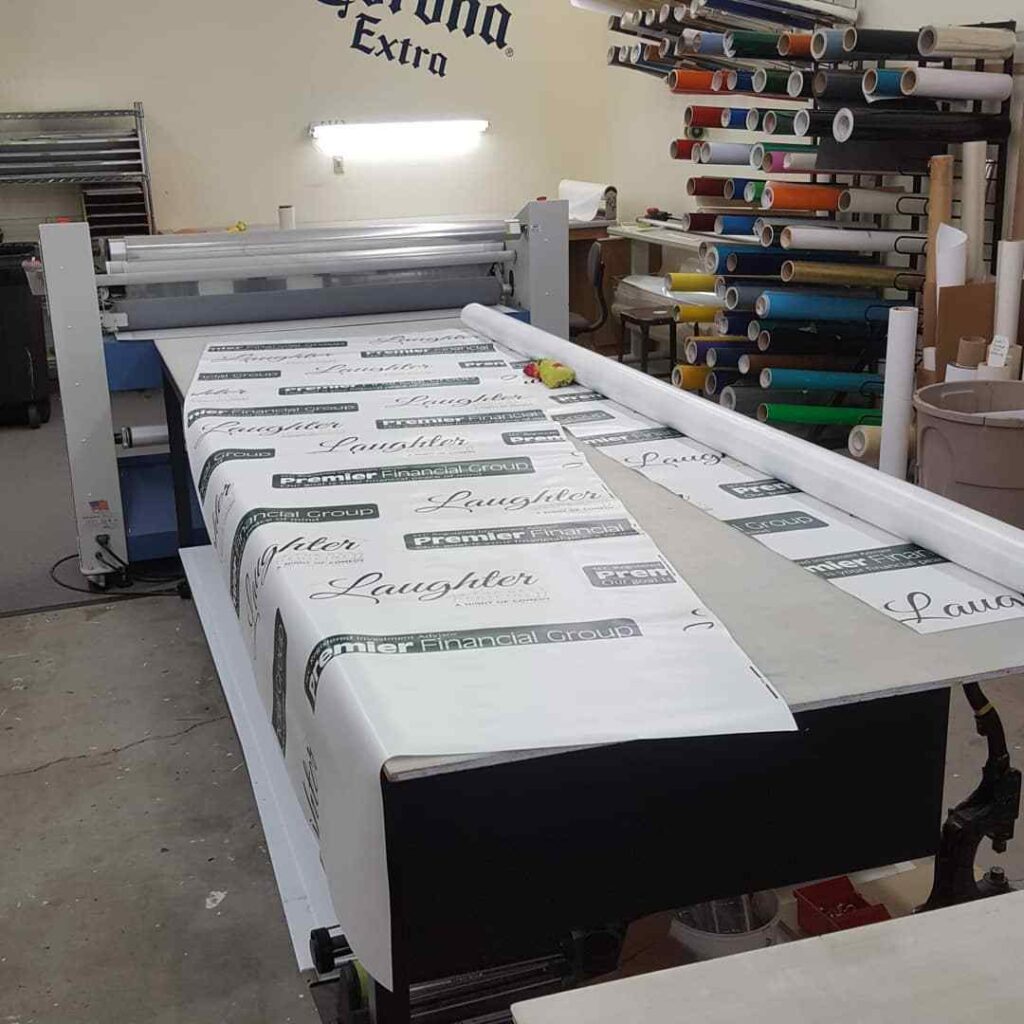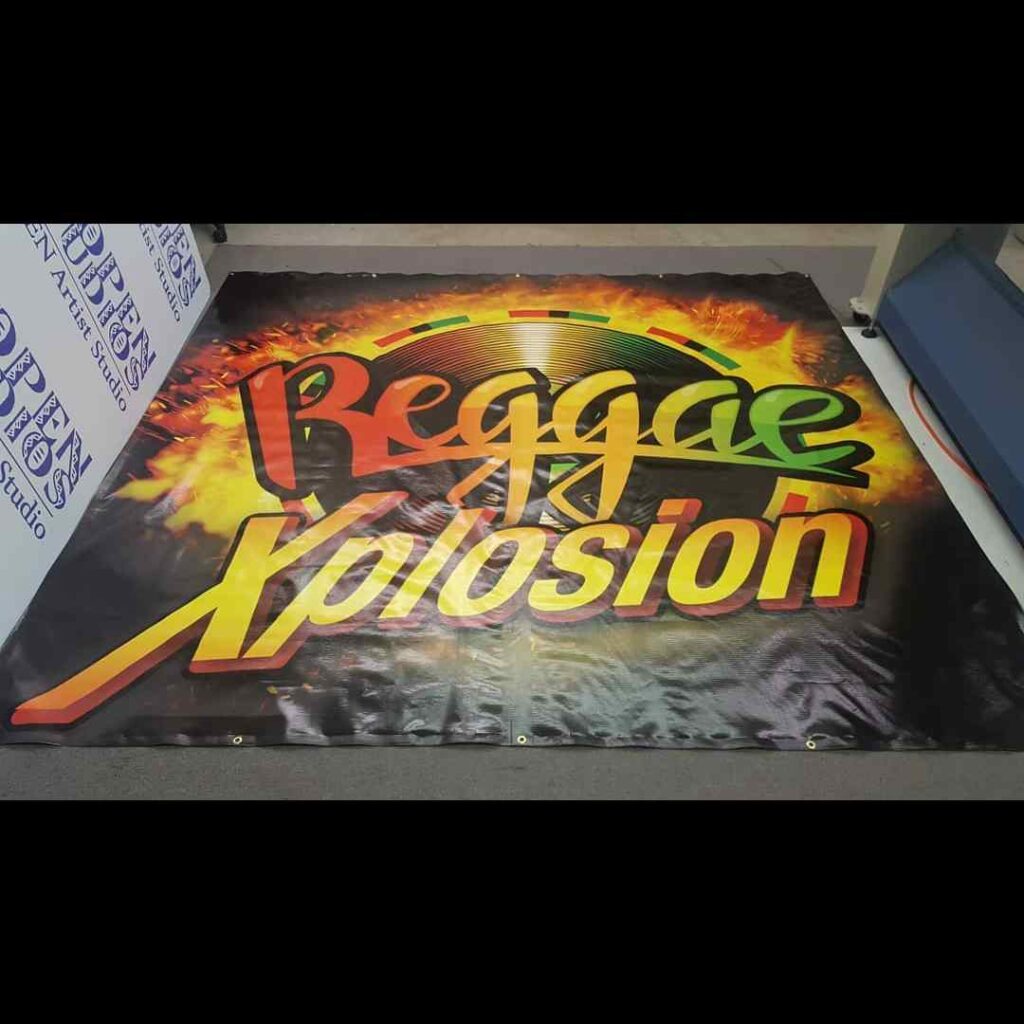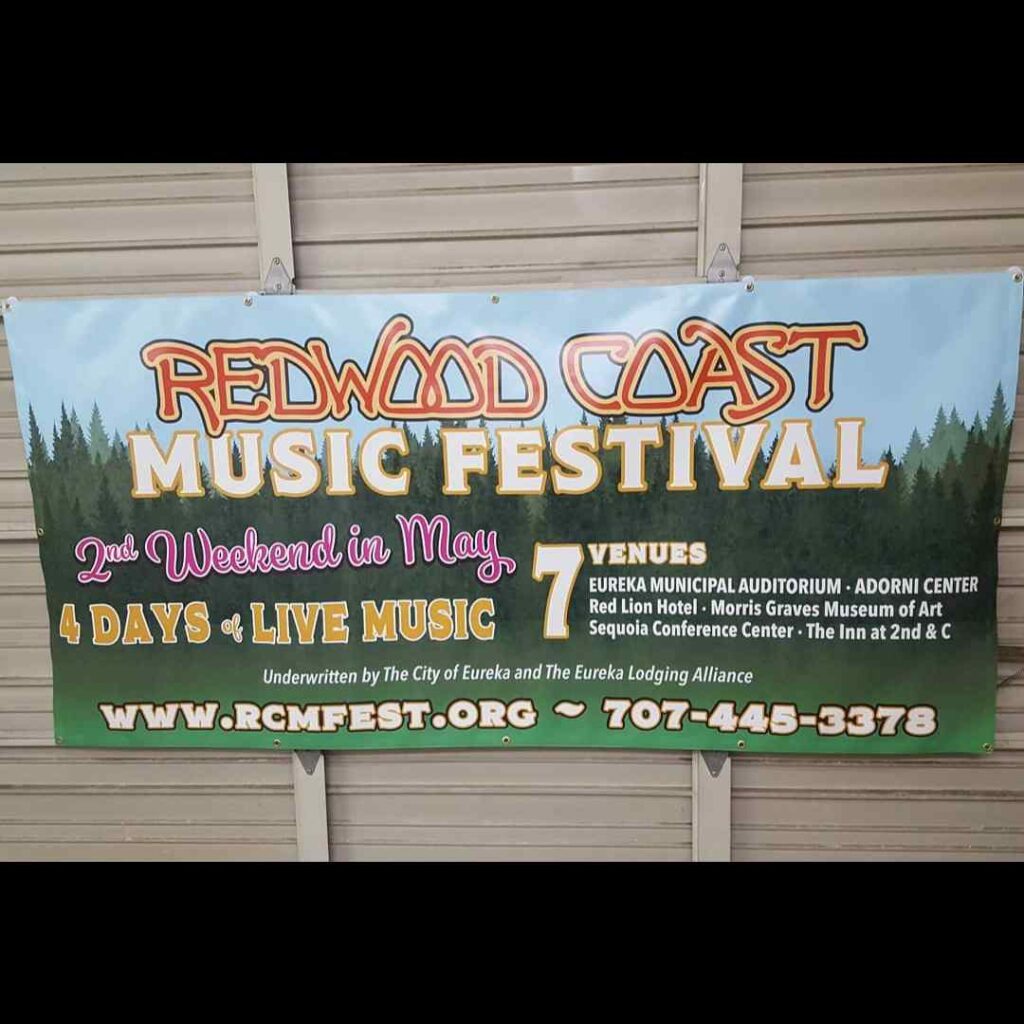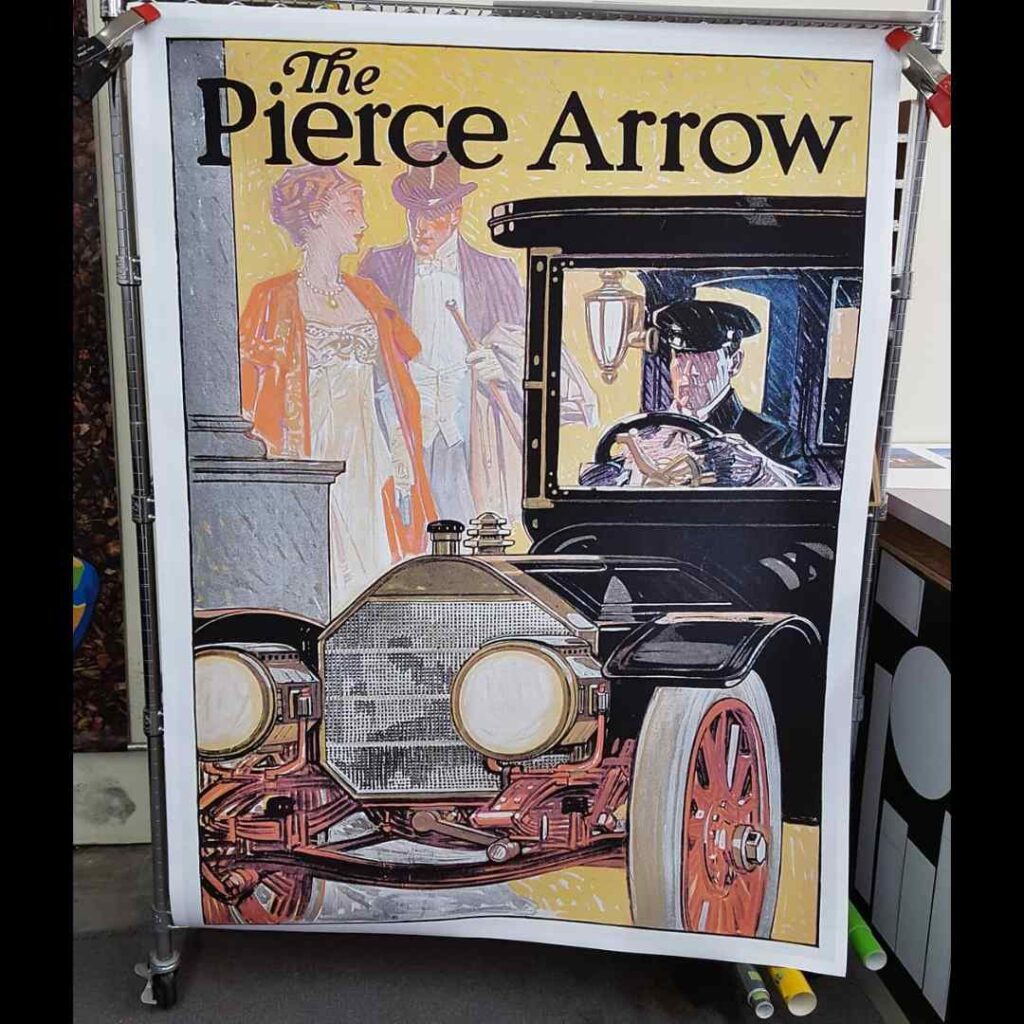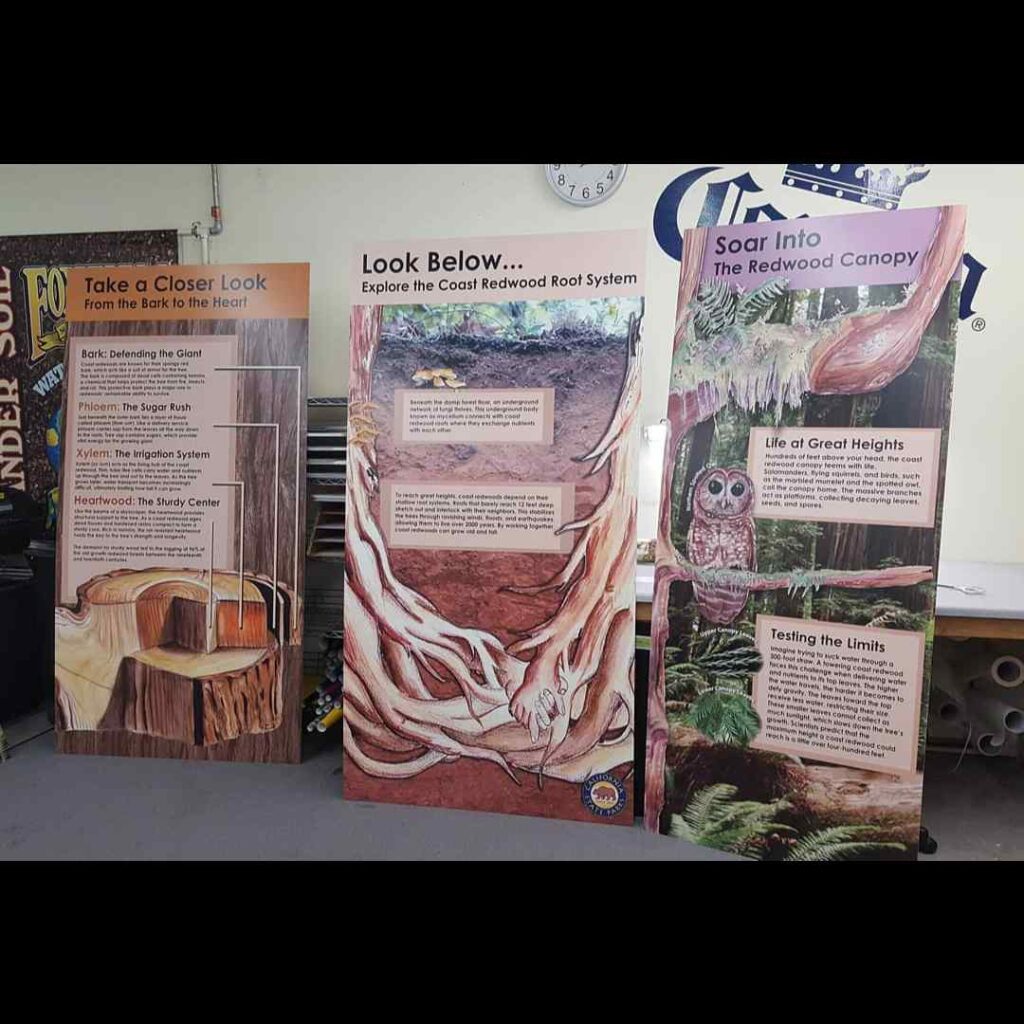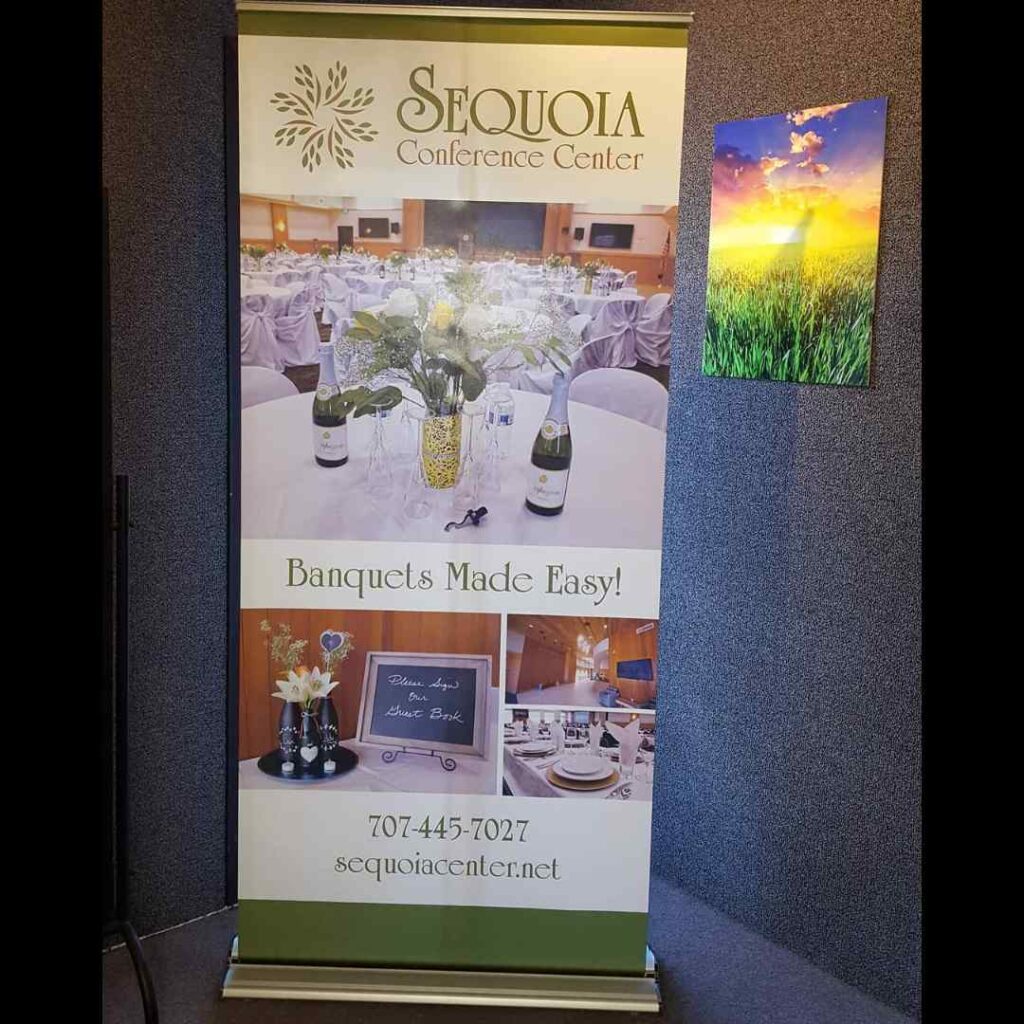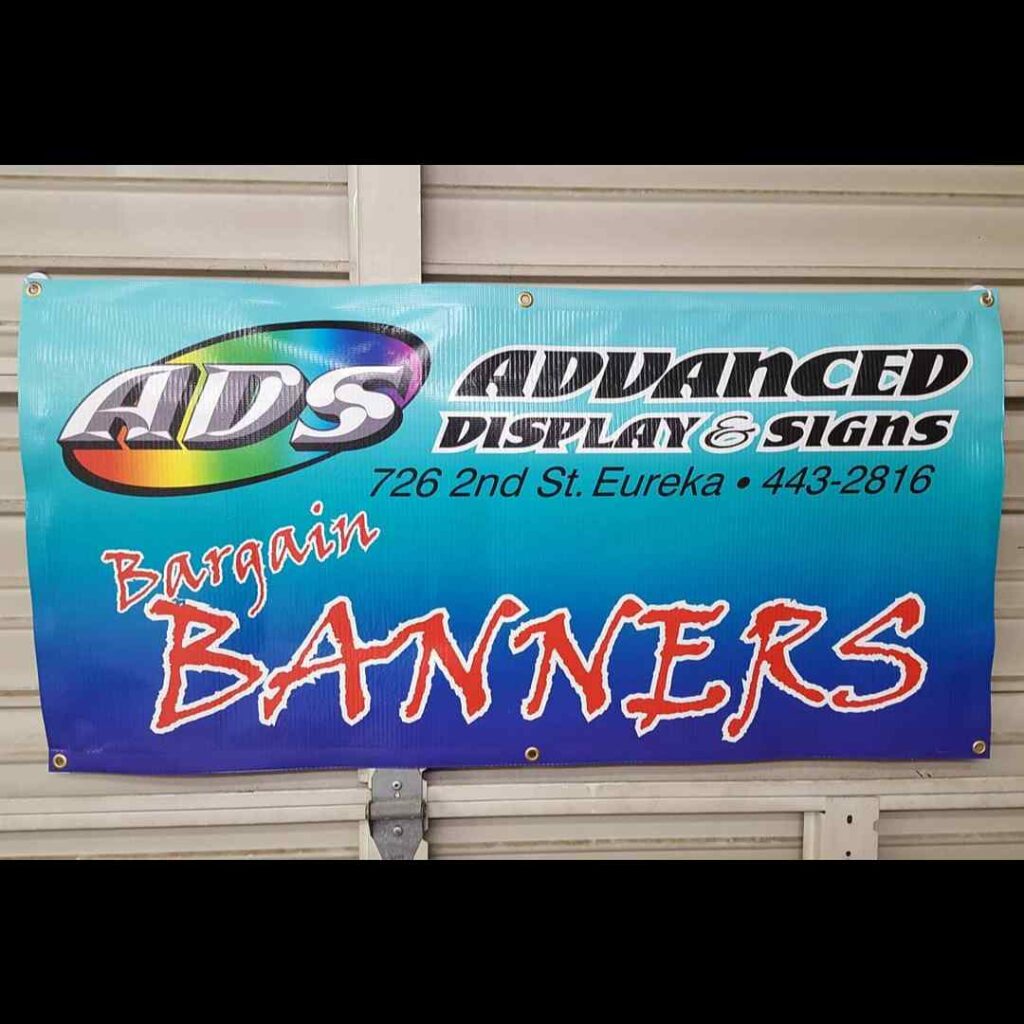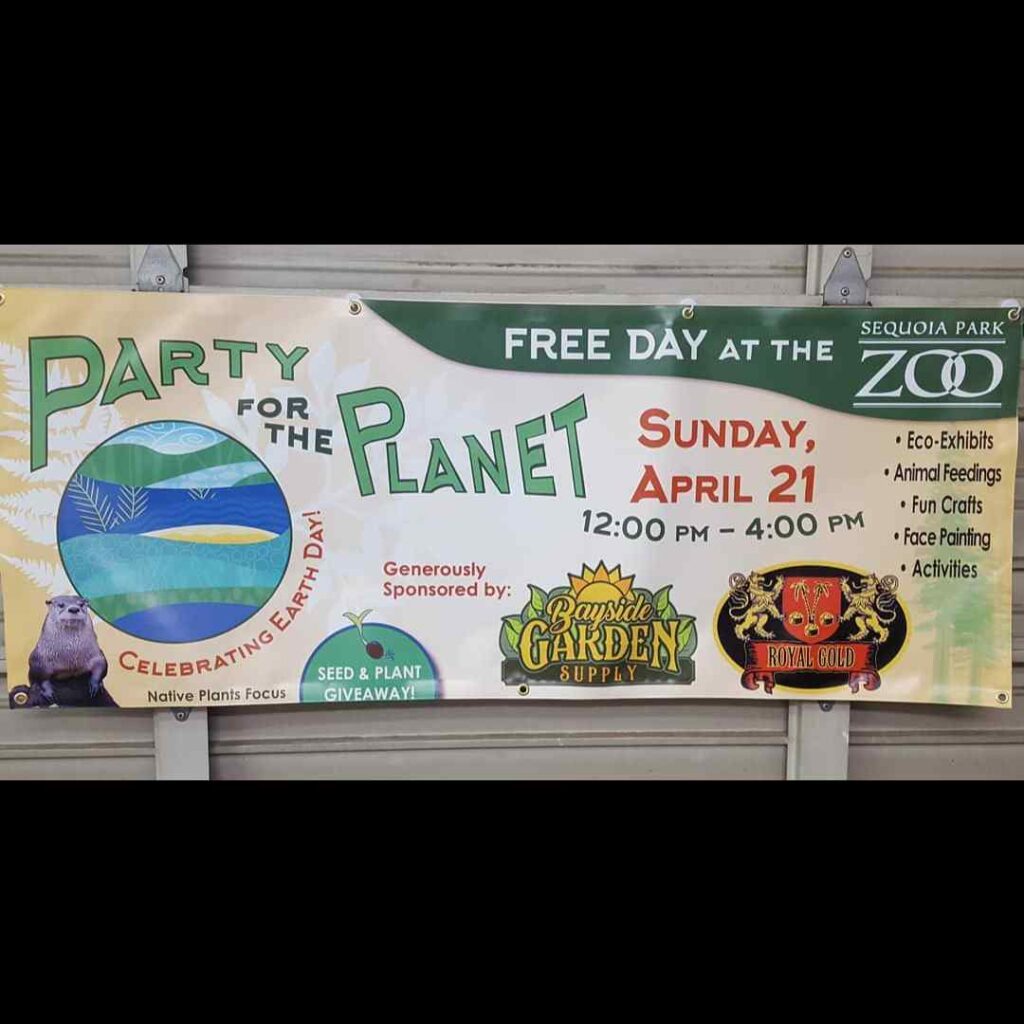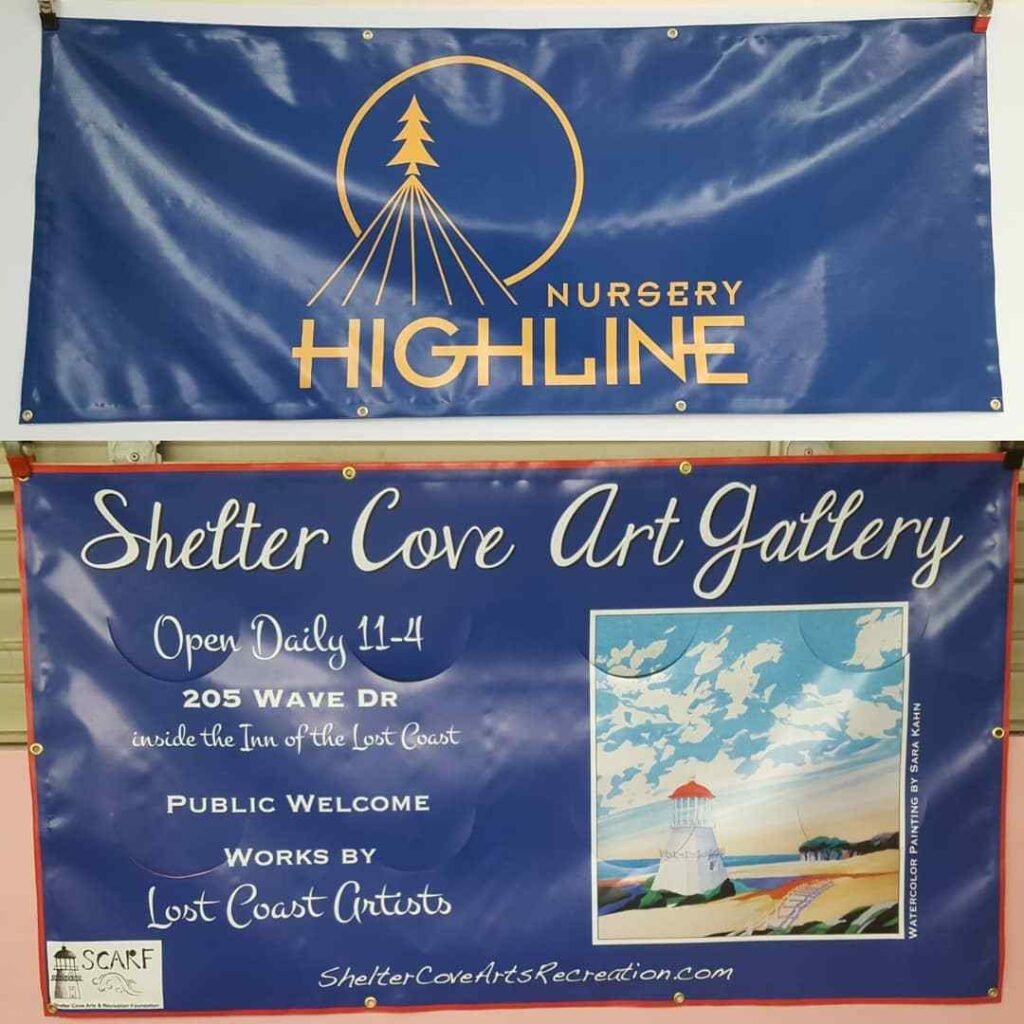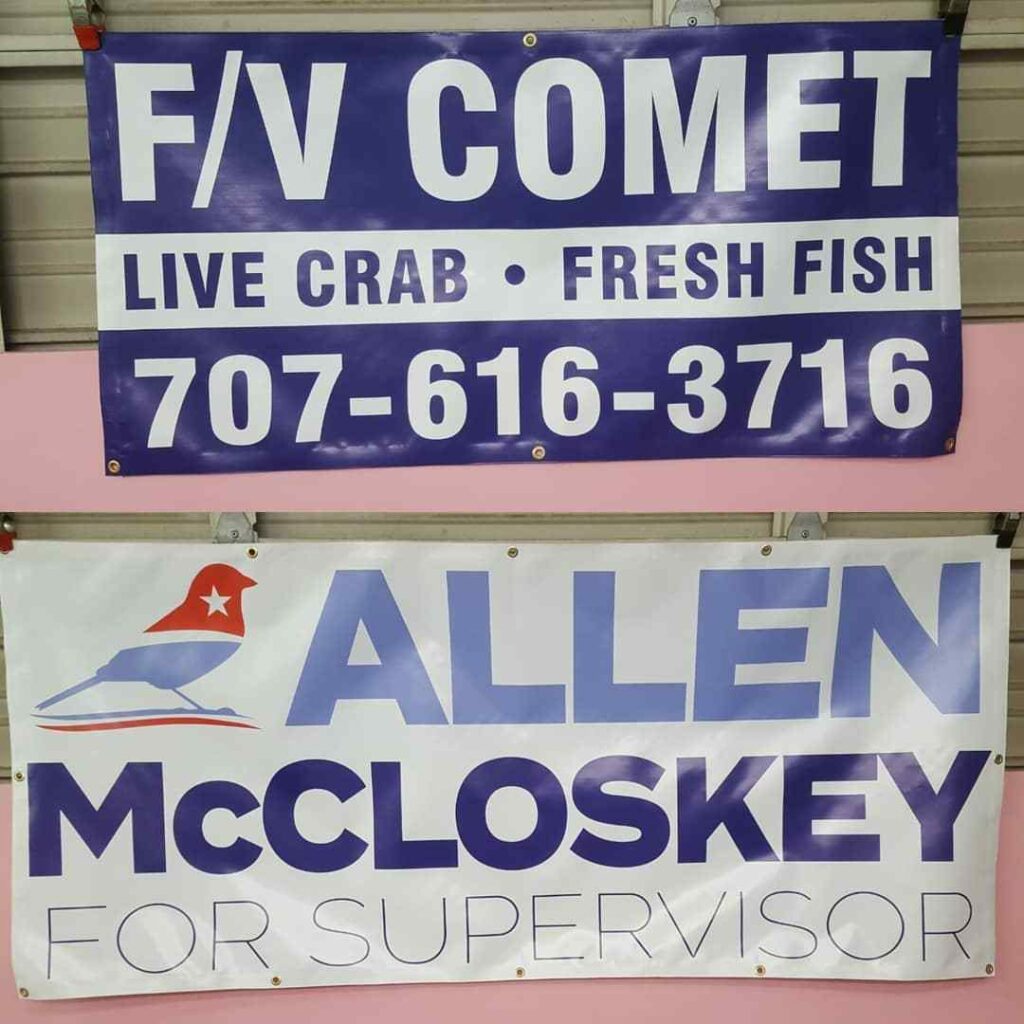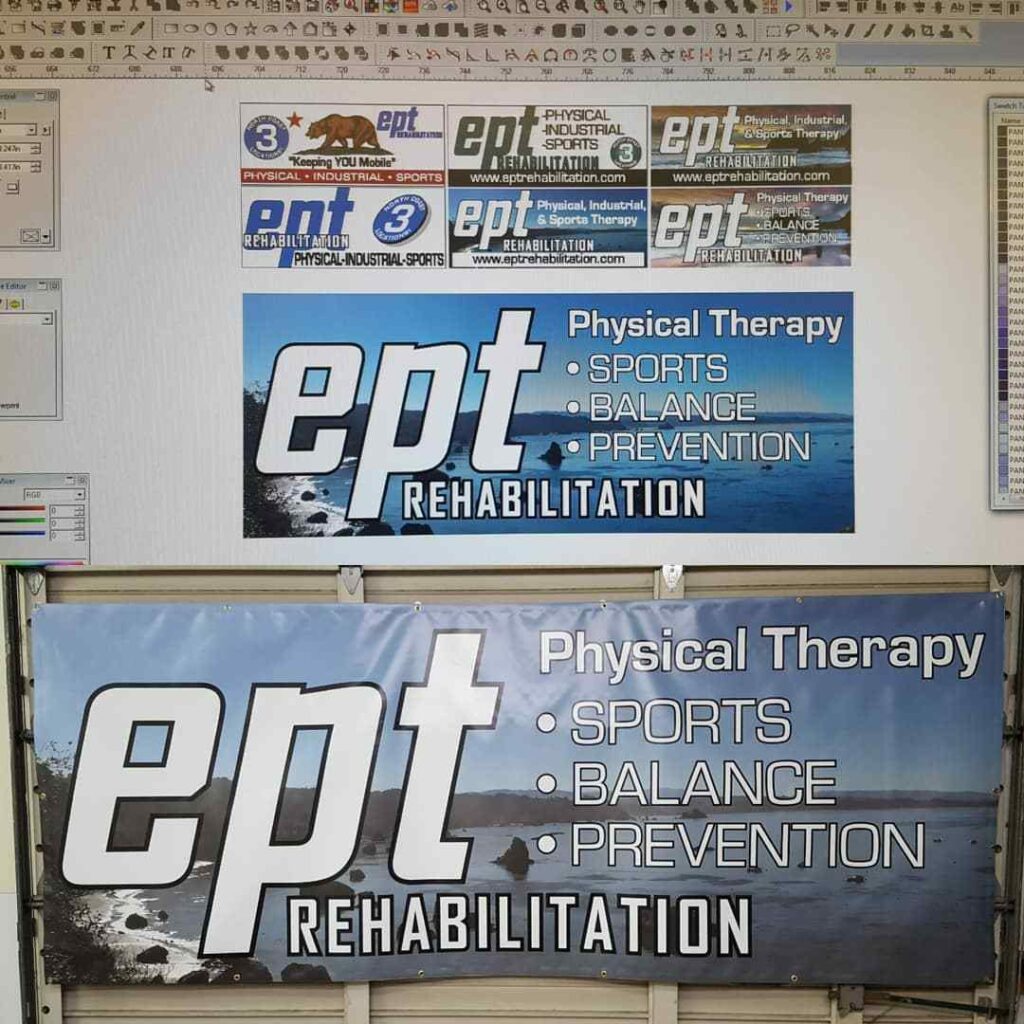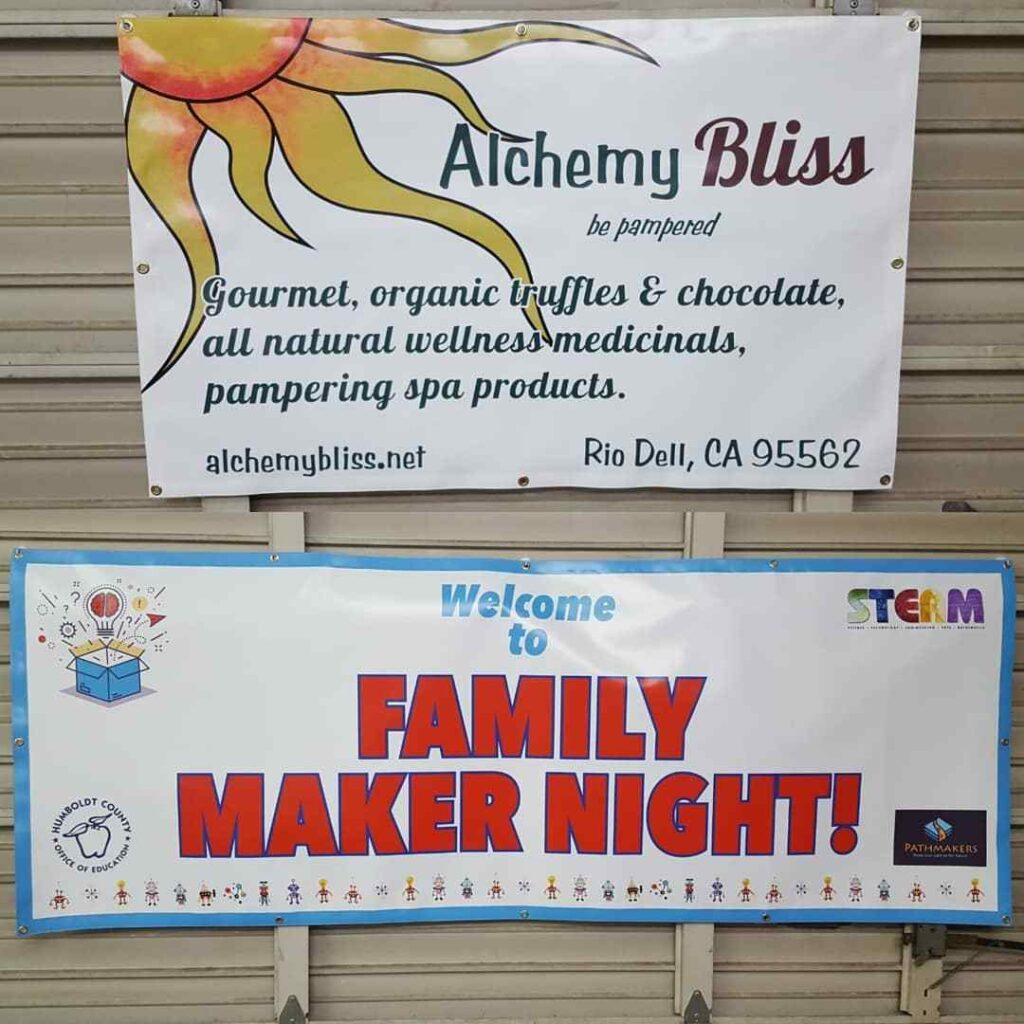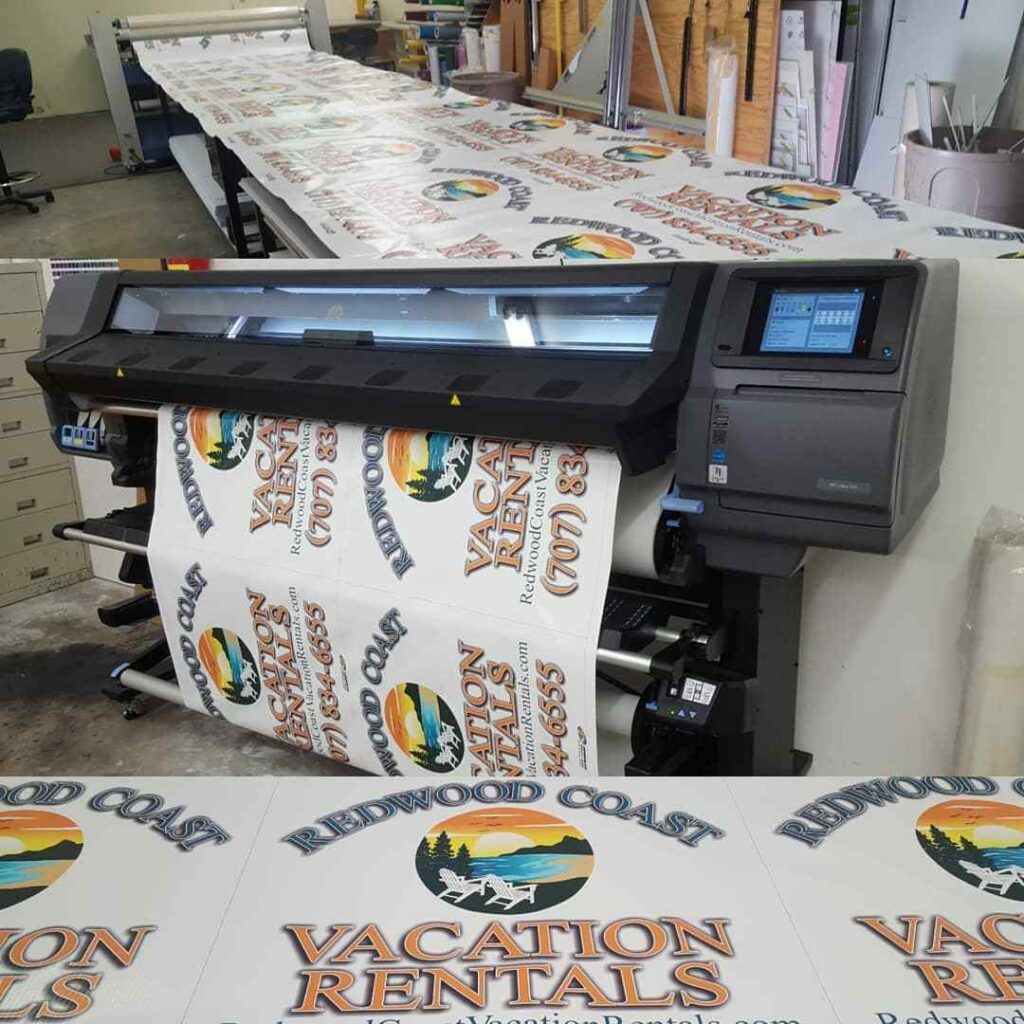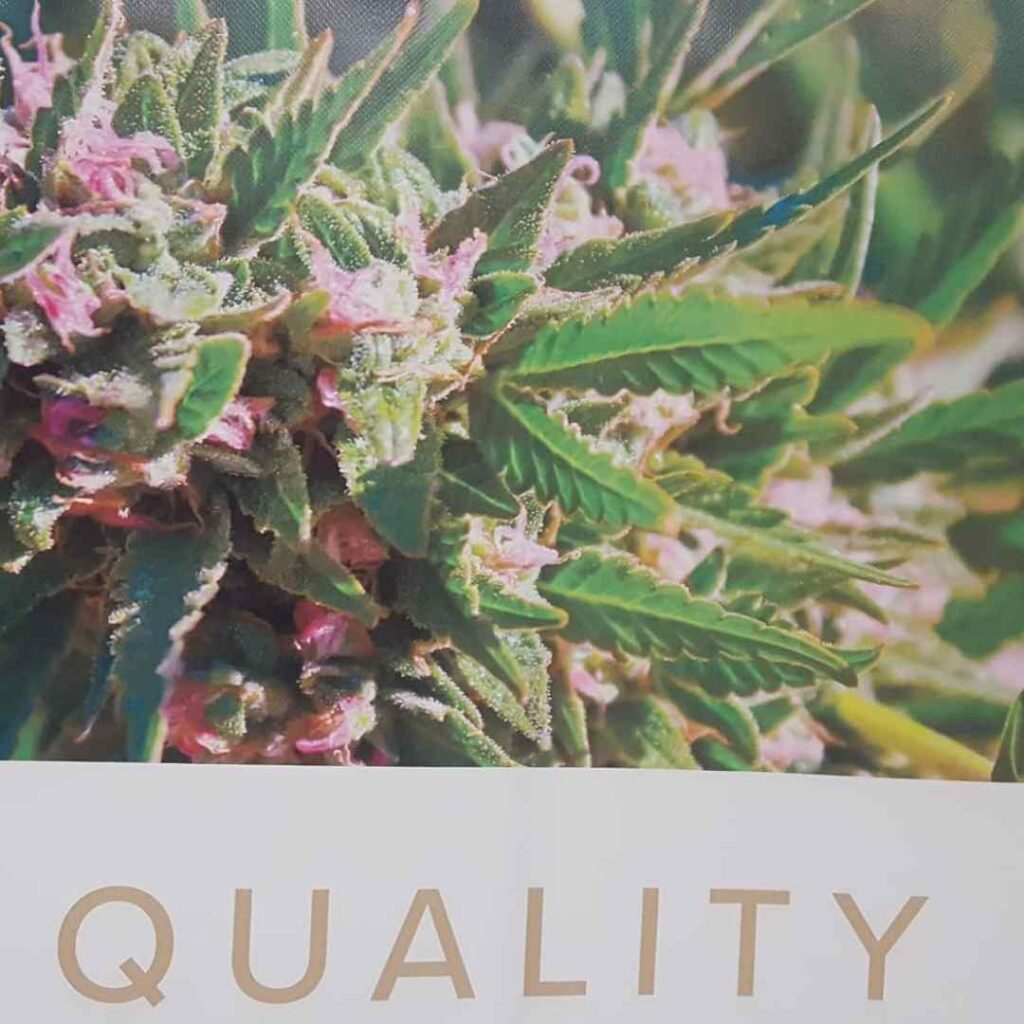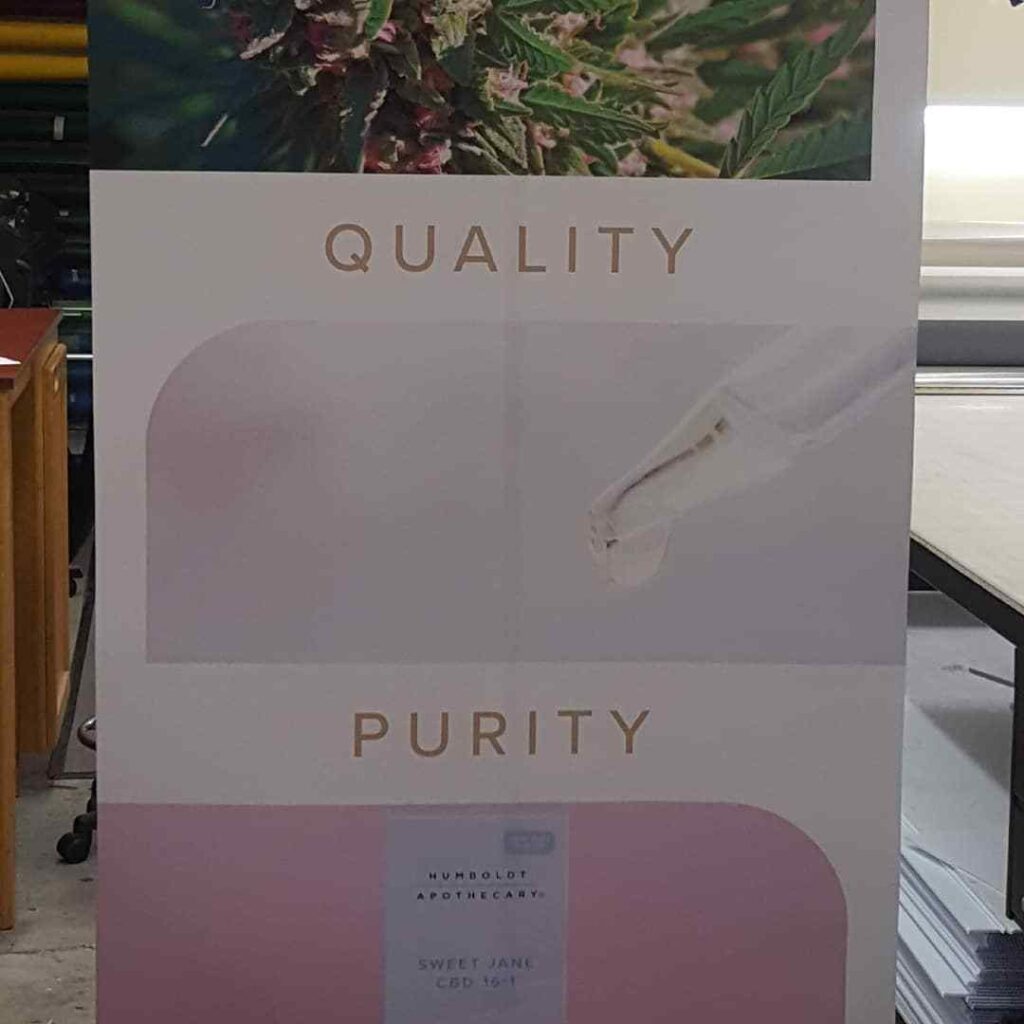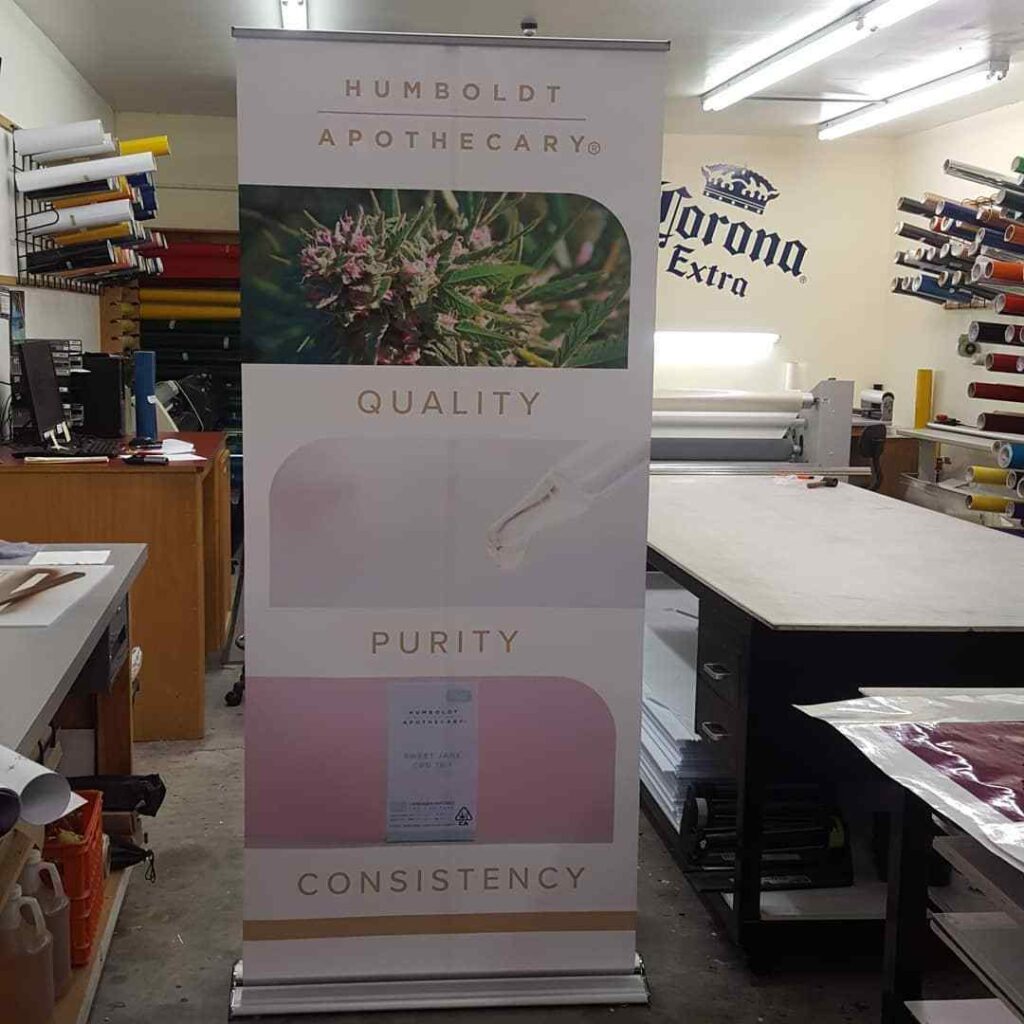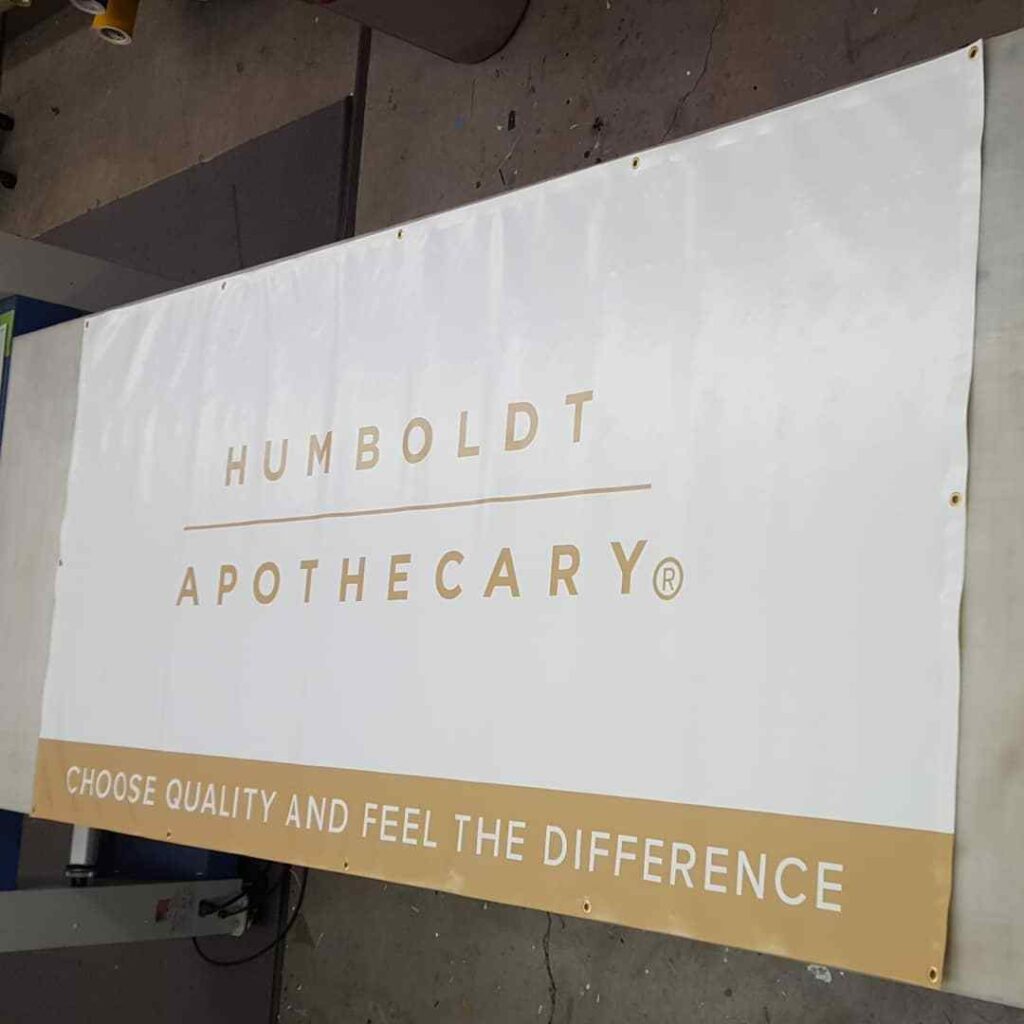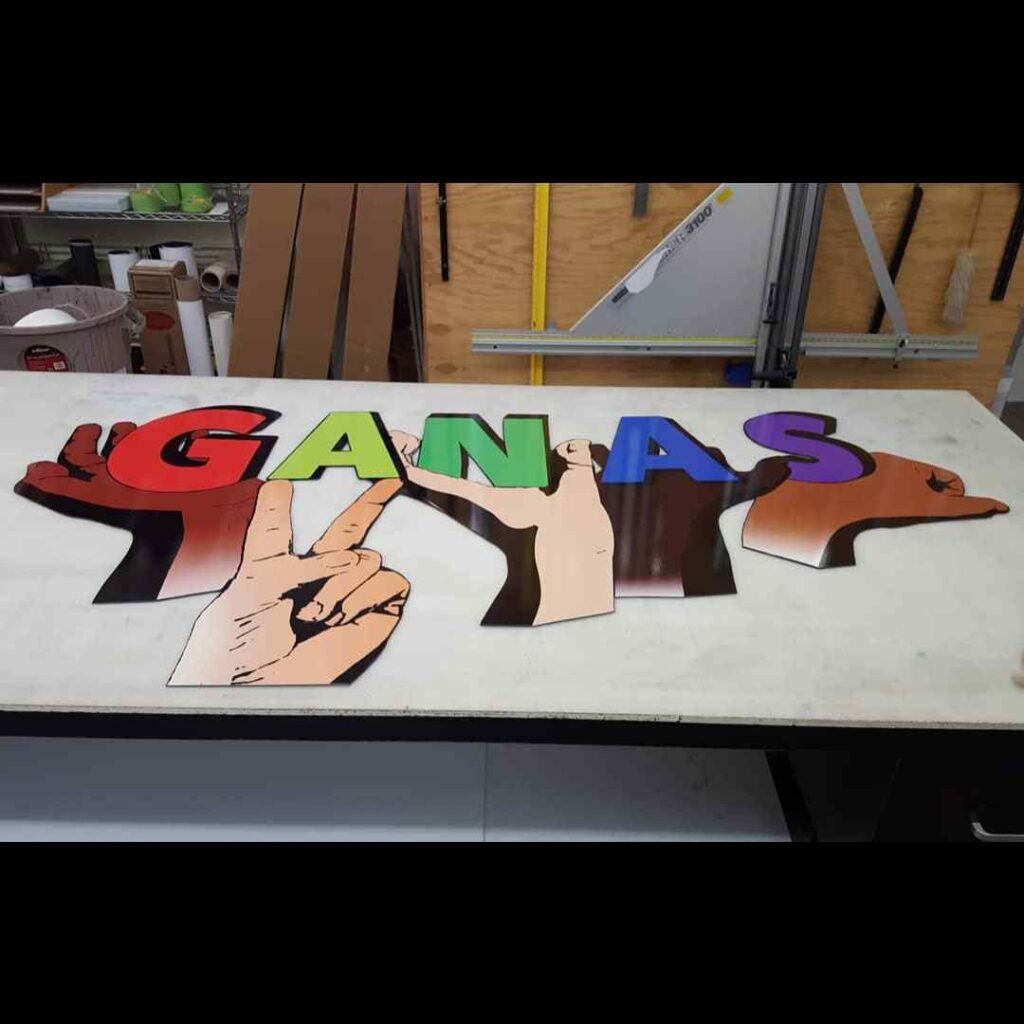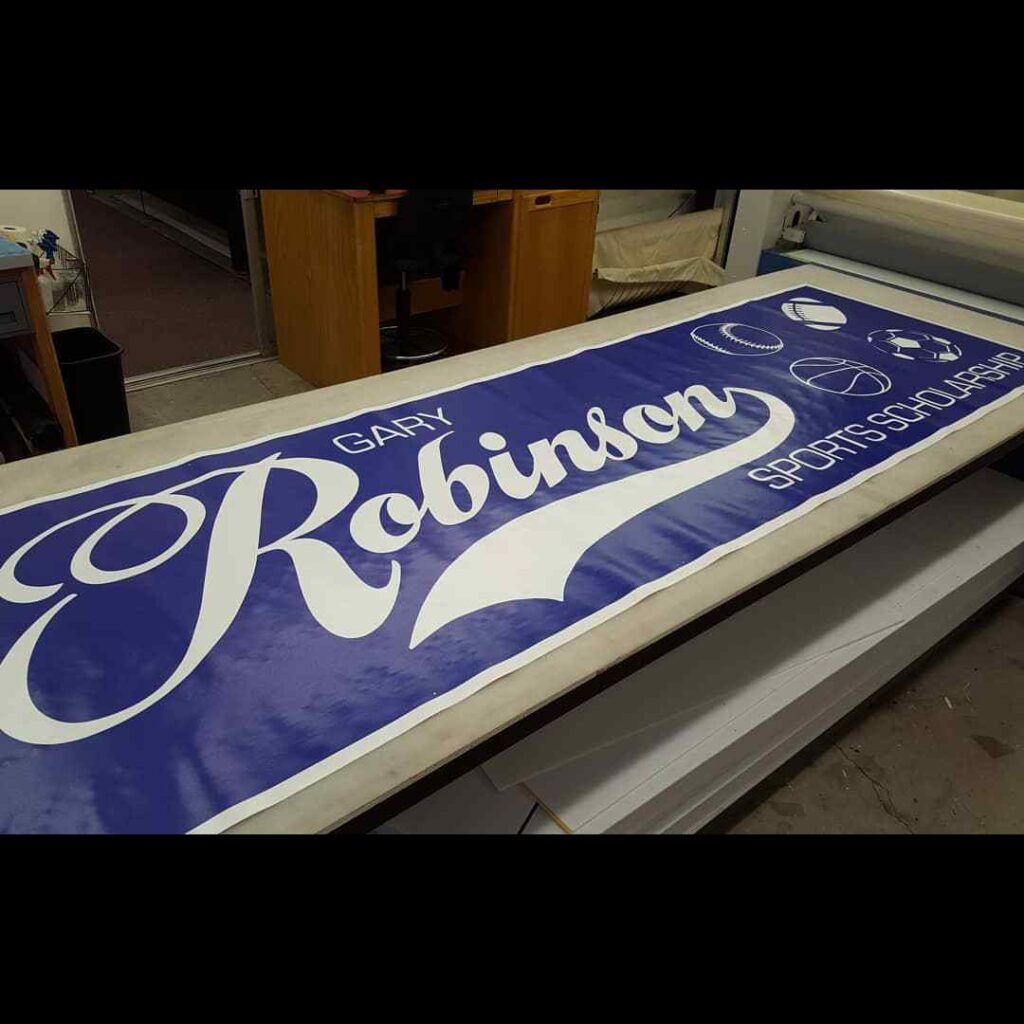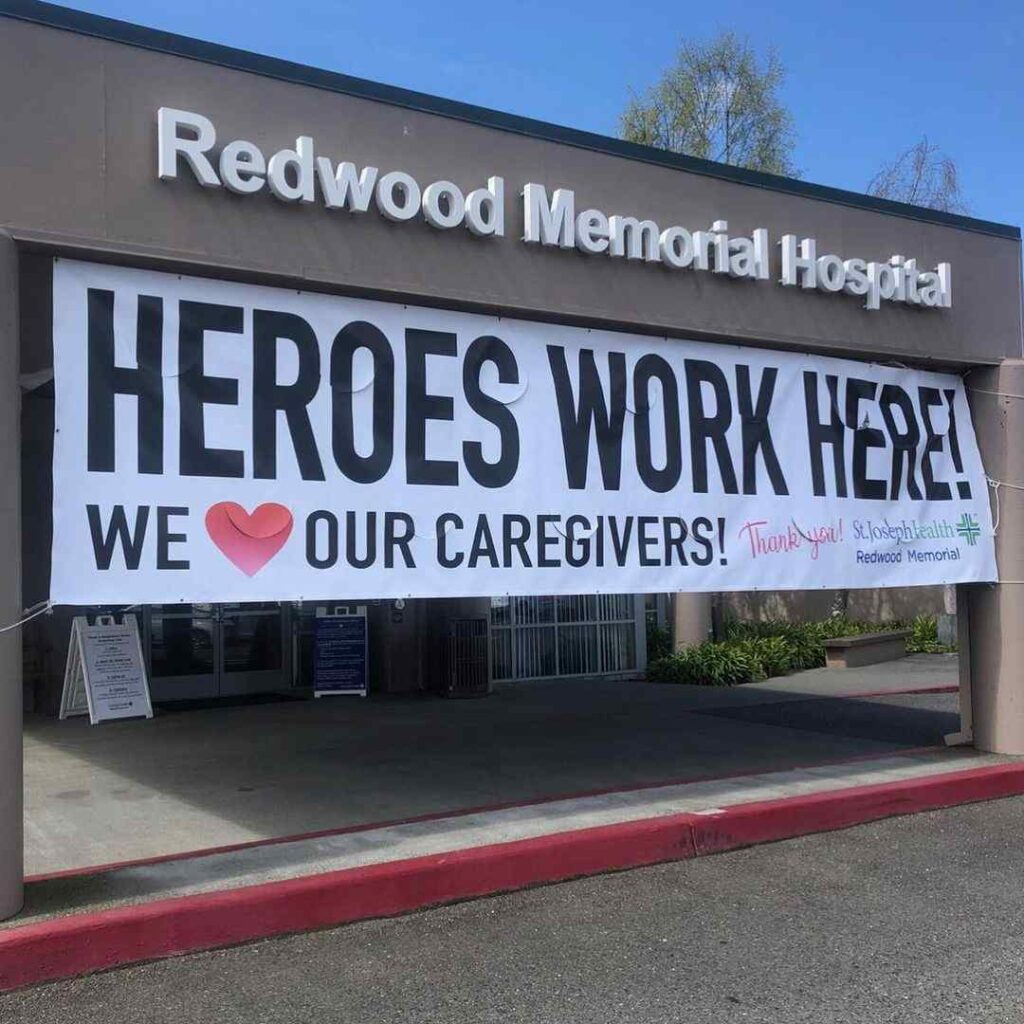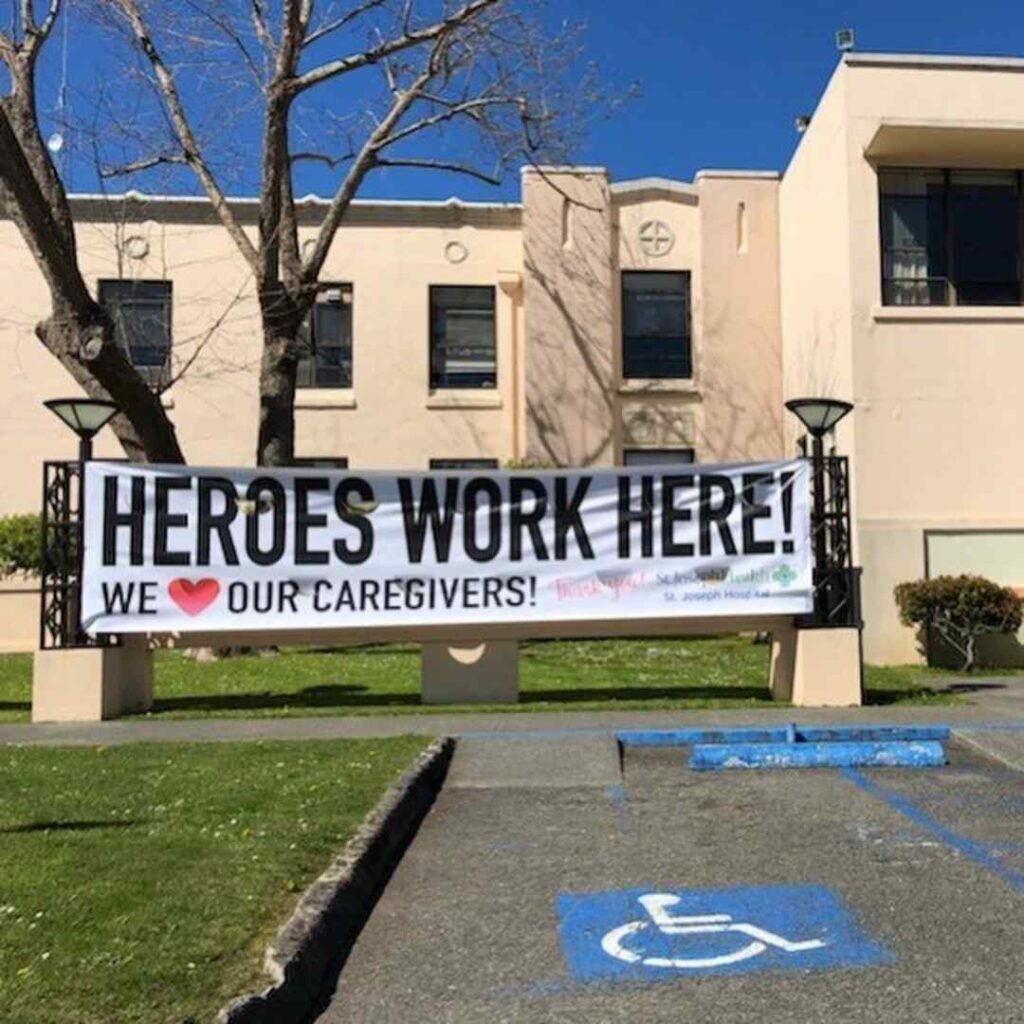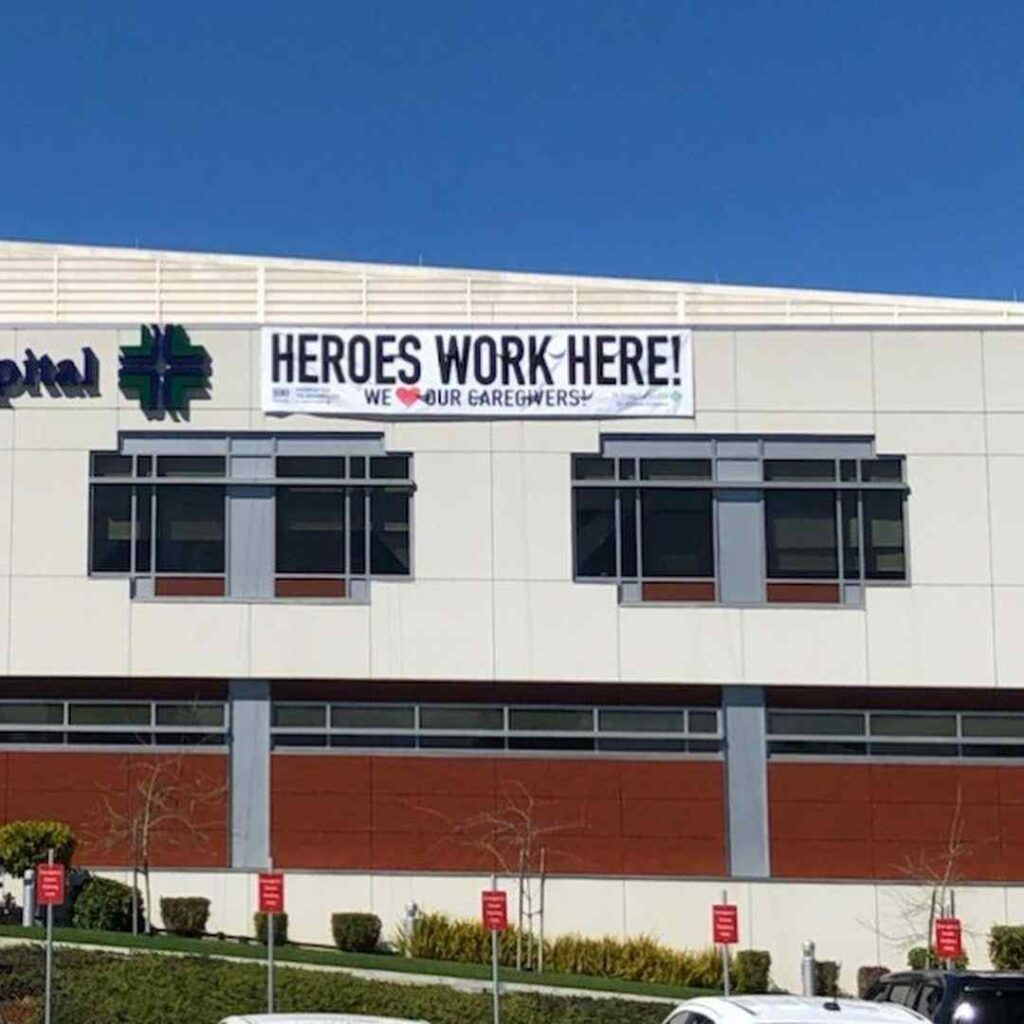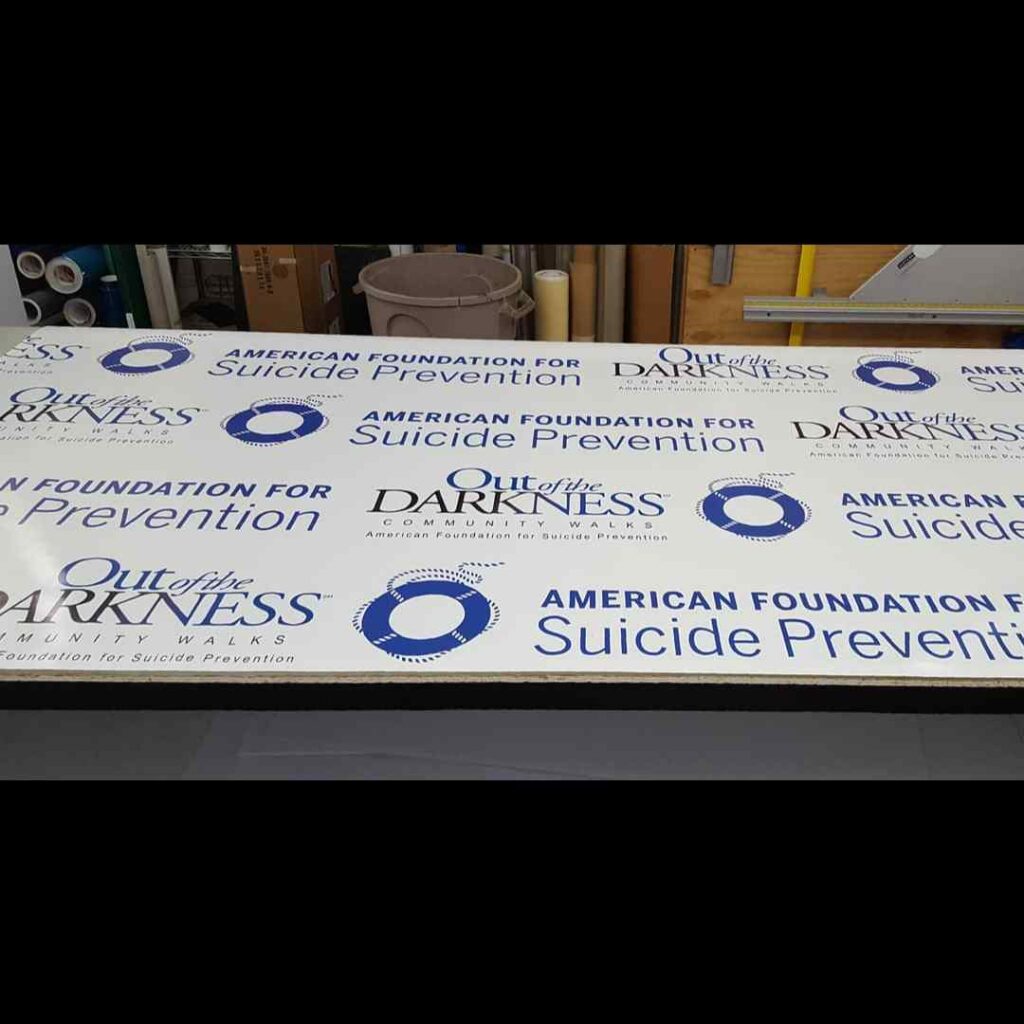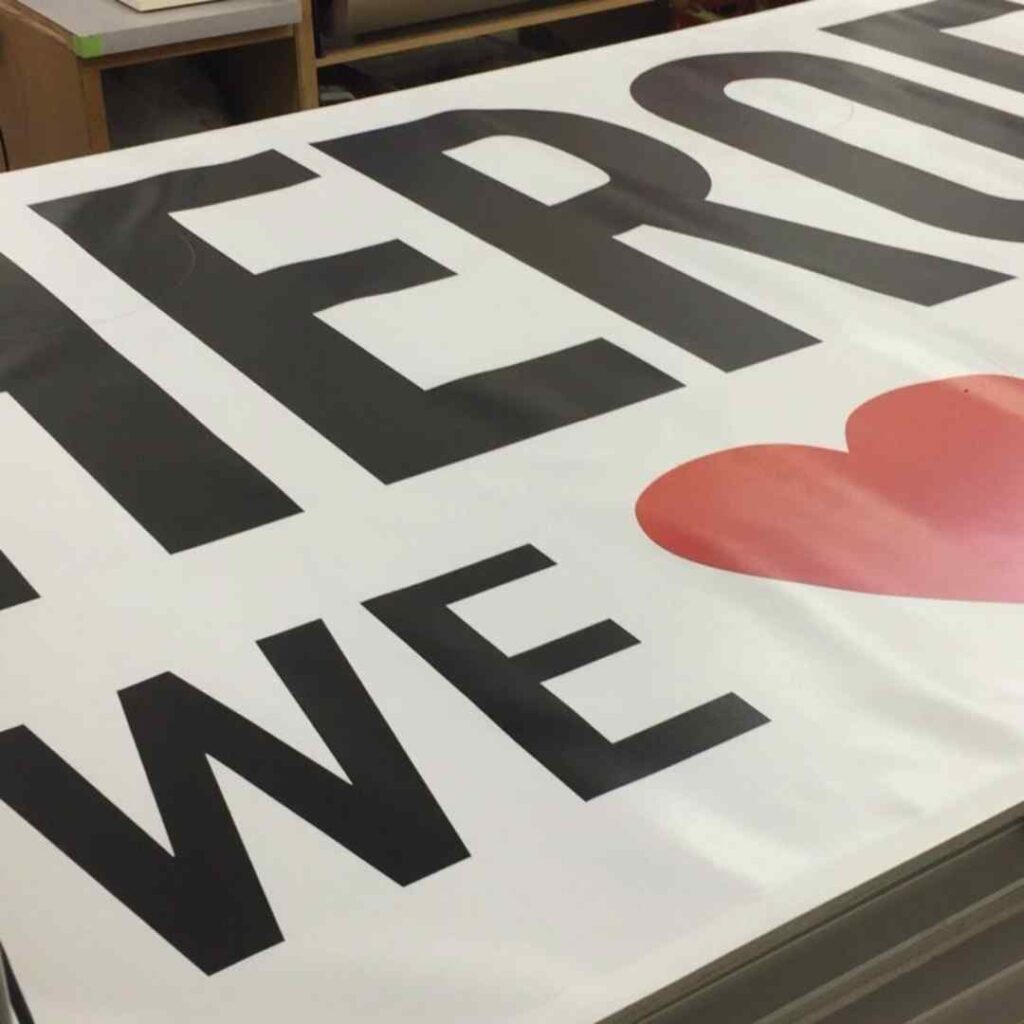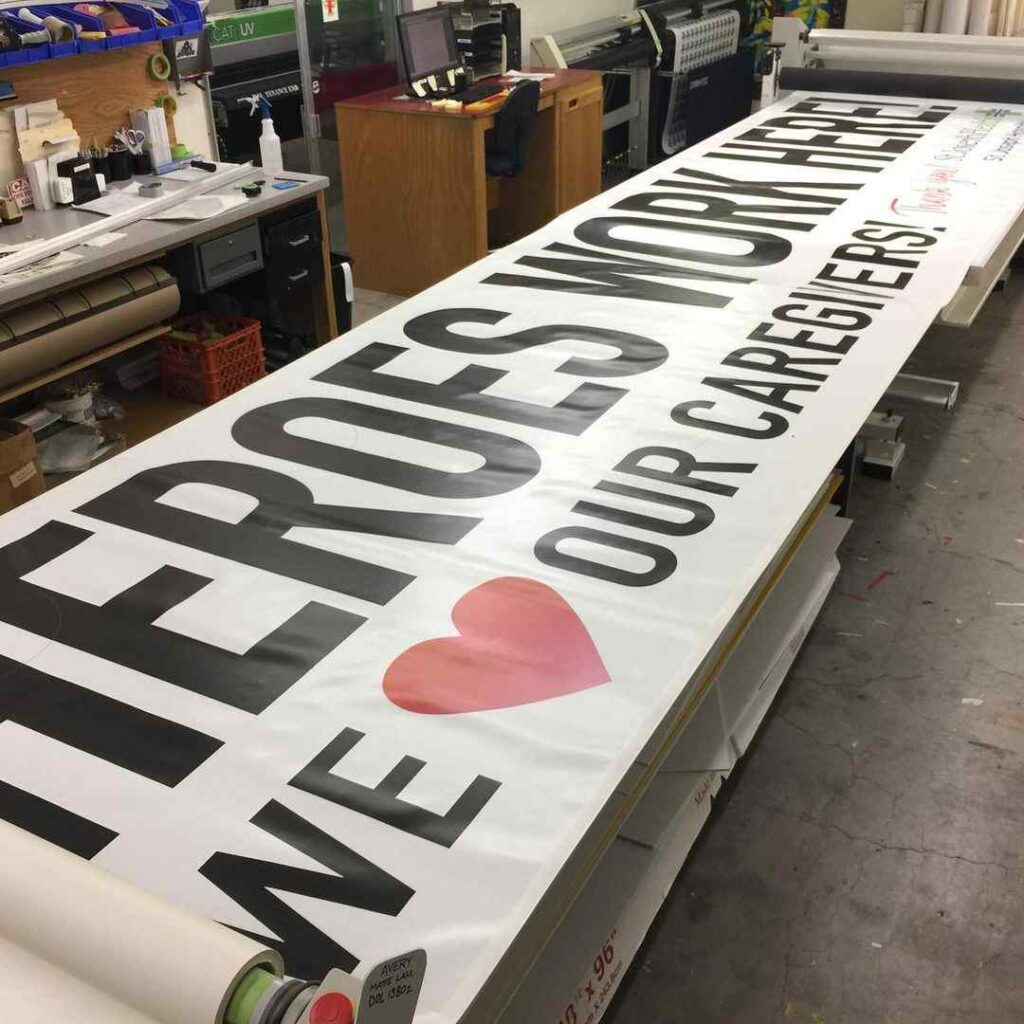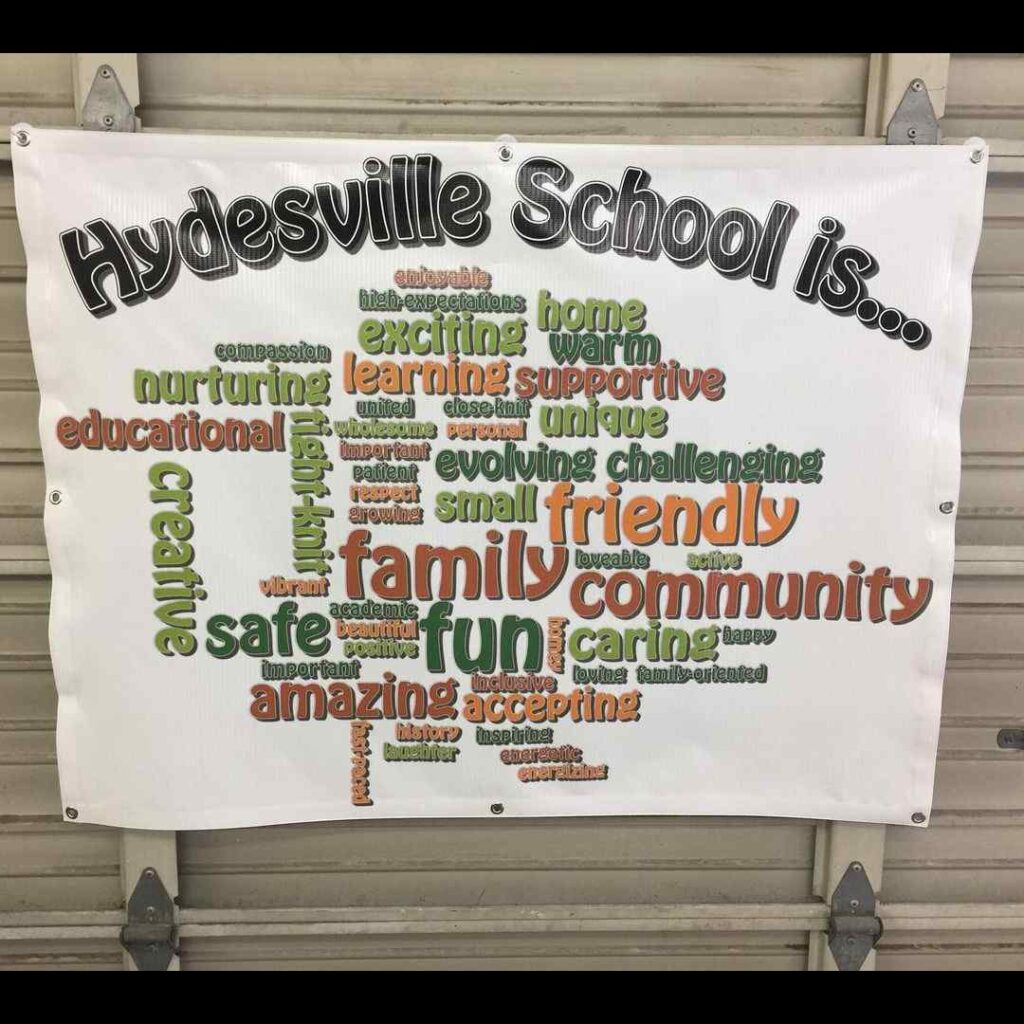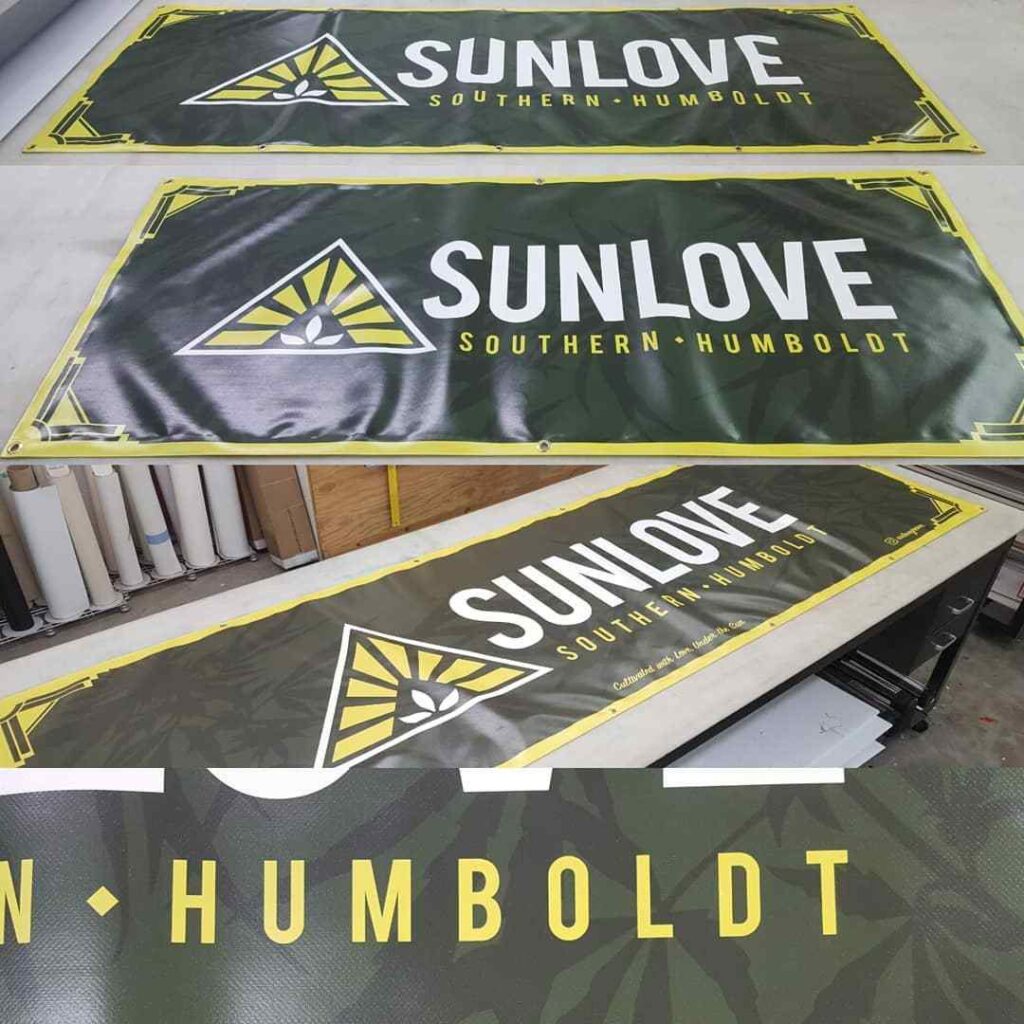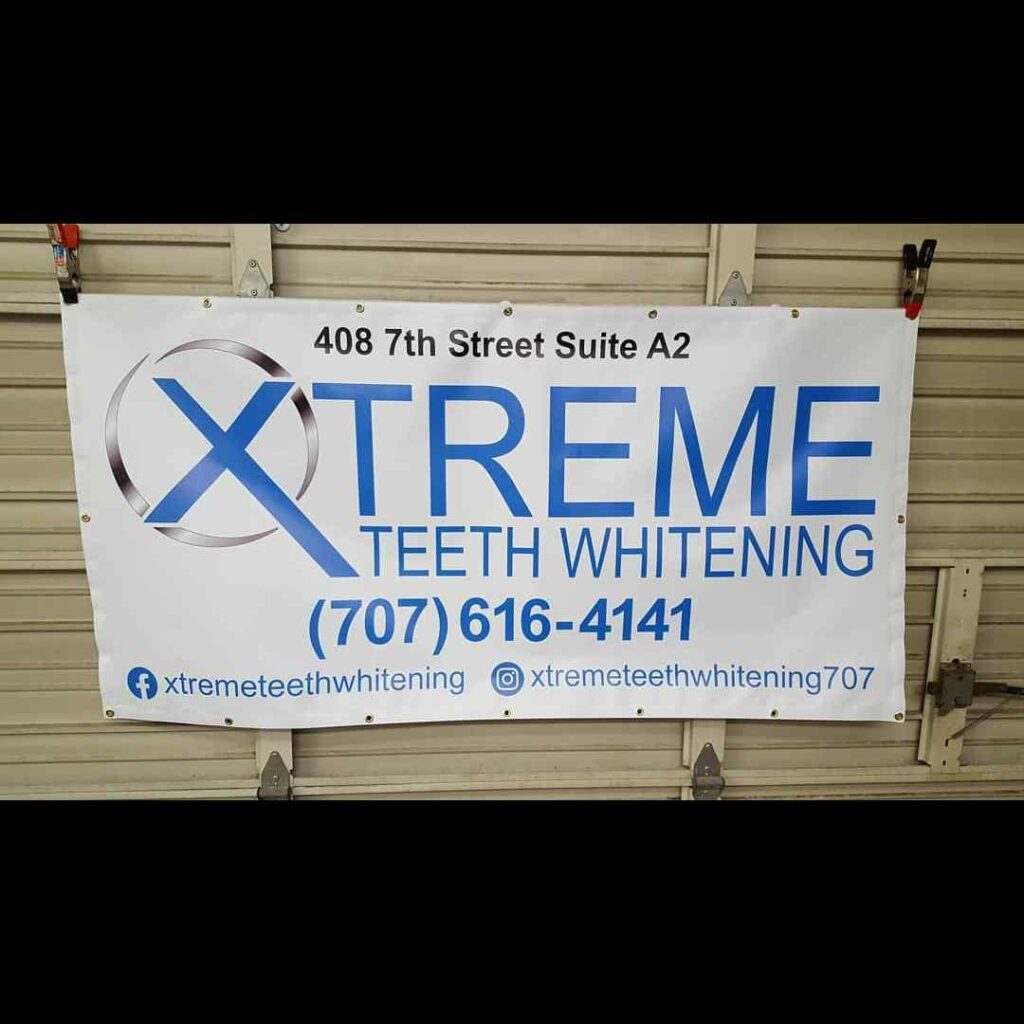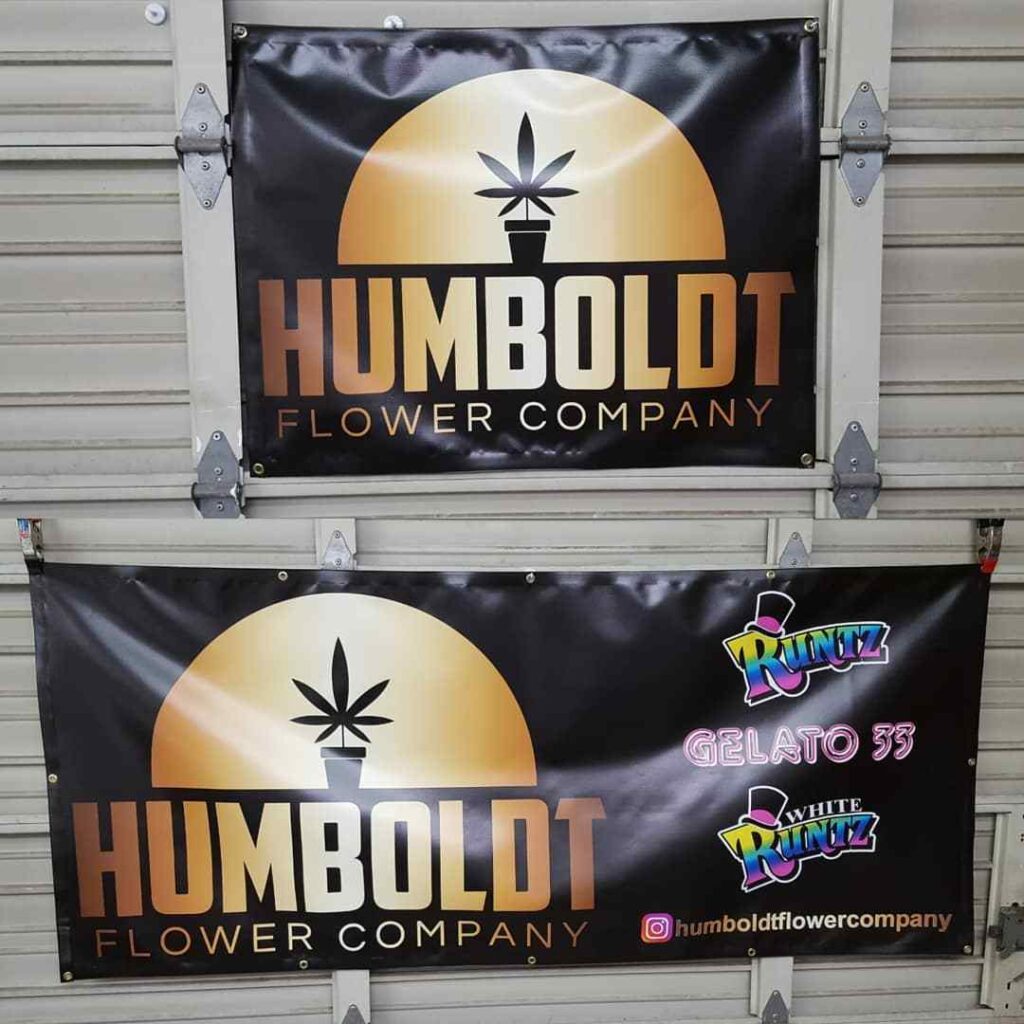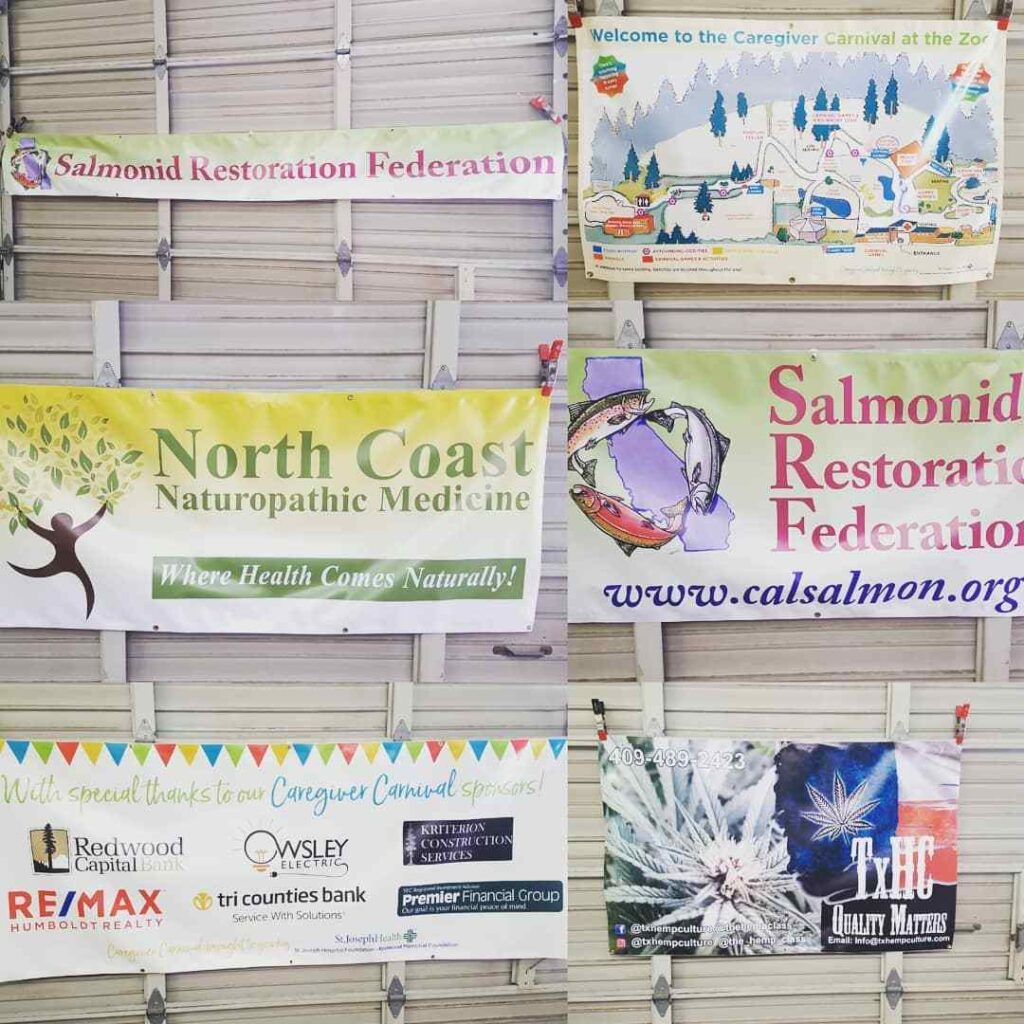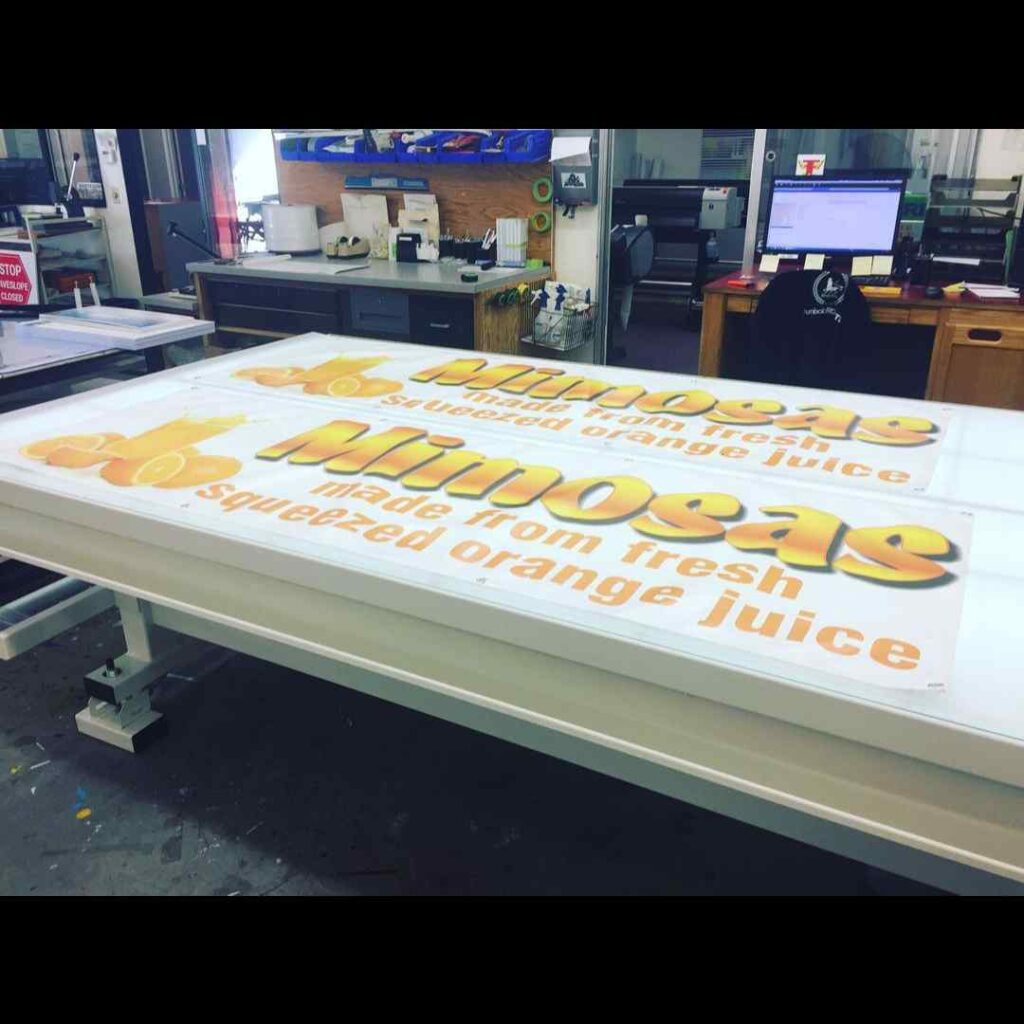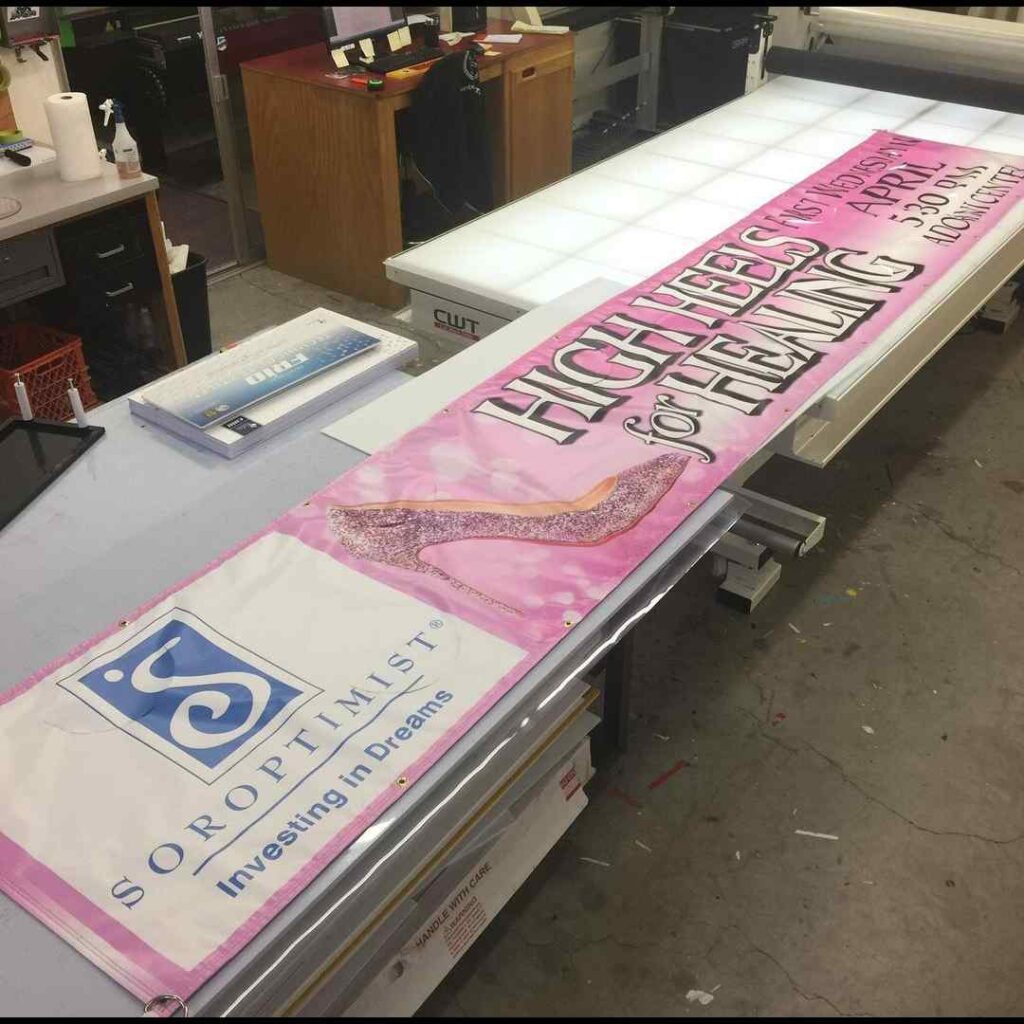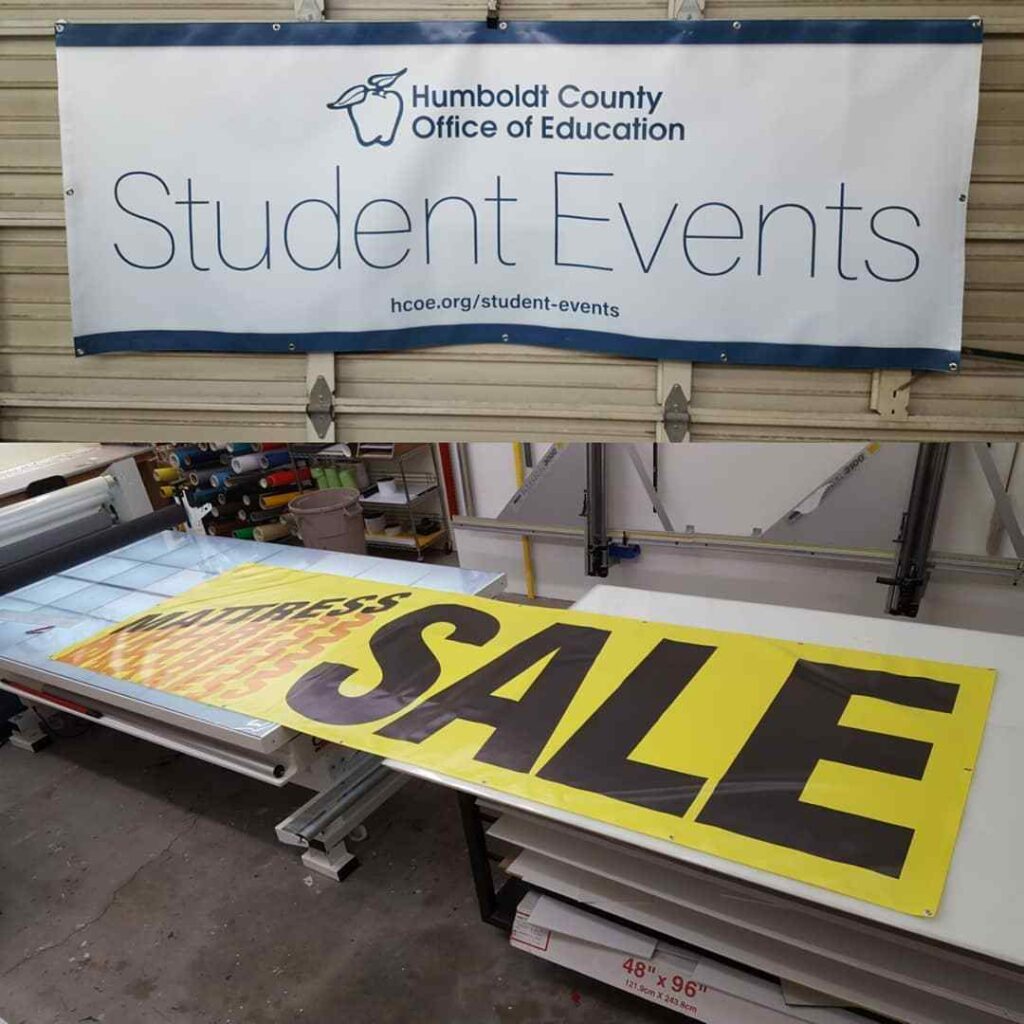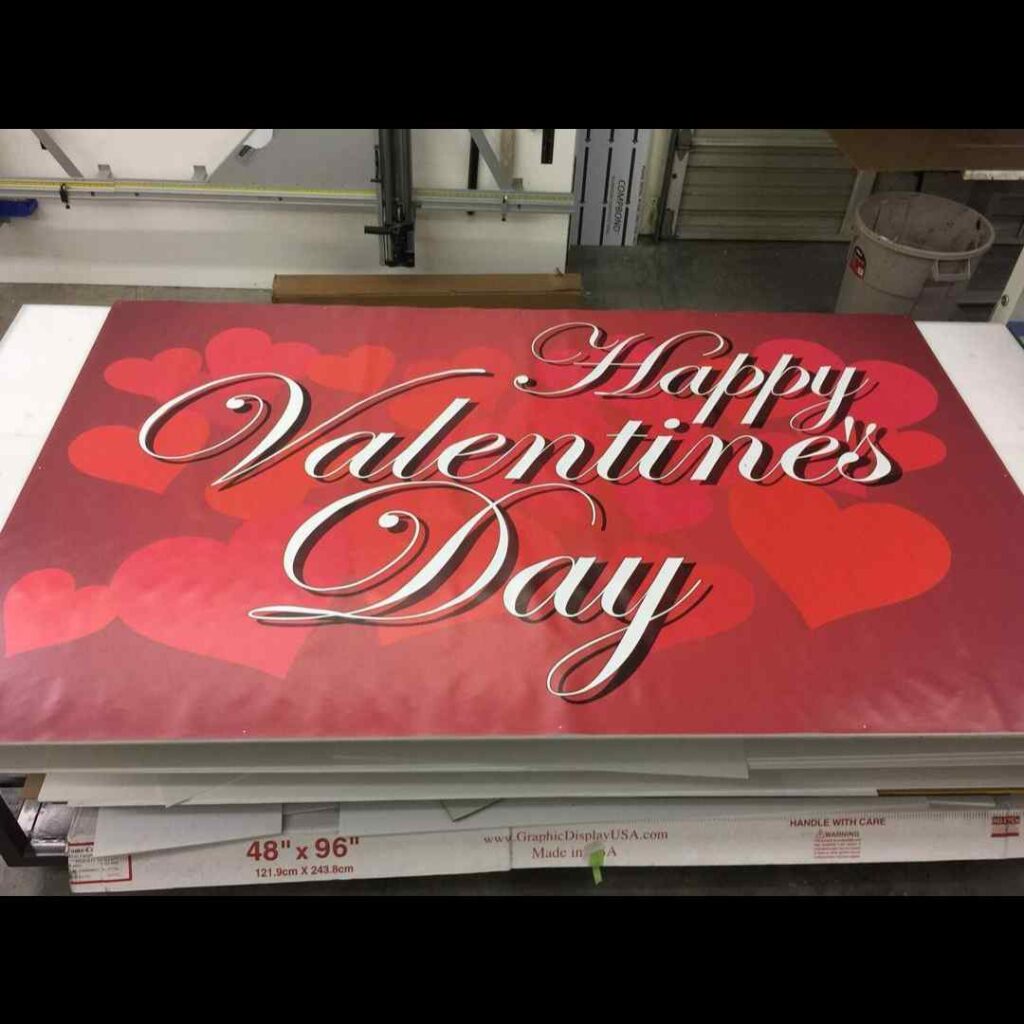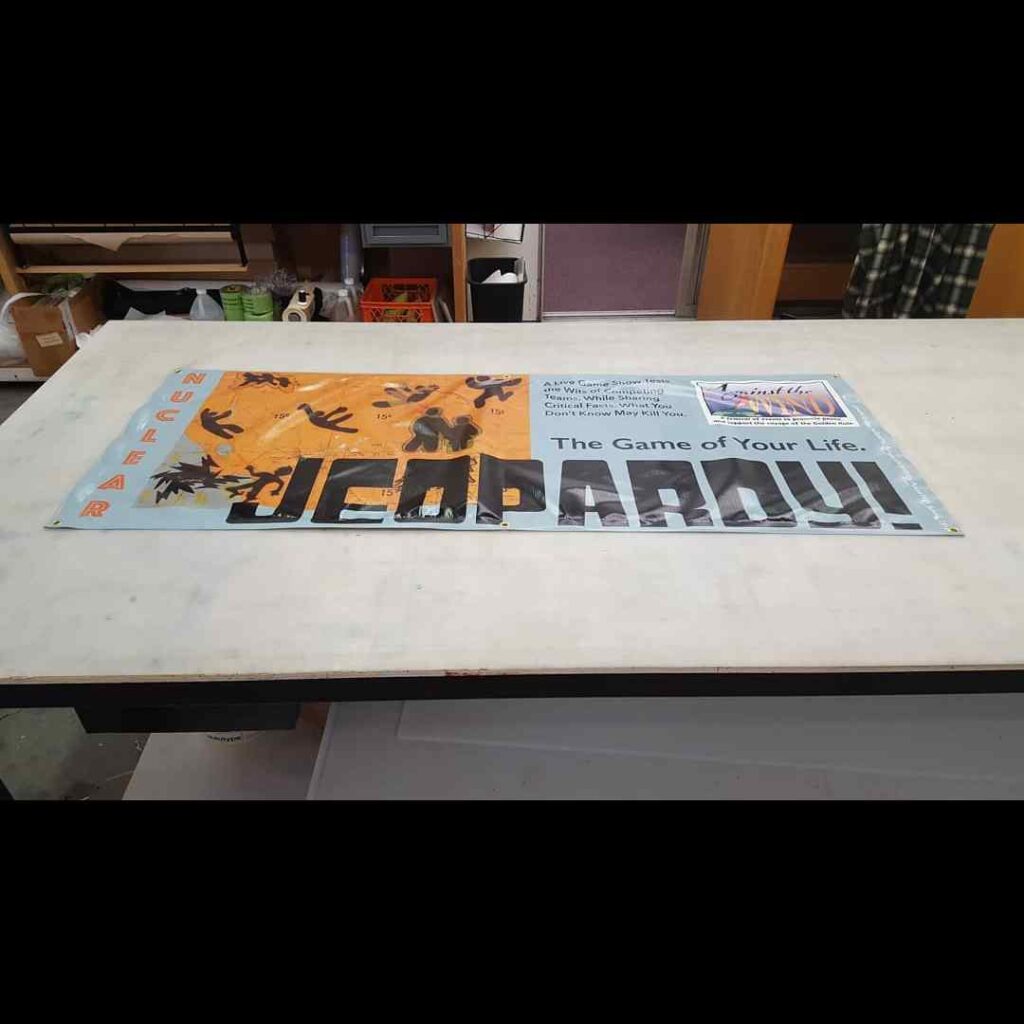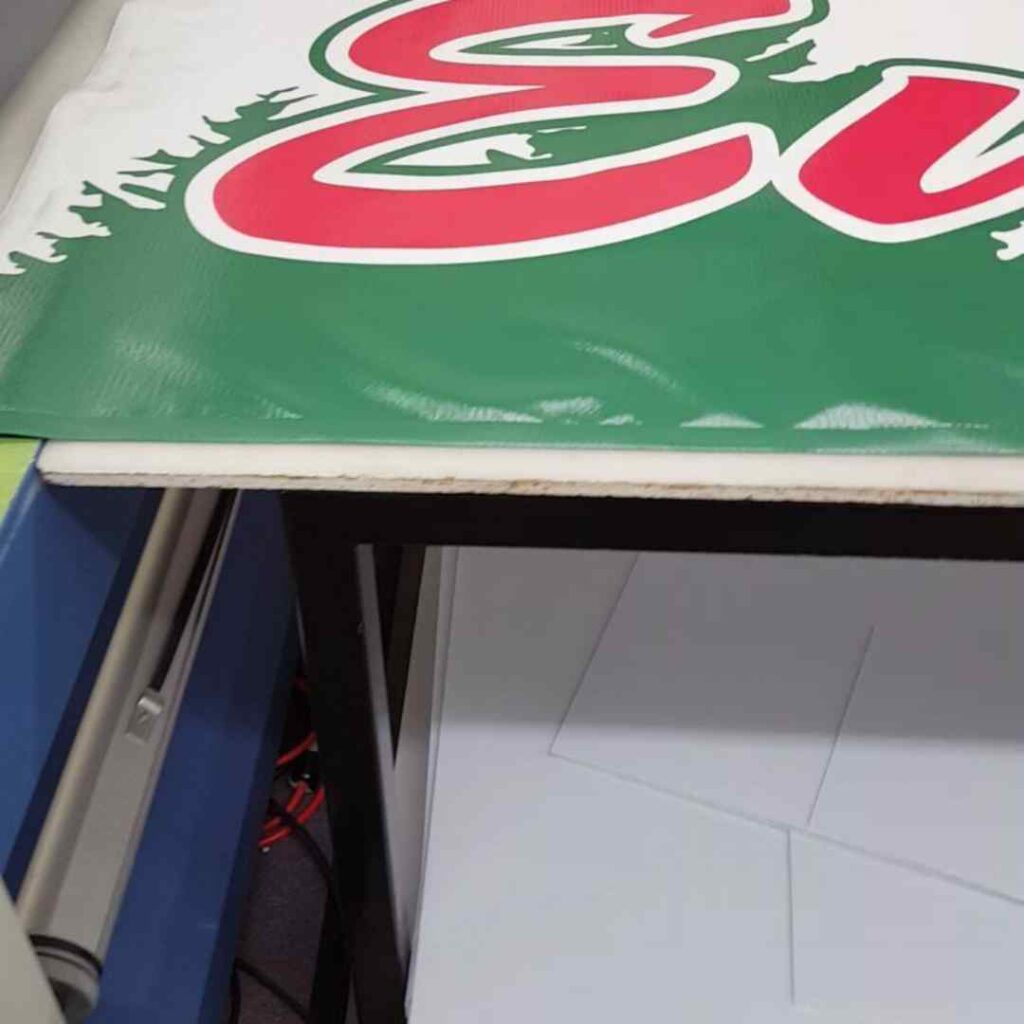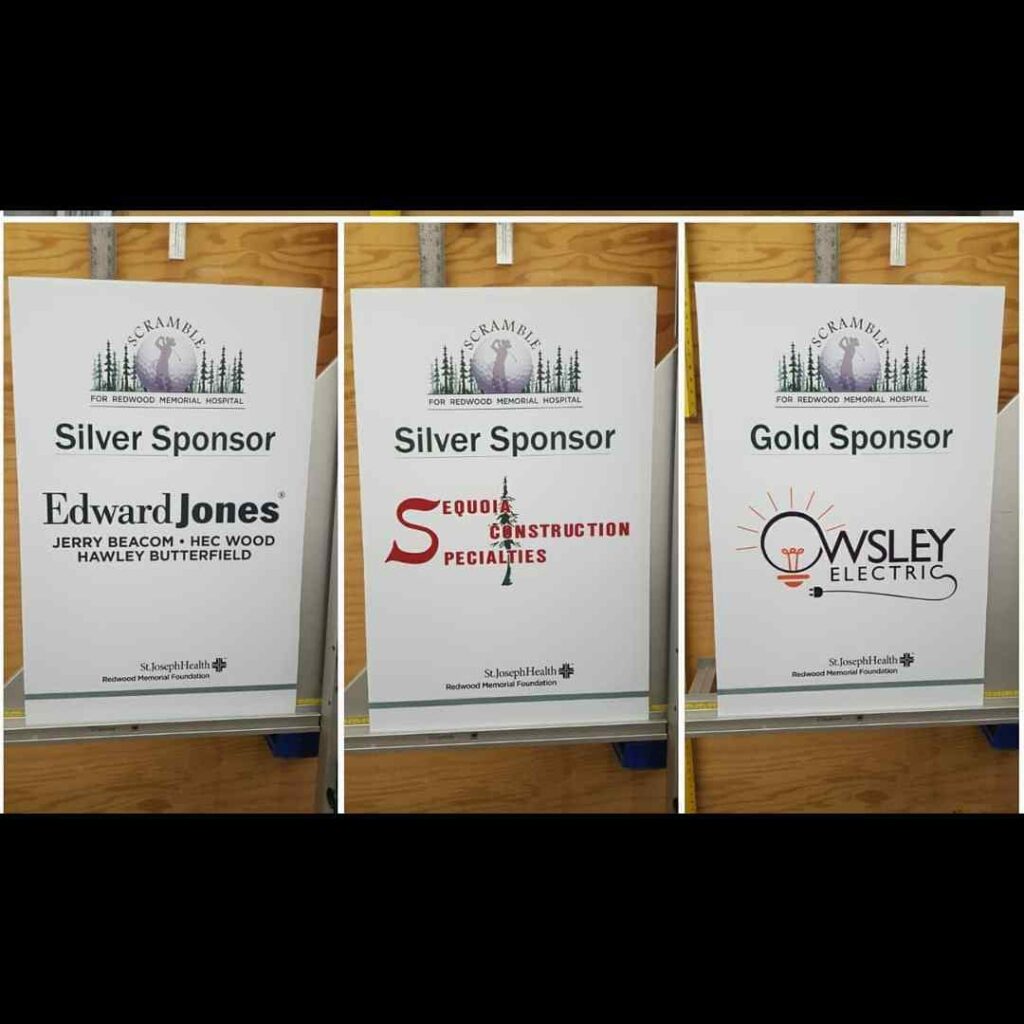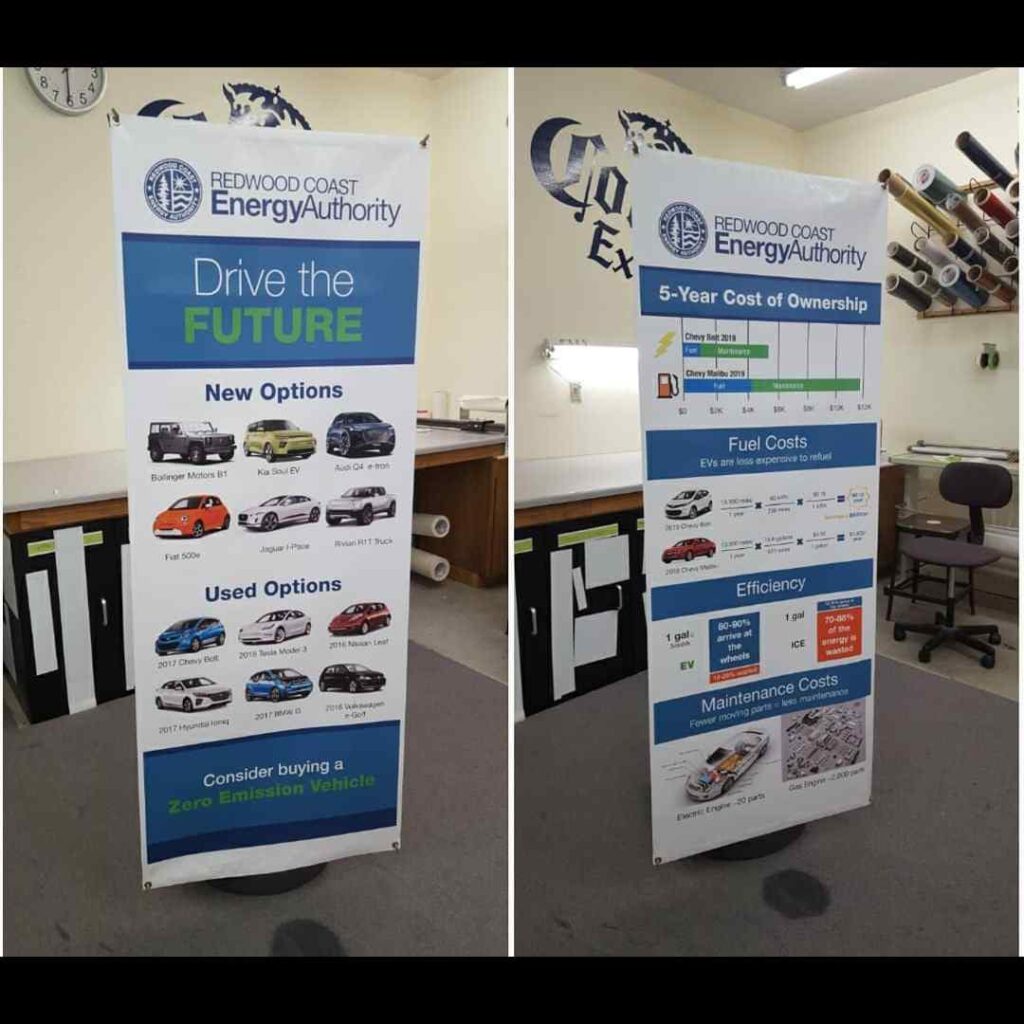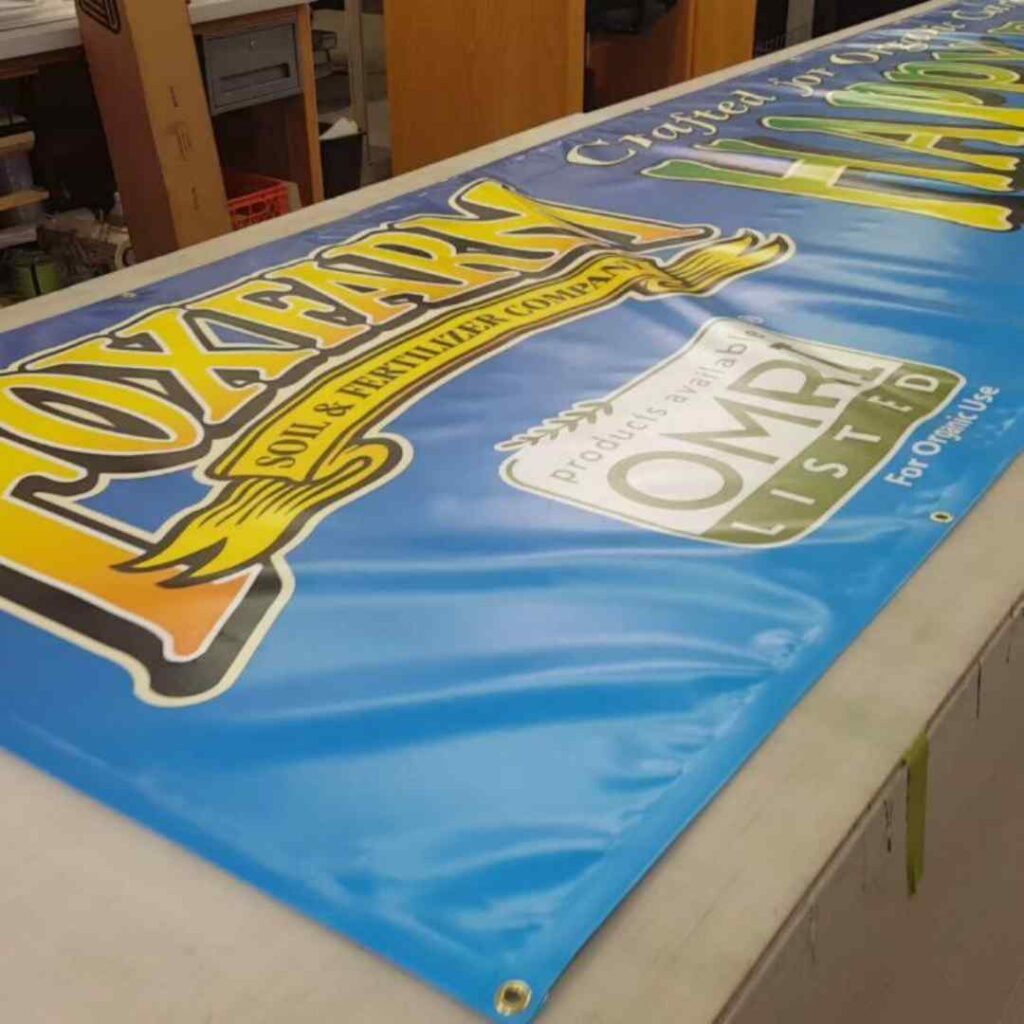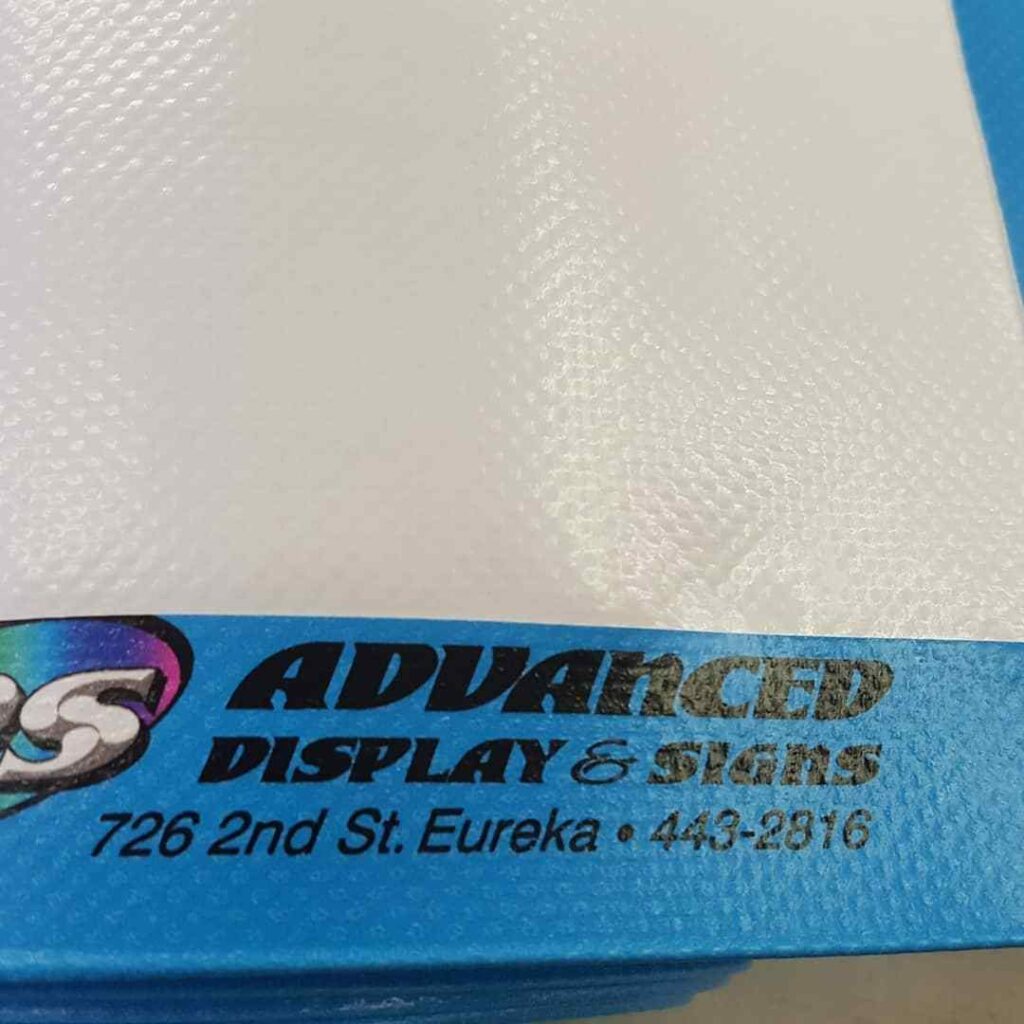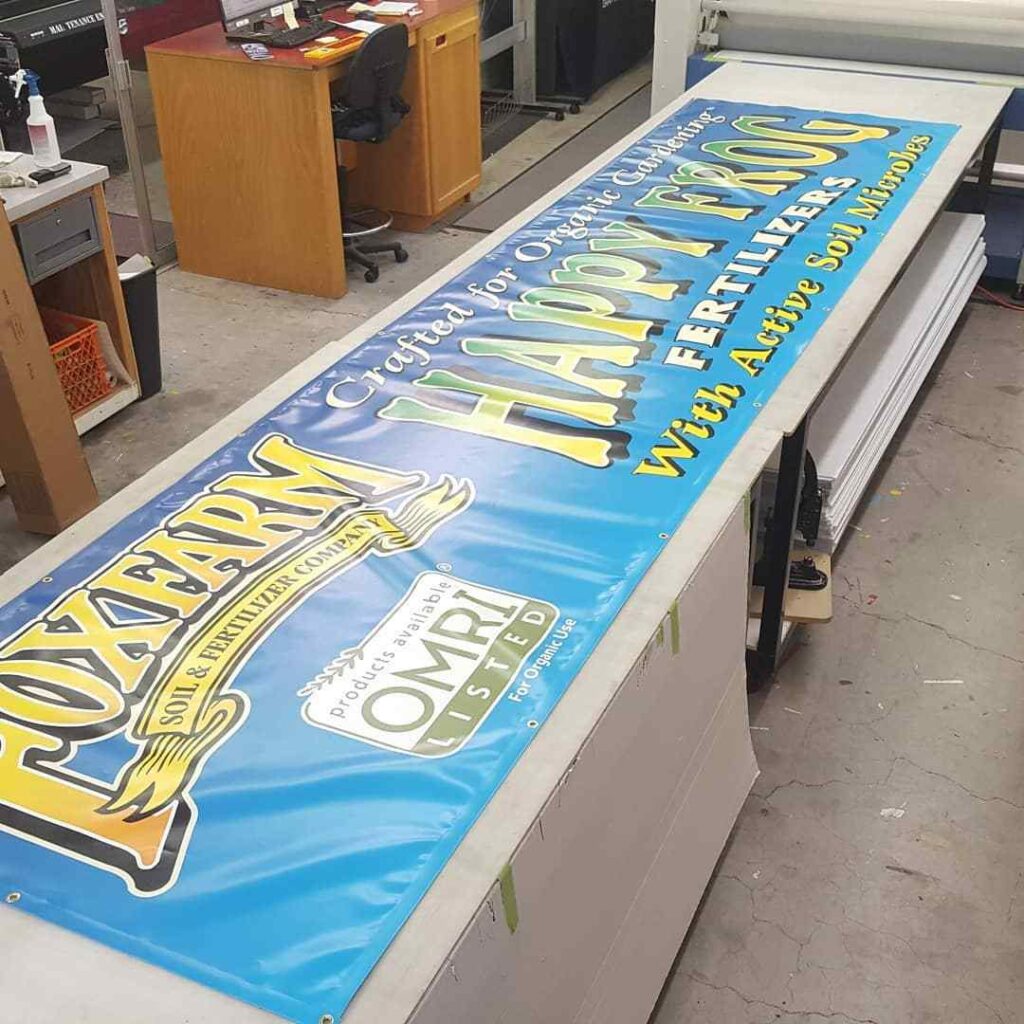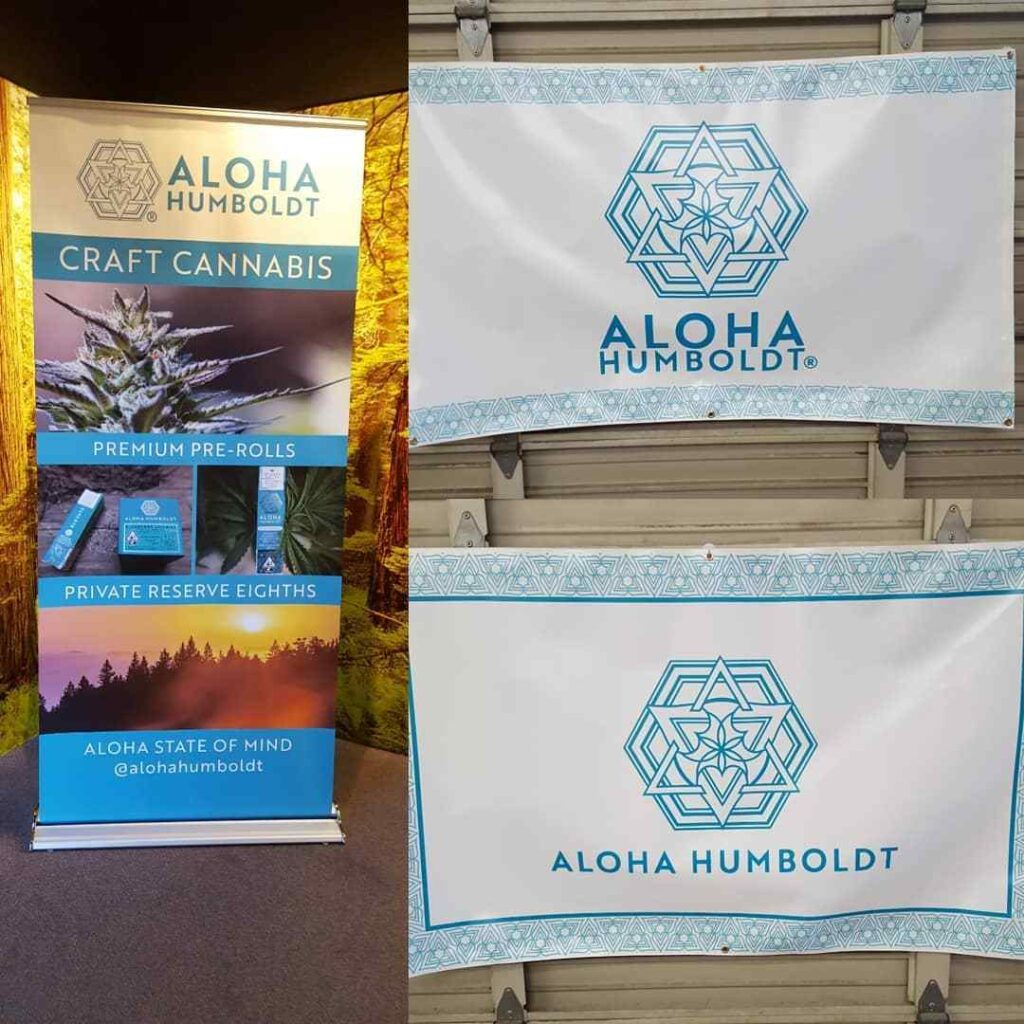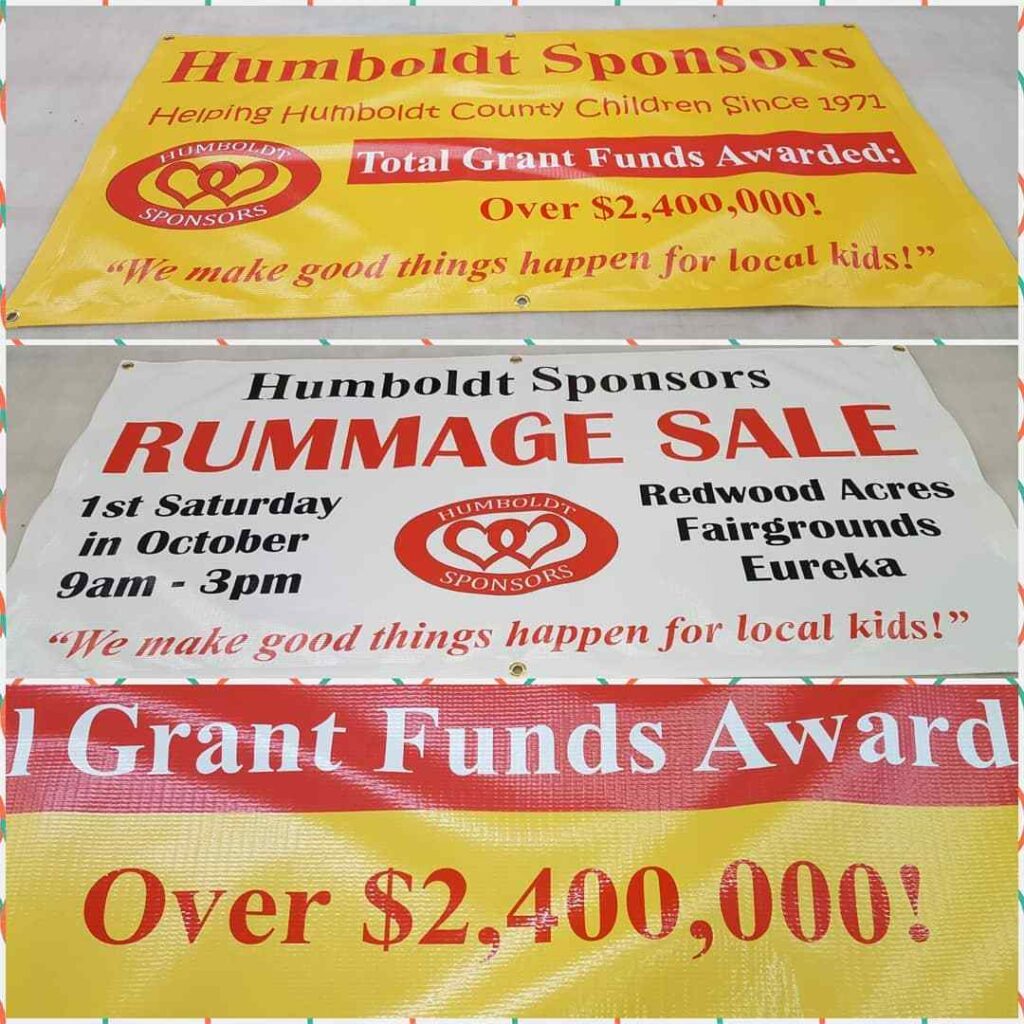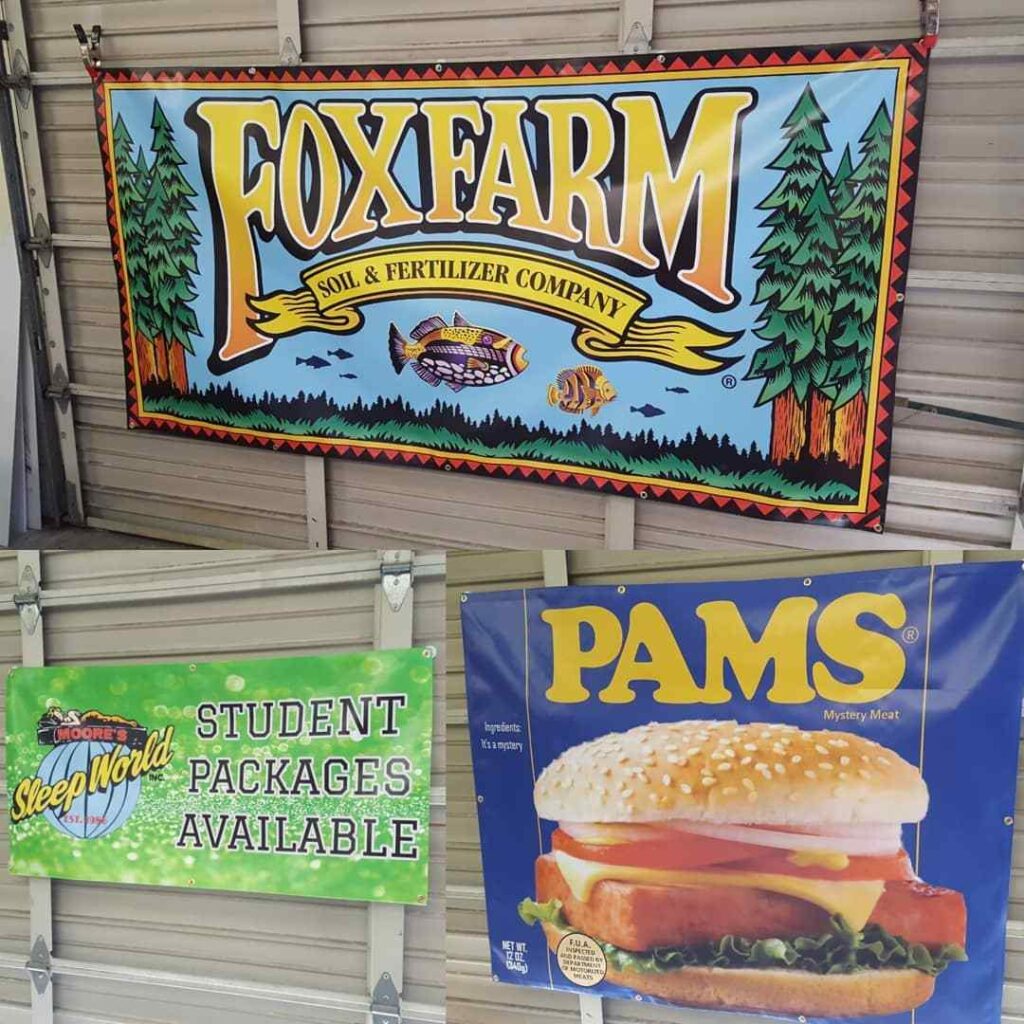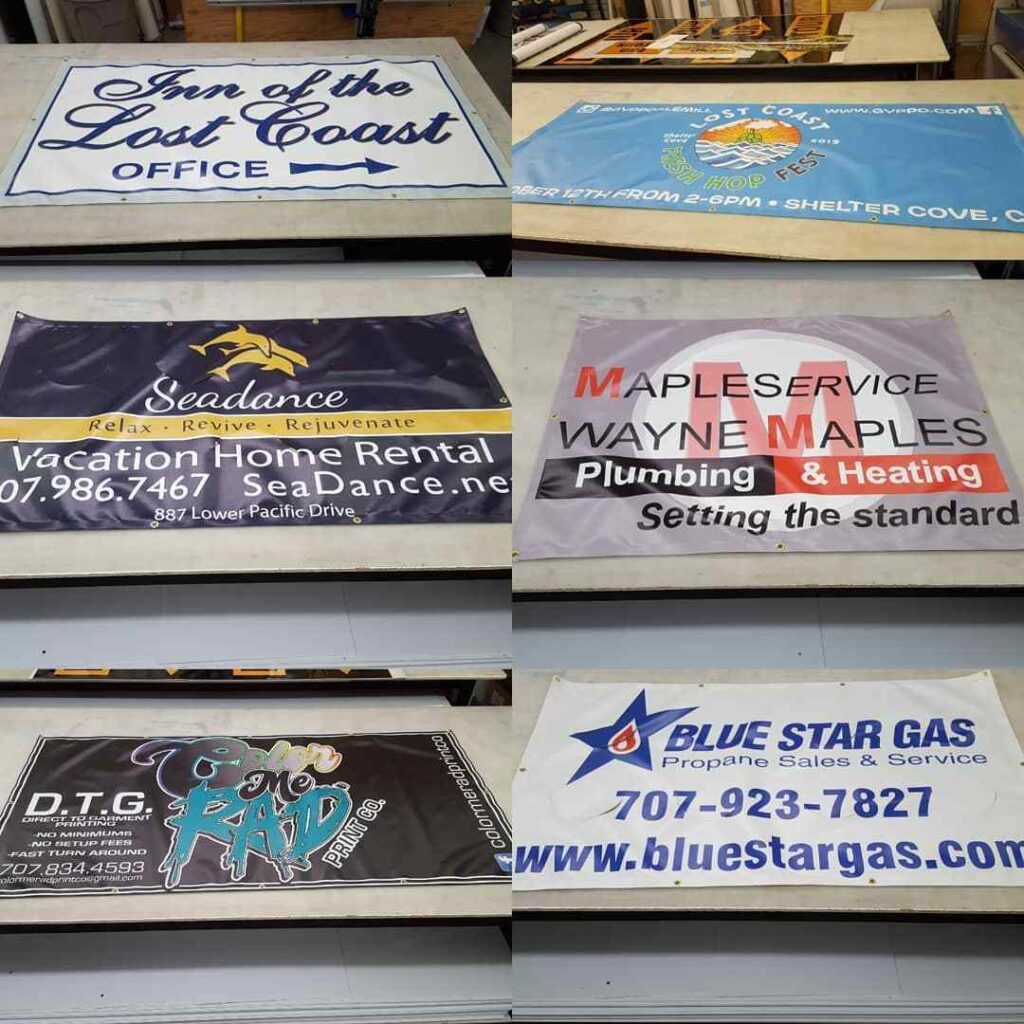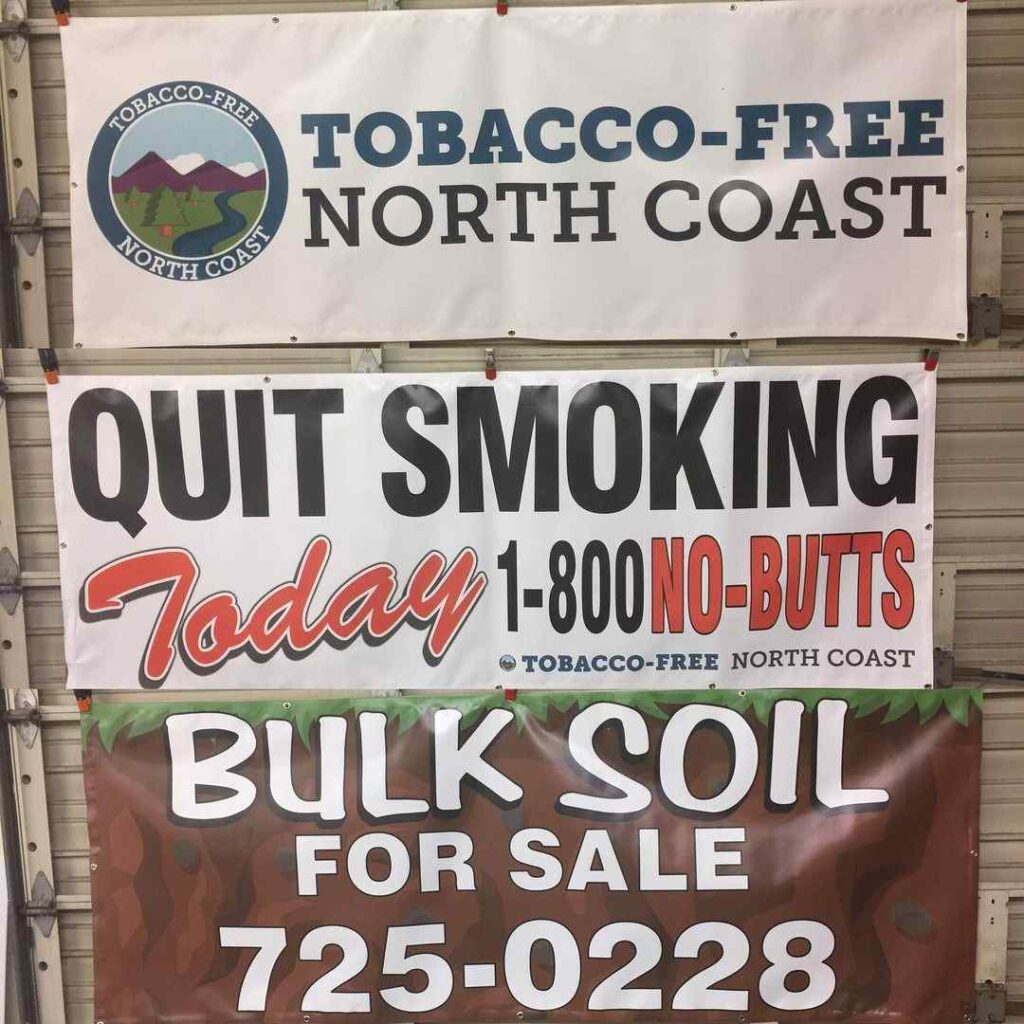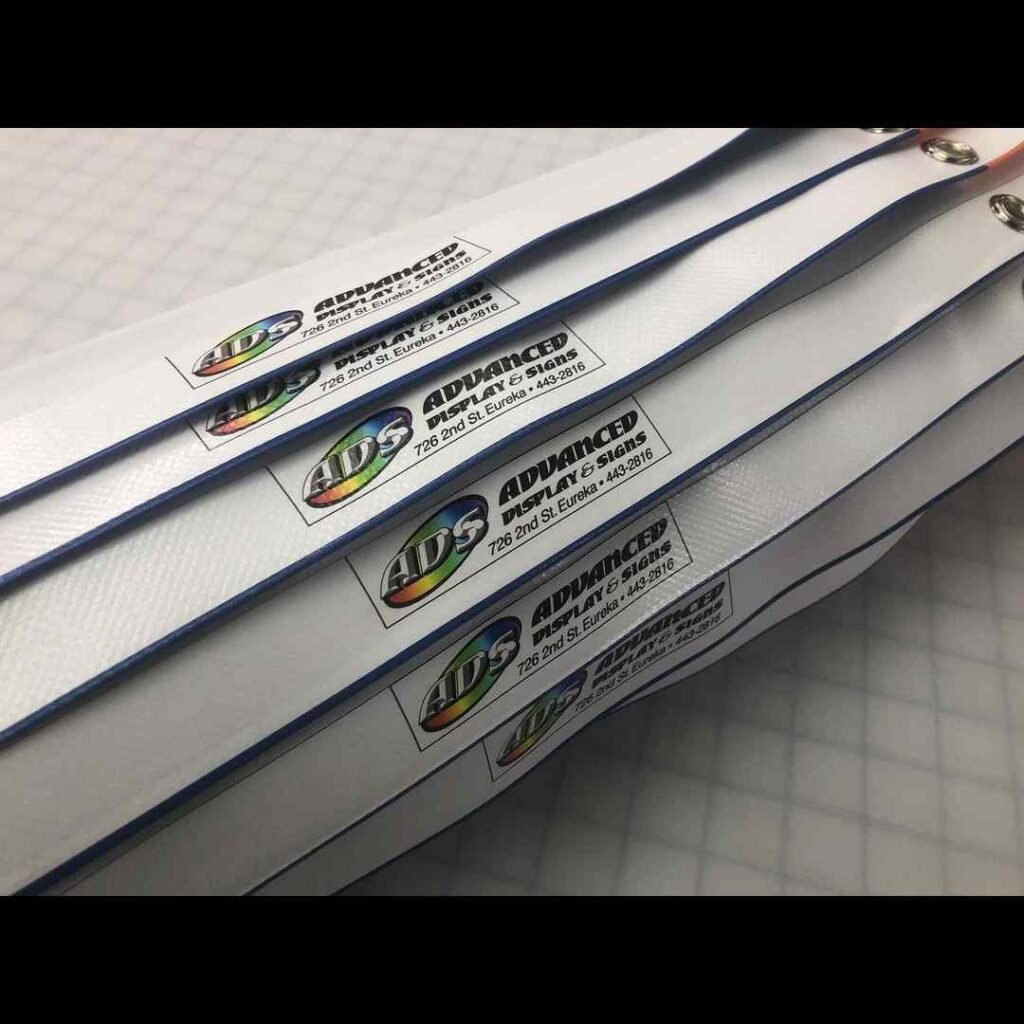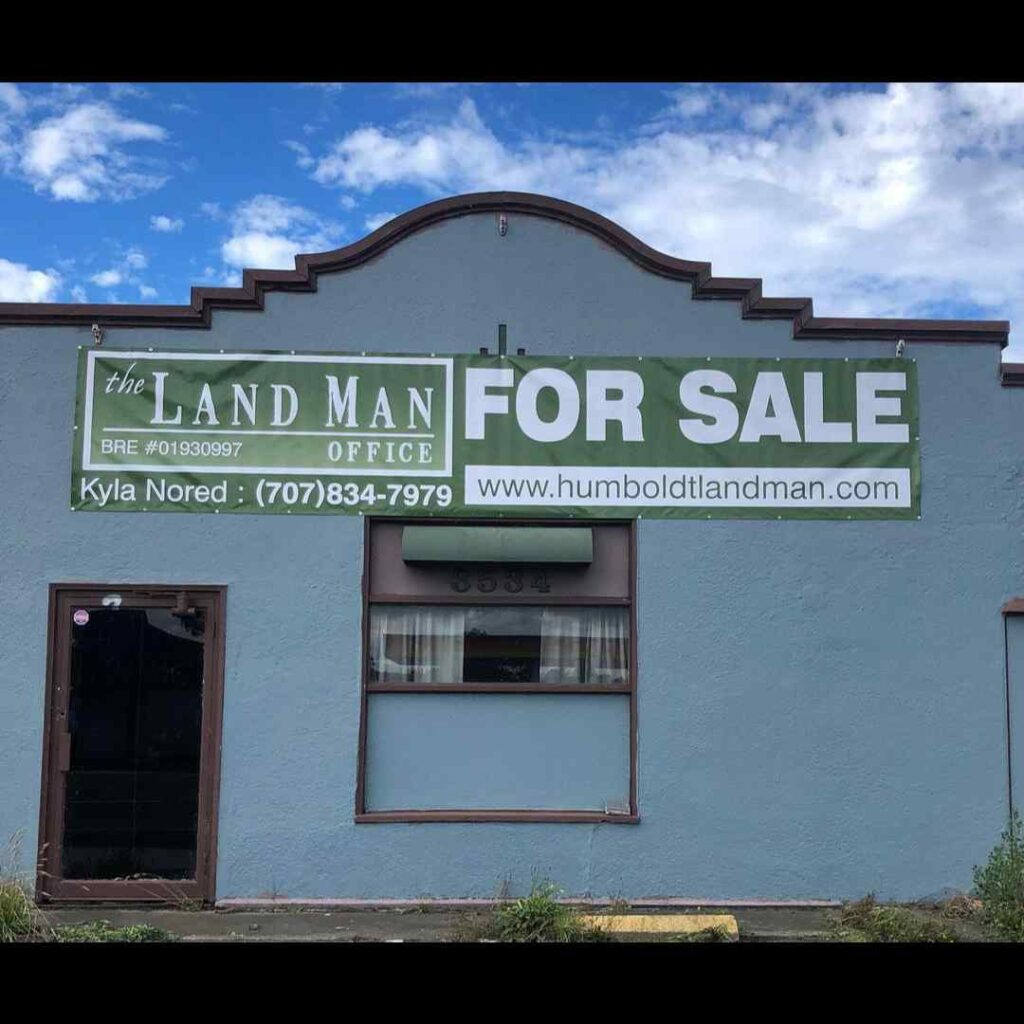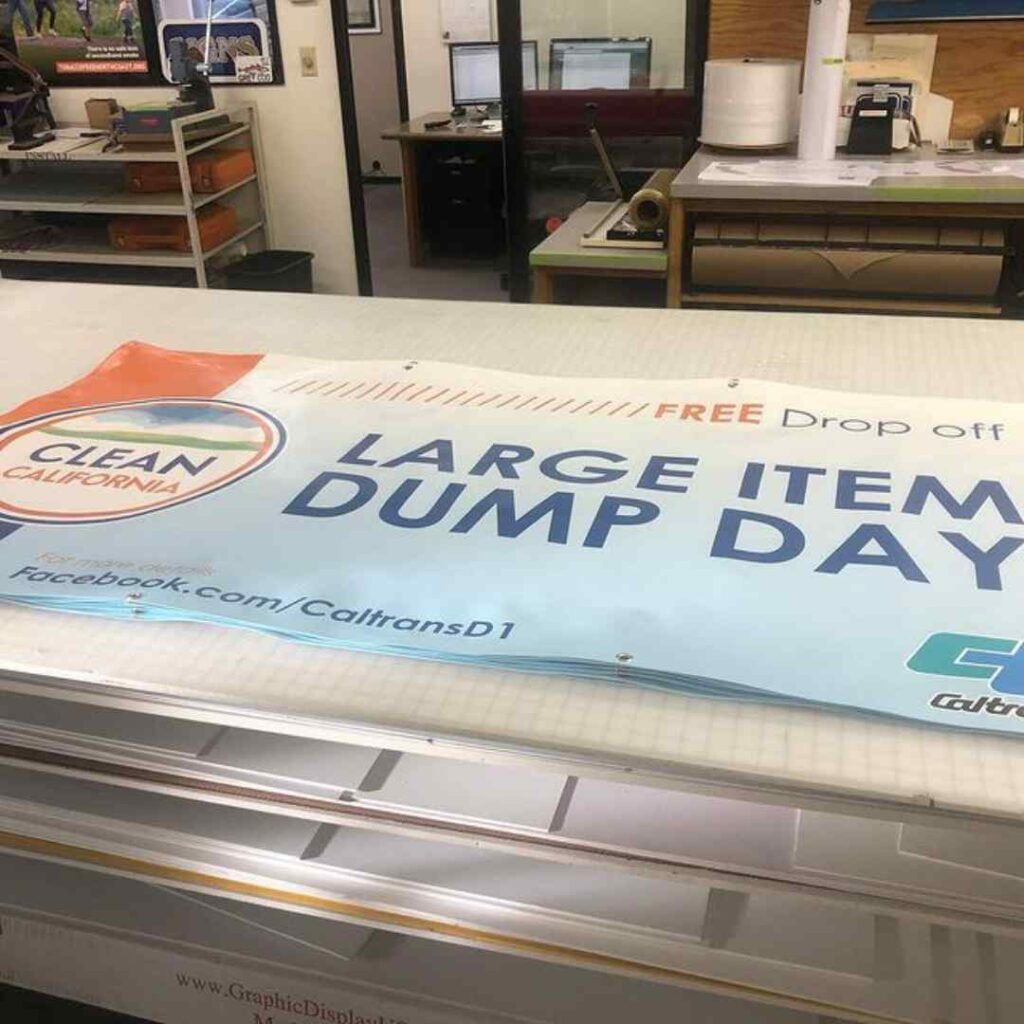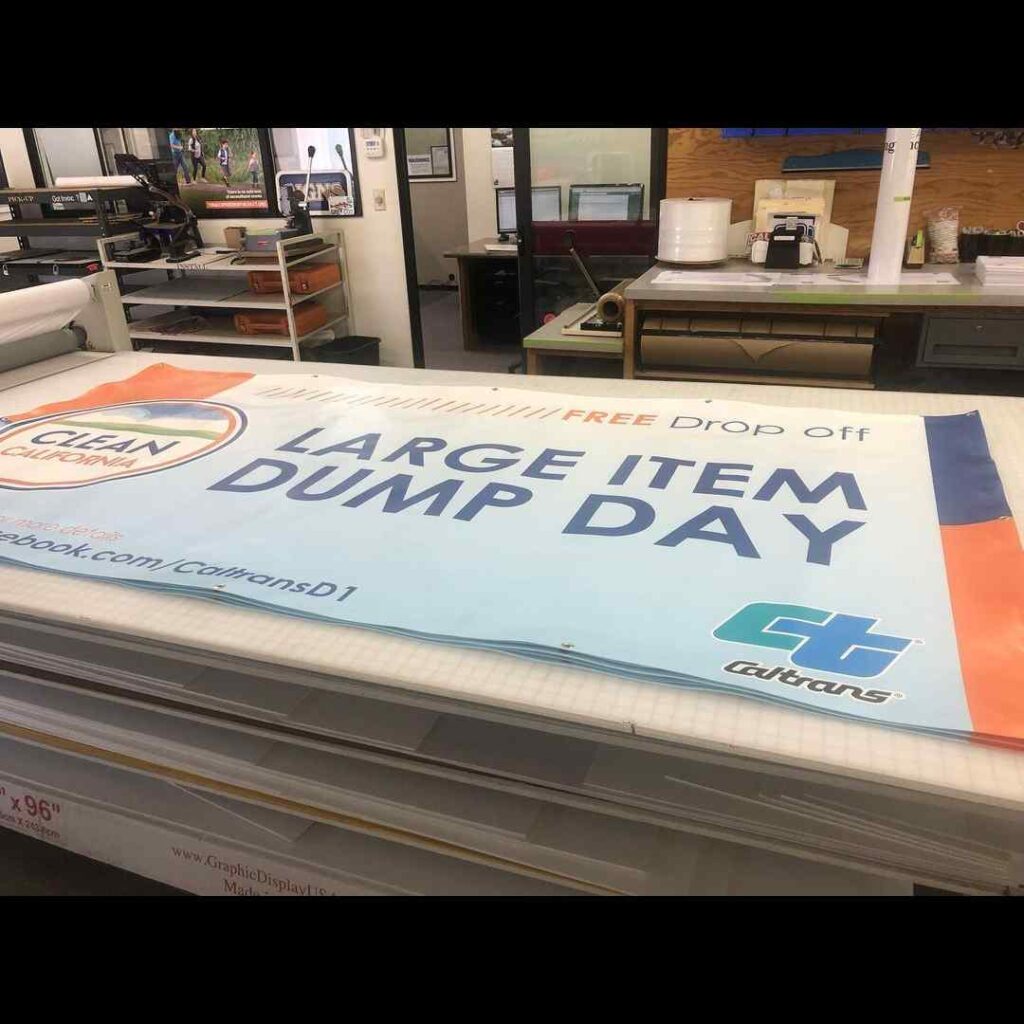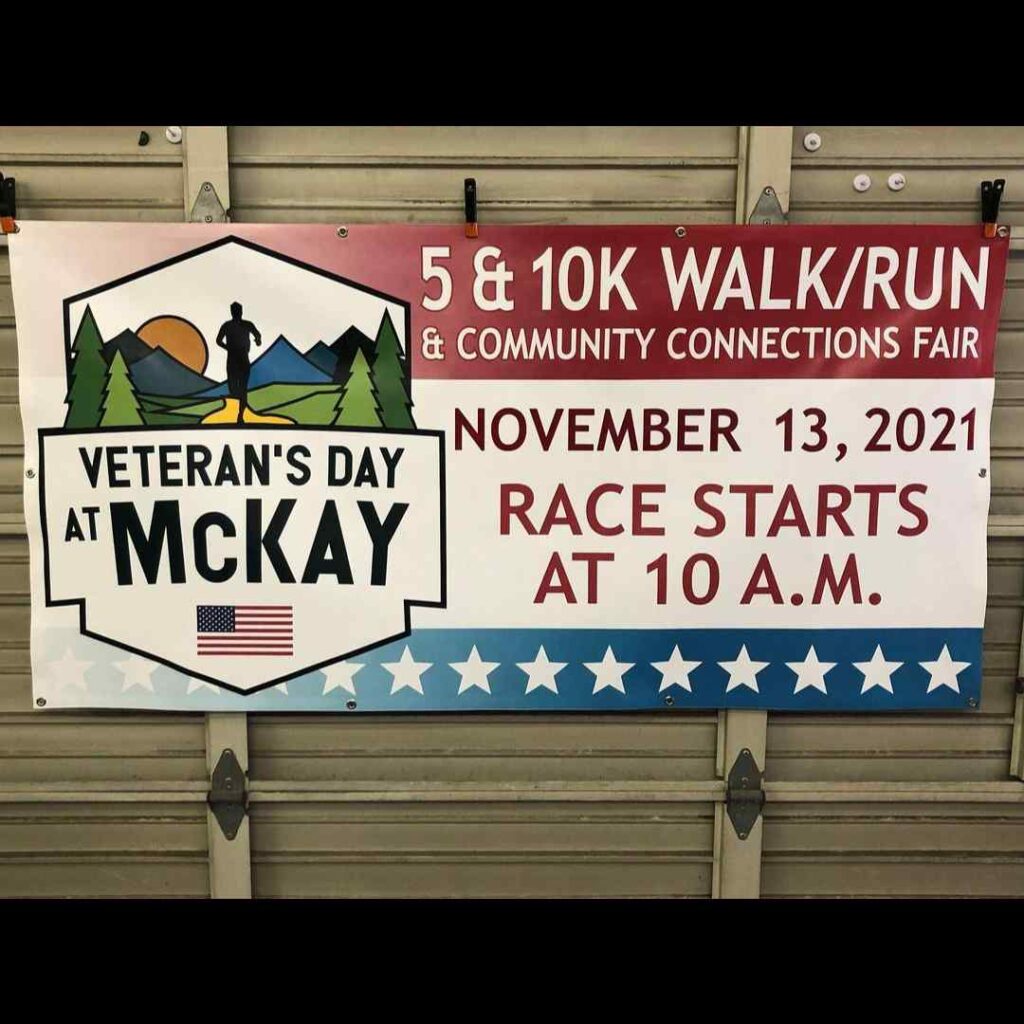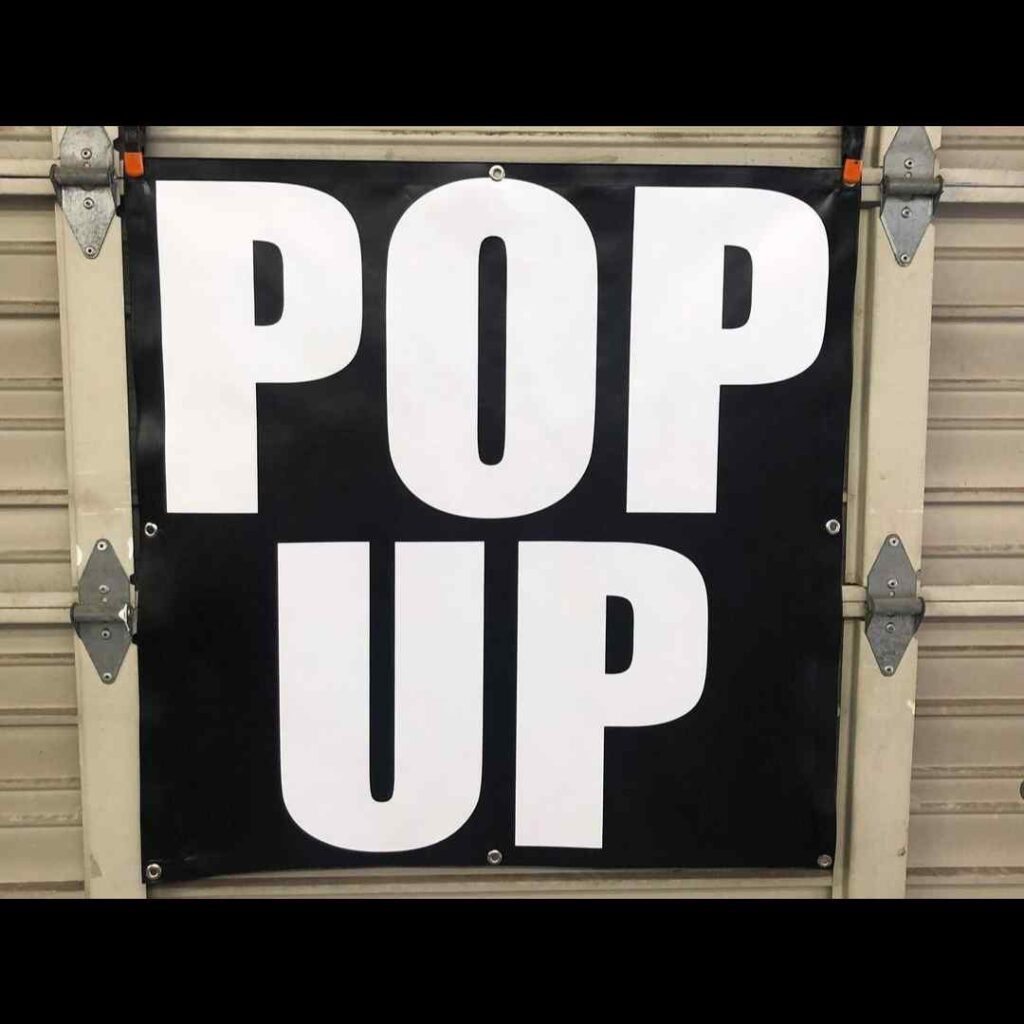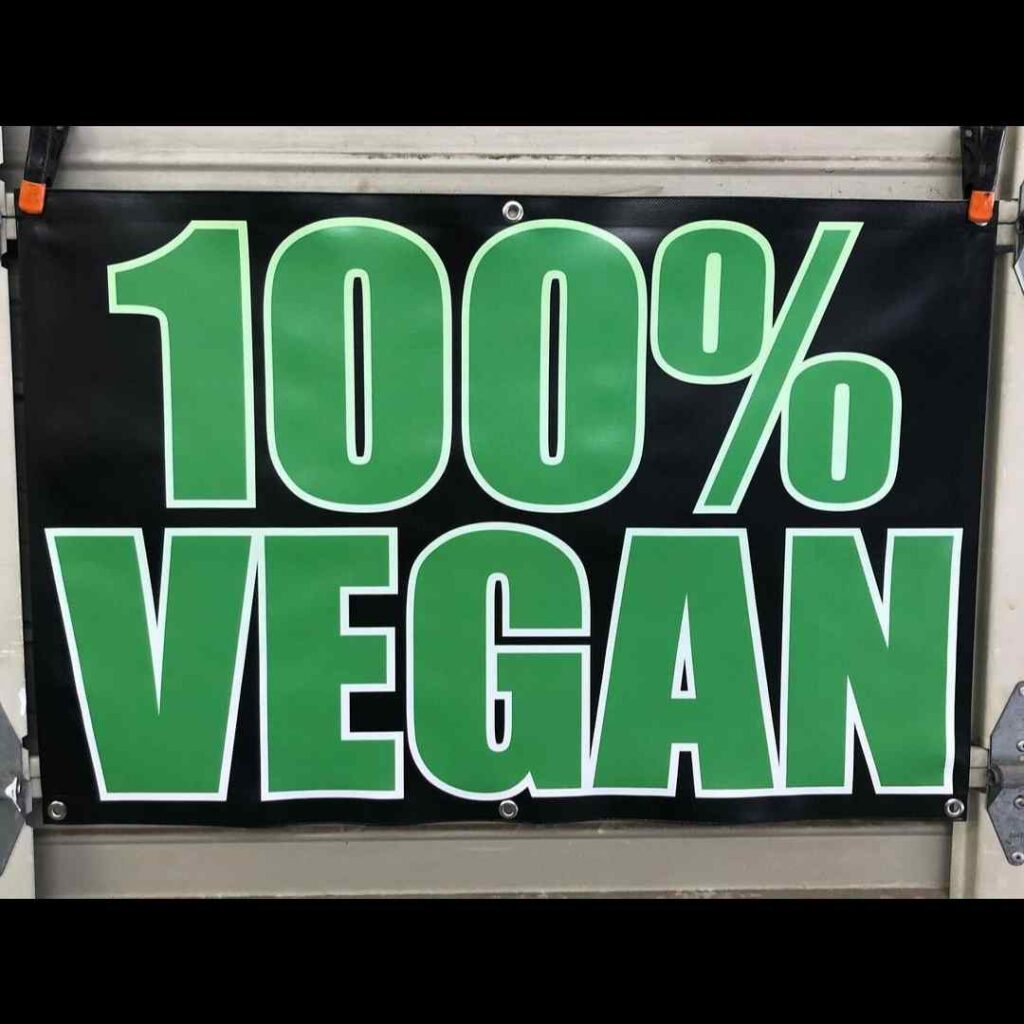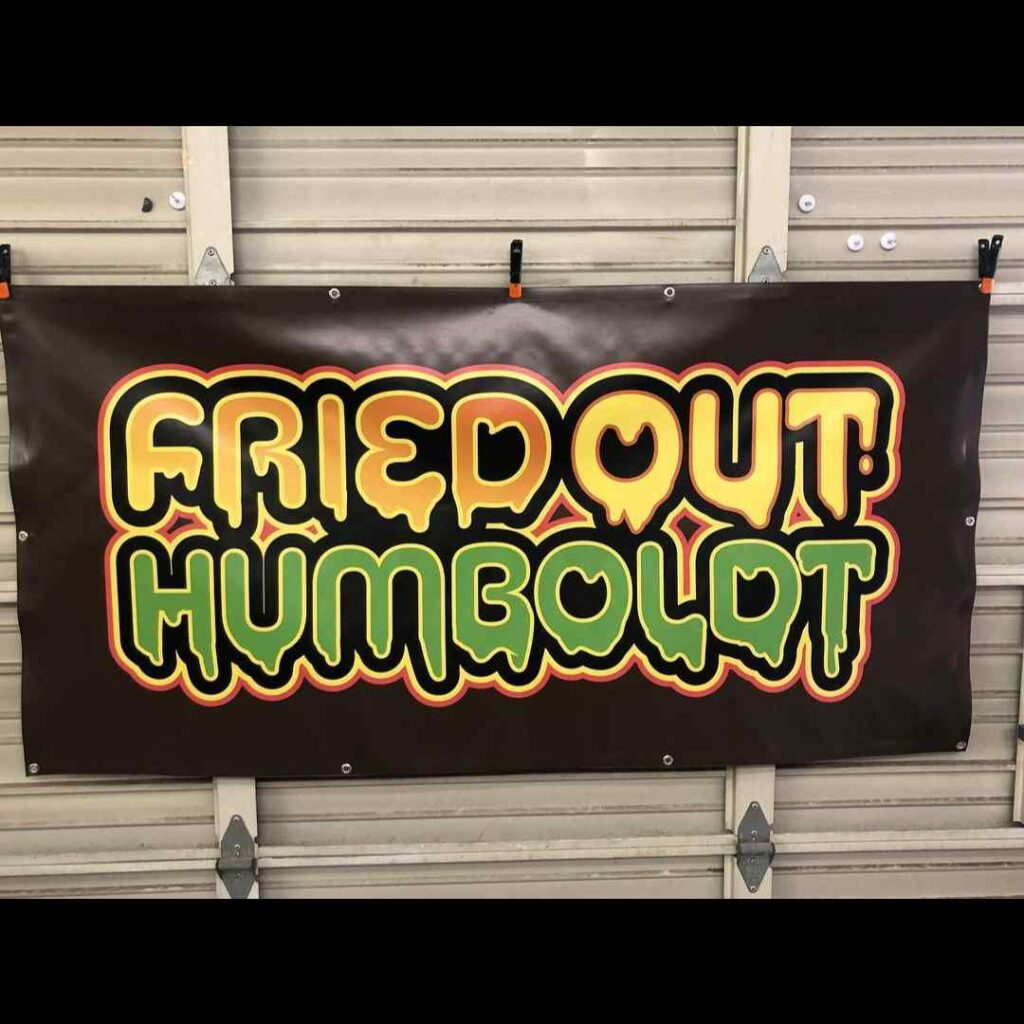 Vinyl banners can be made any size. Use a banner to advertise your business or attract more clients.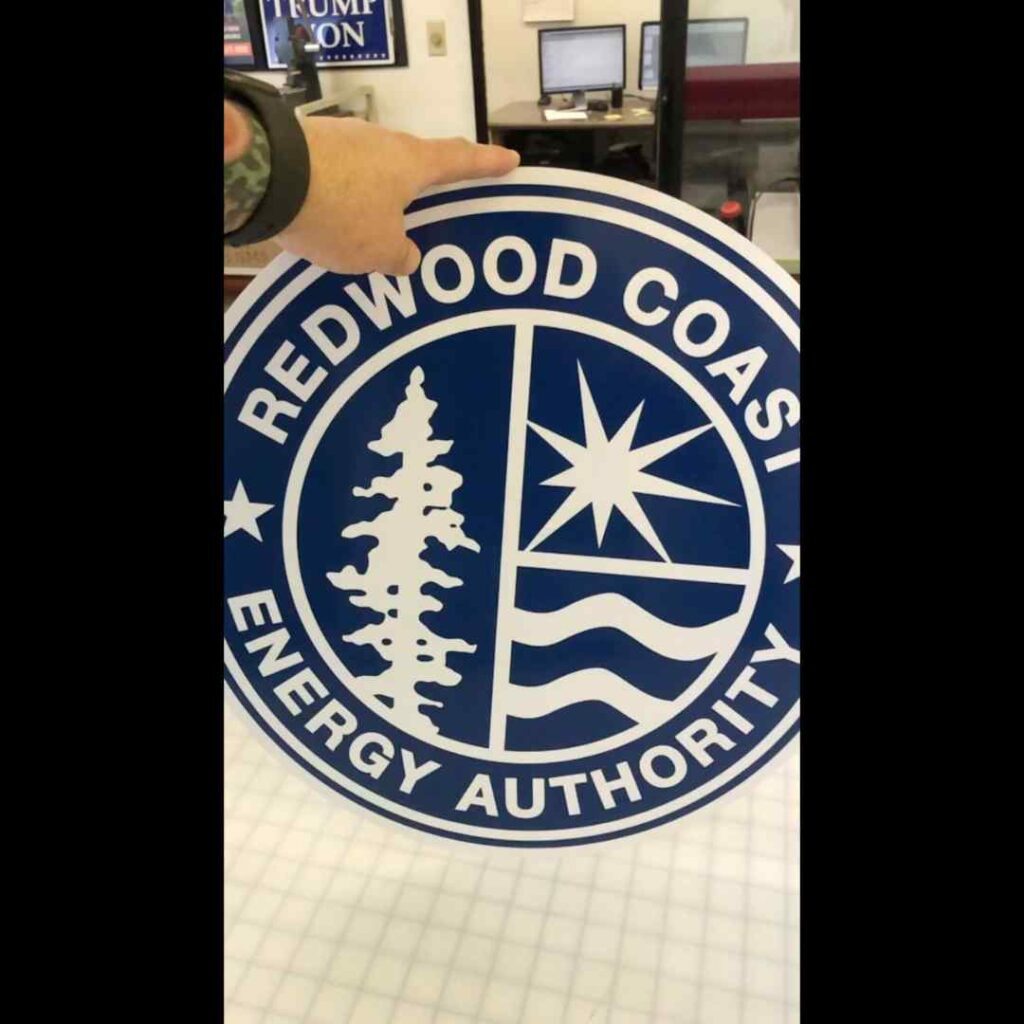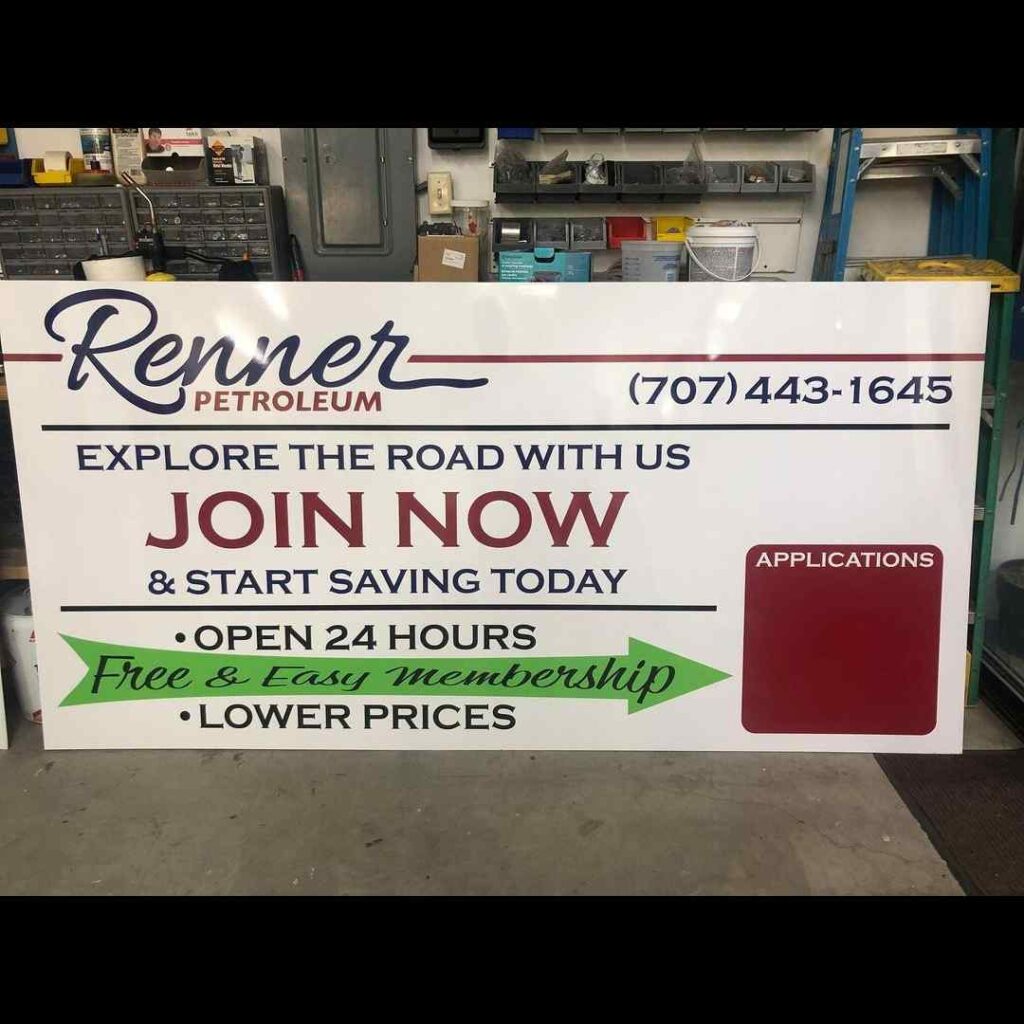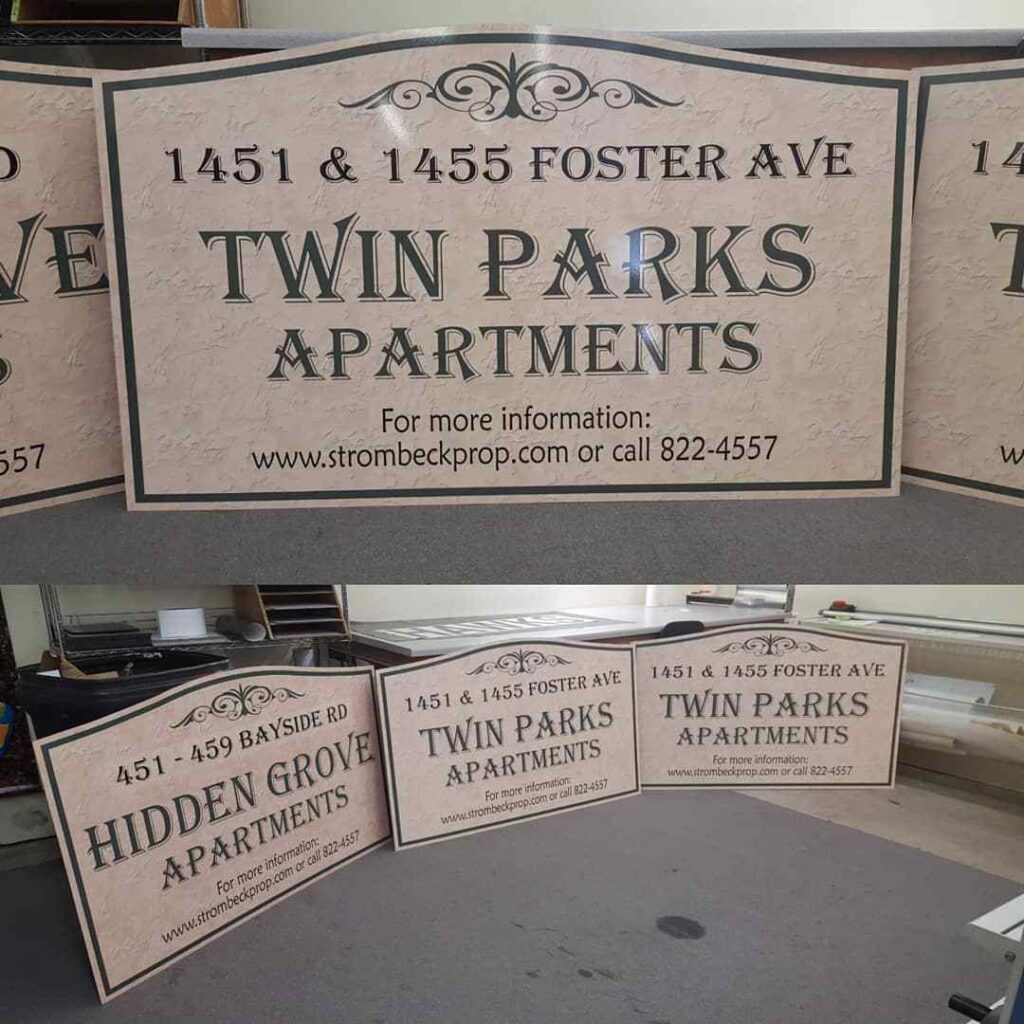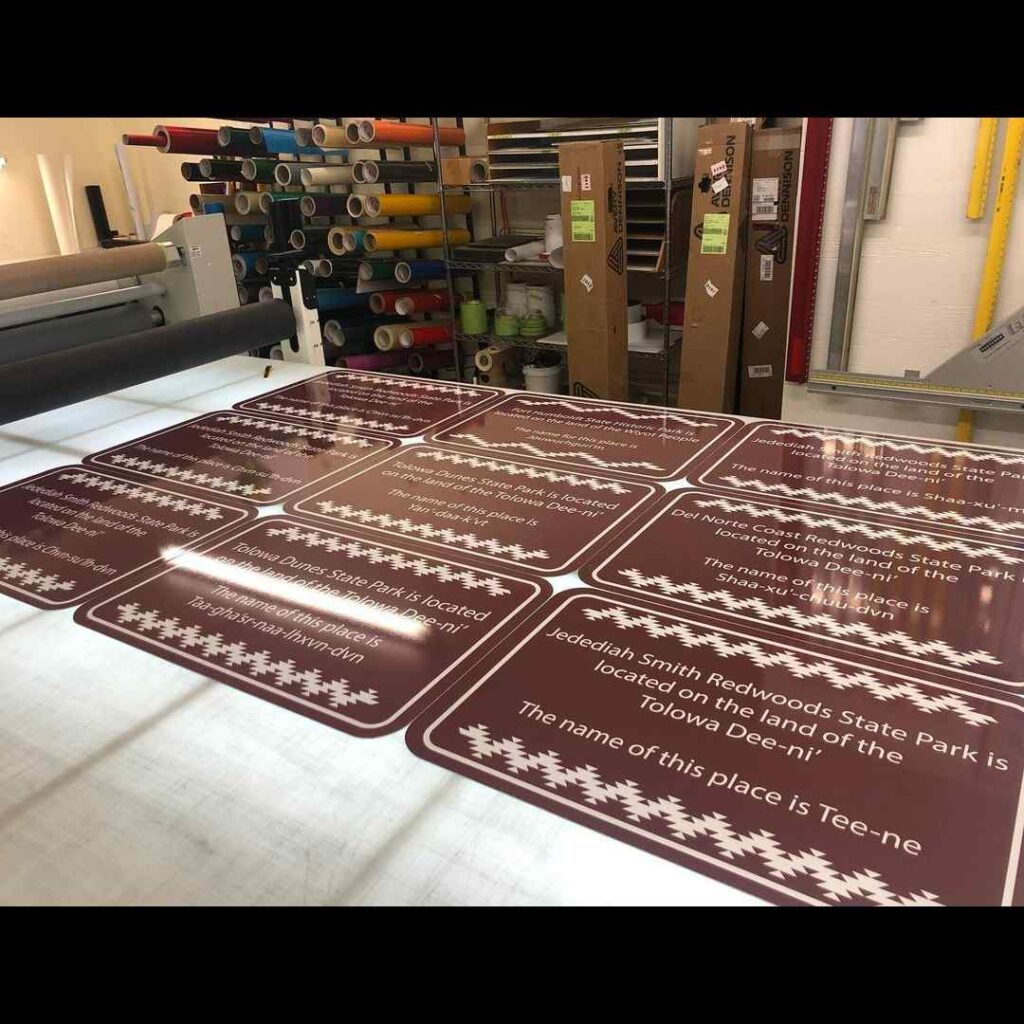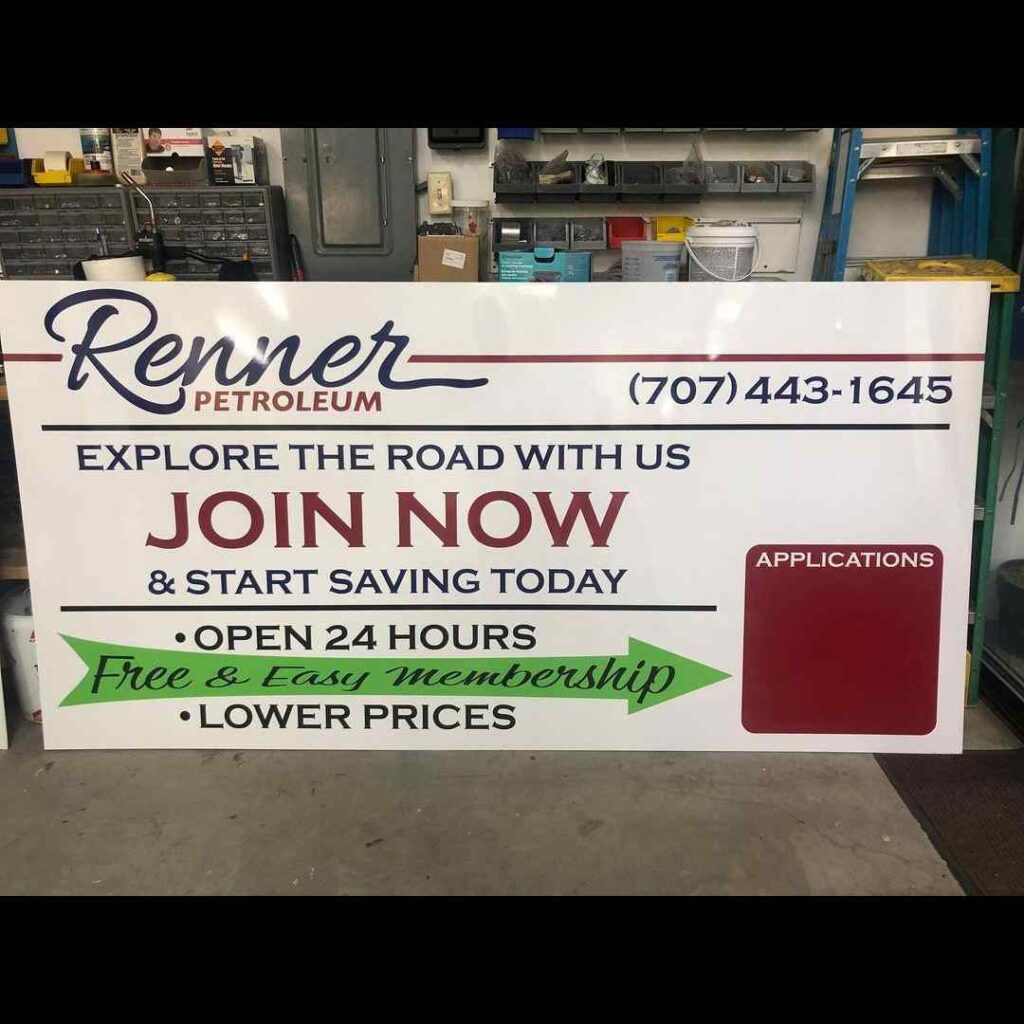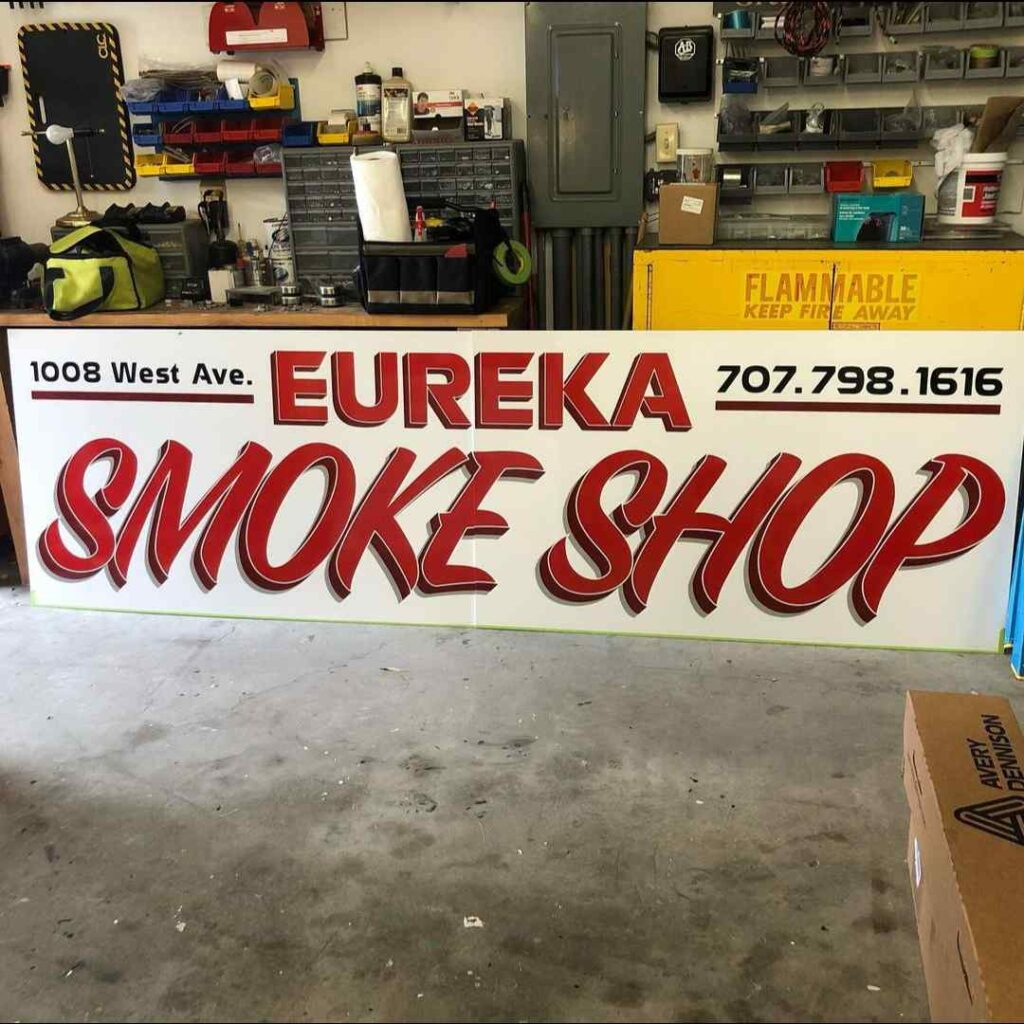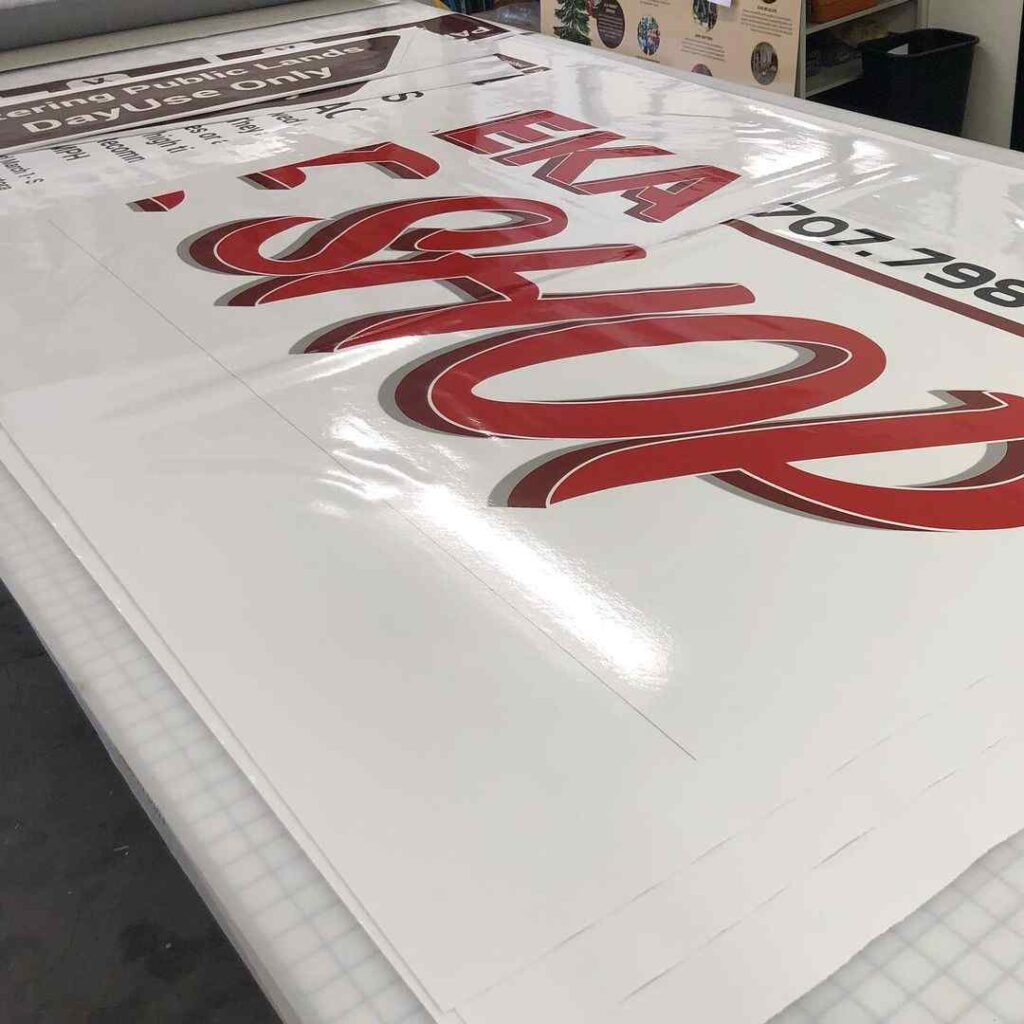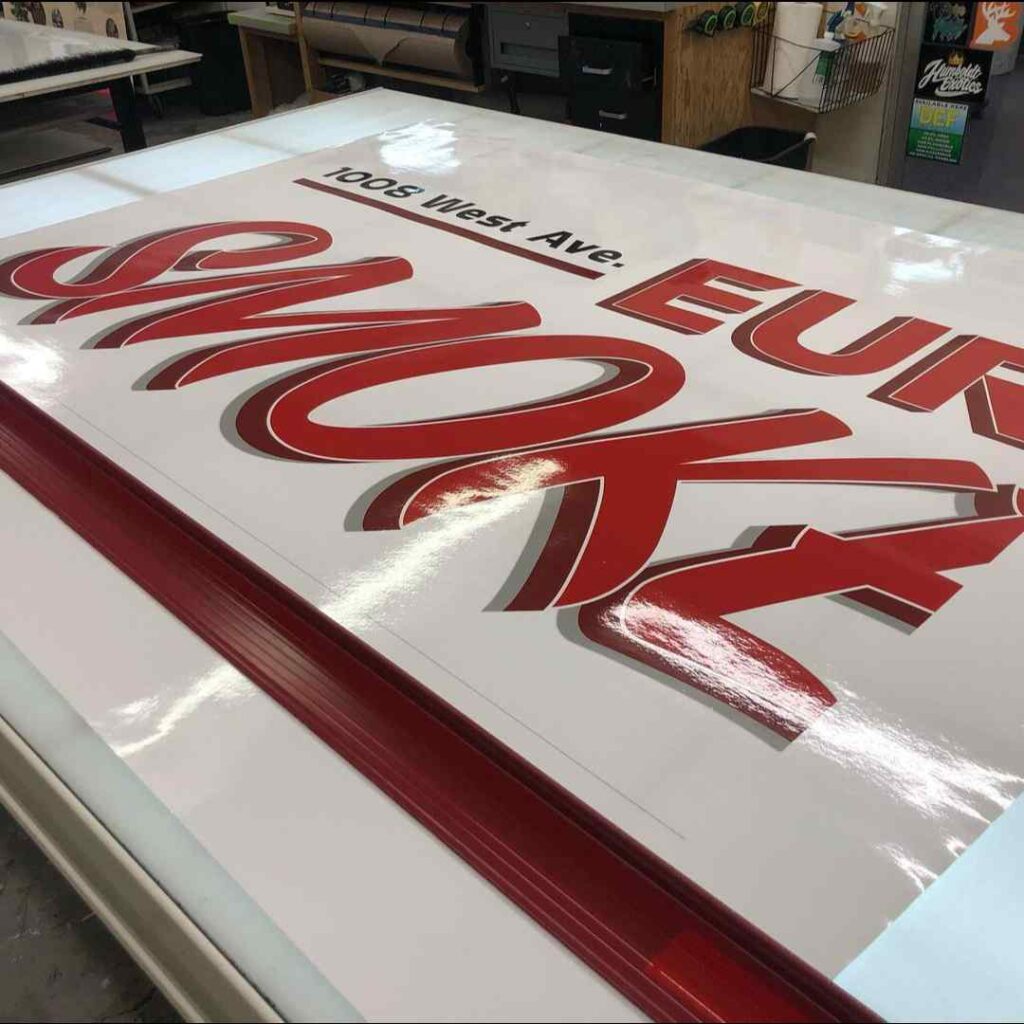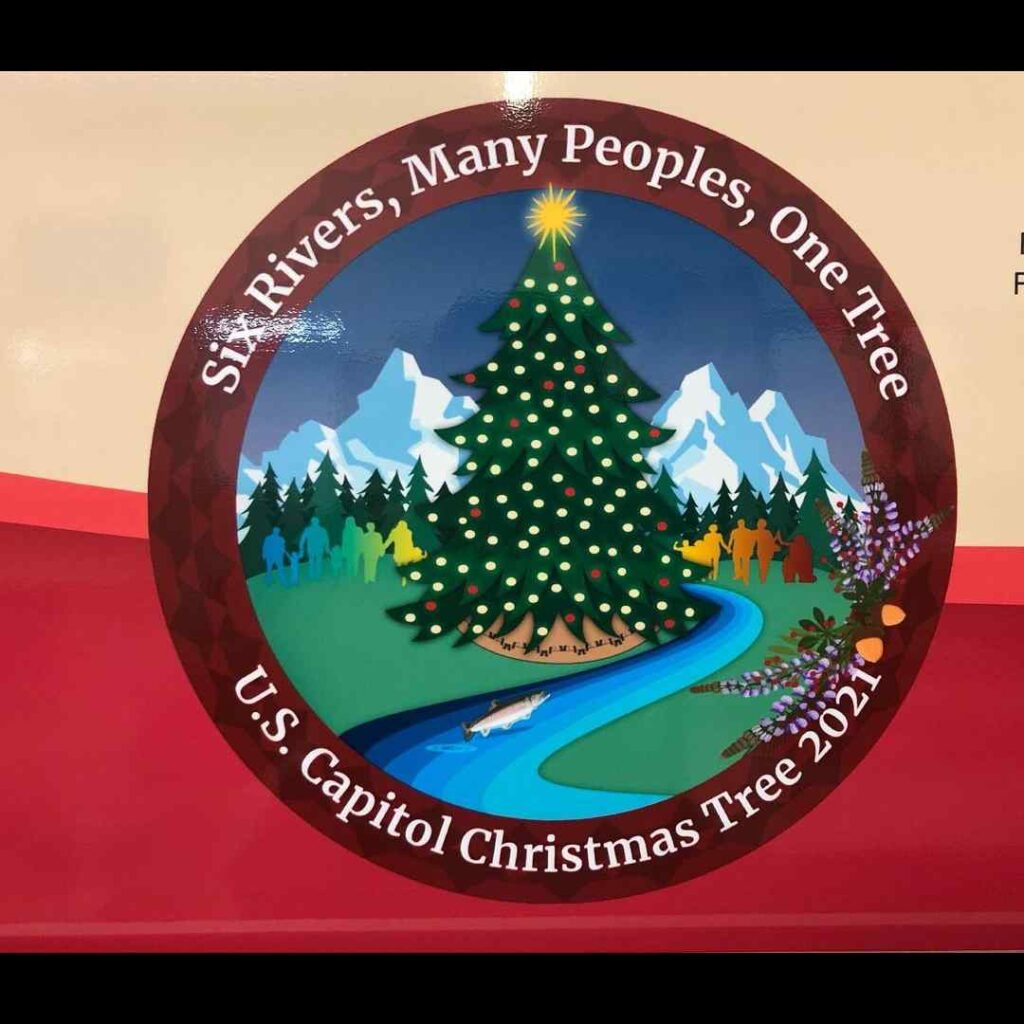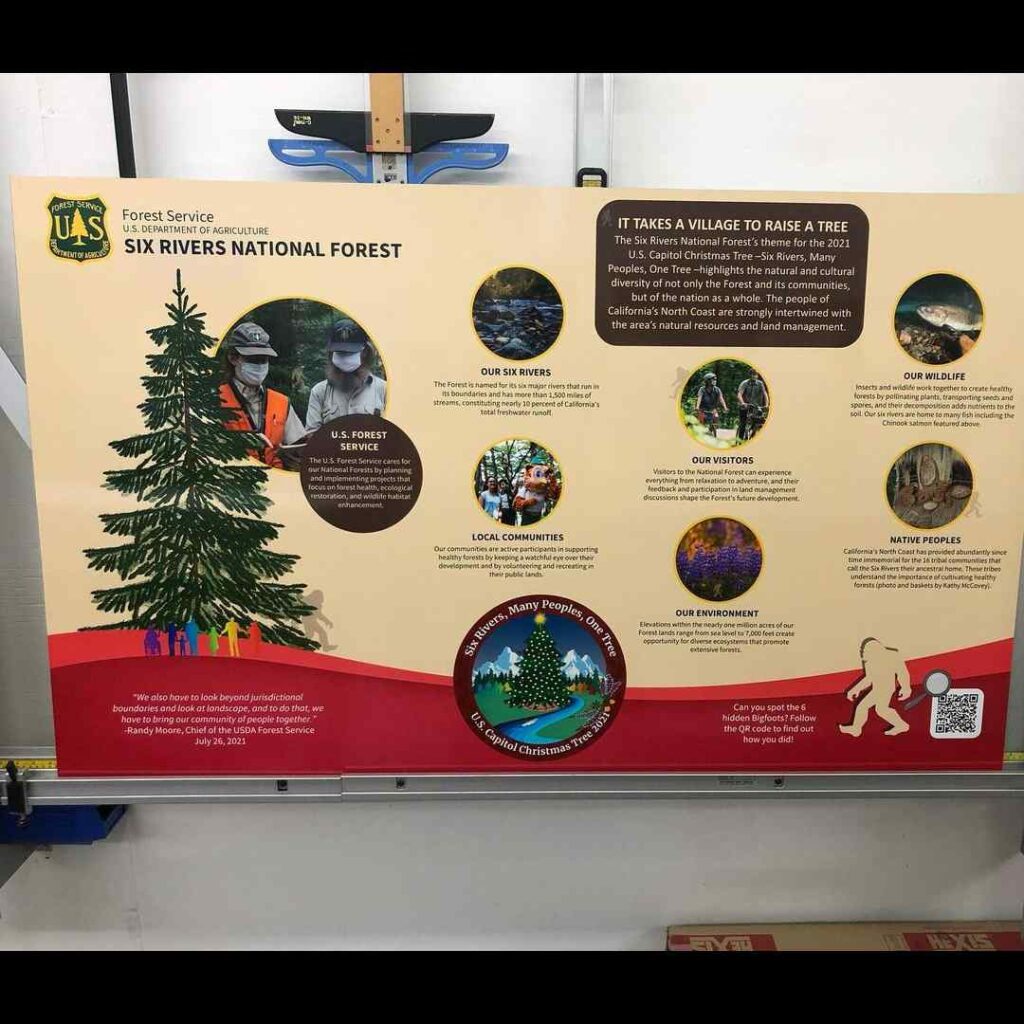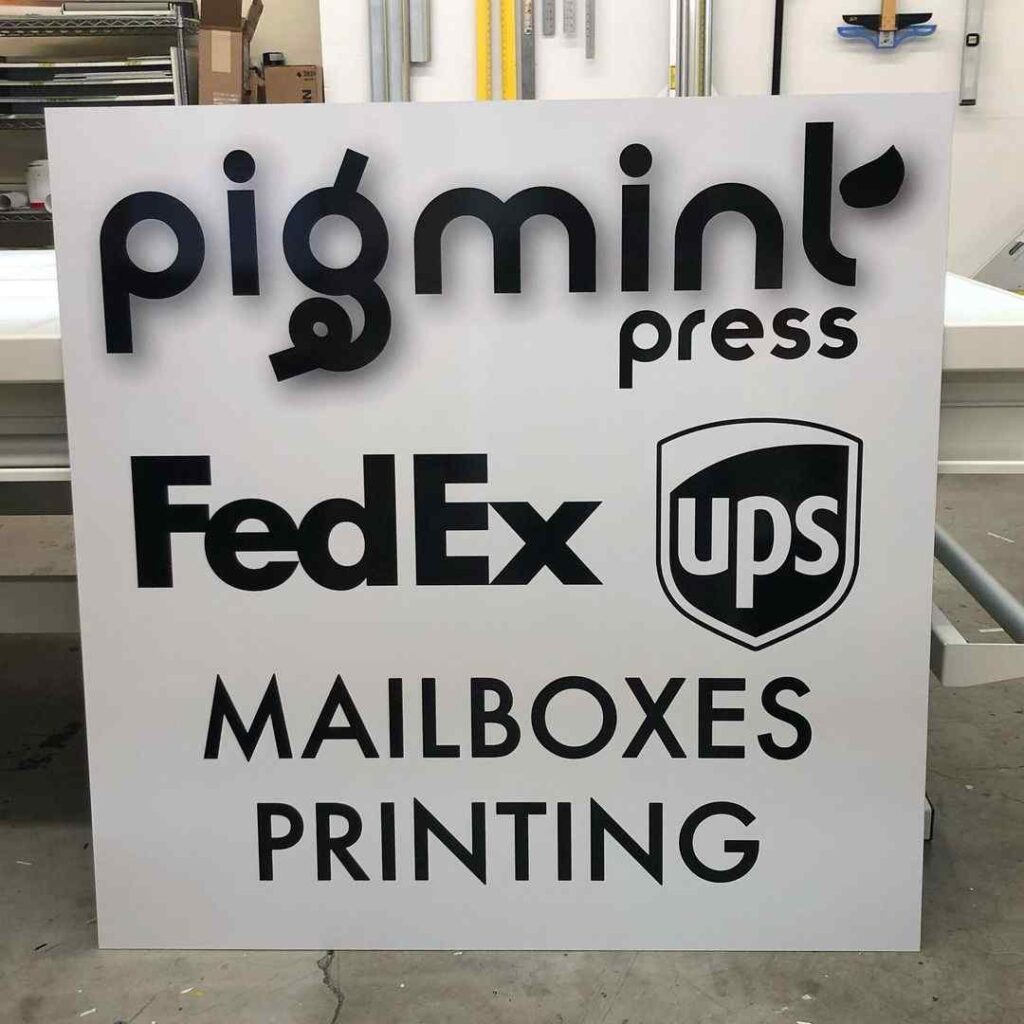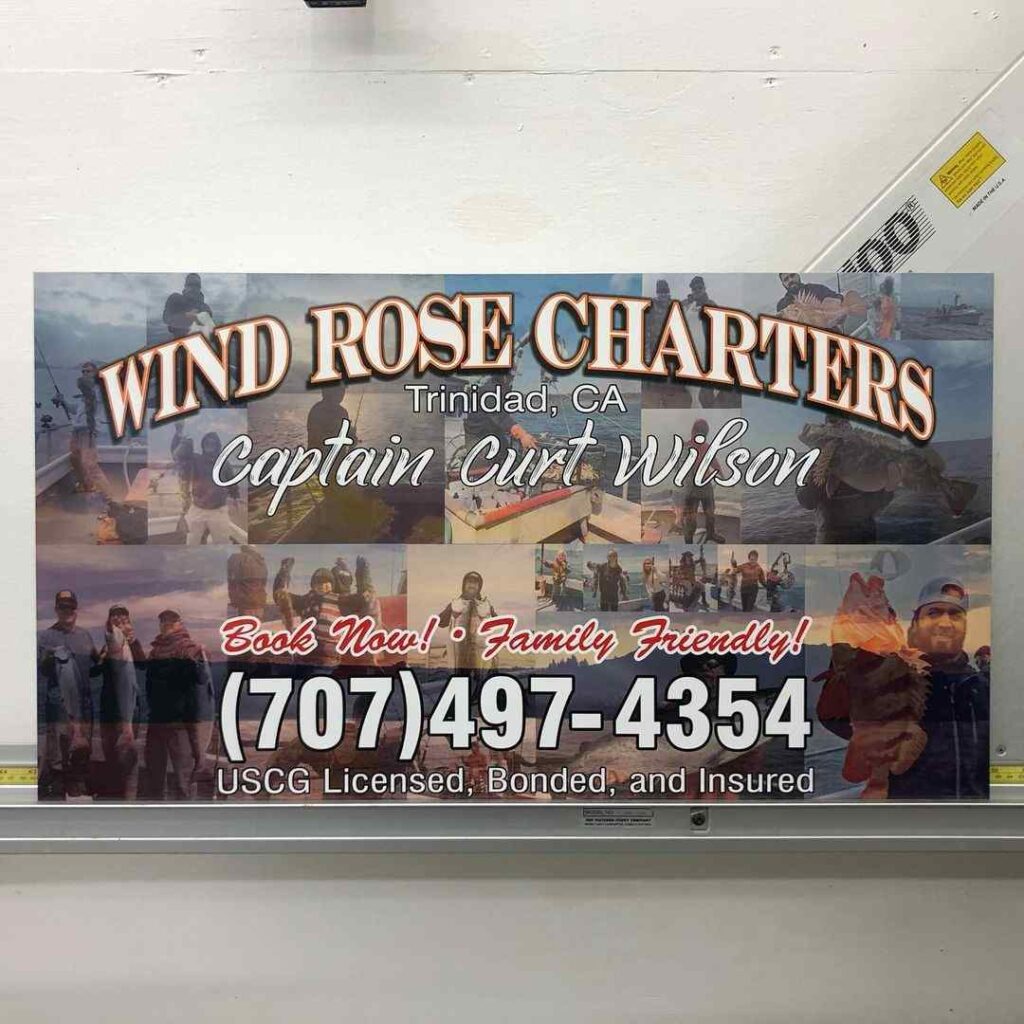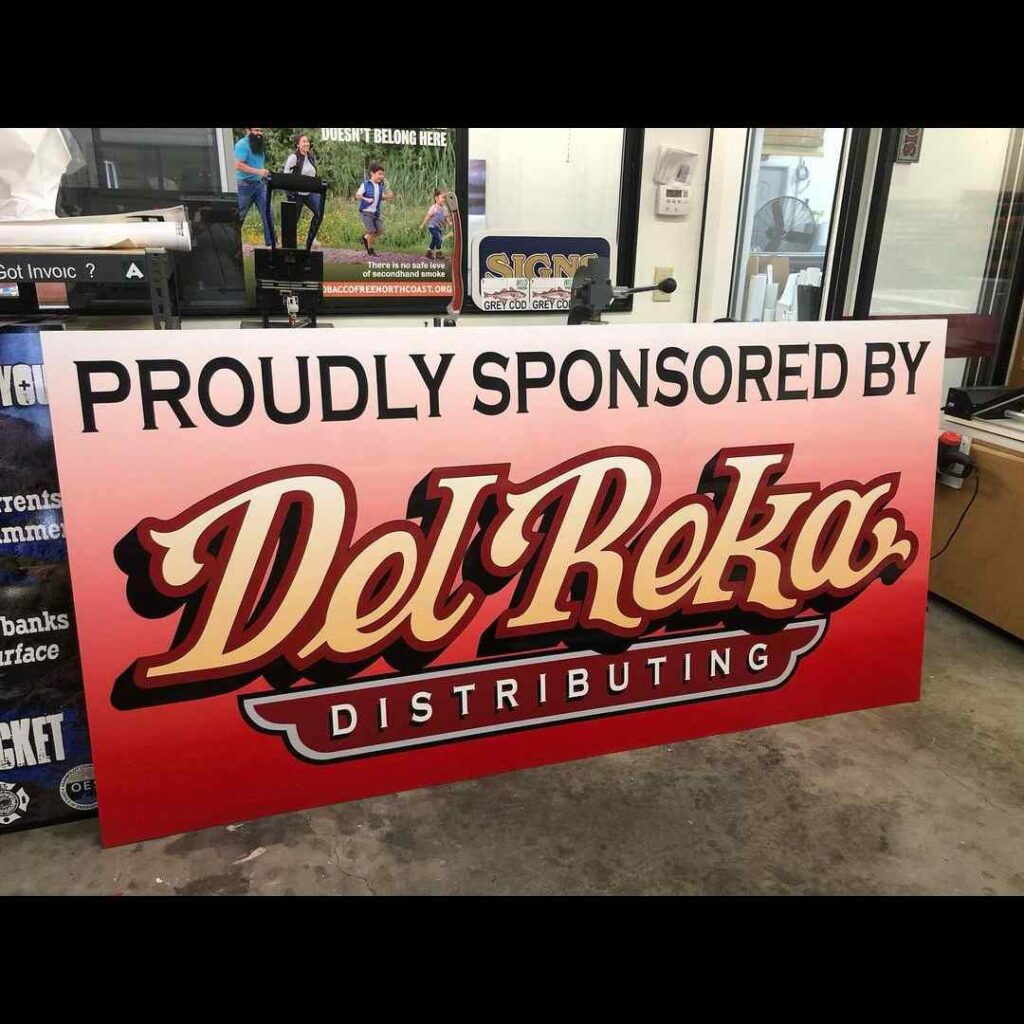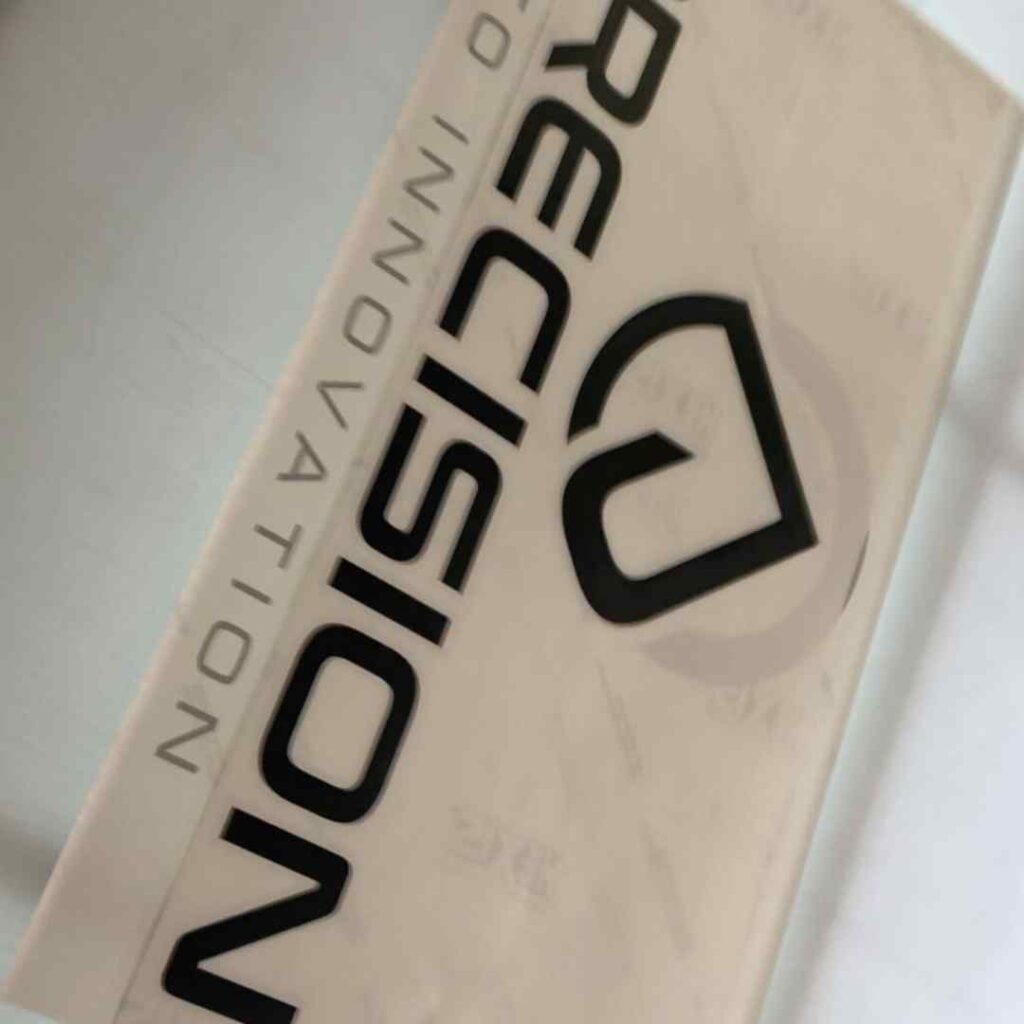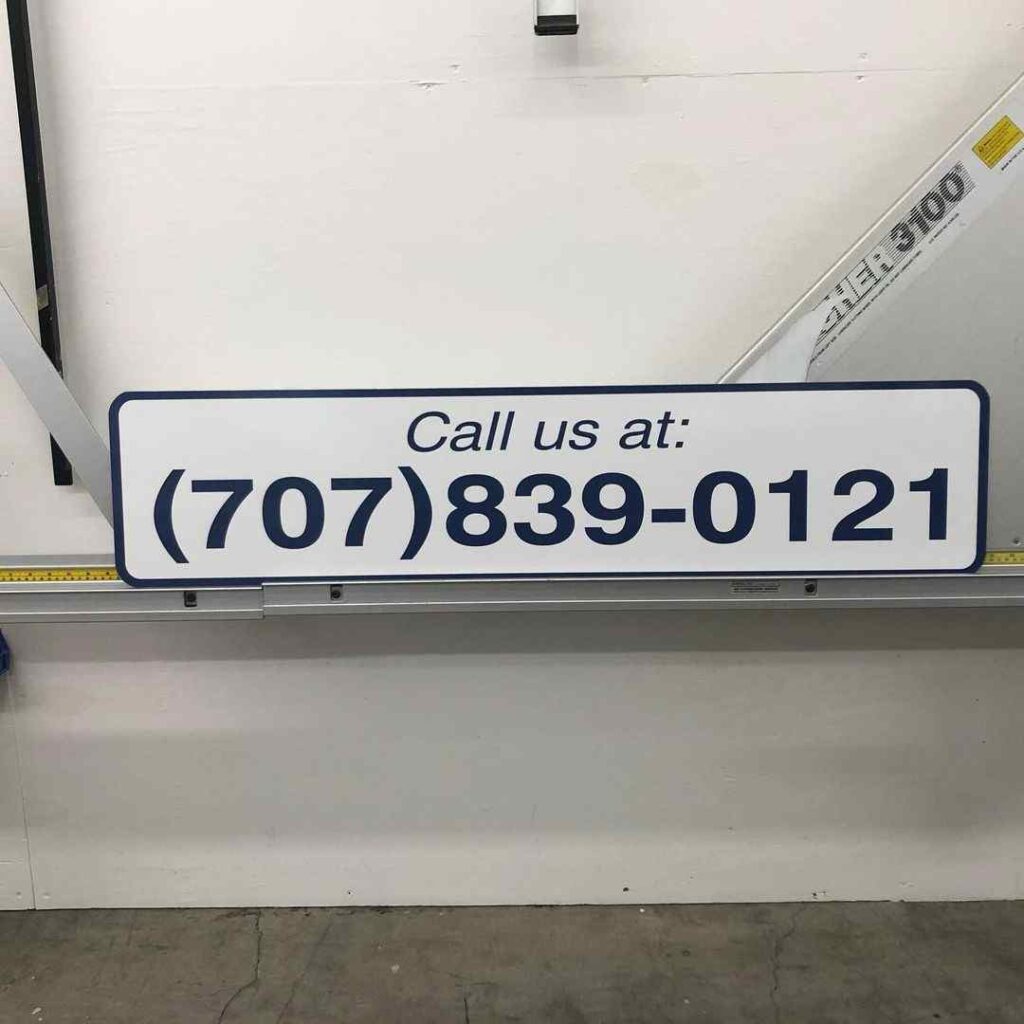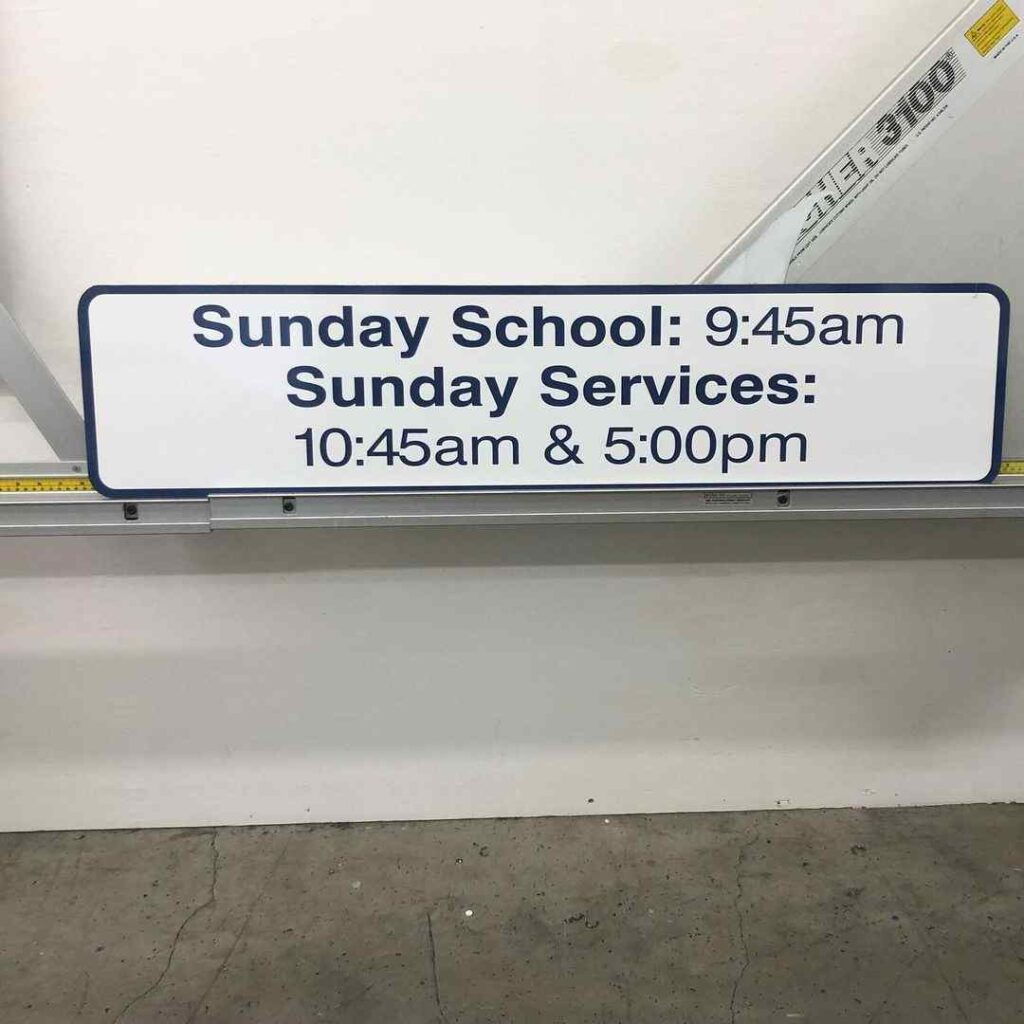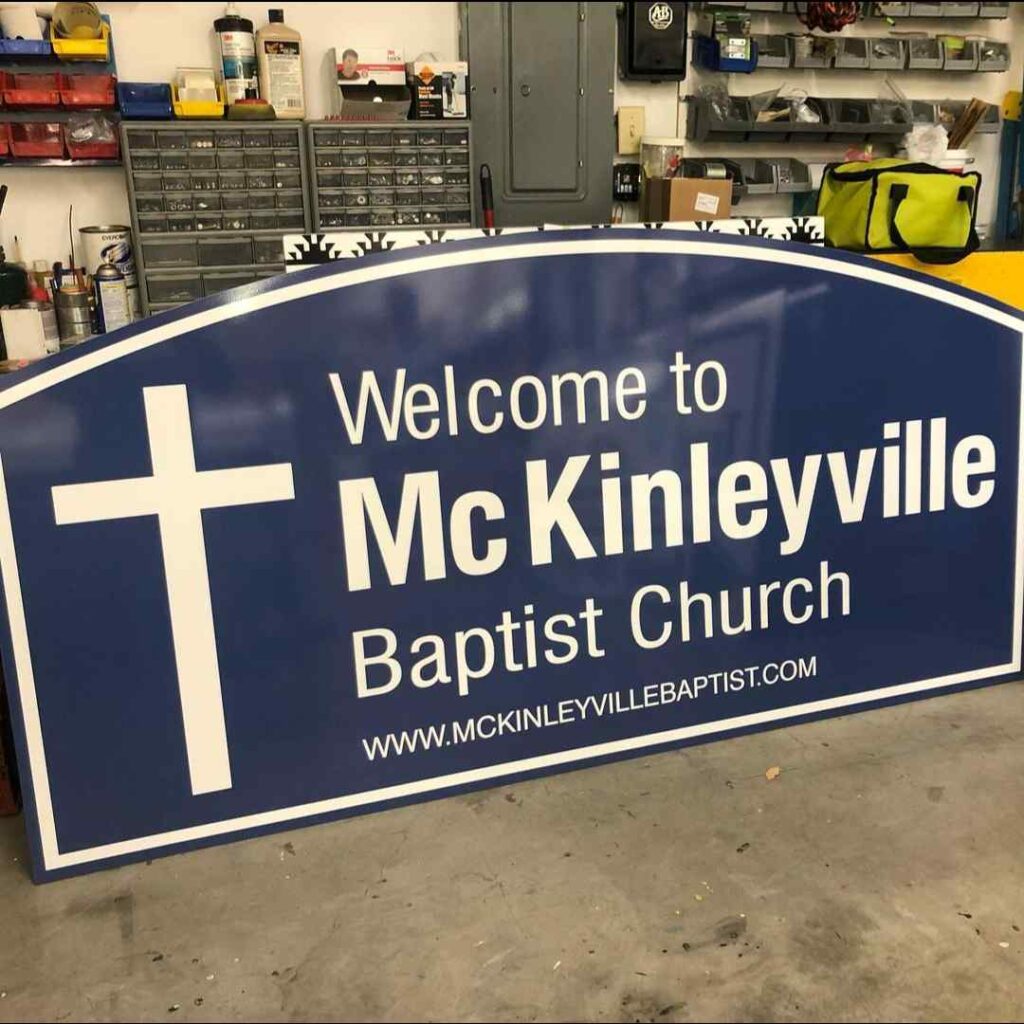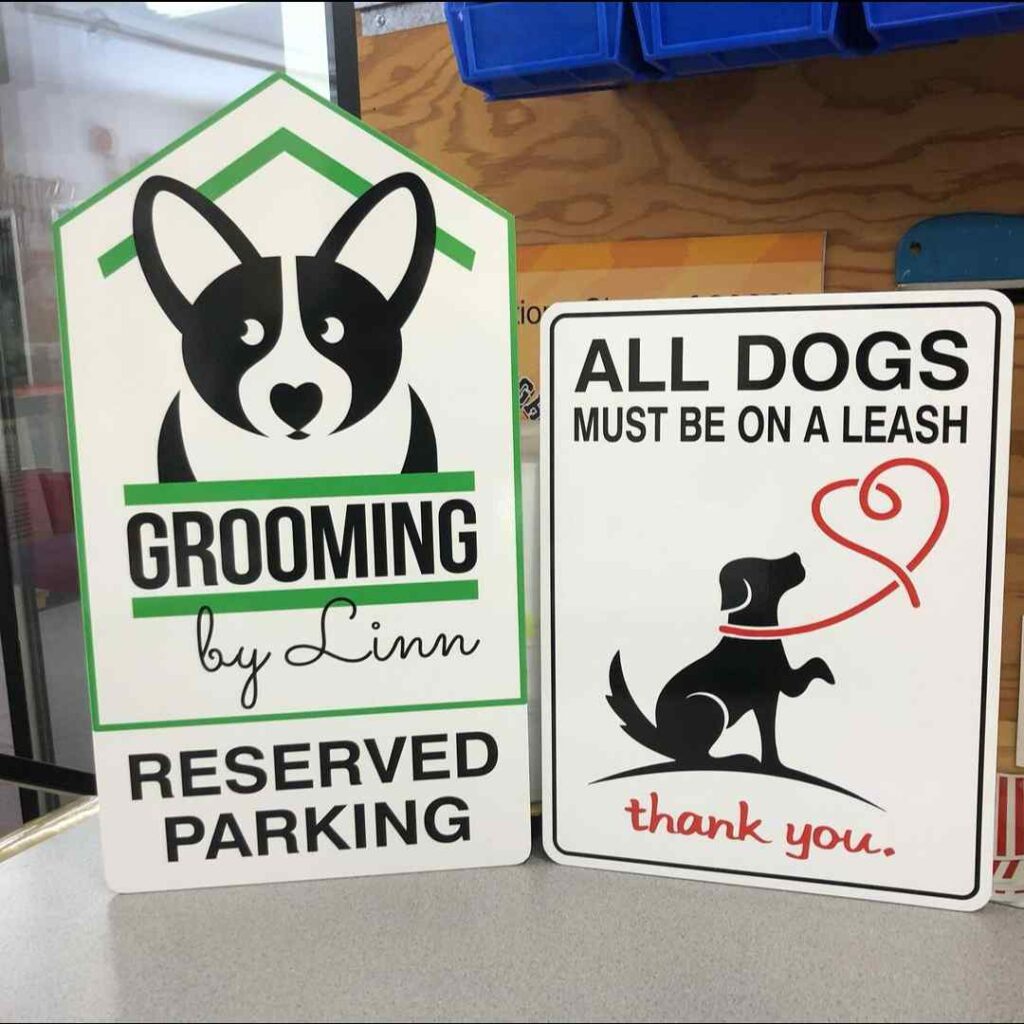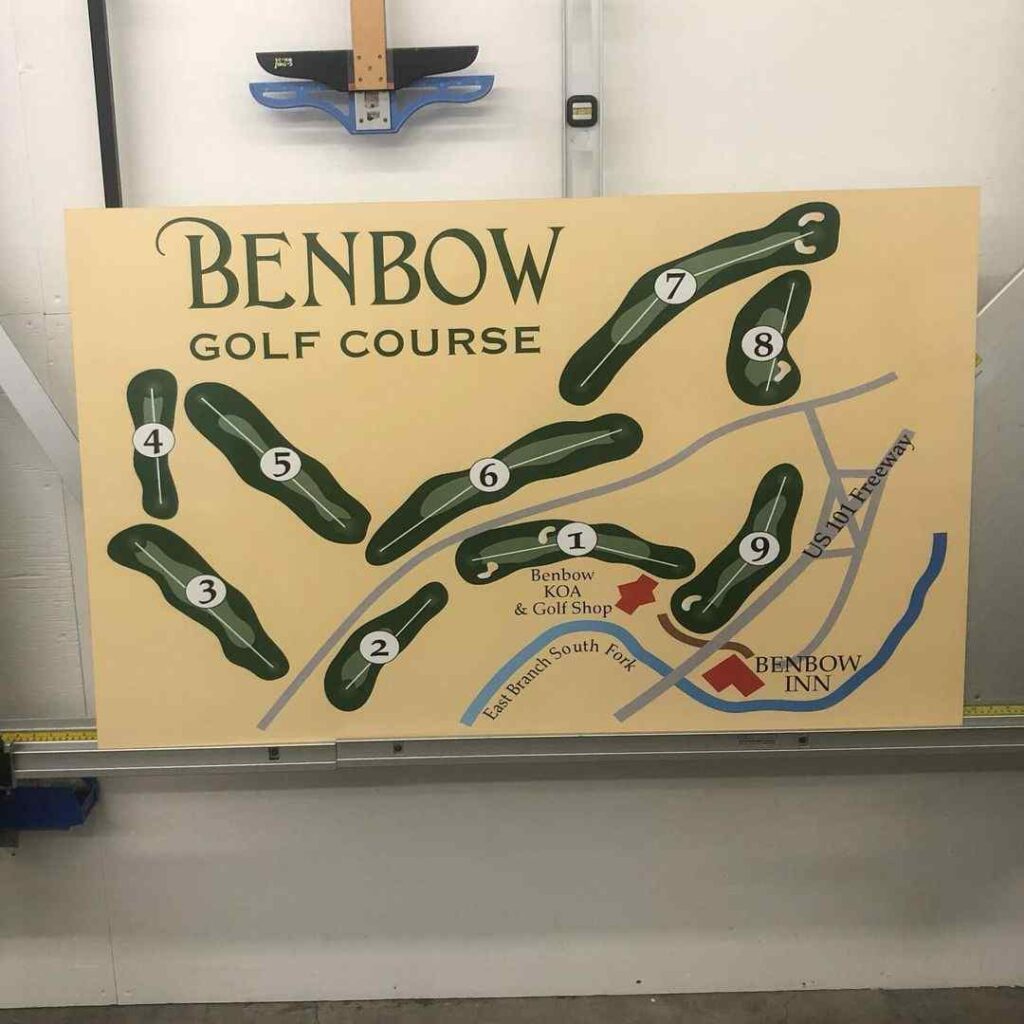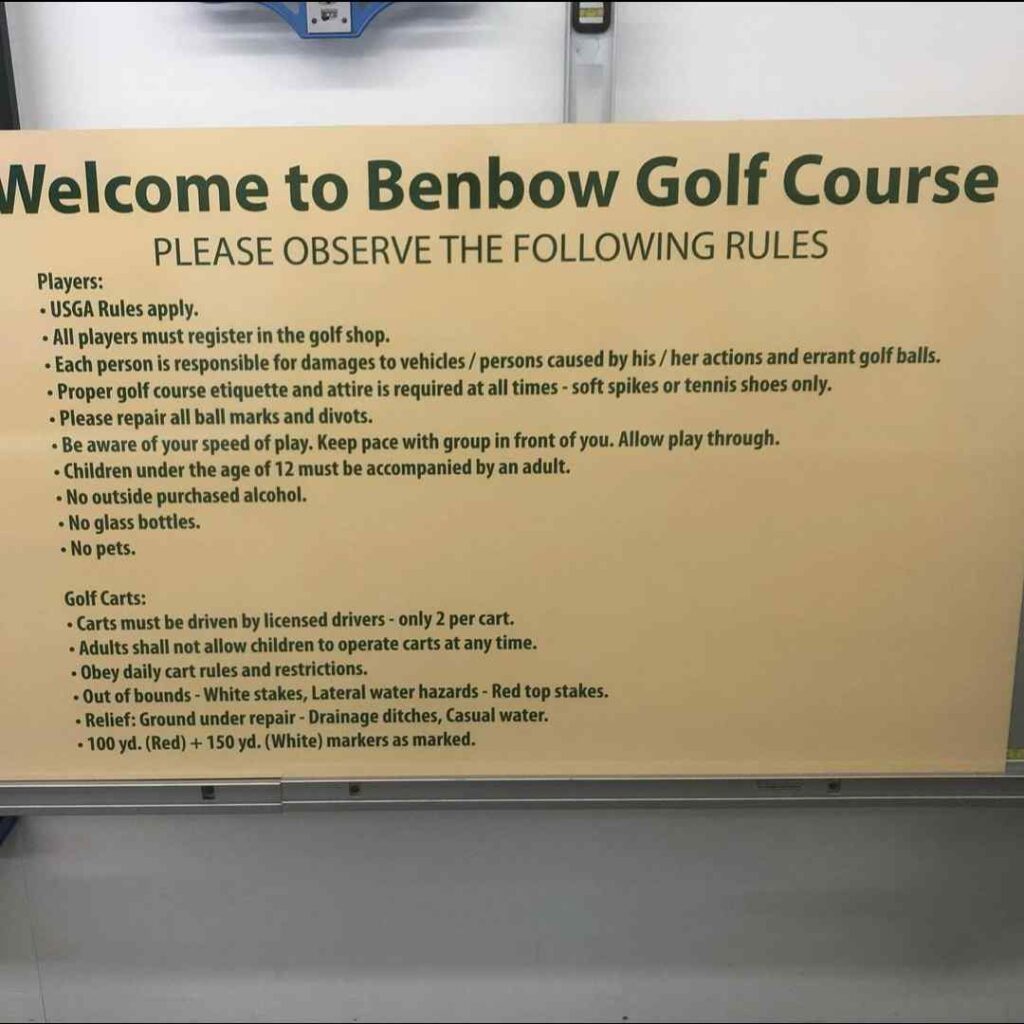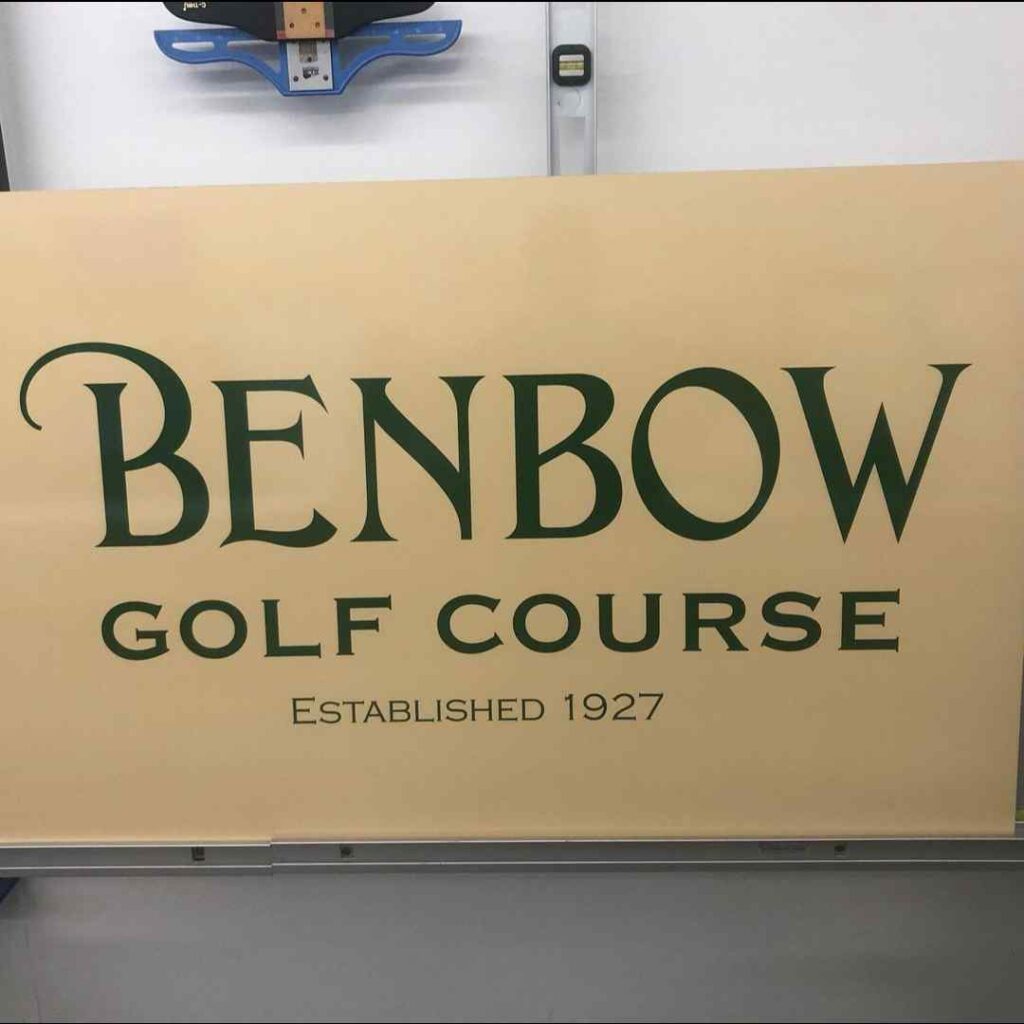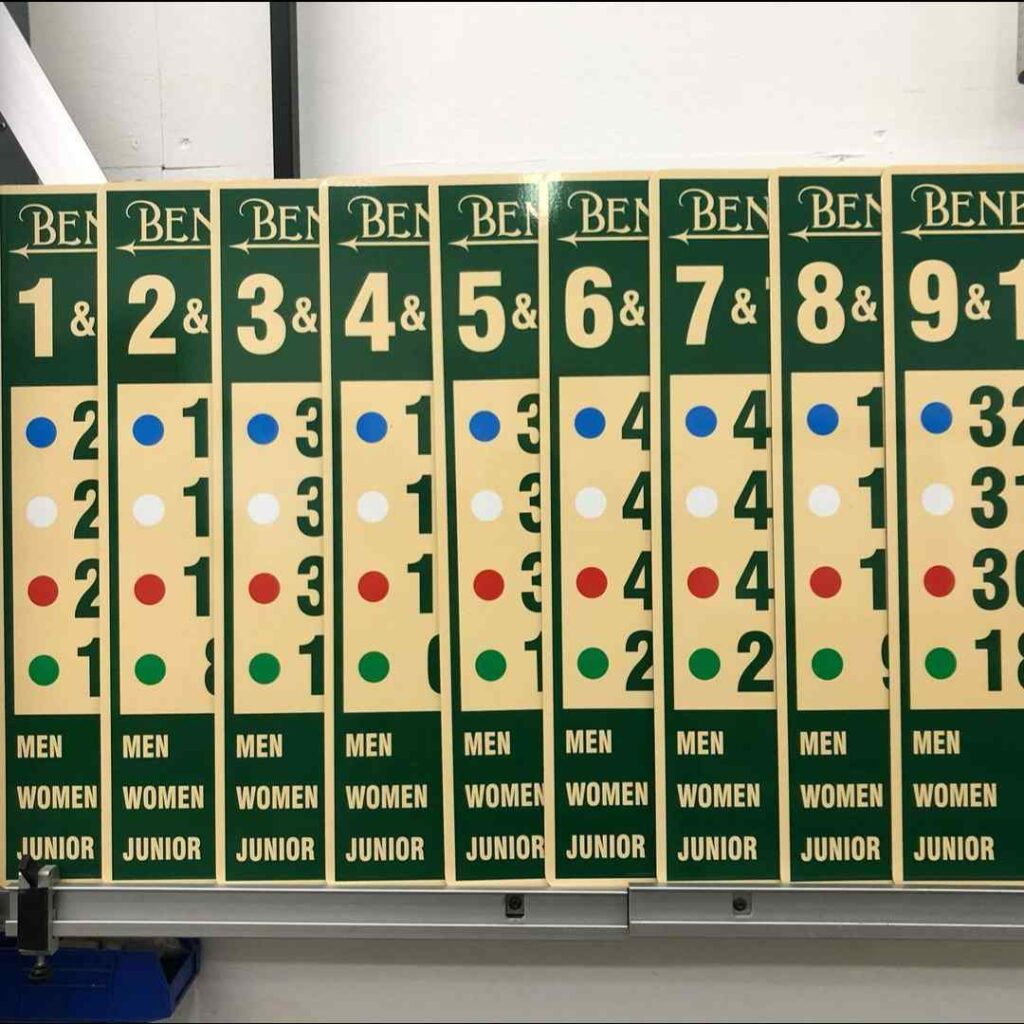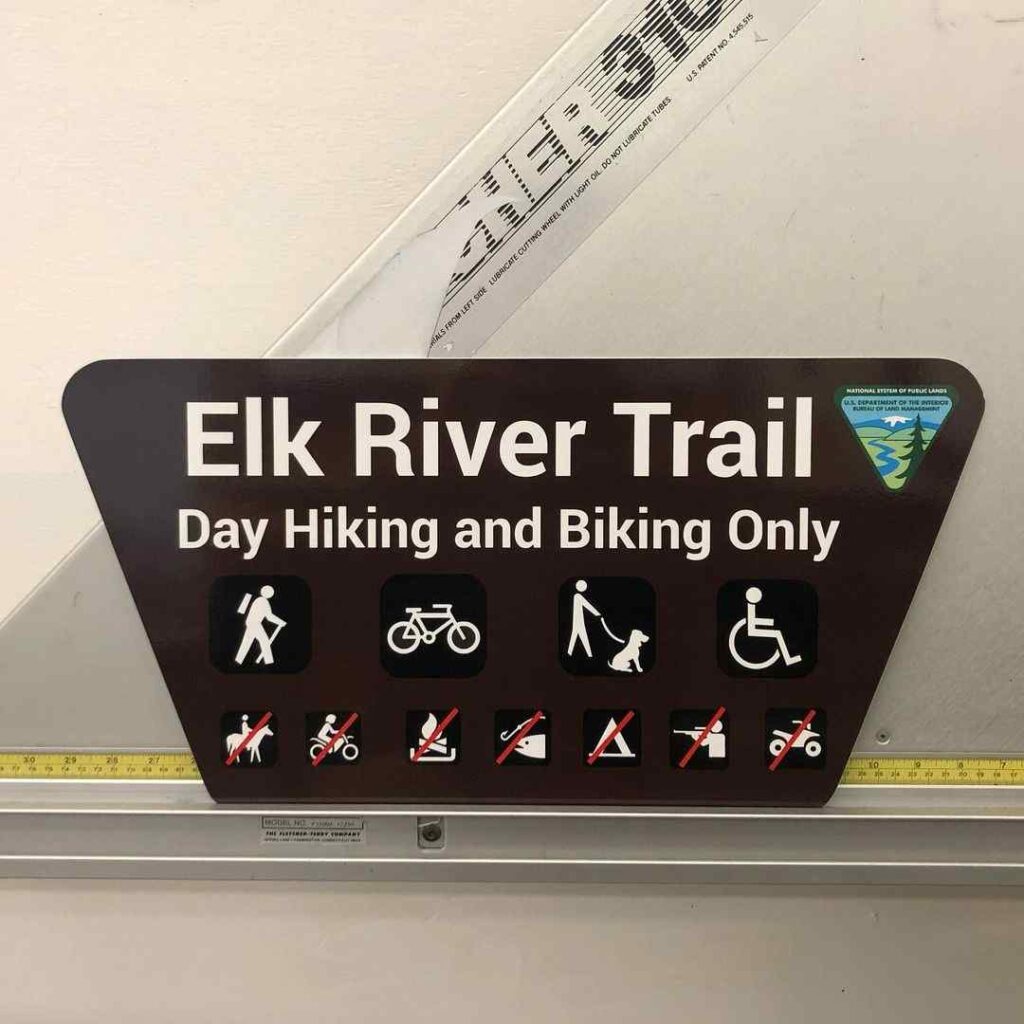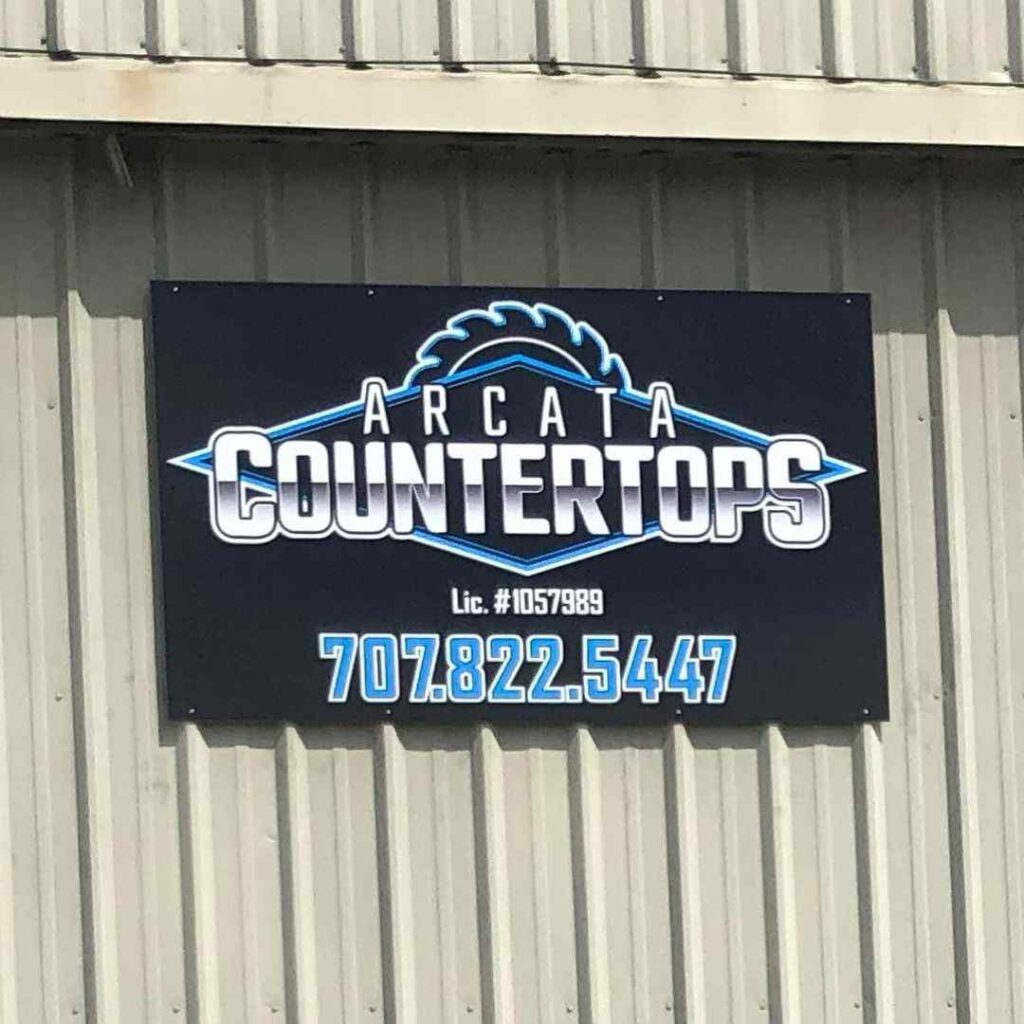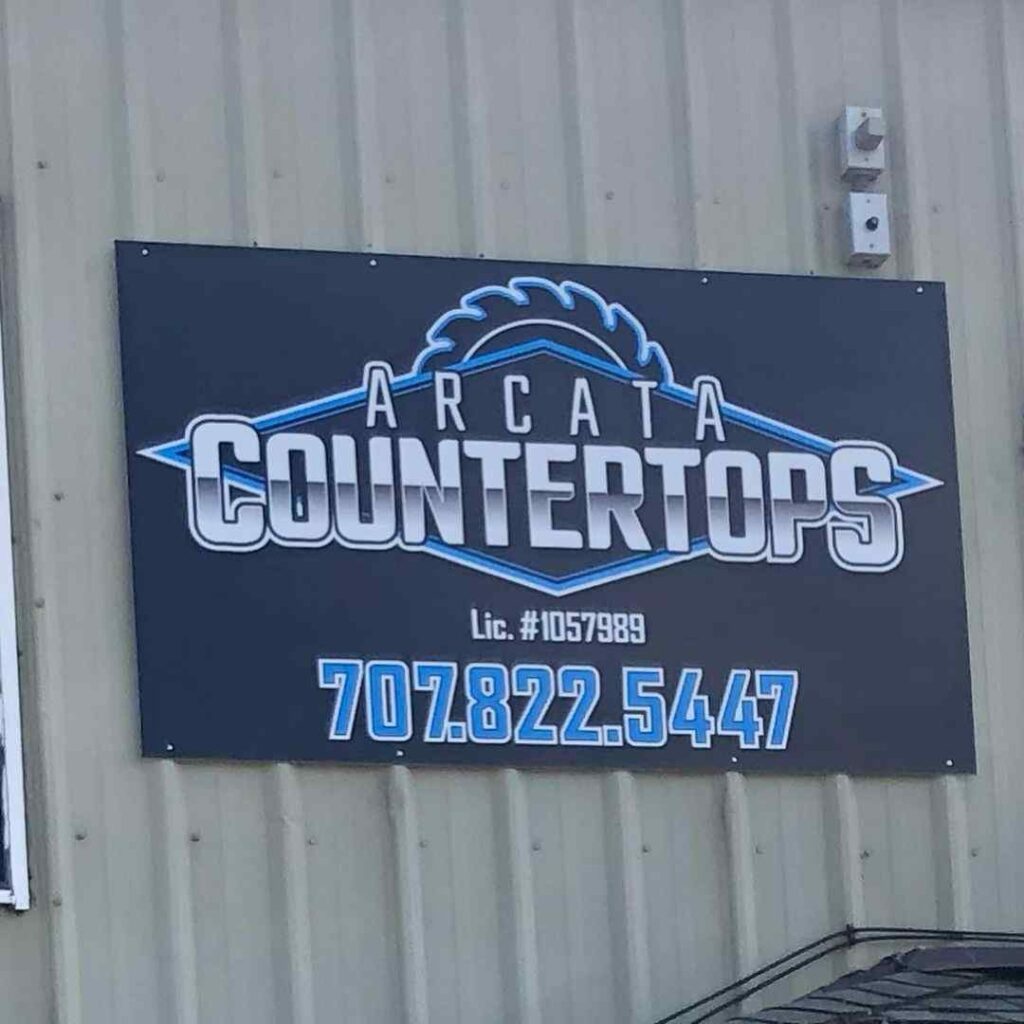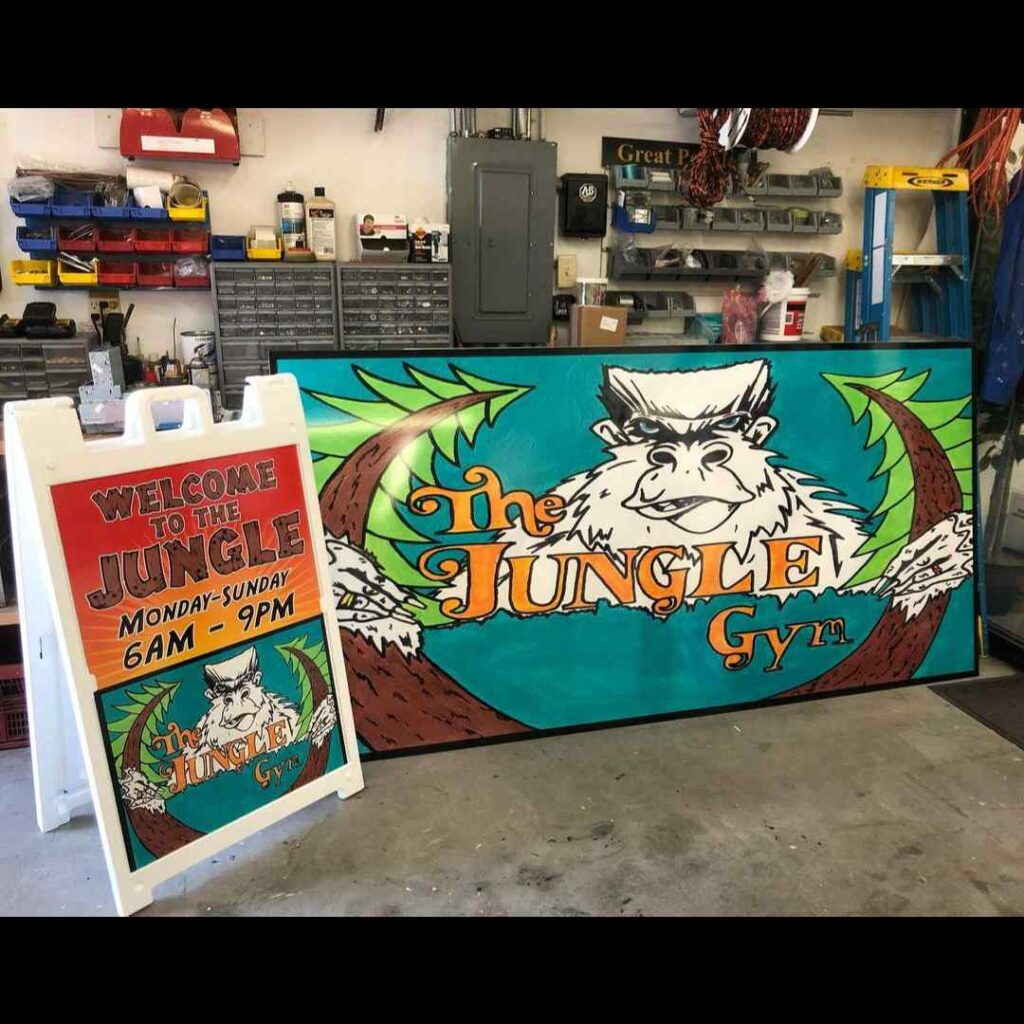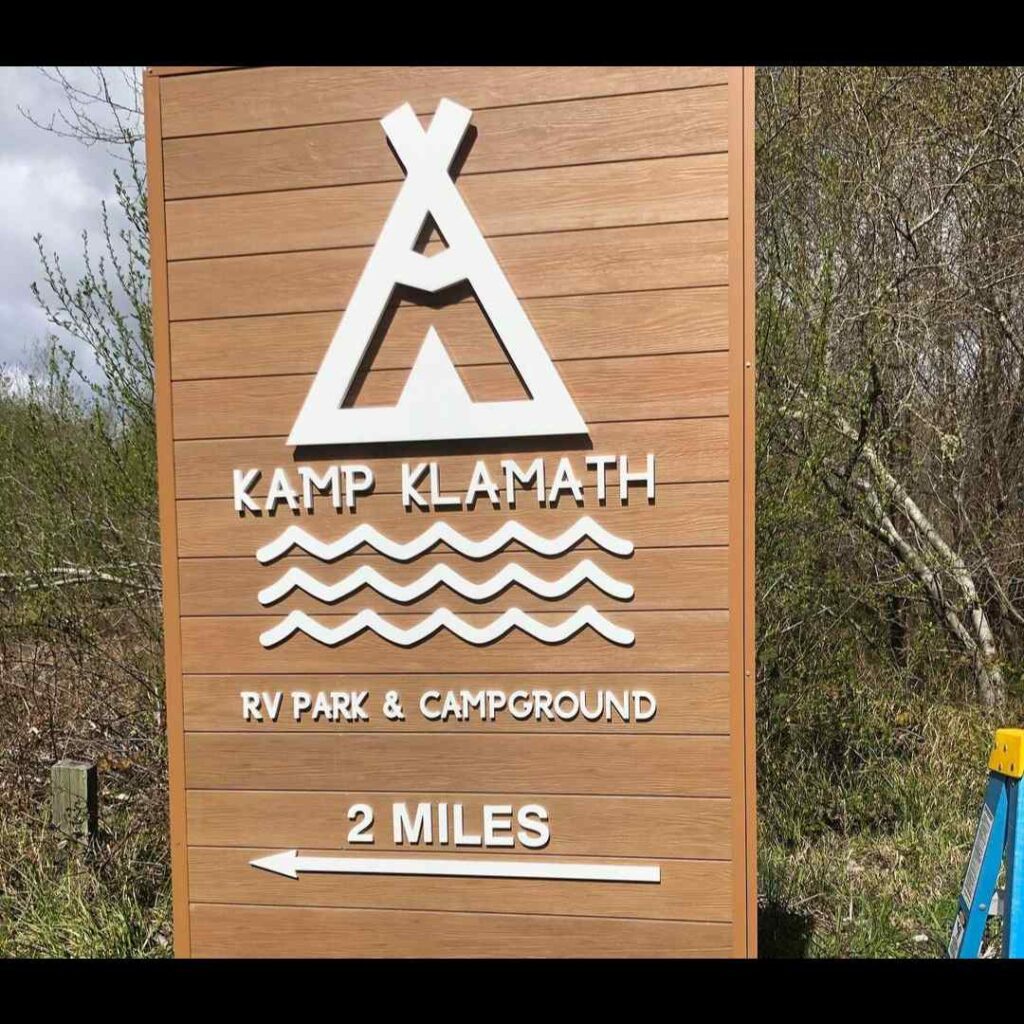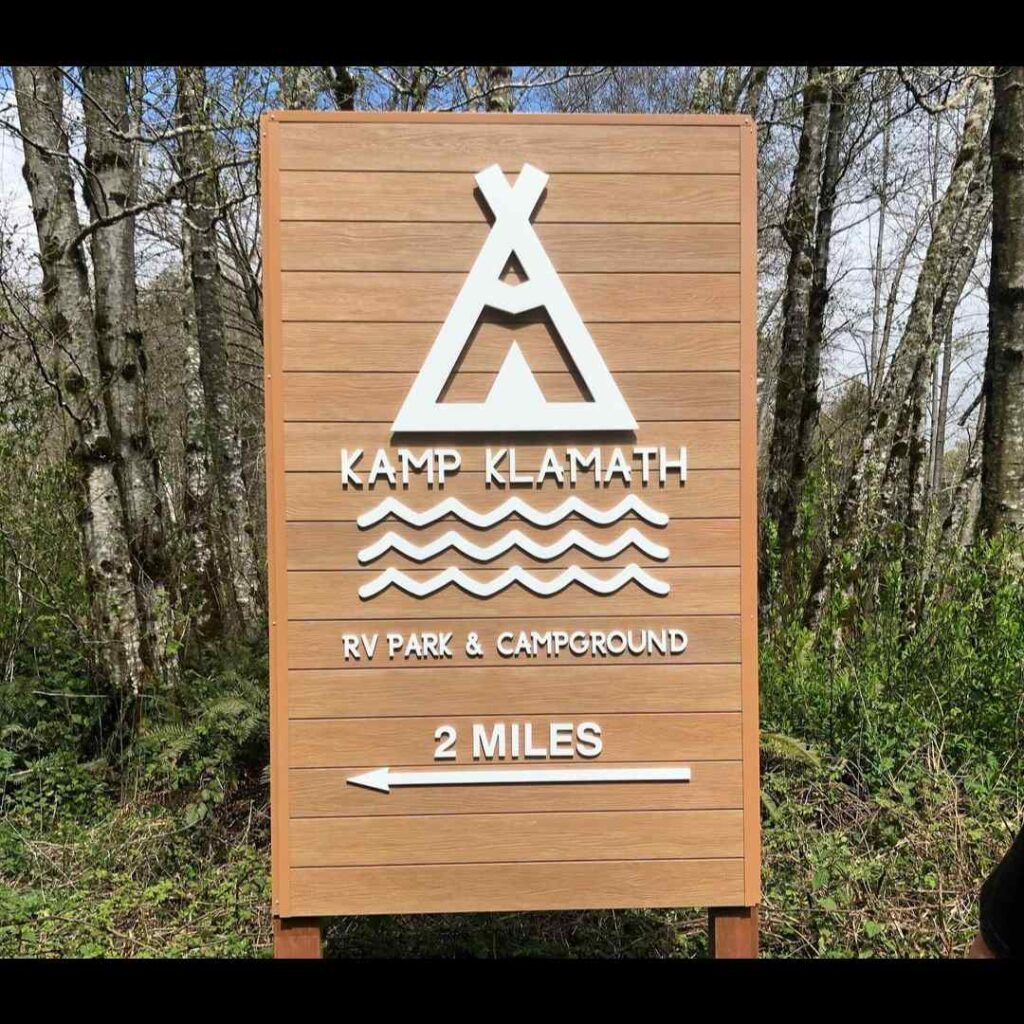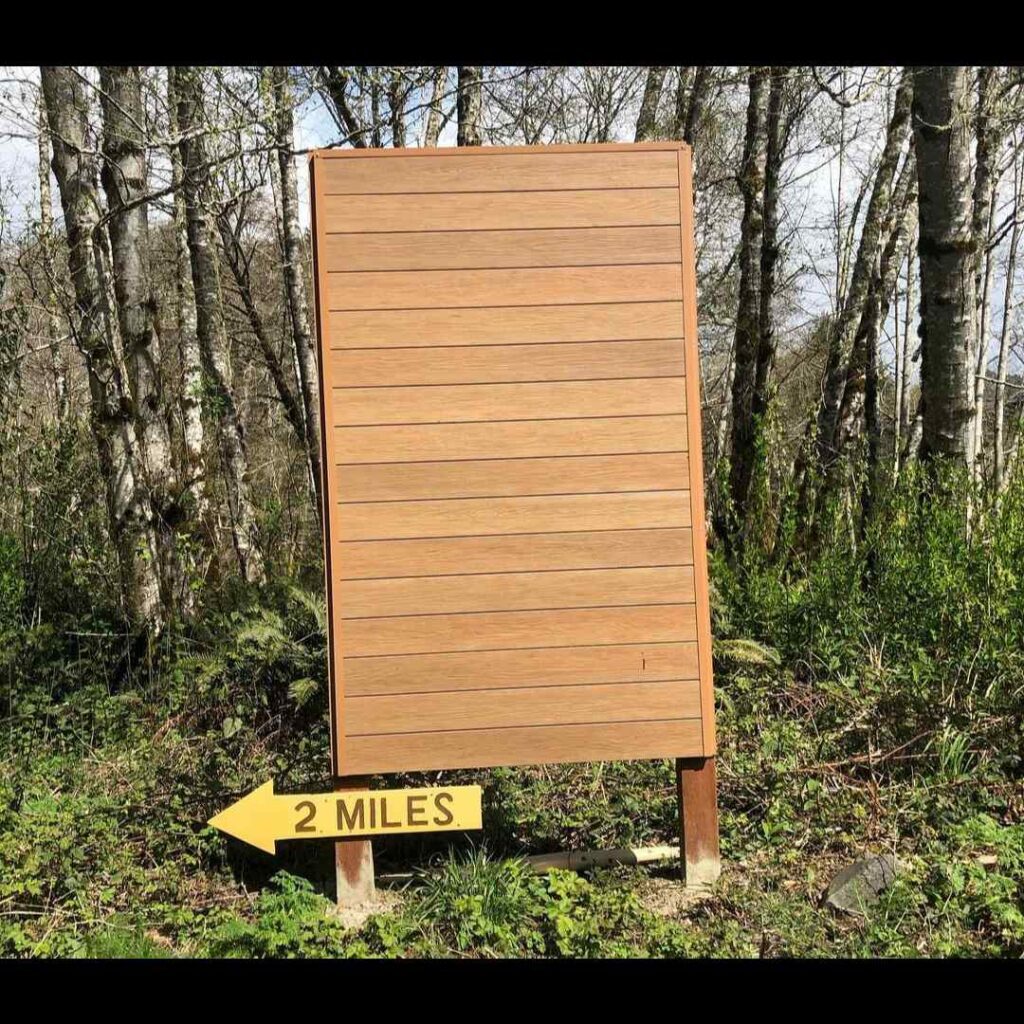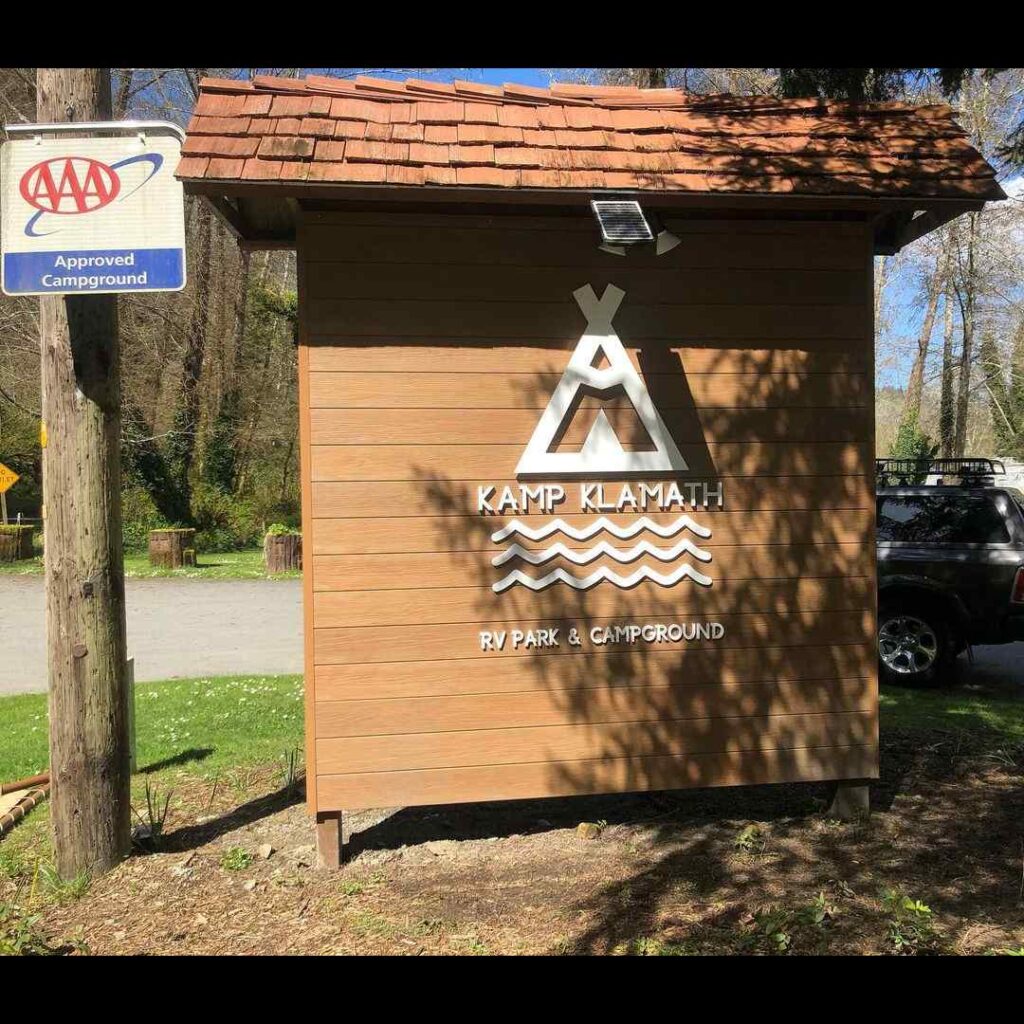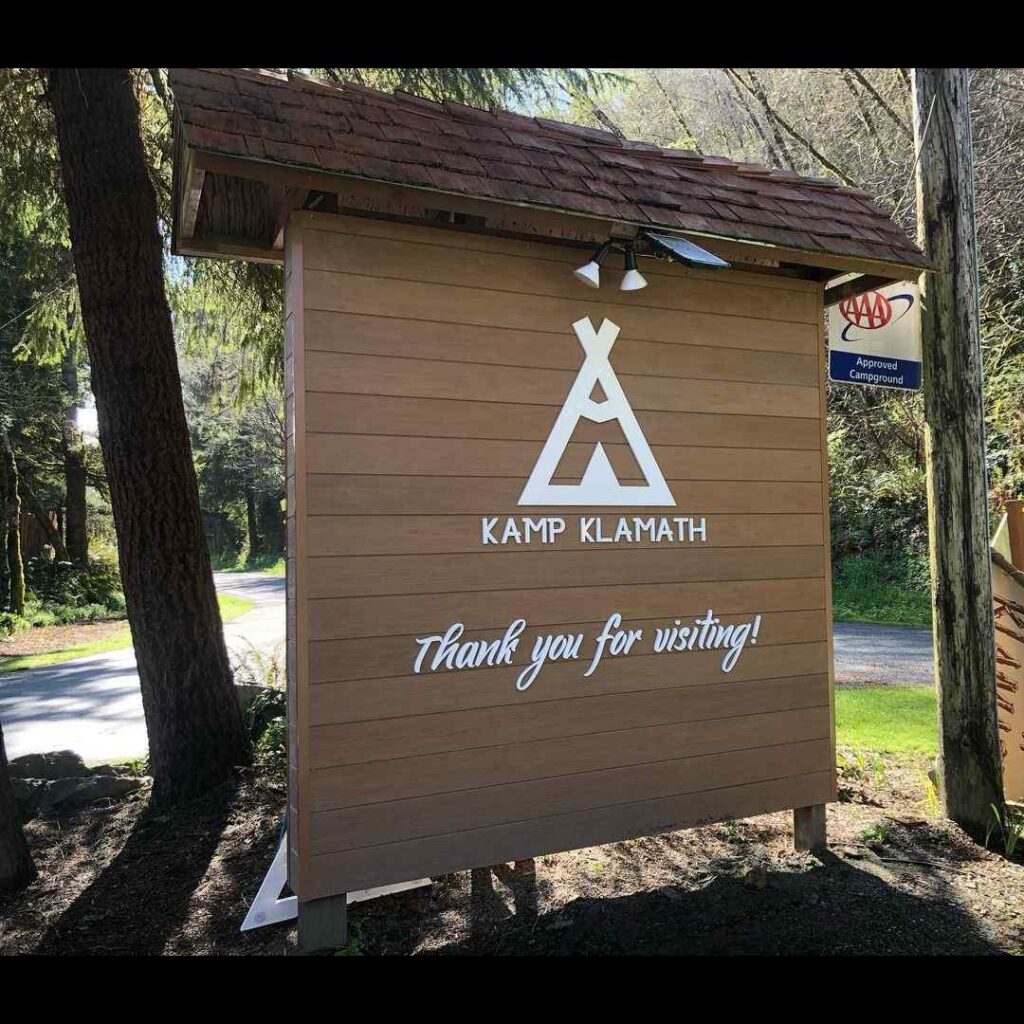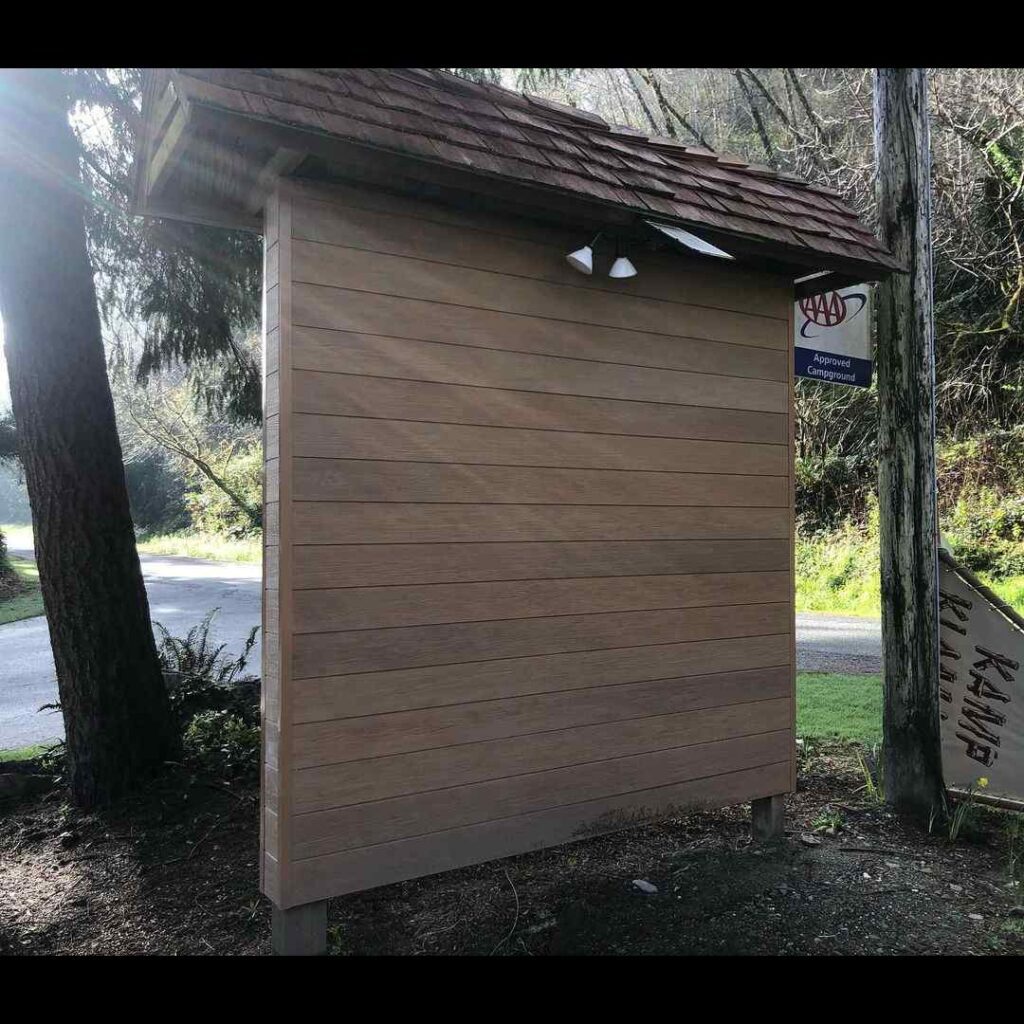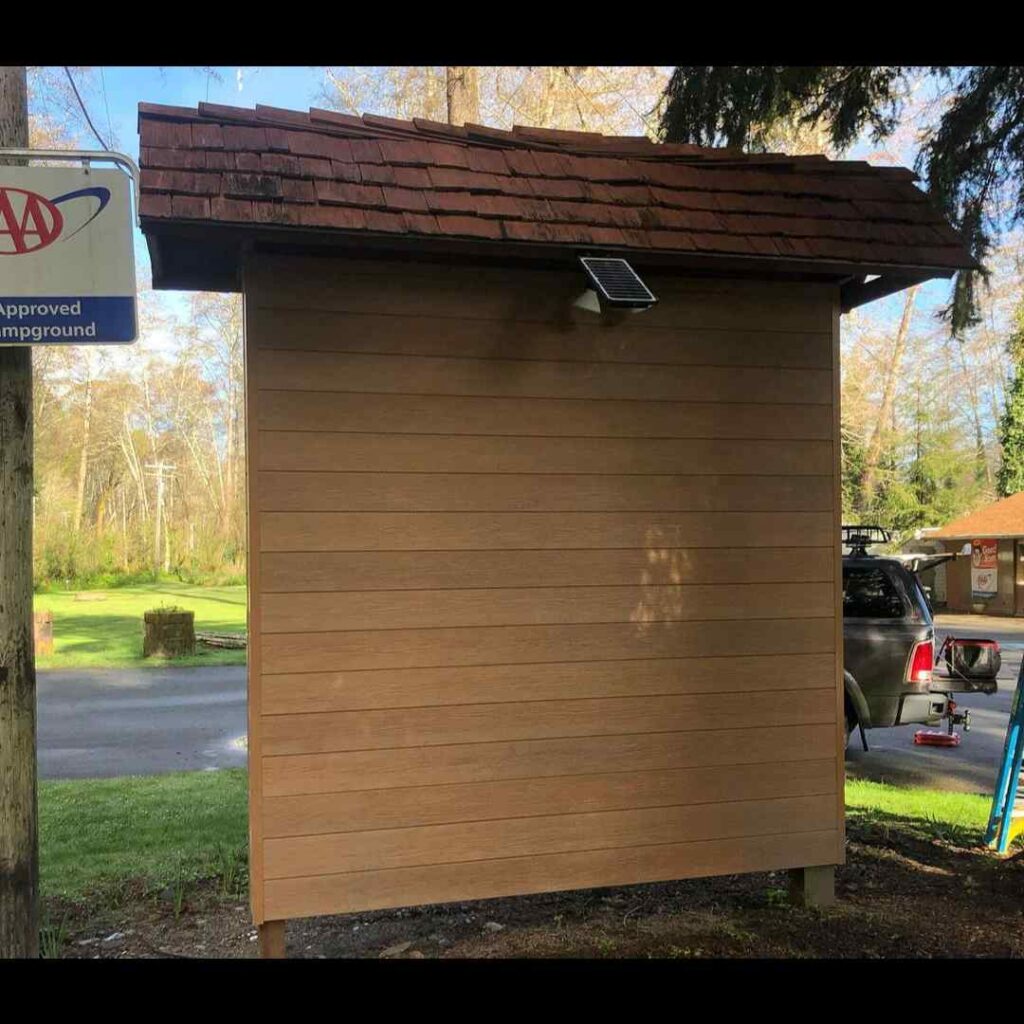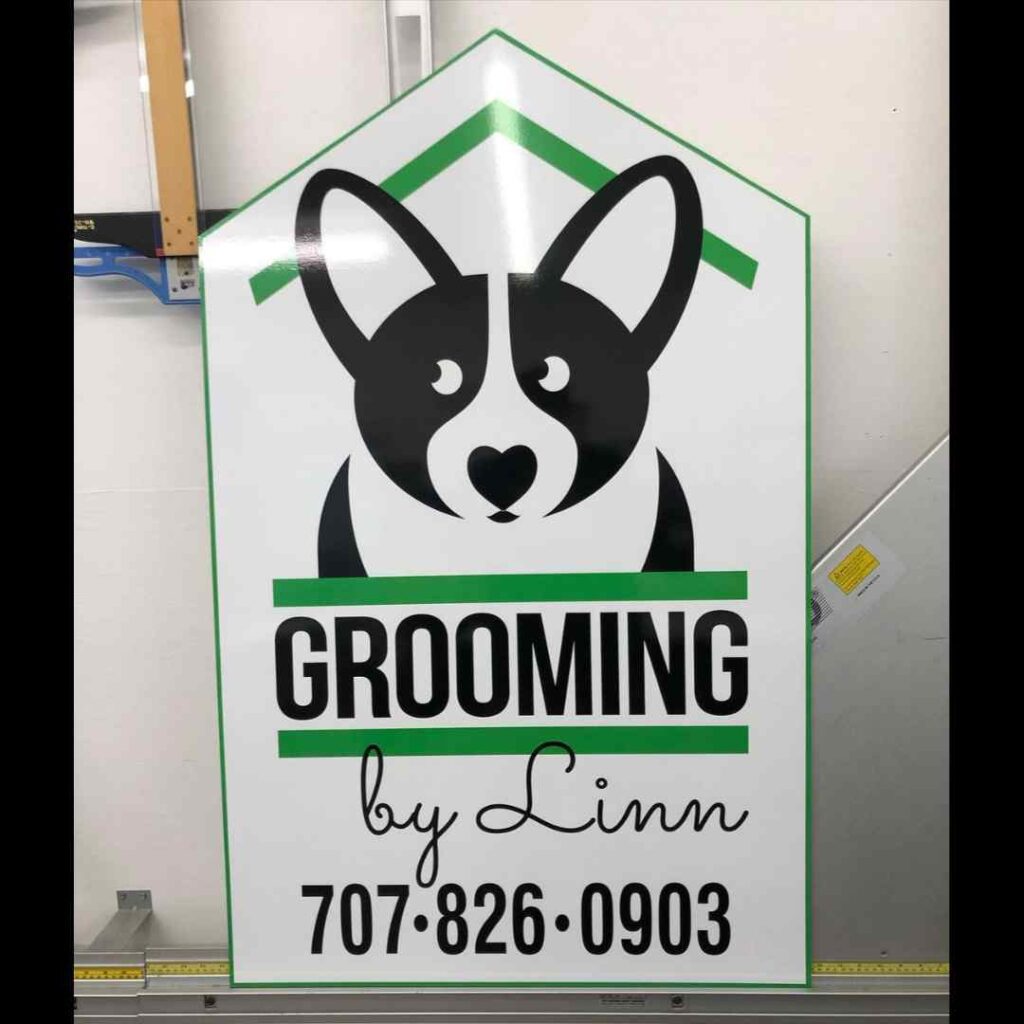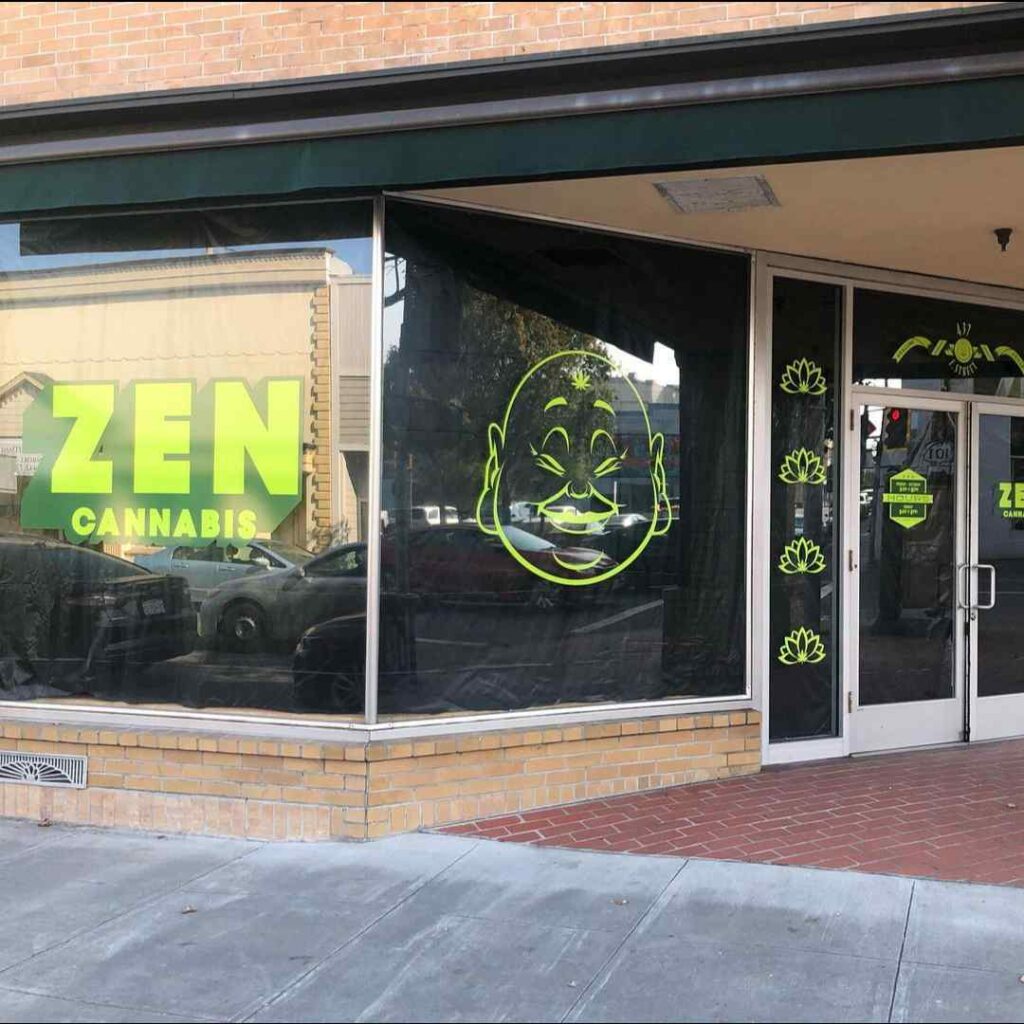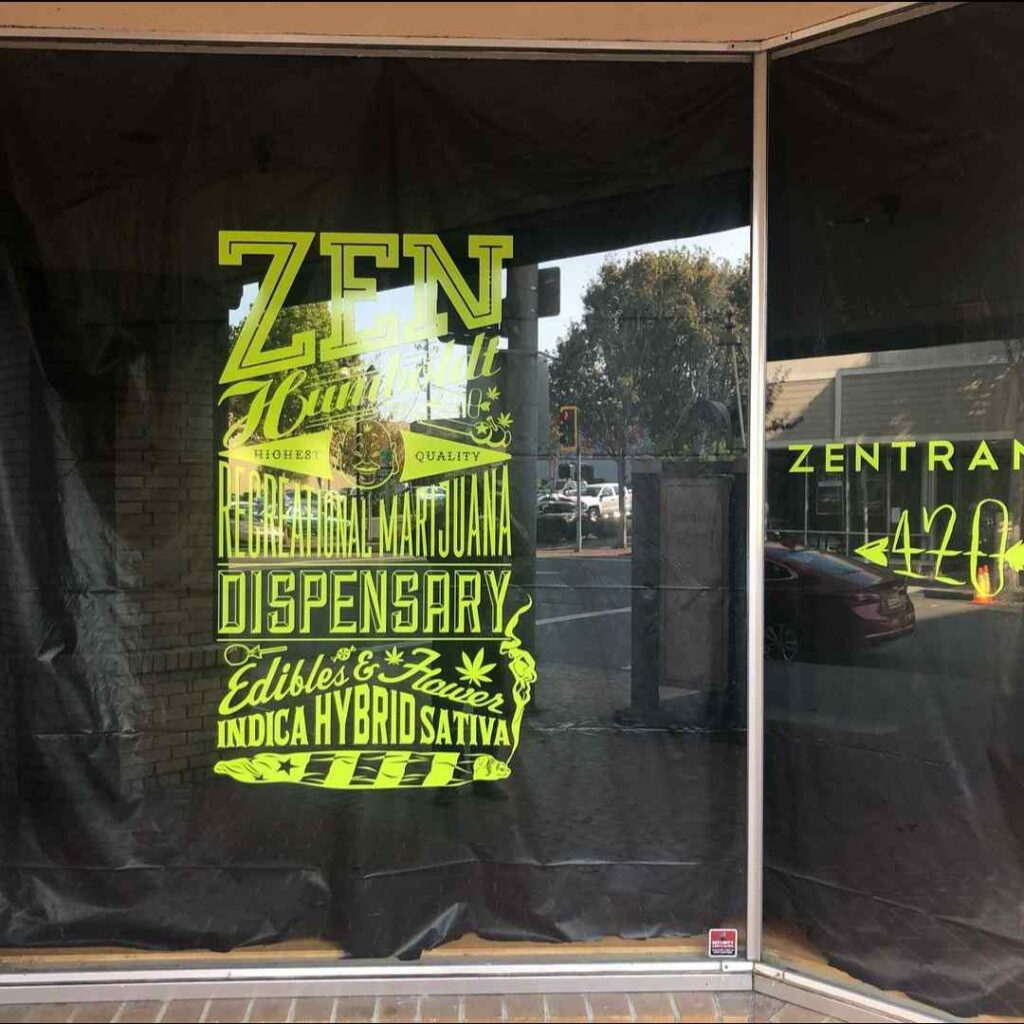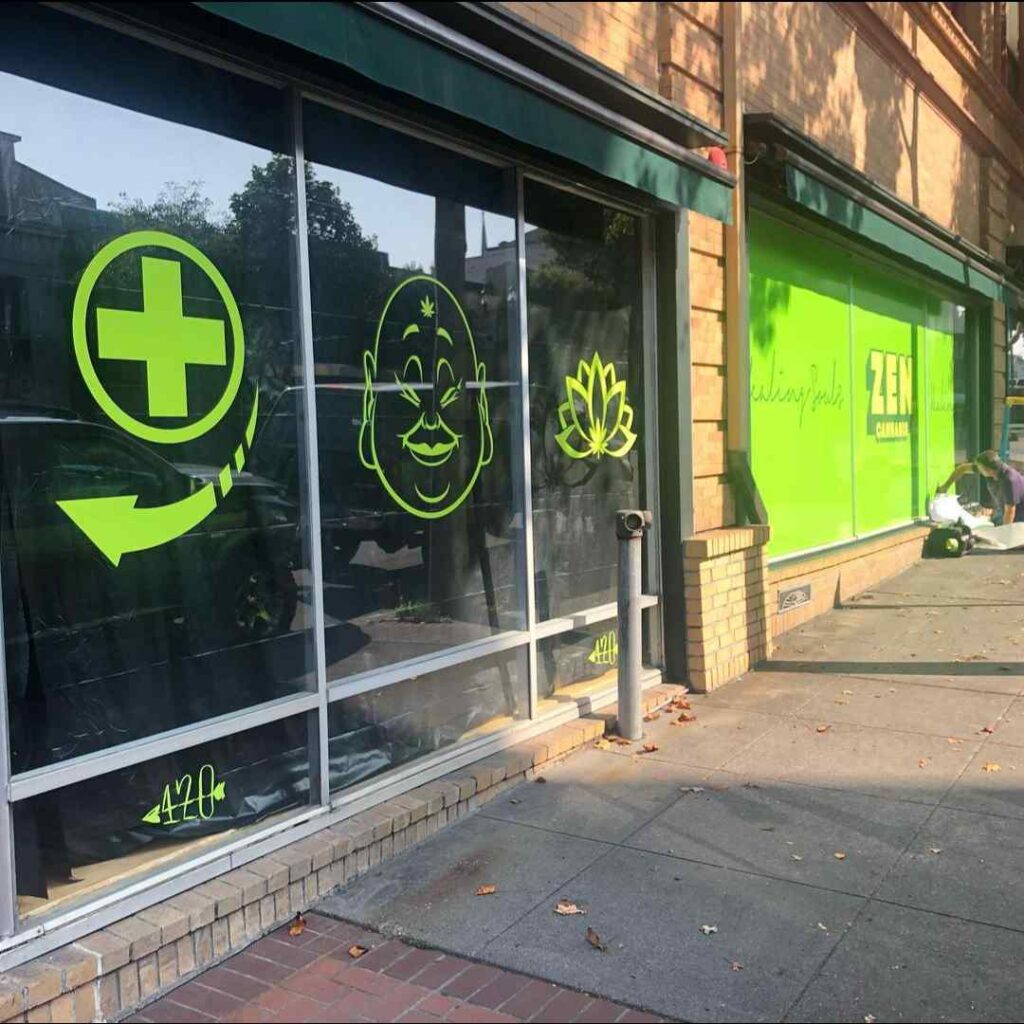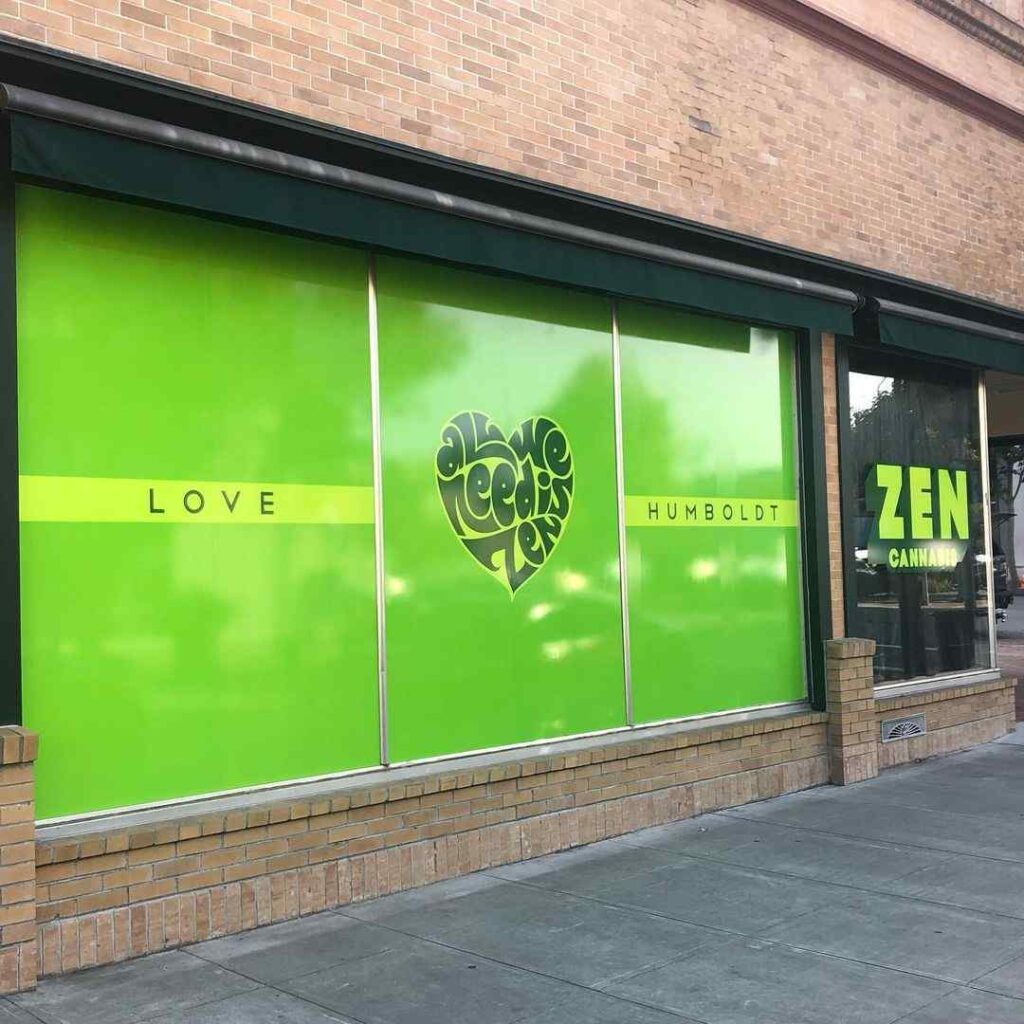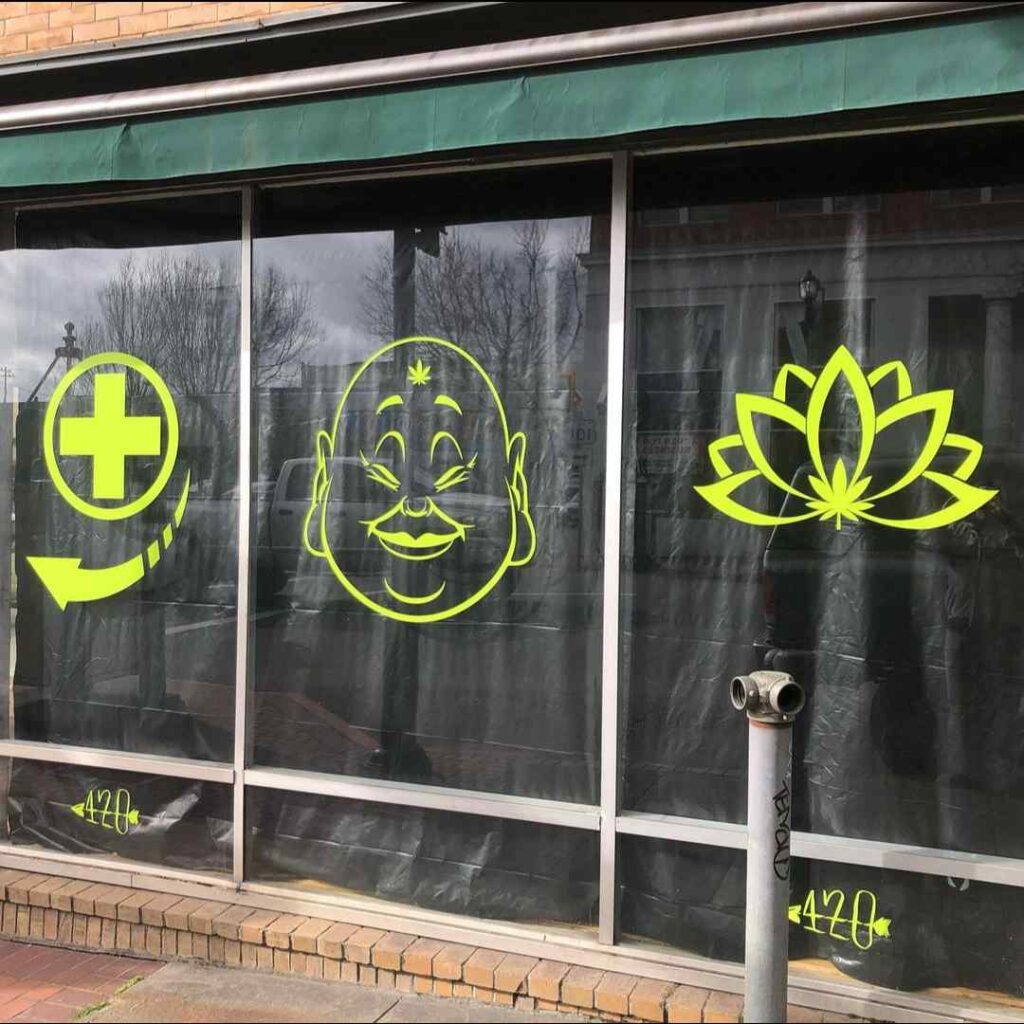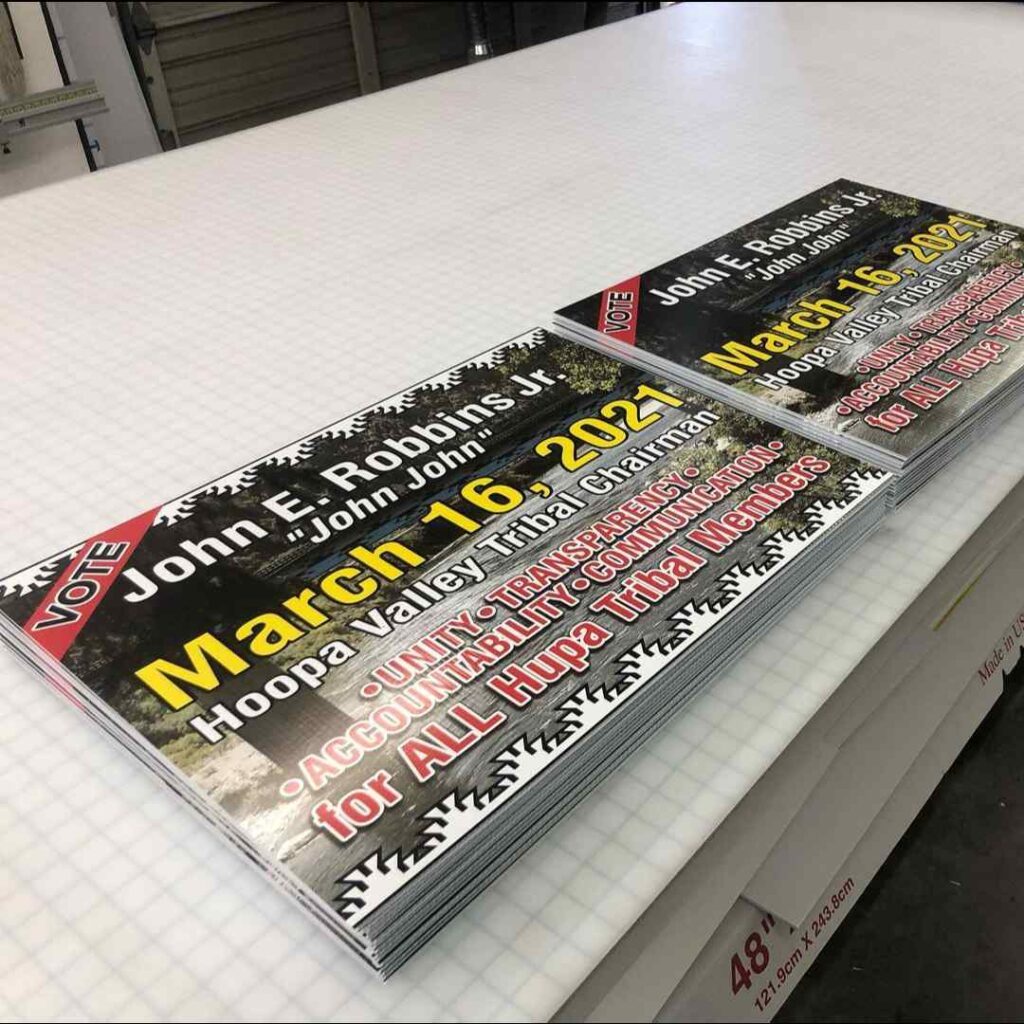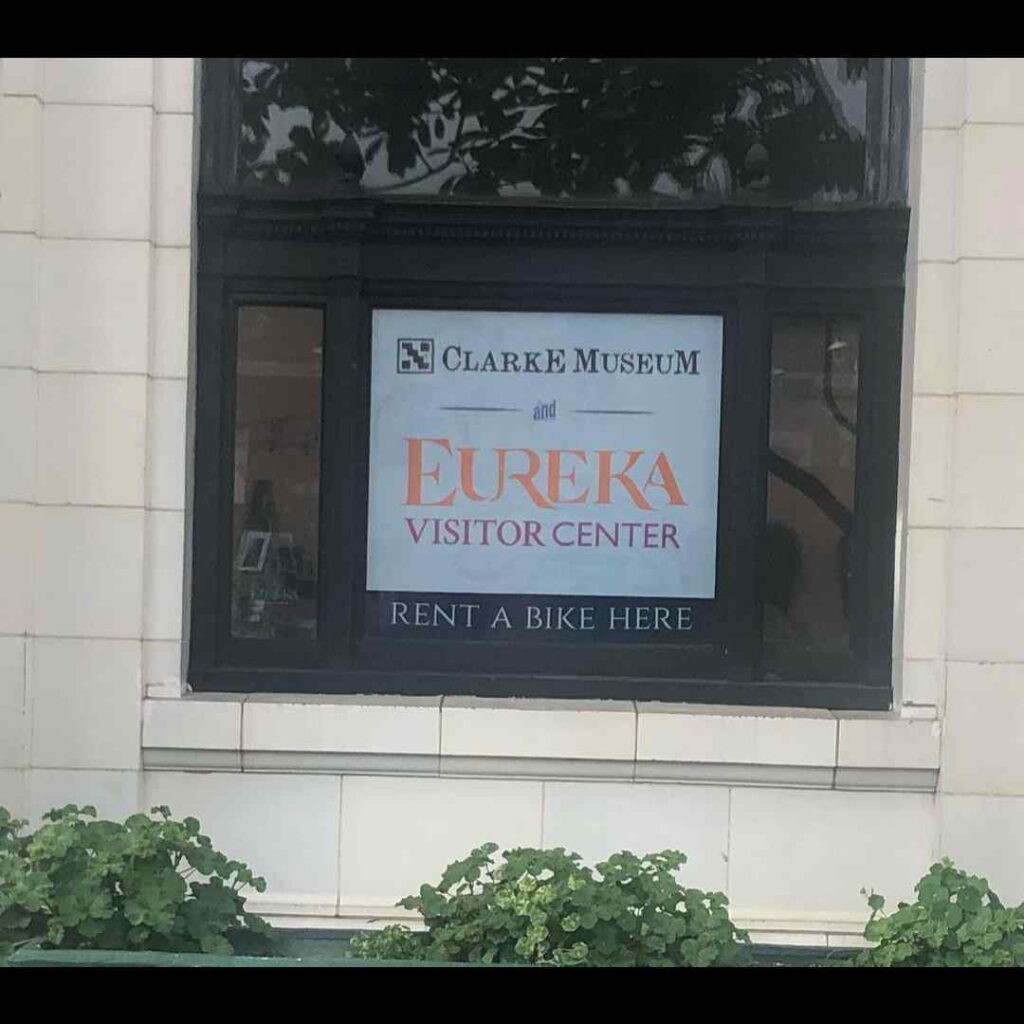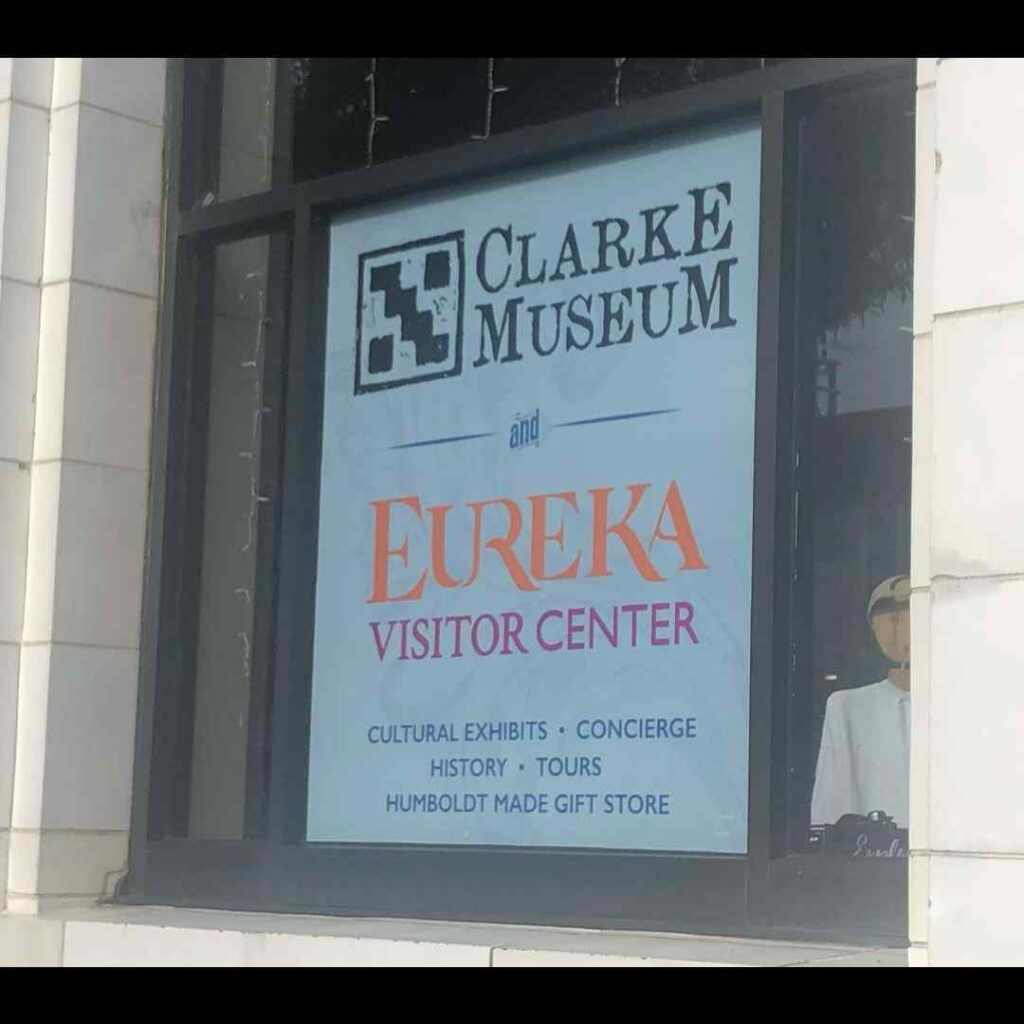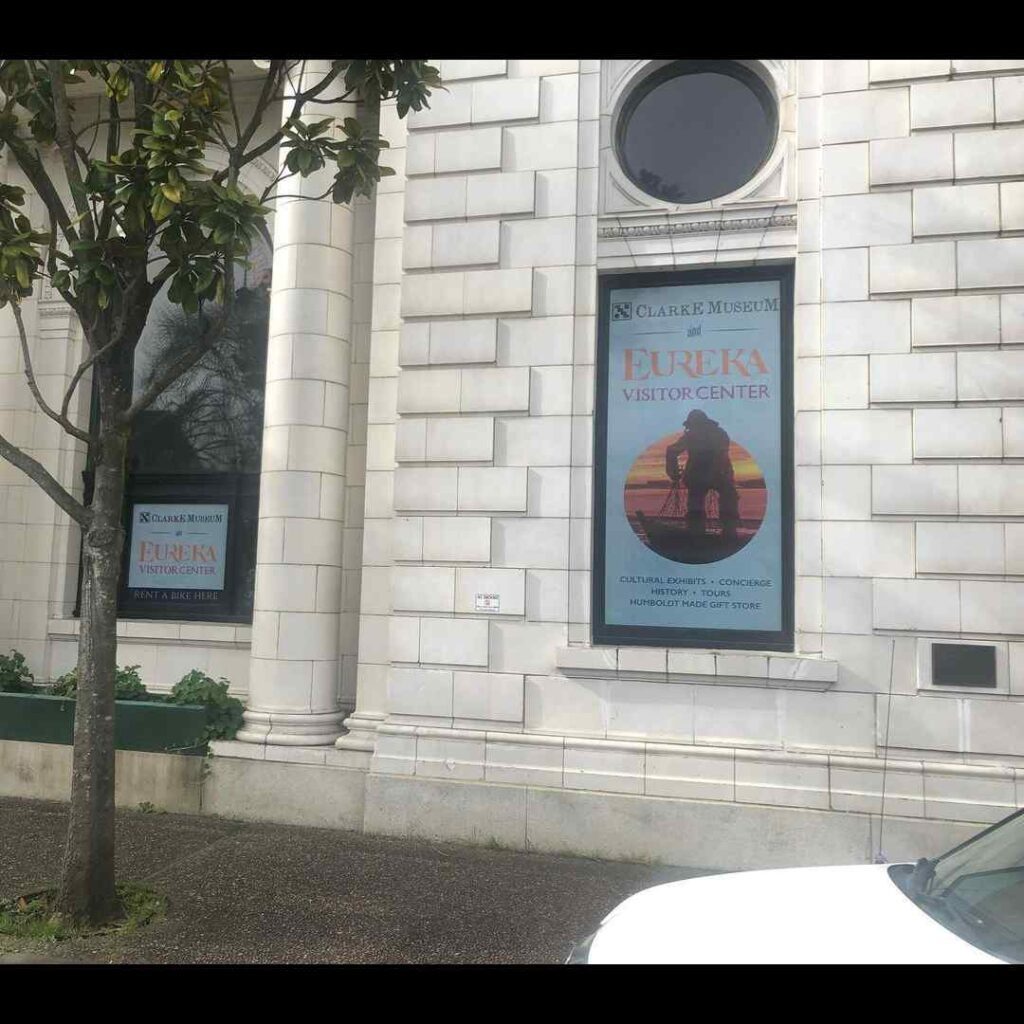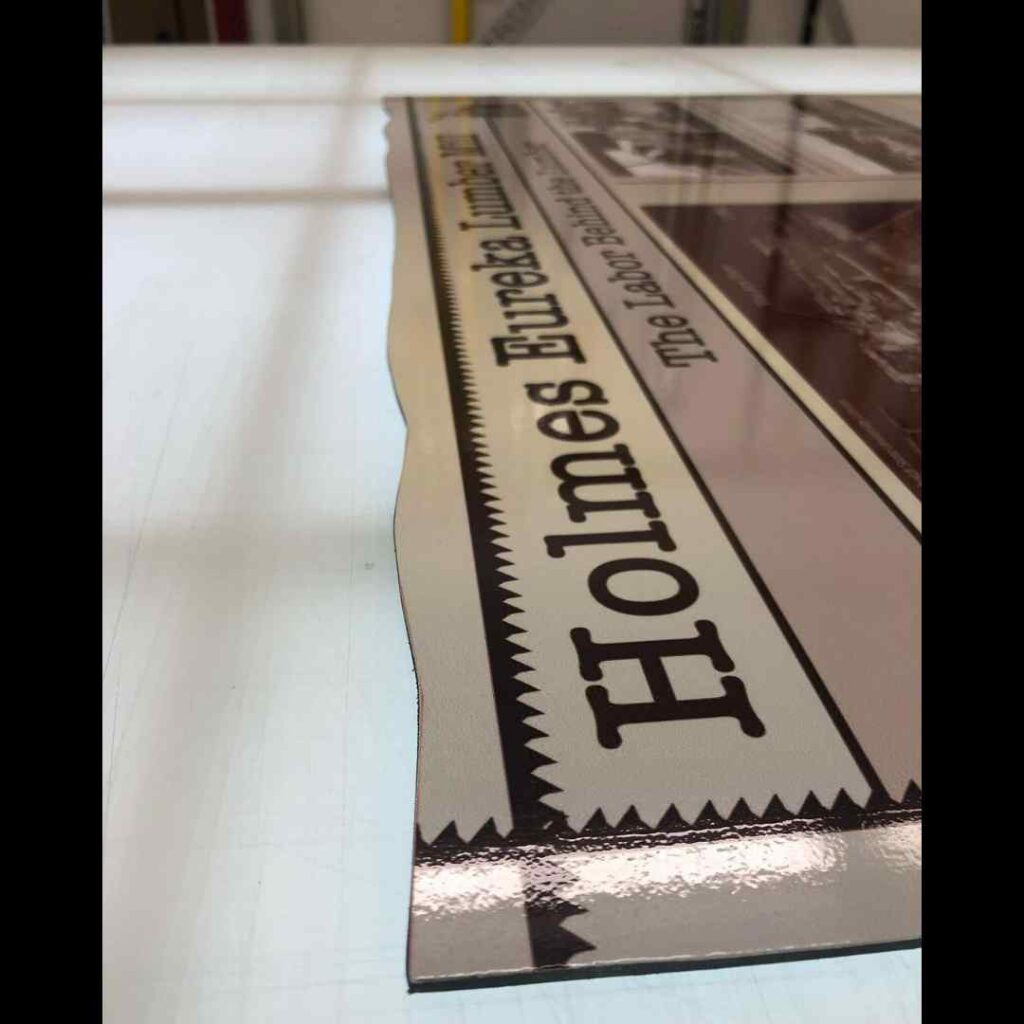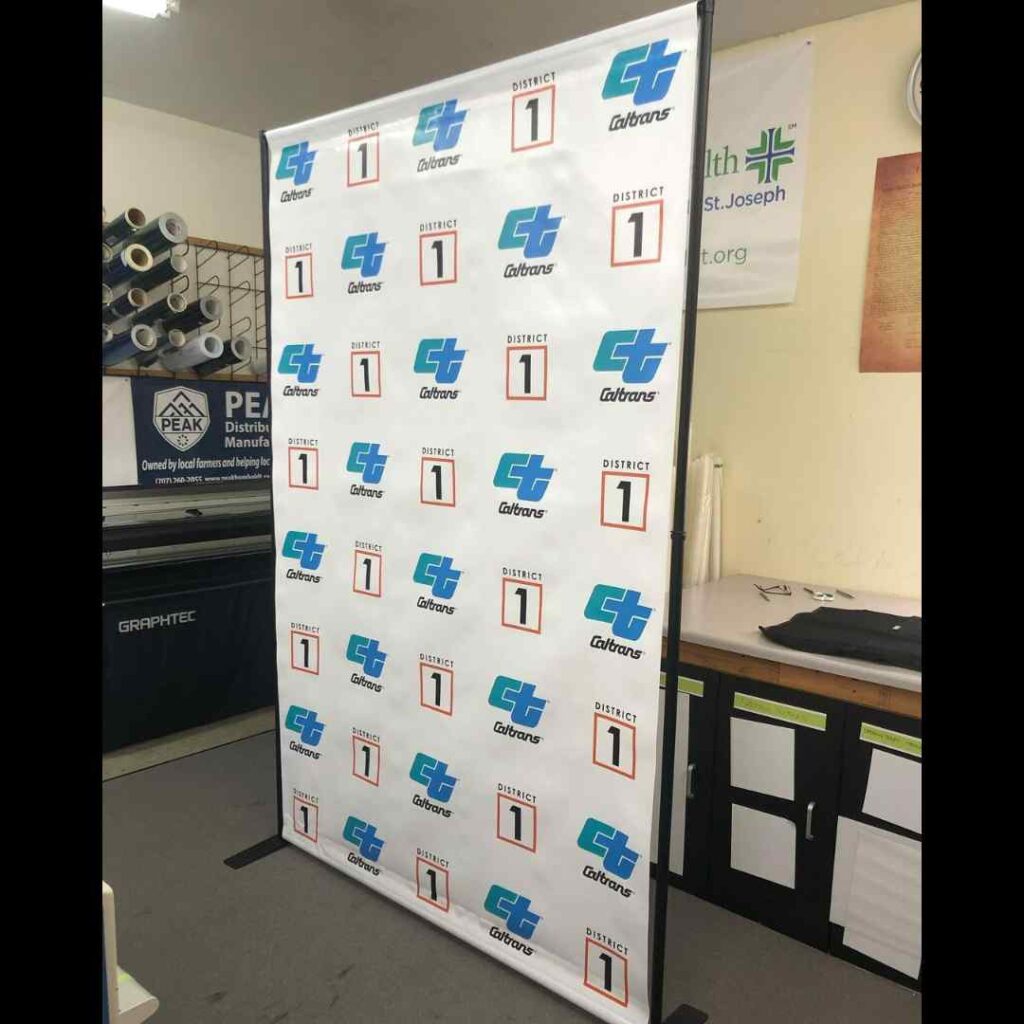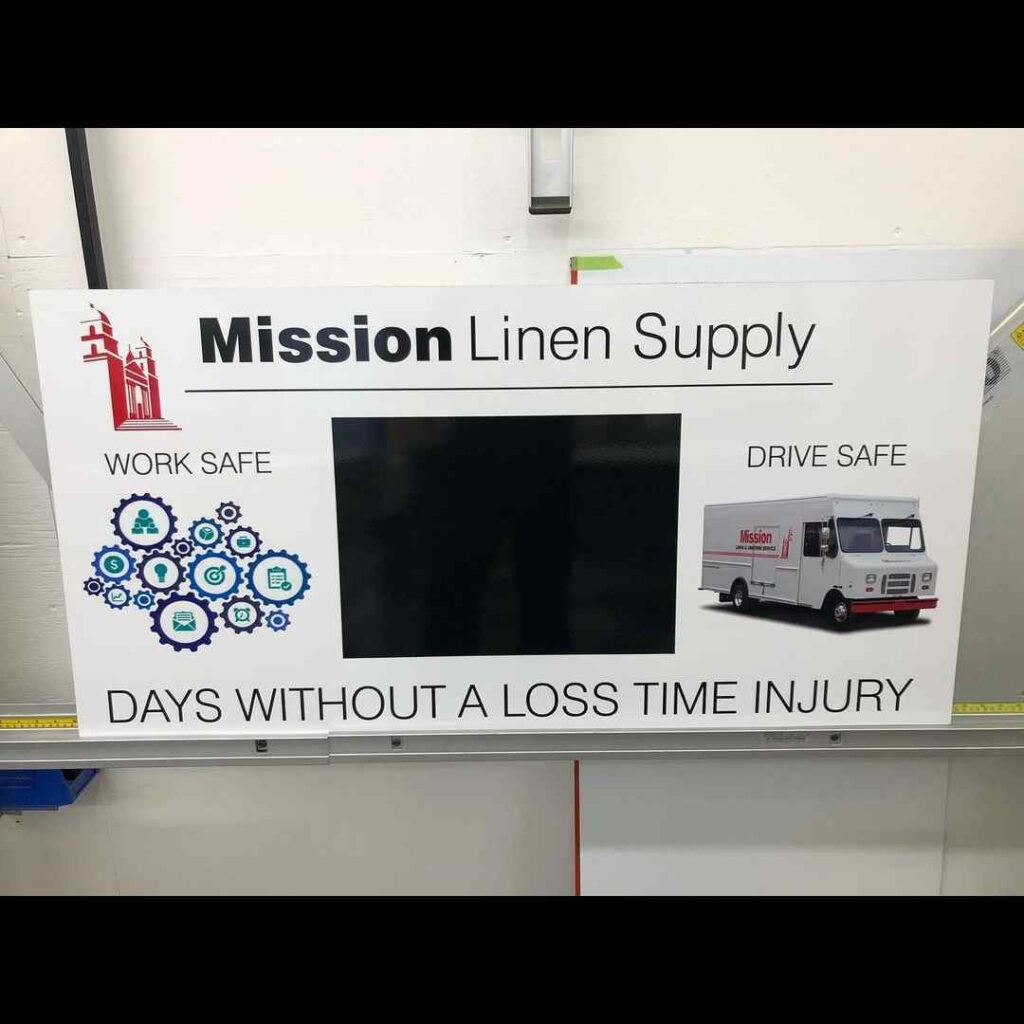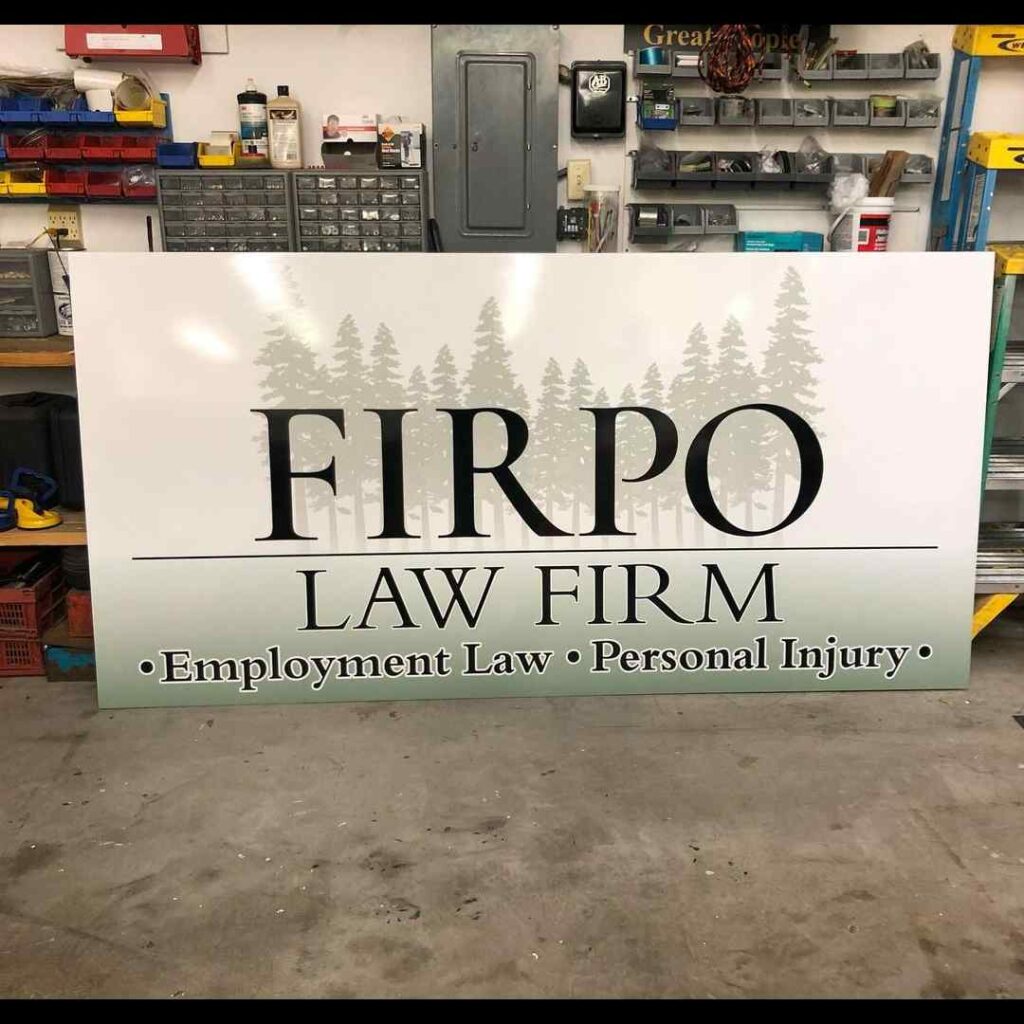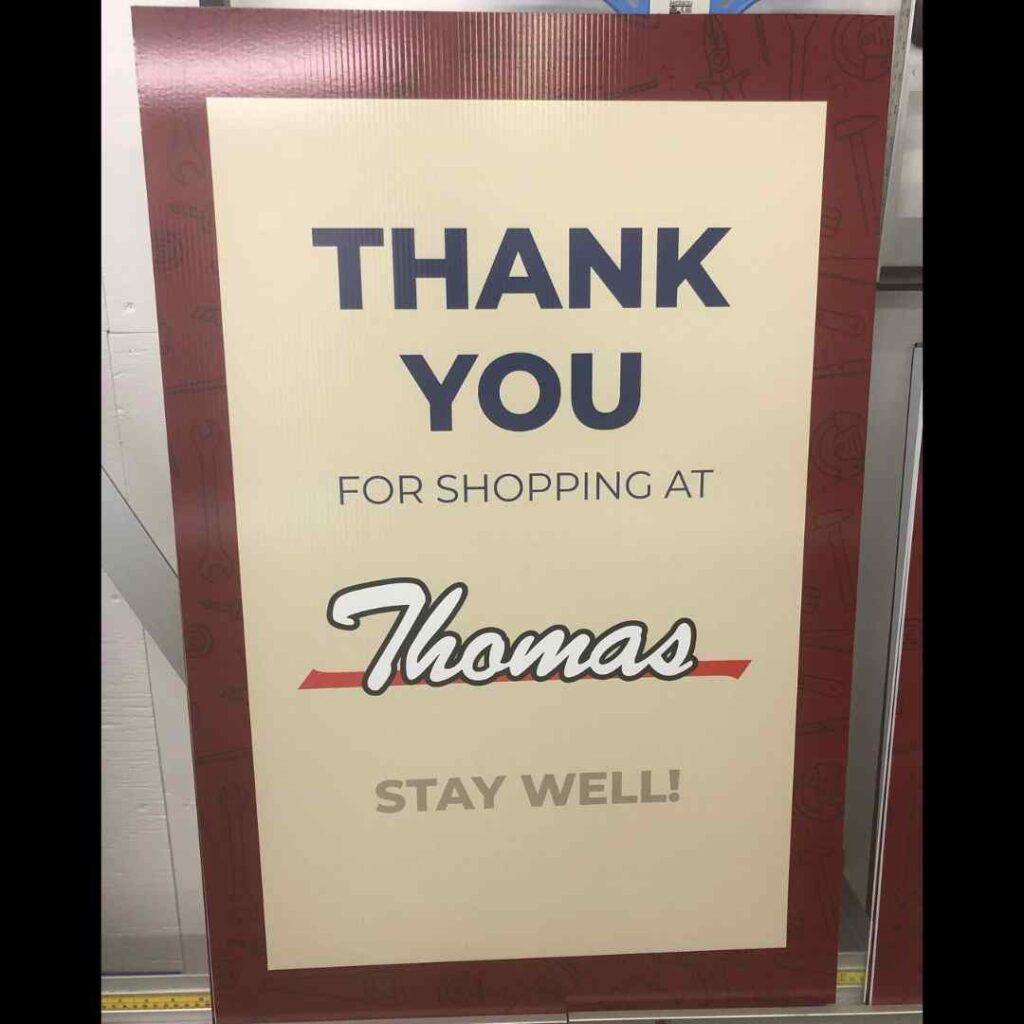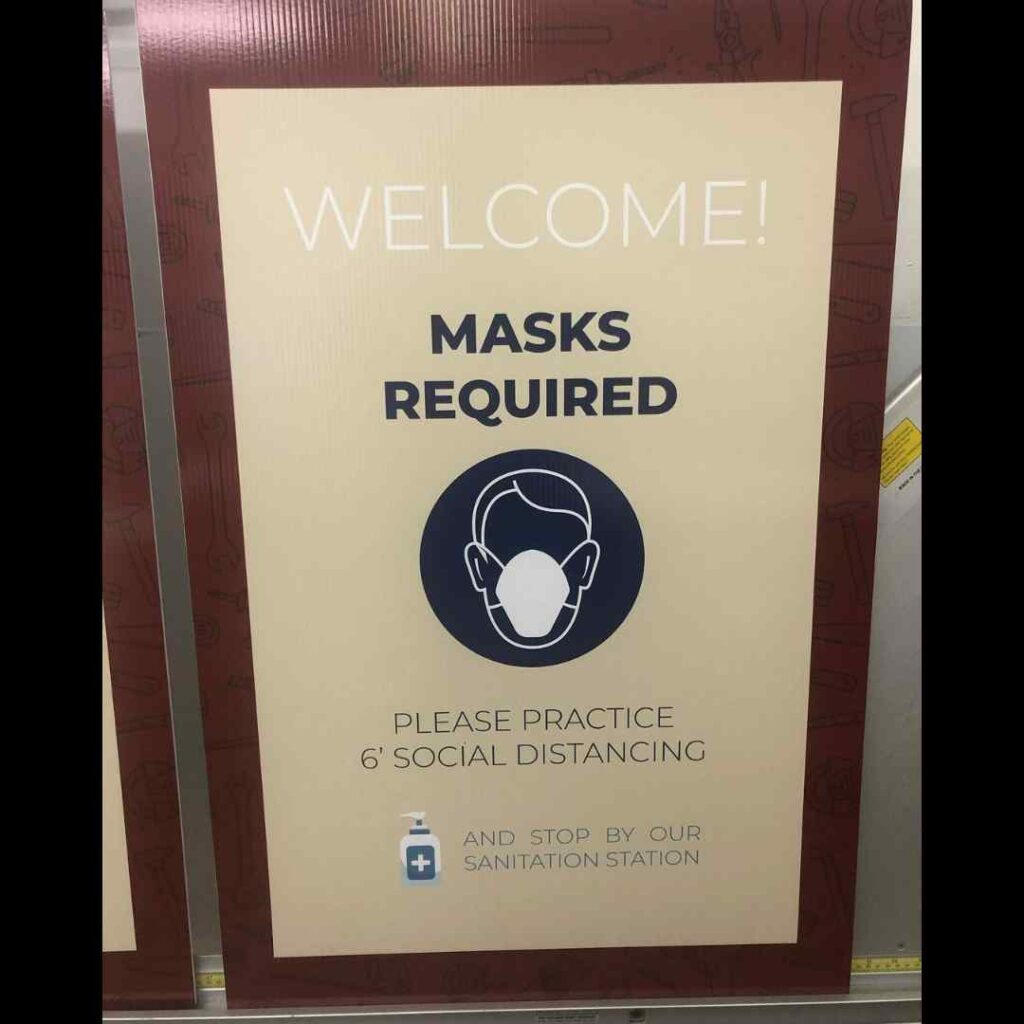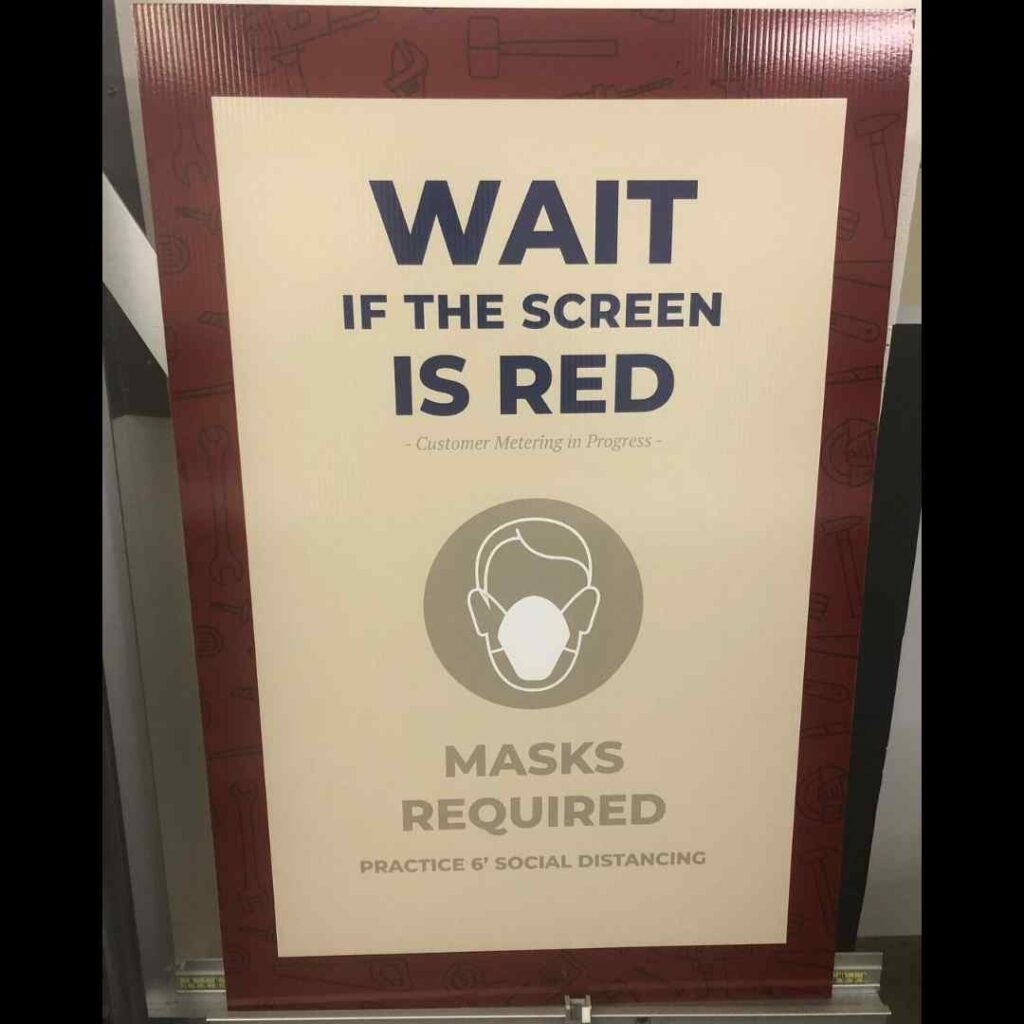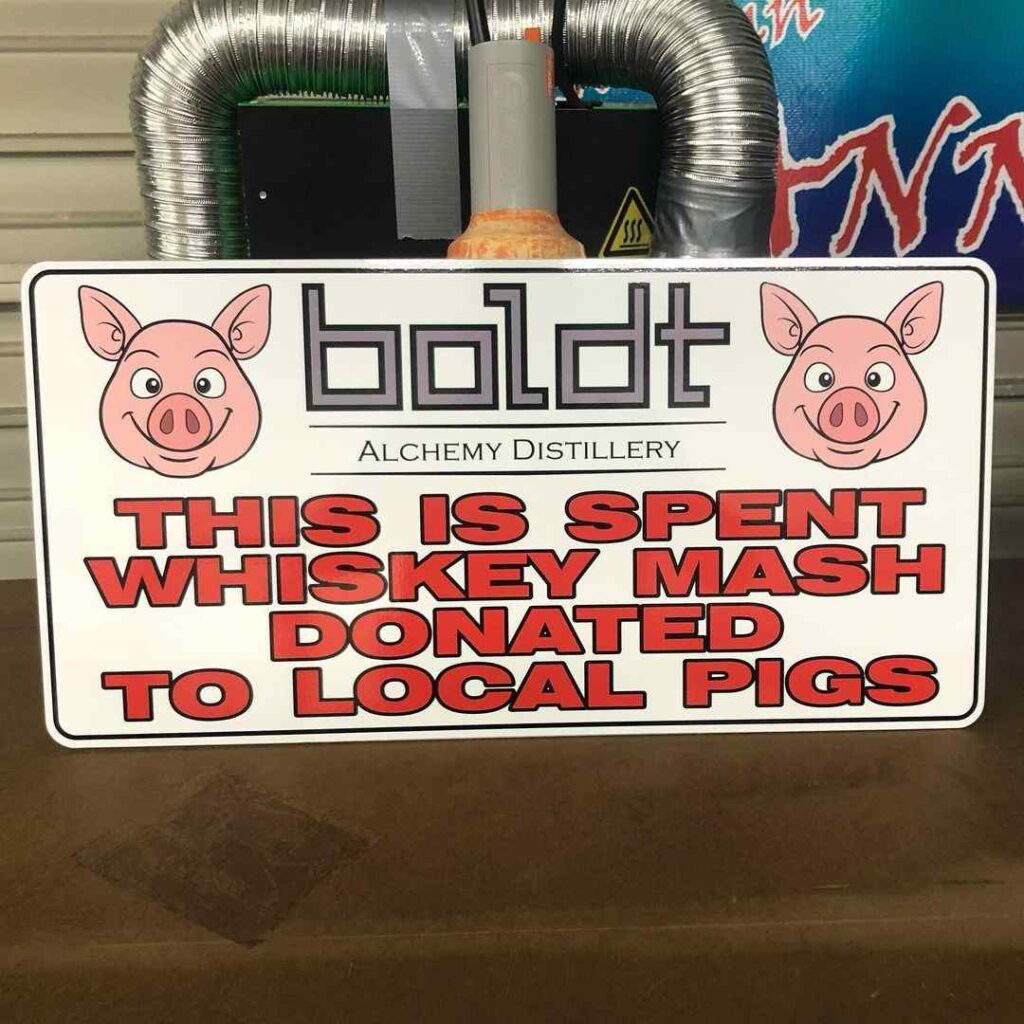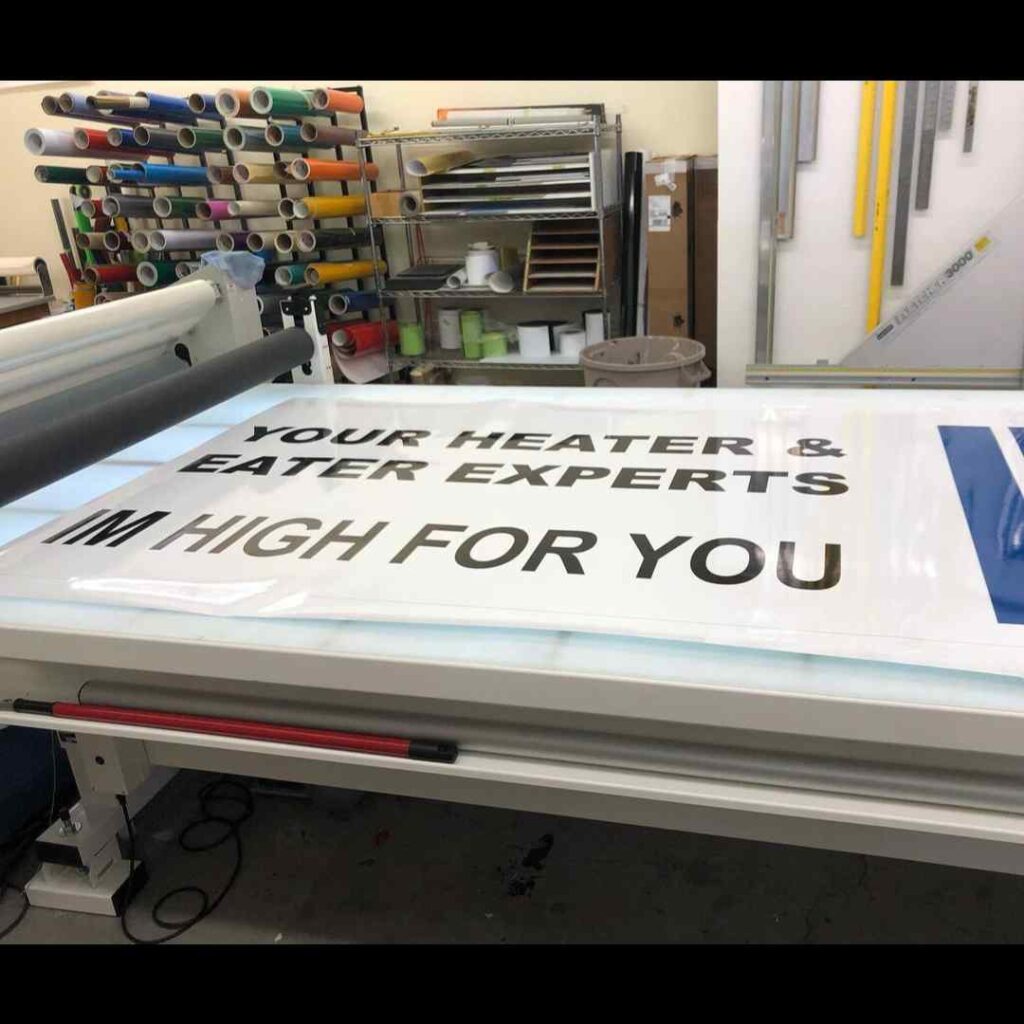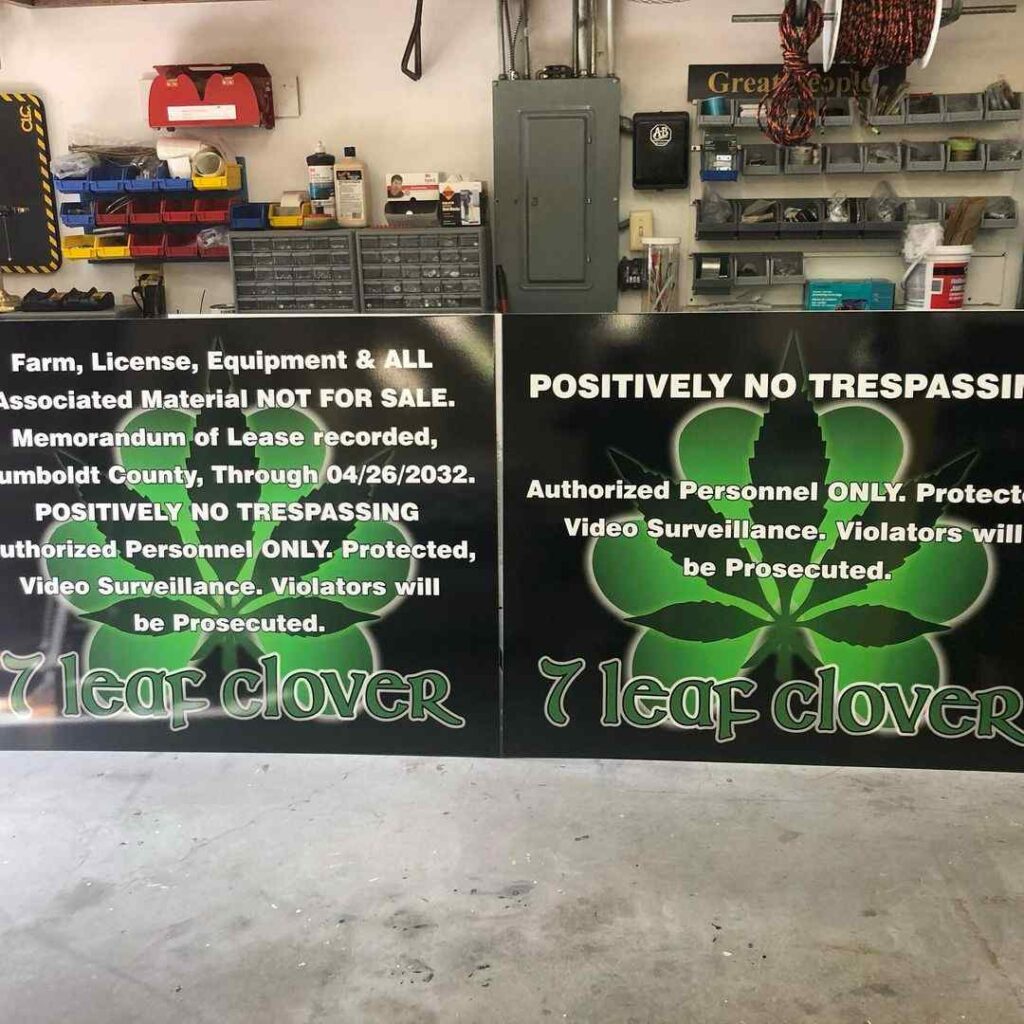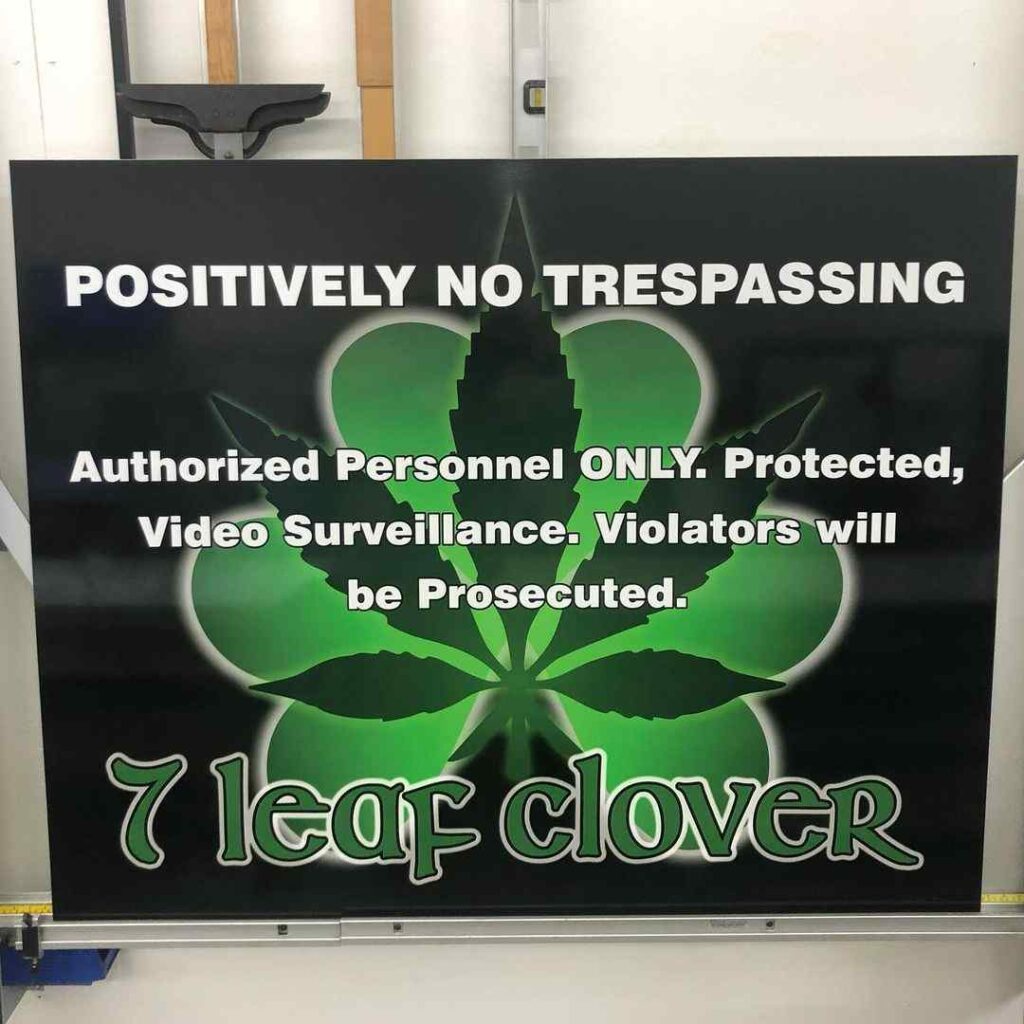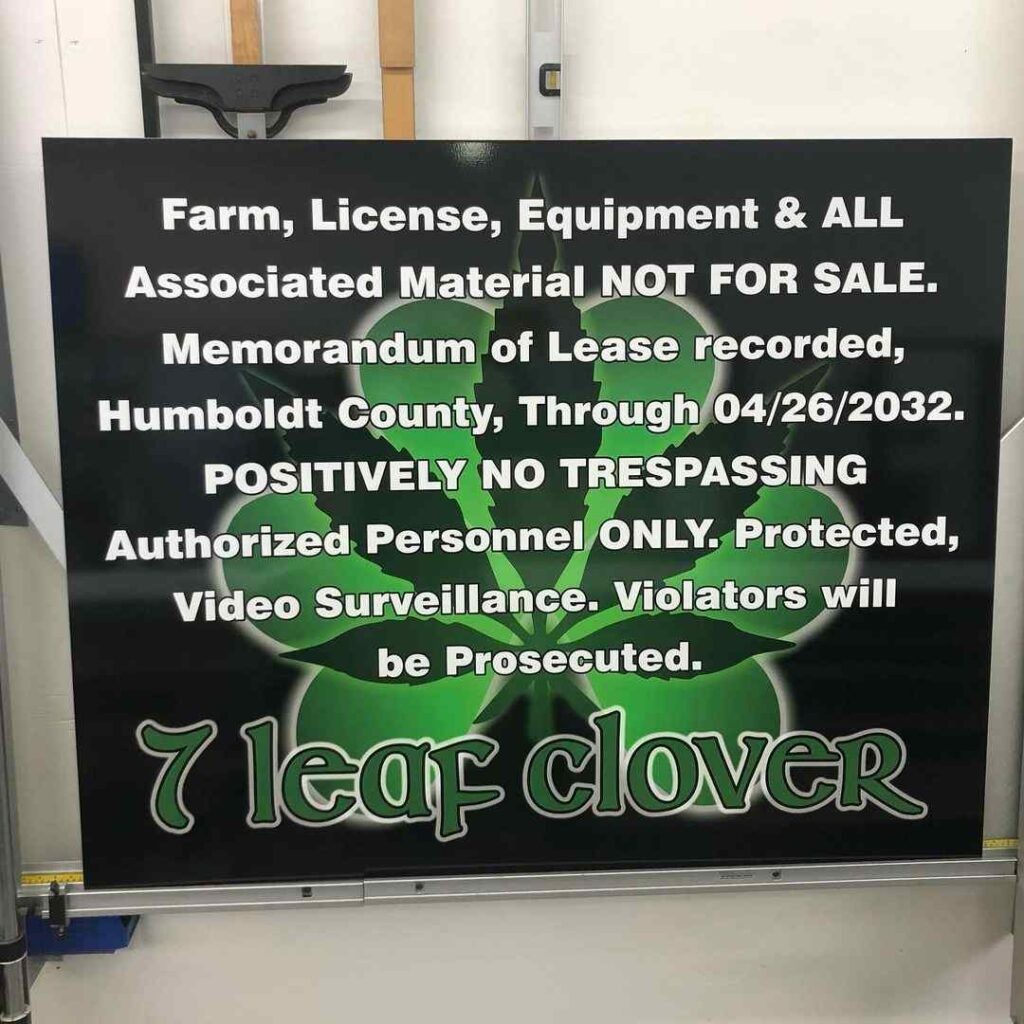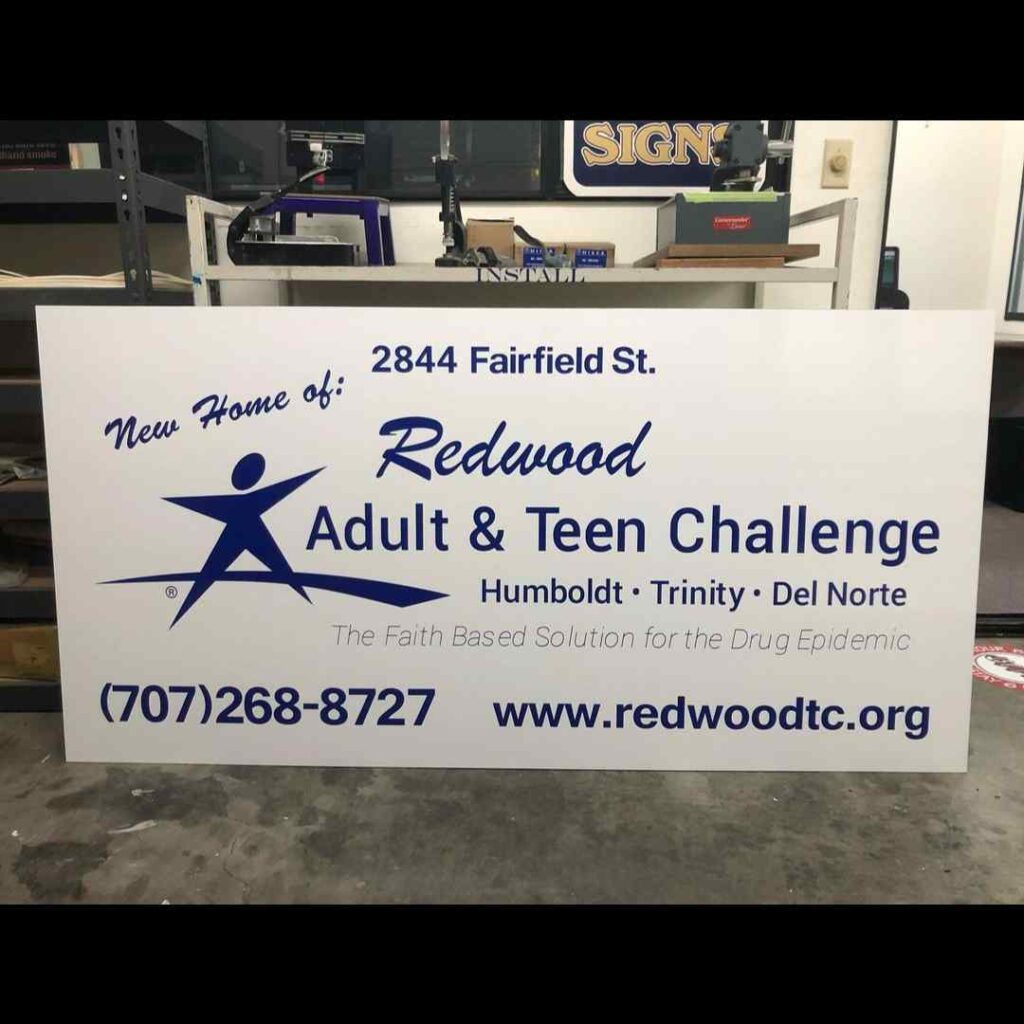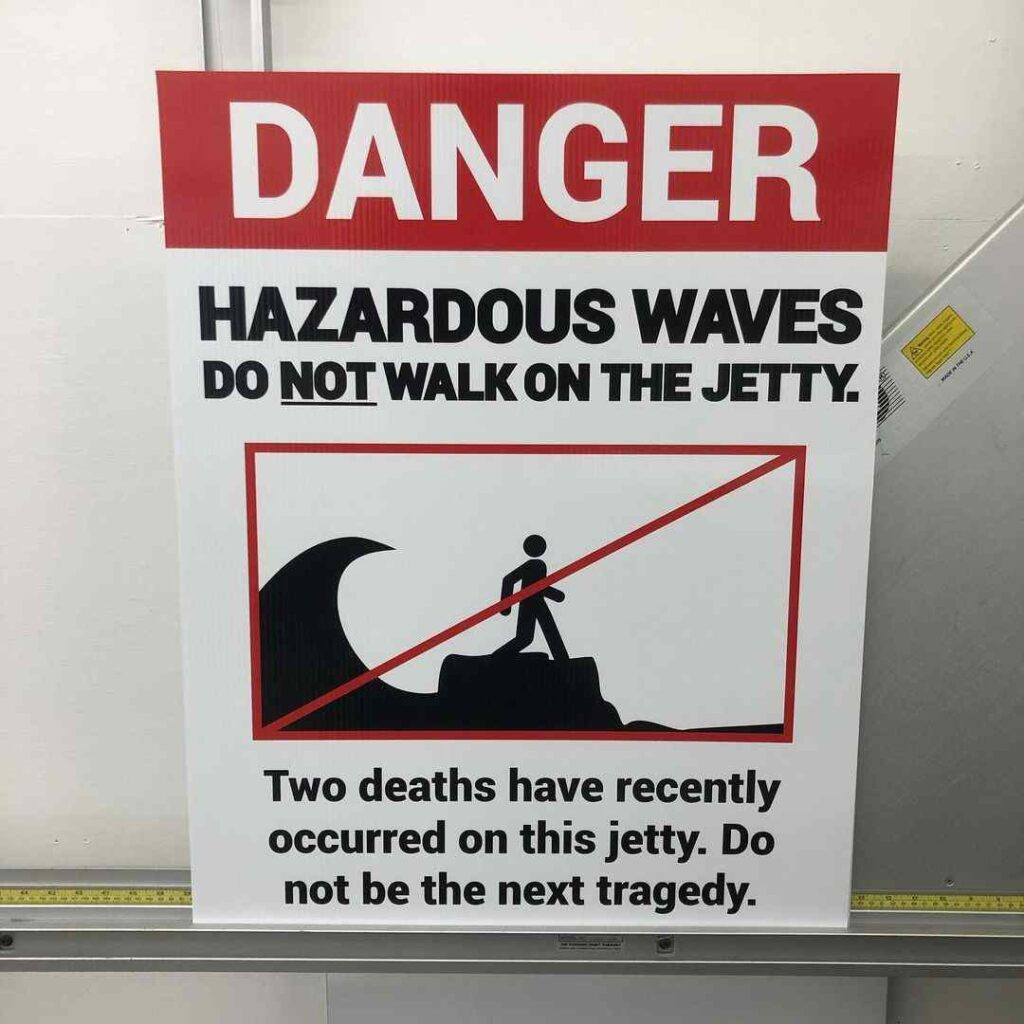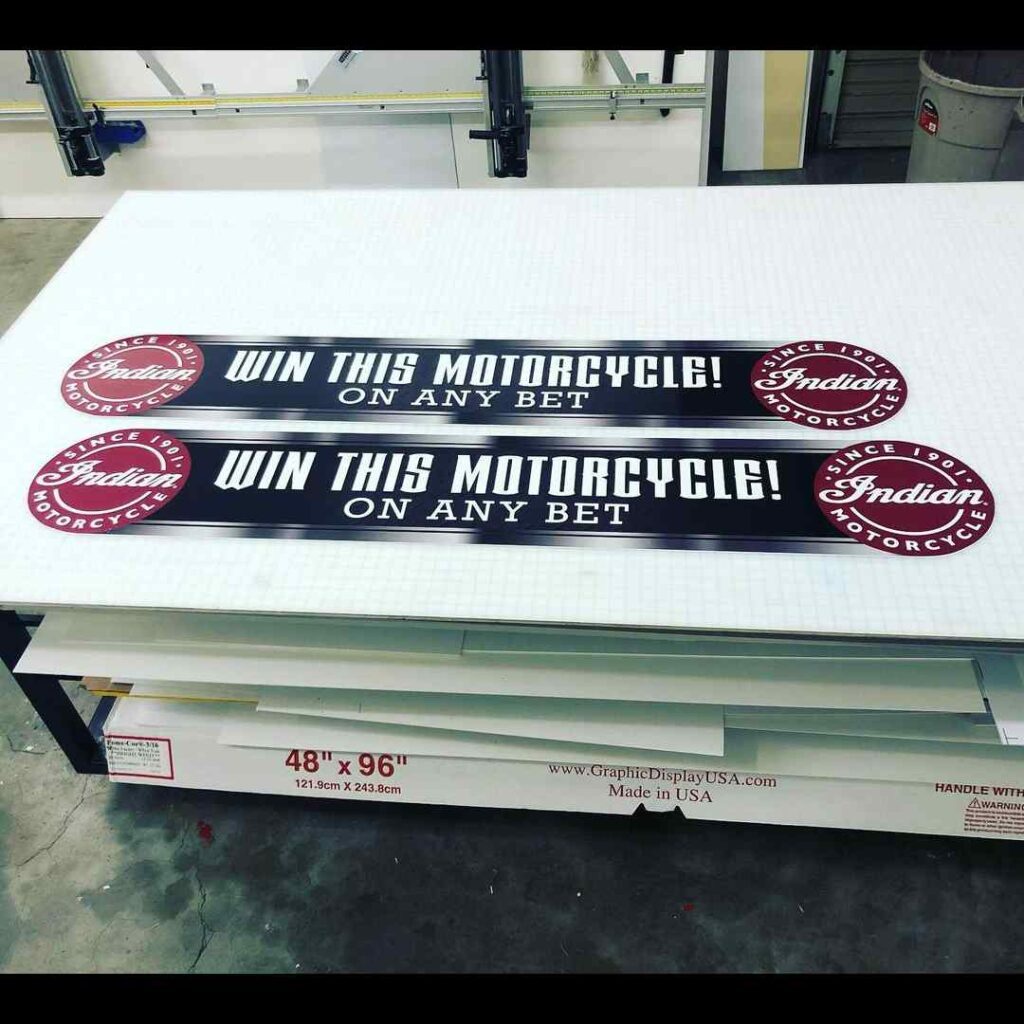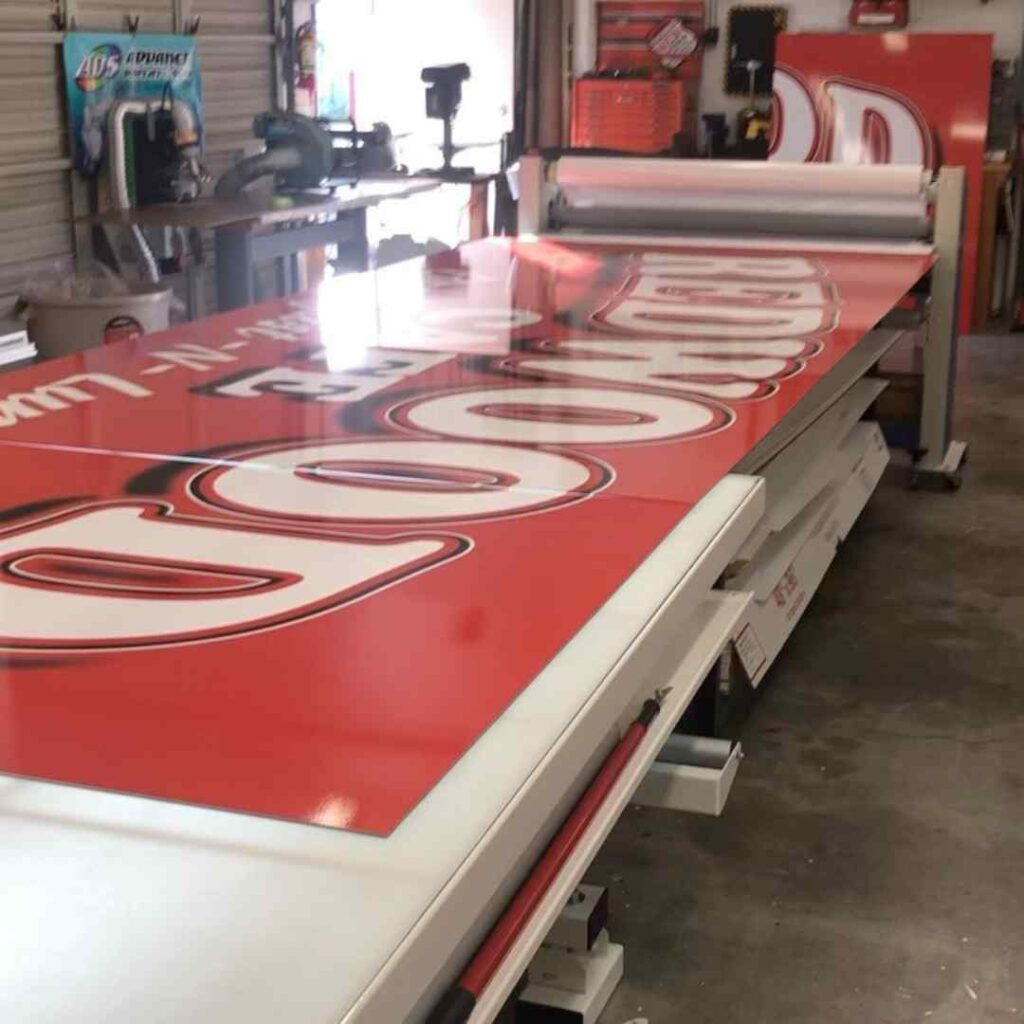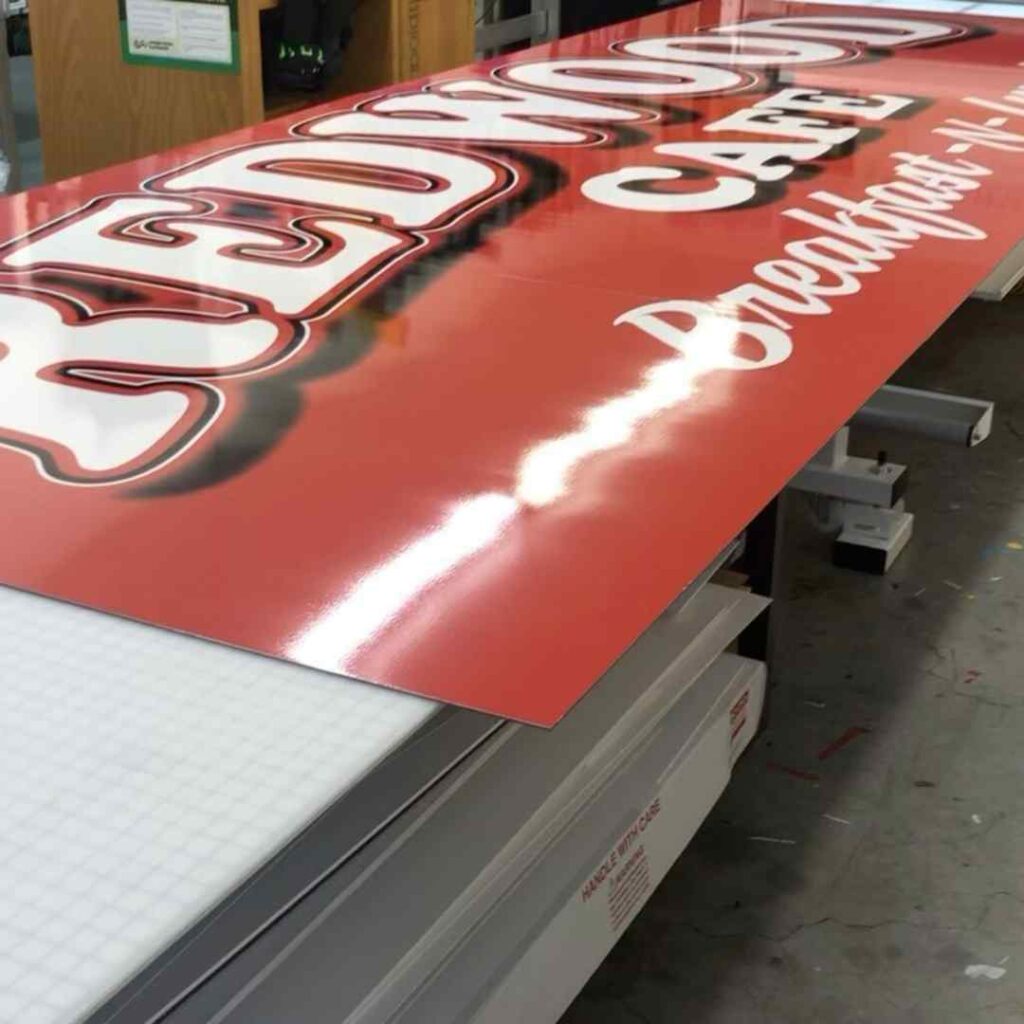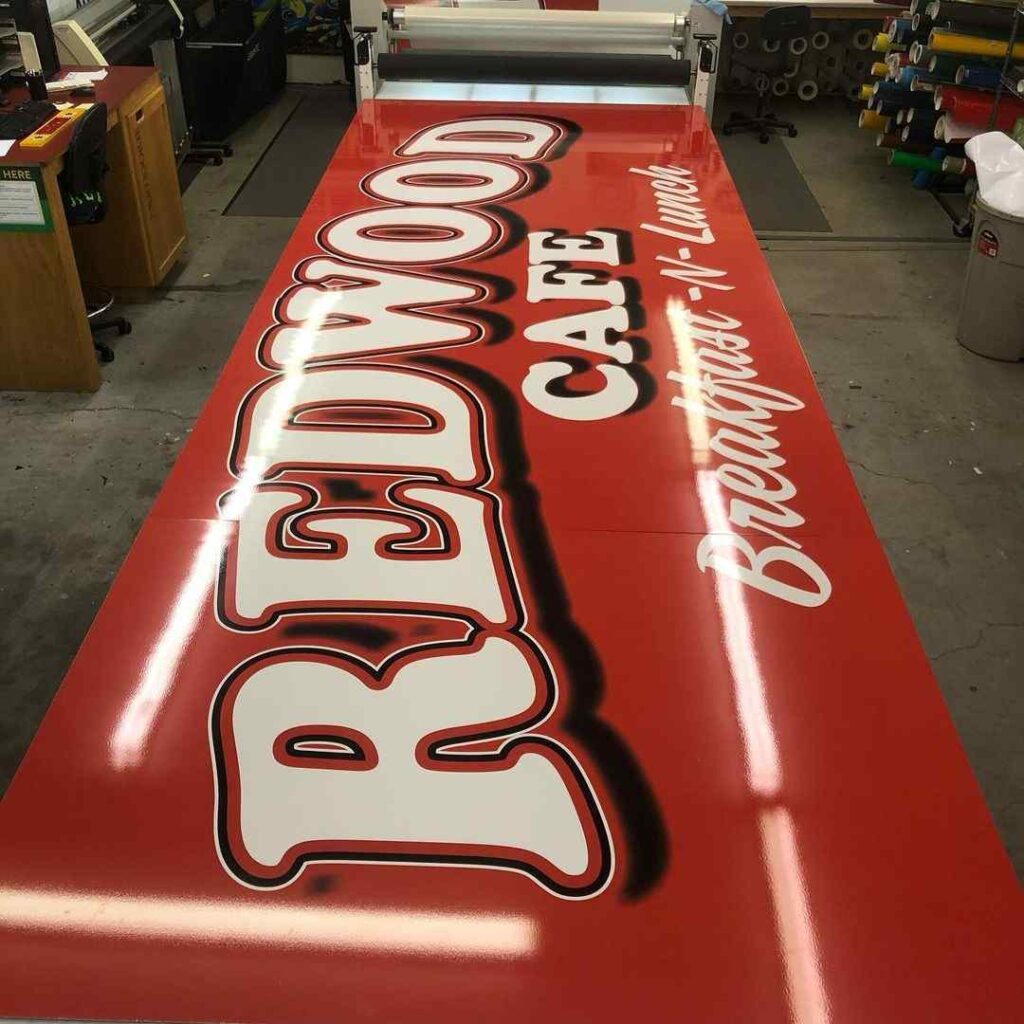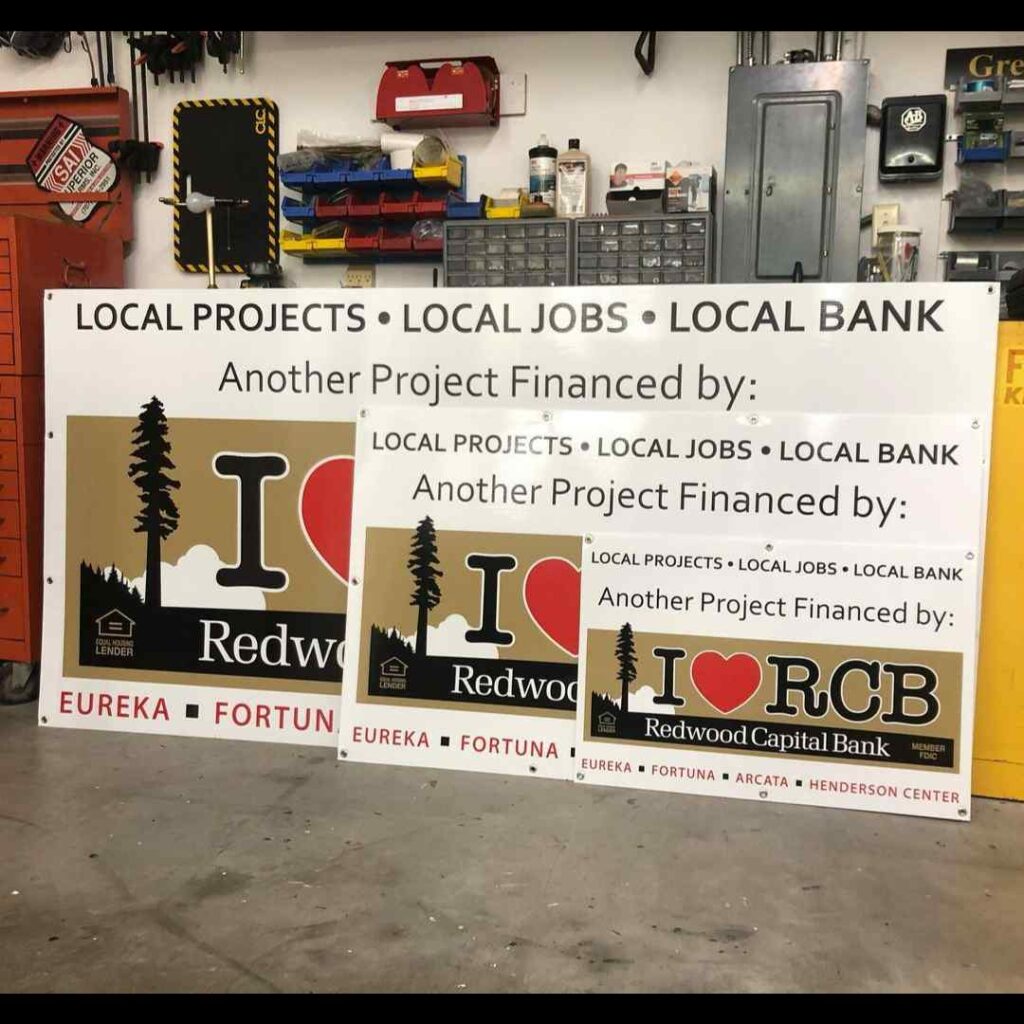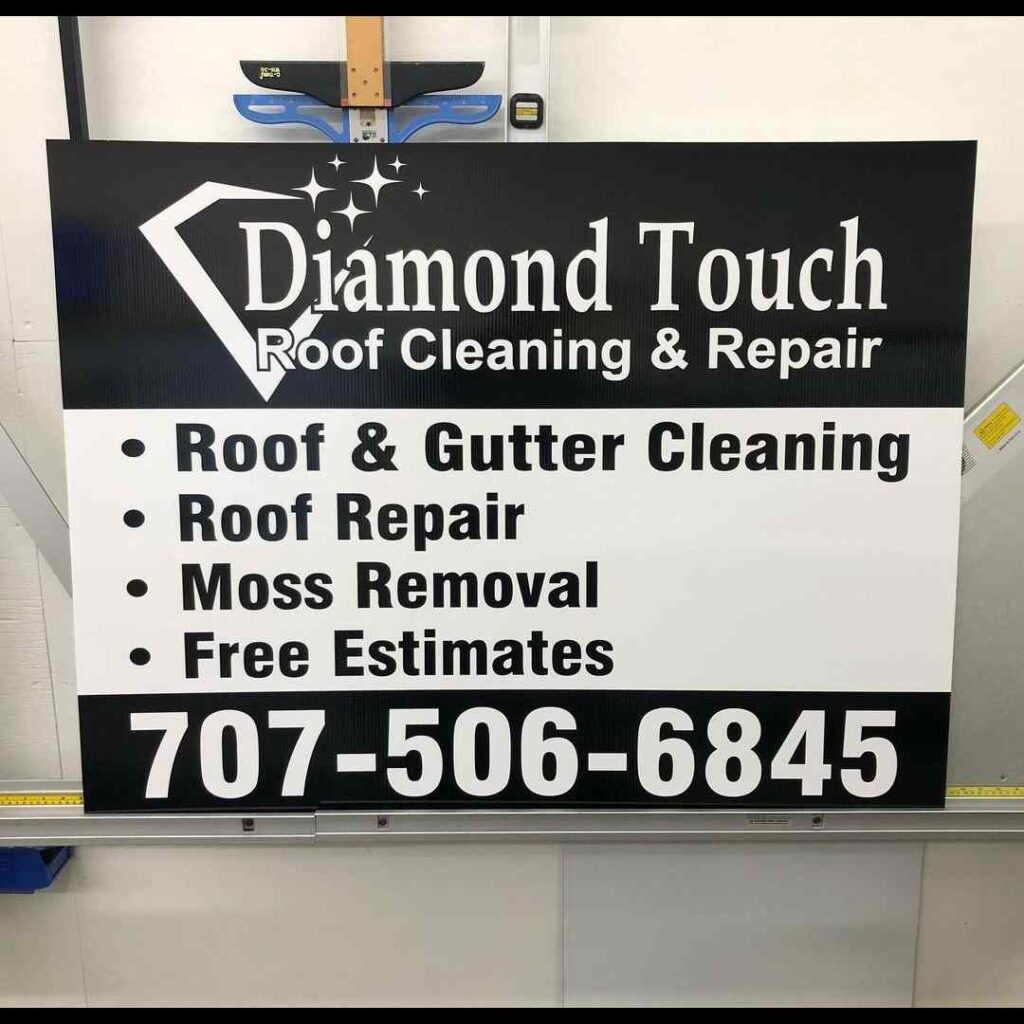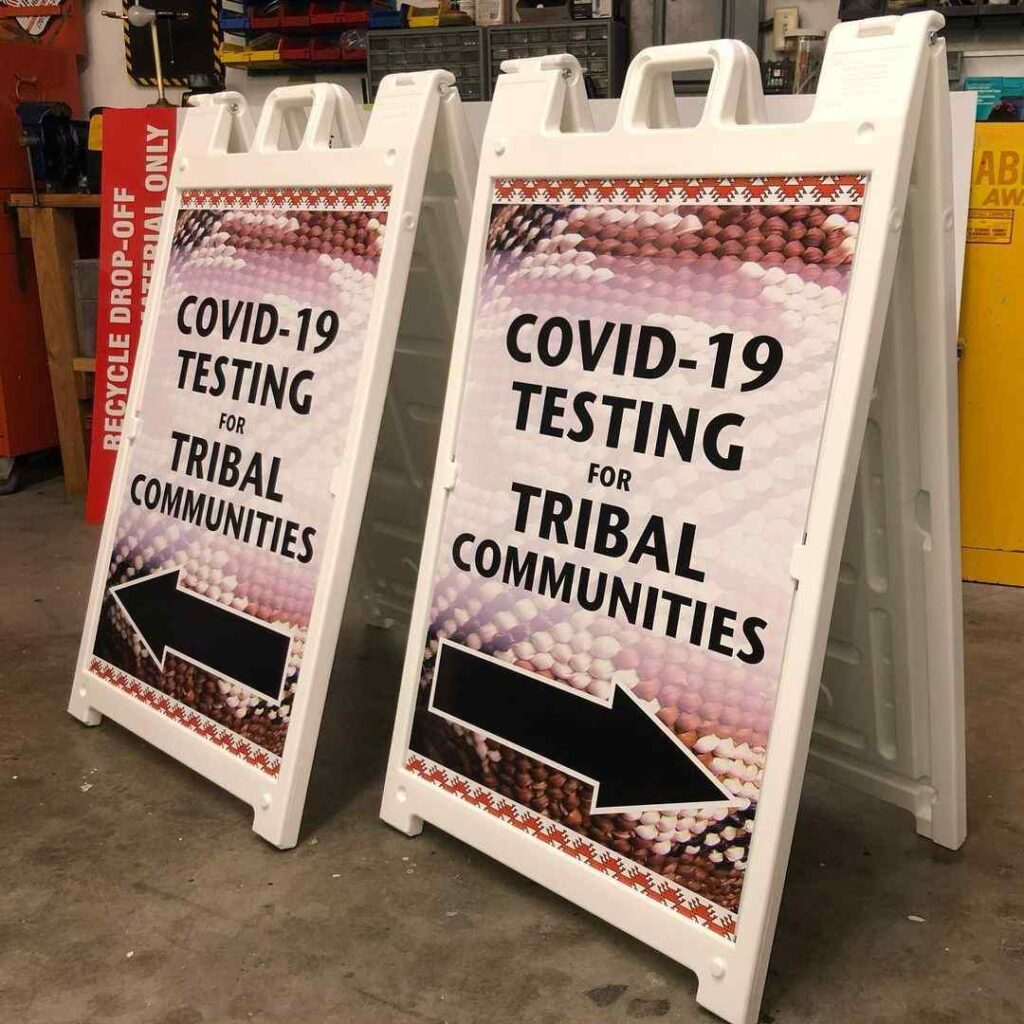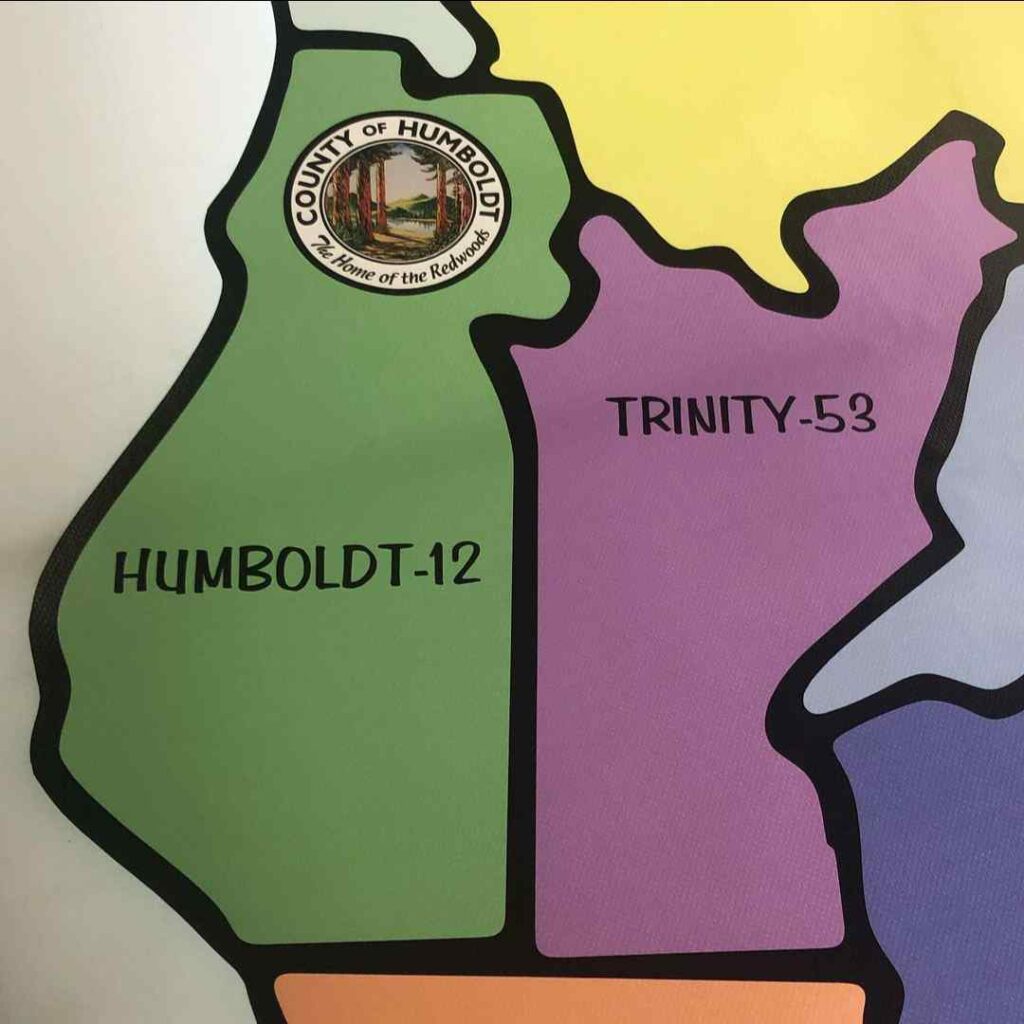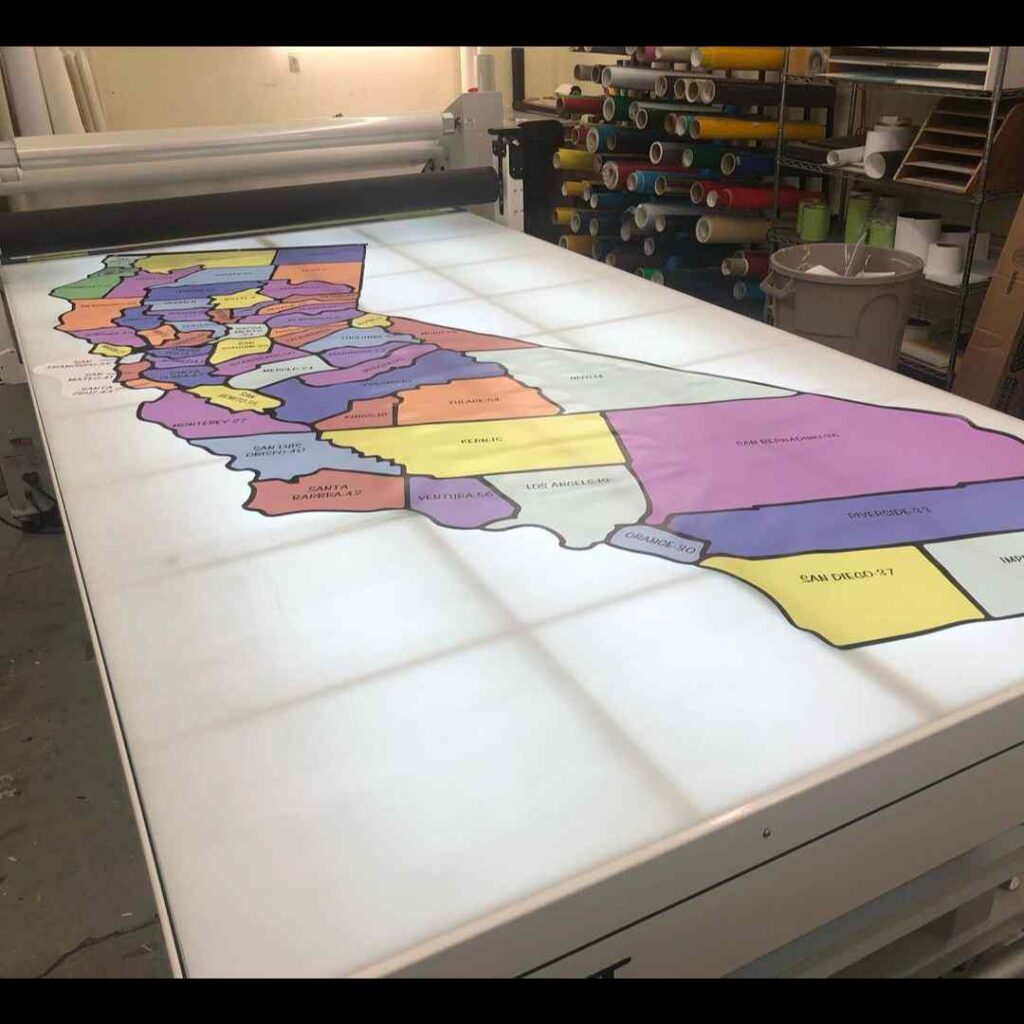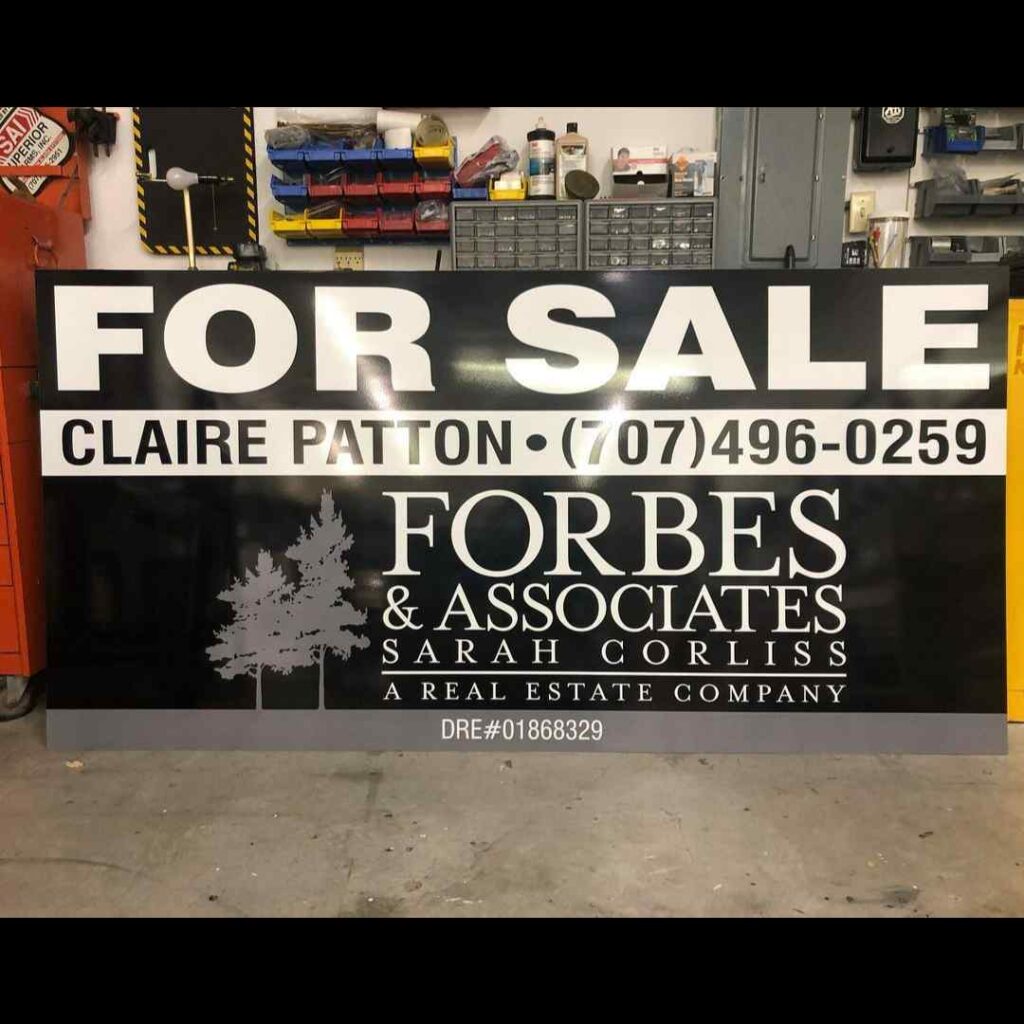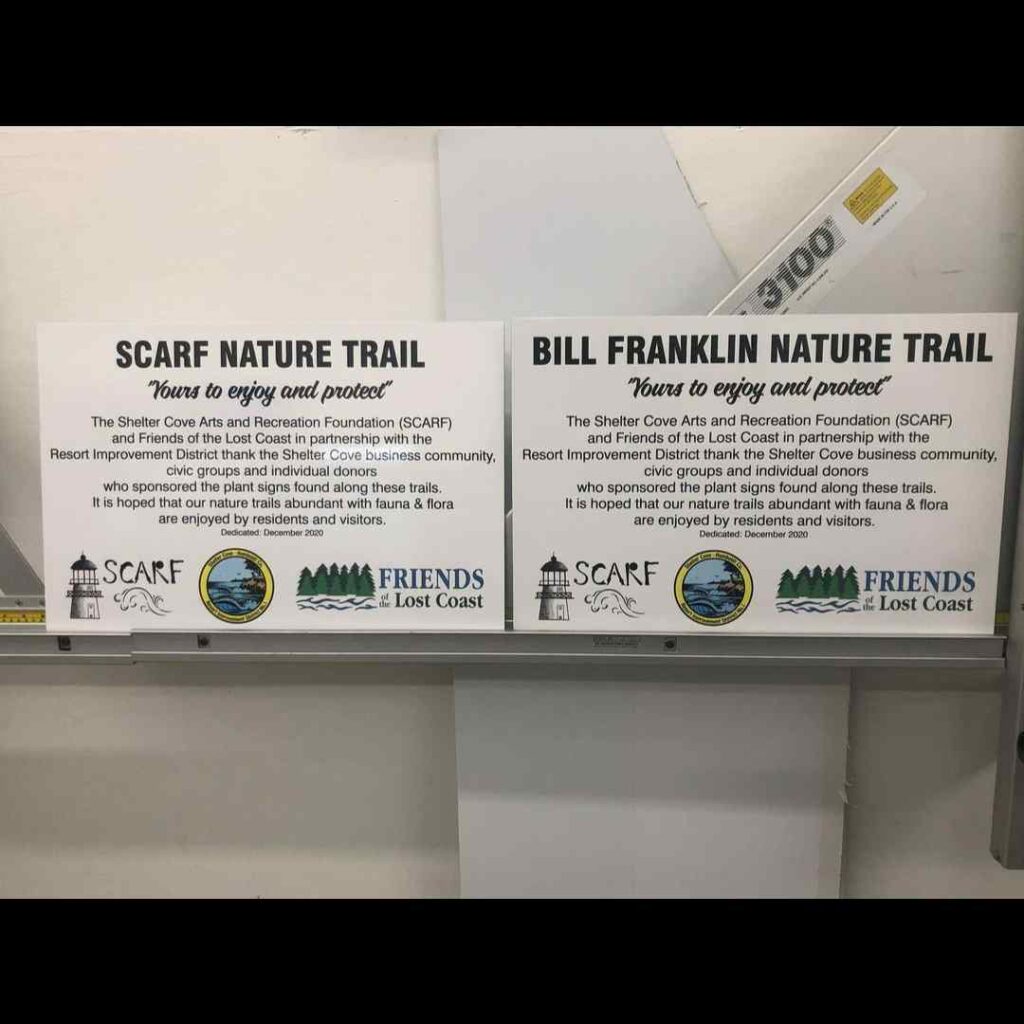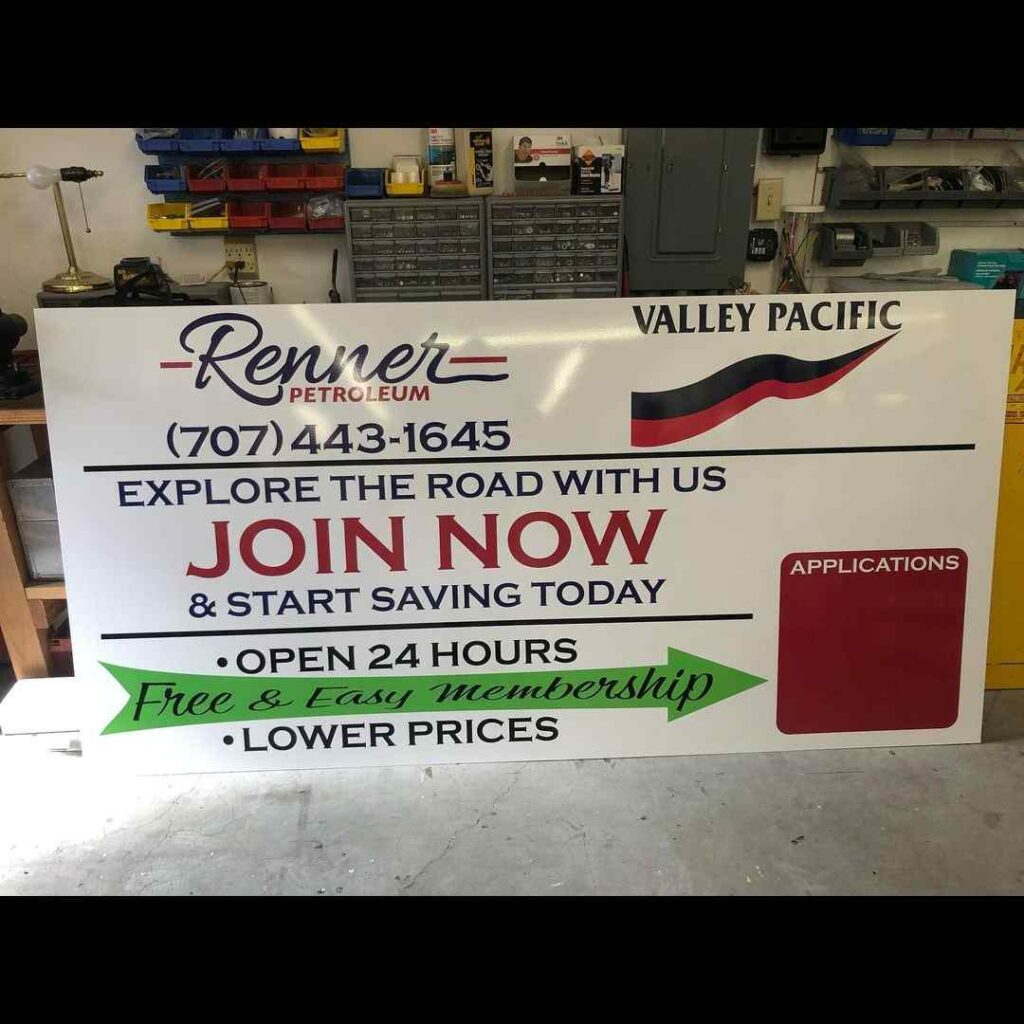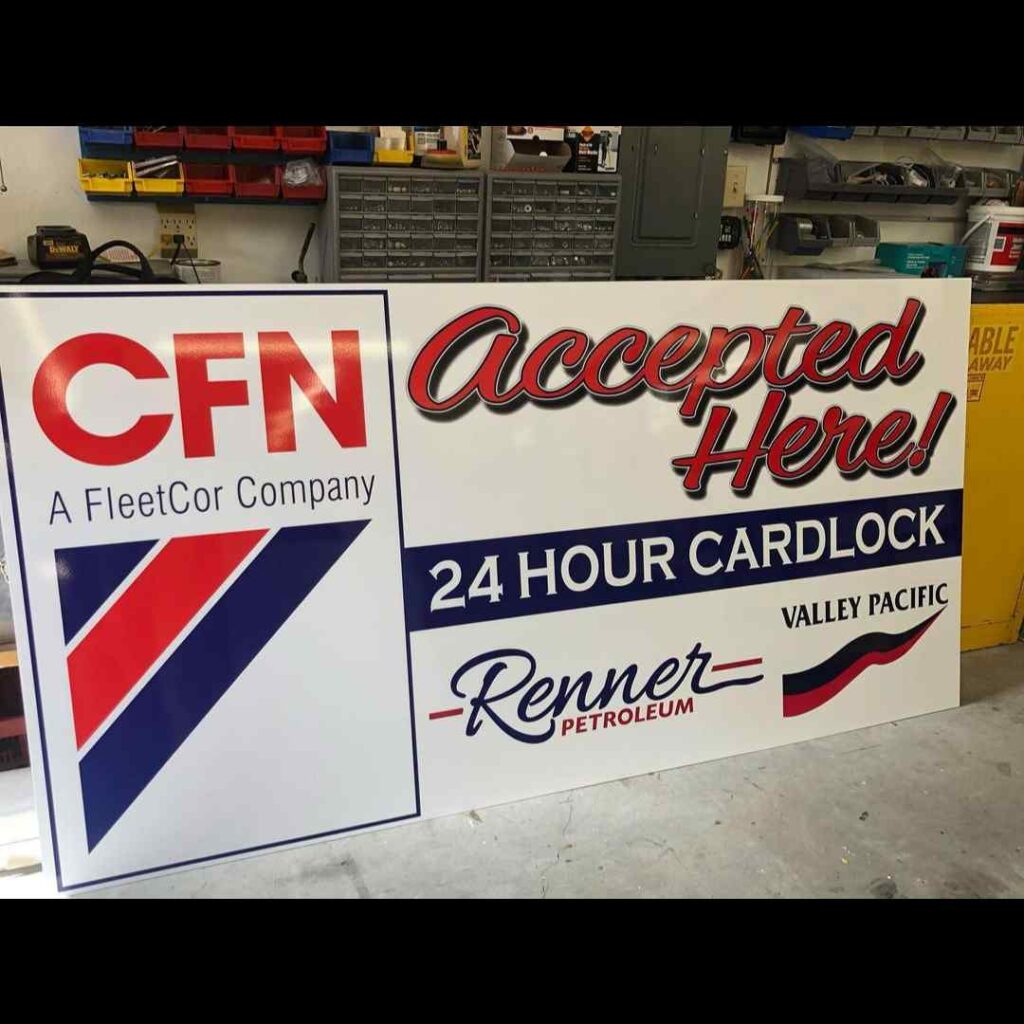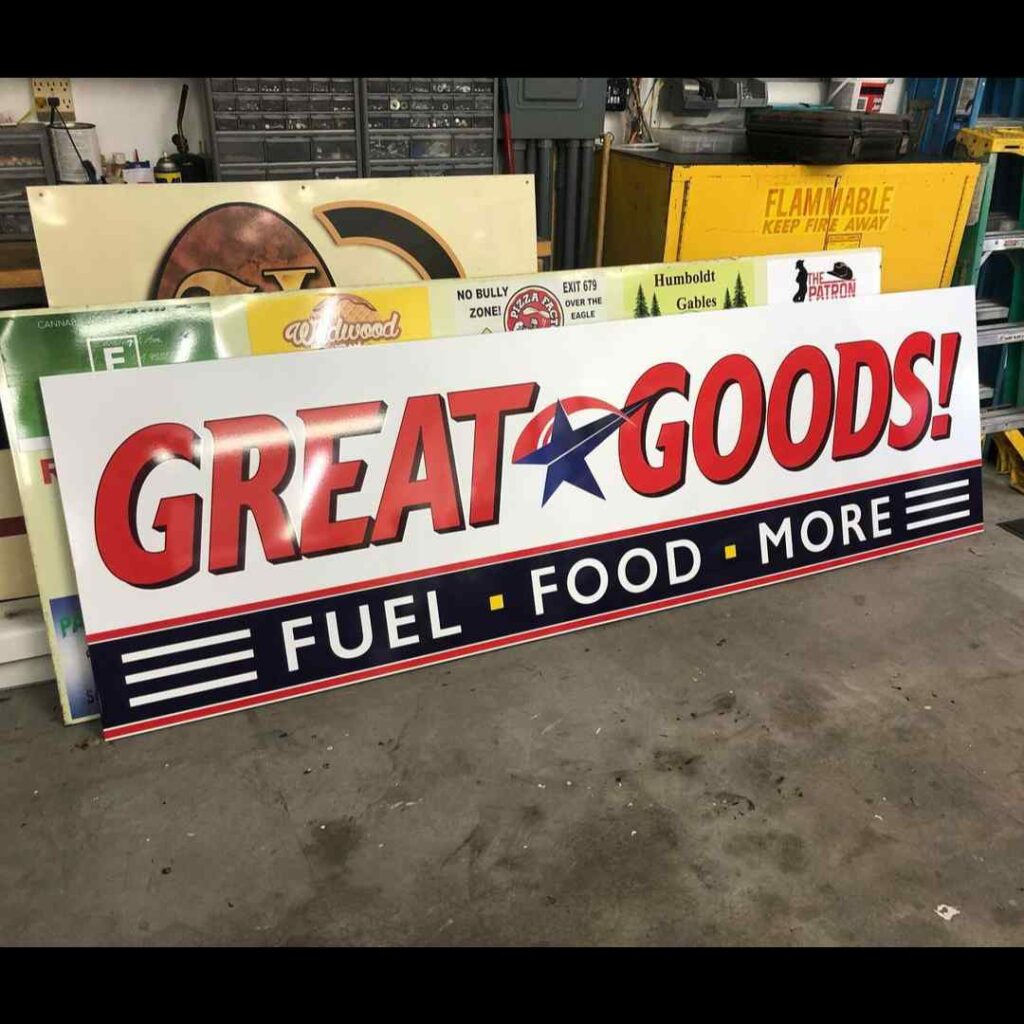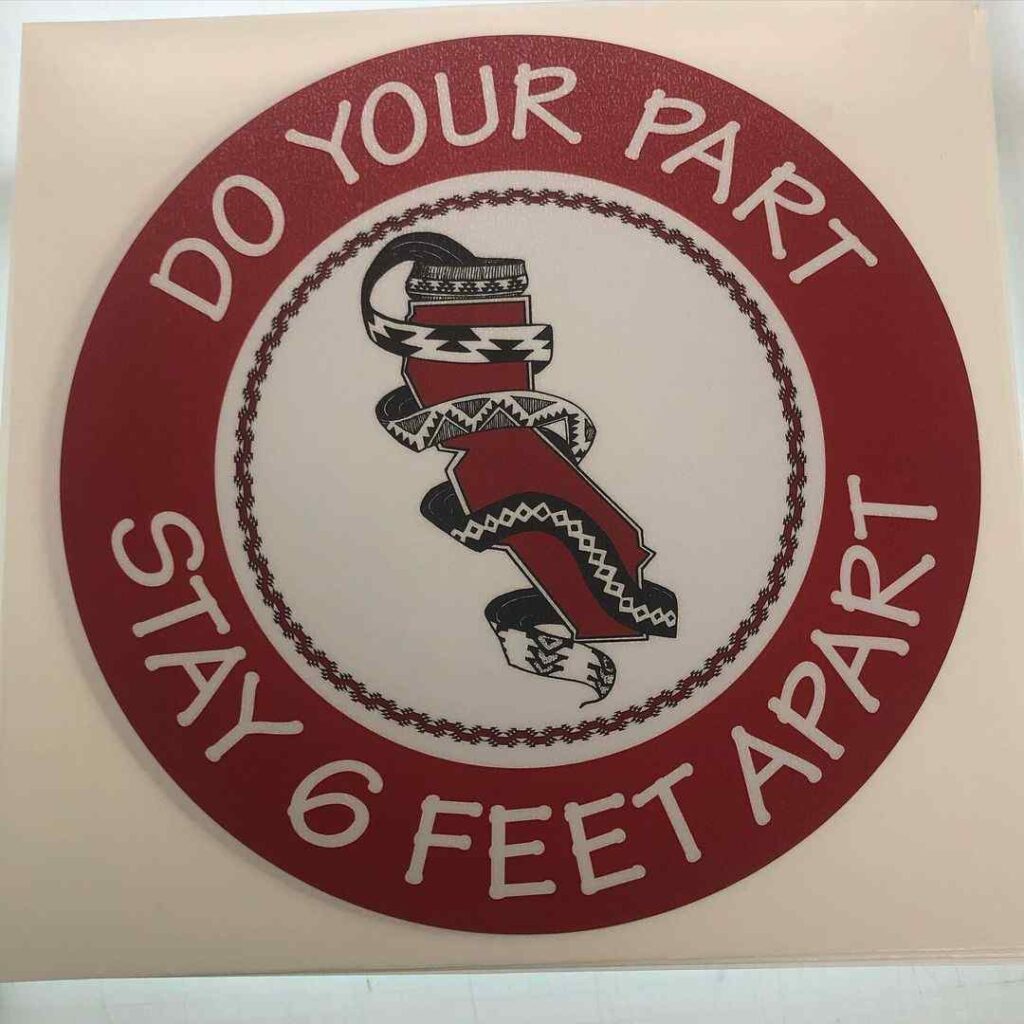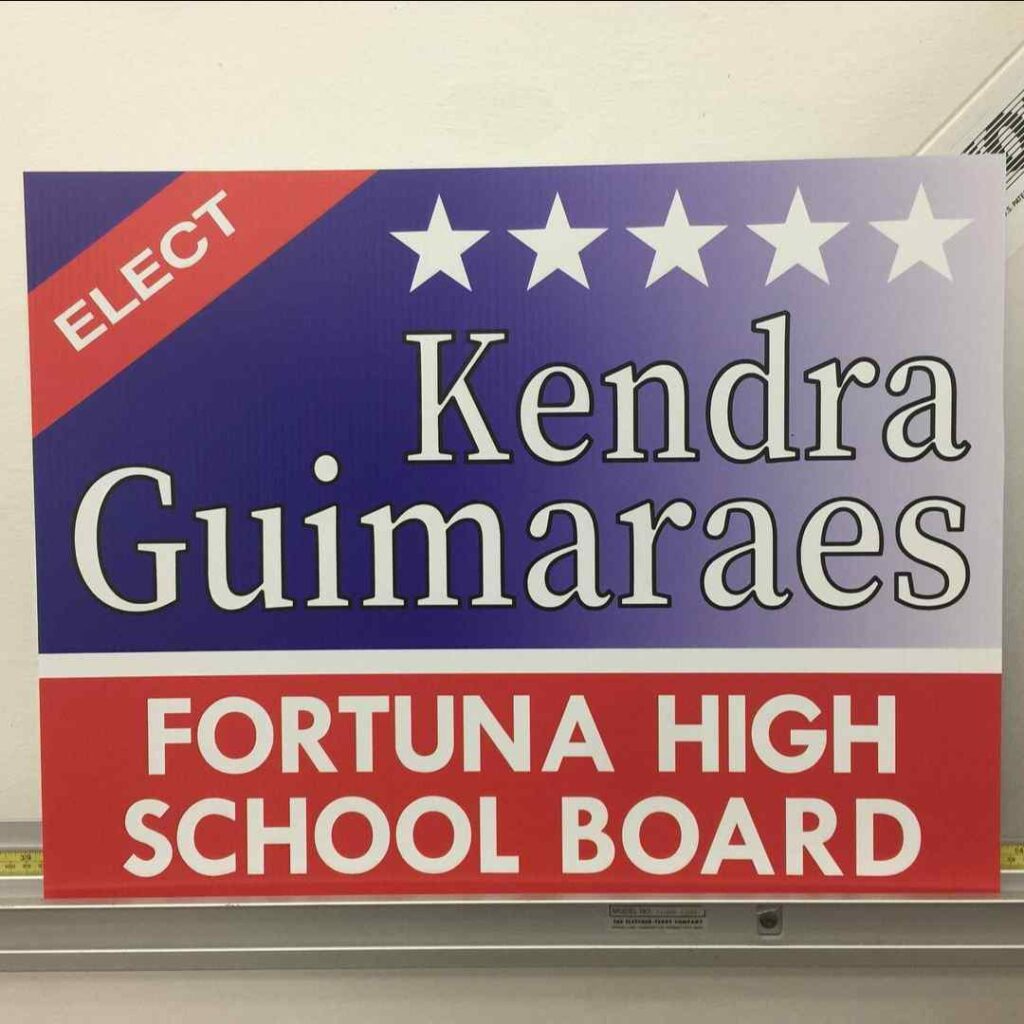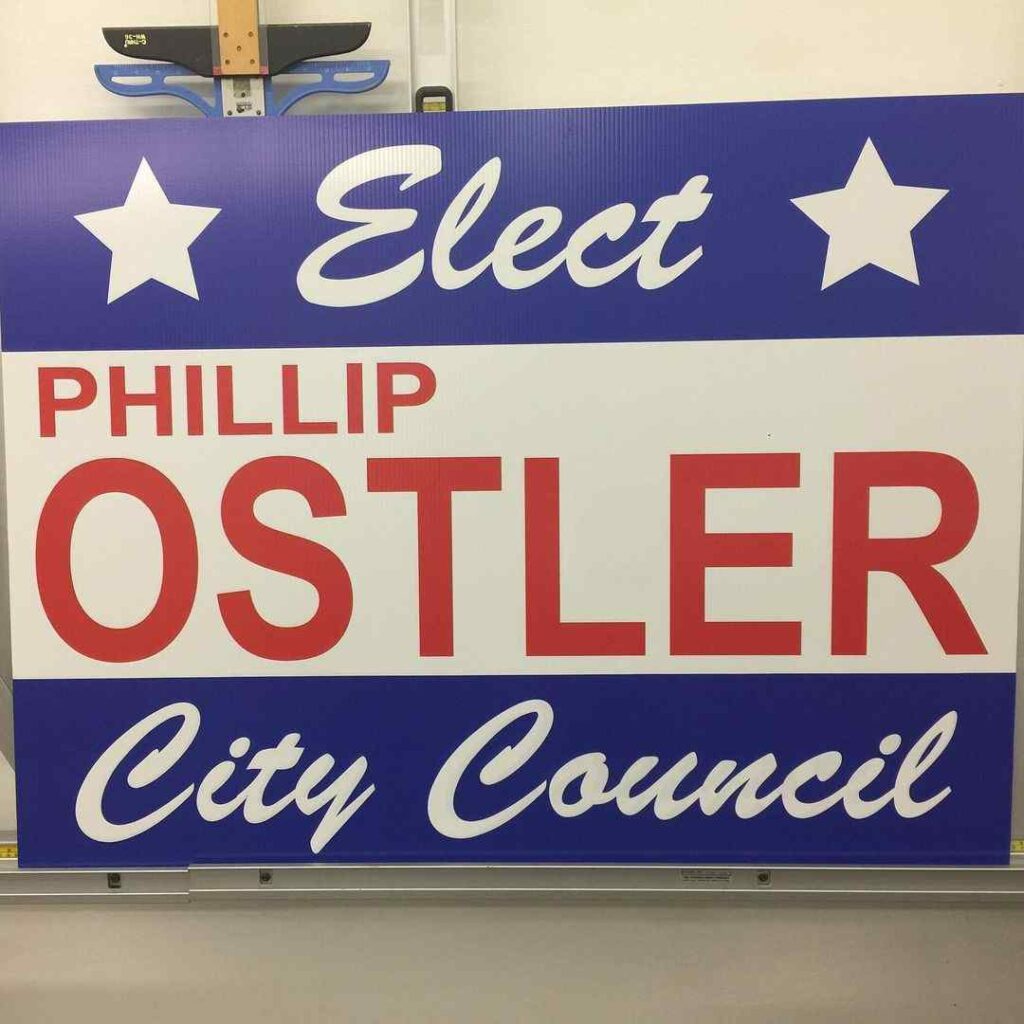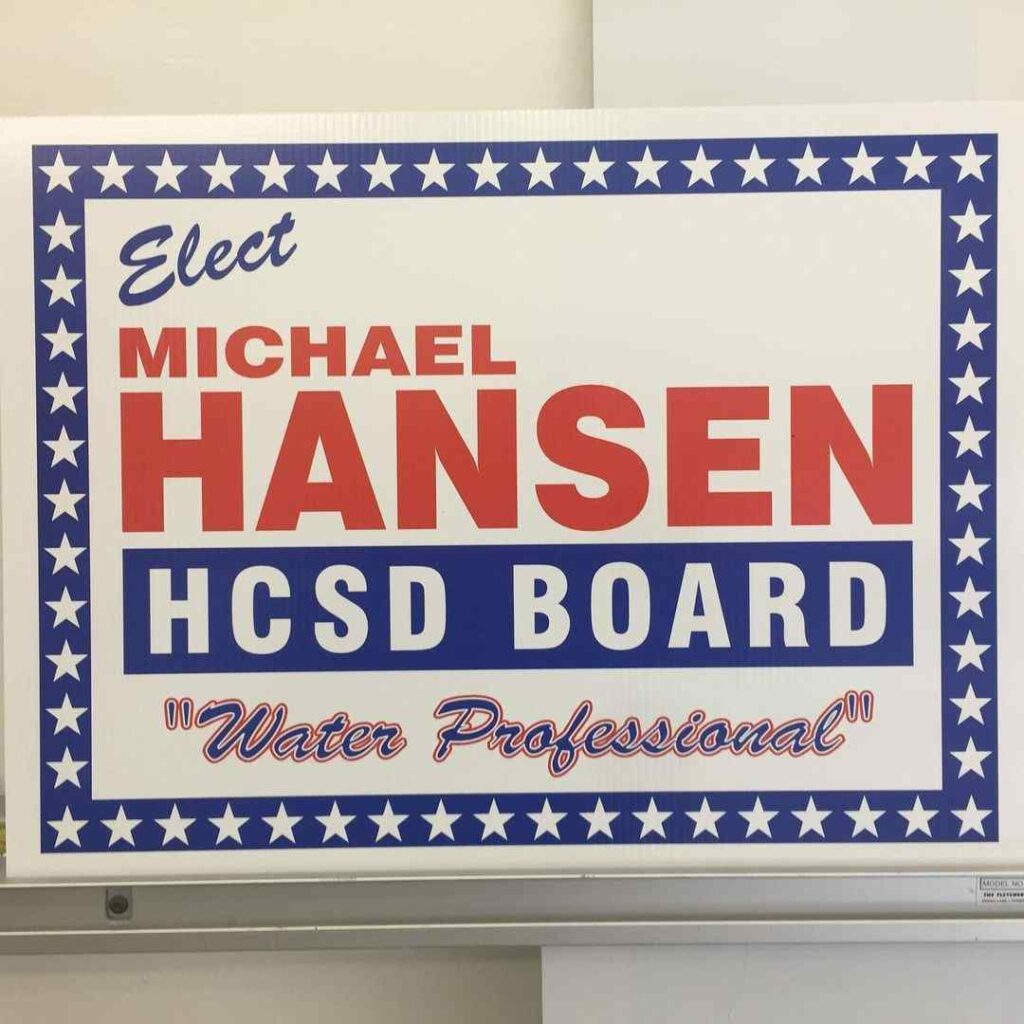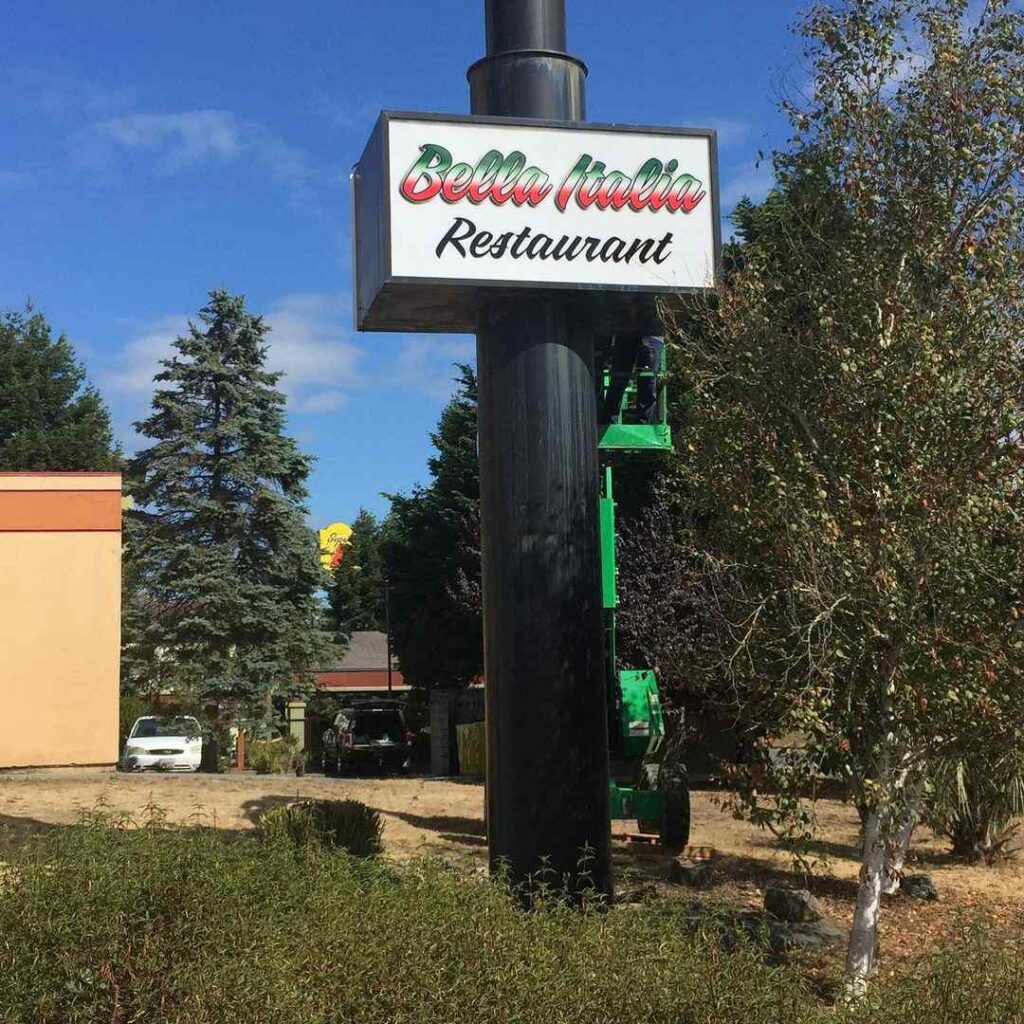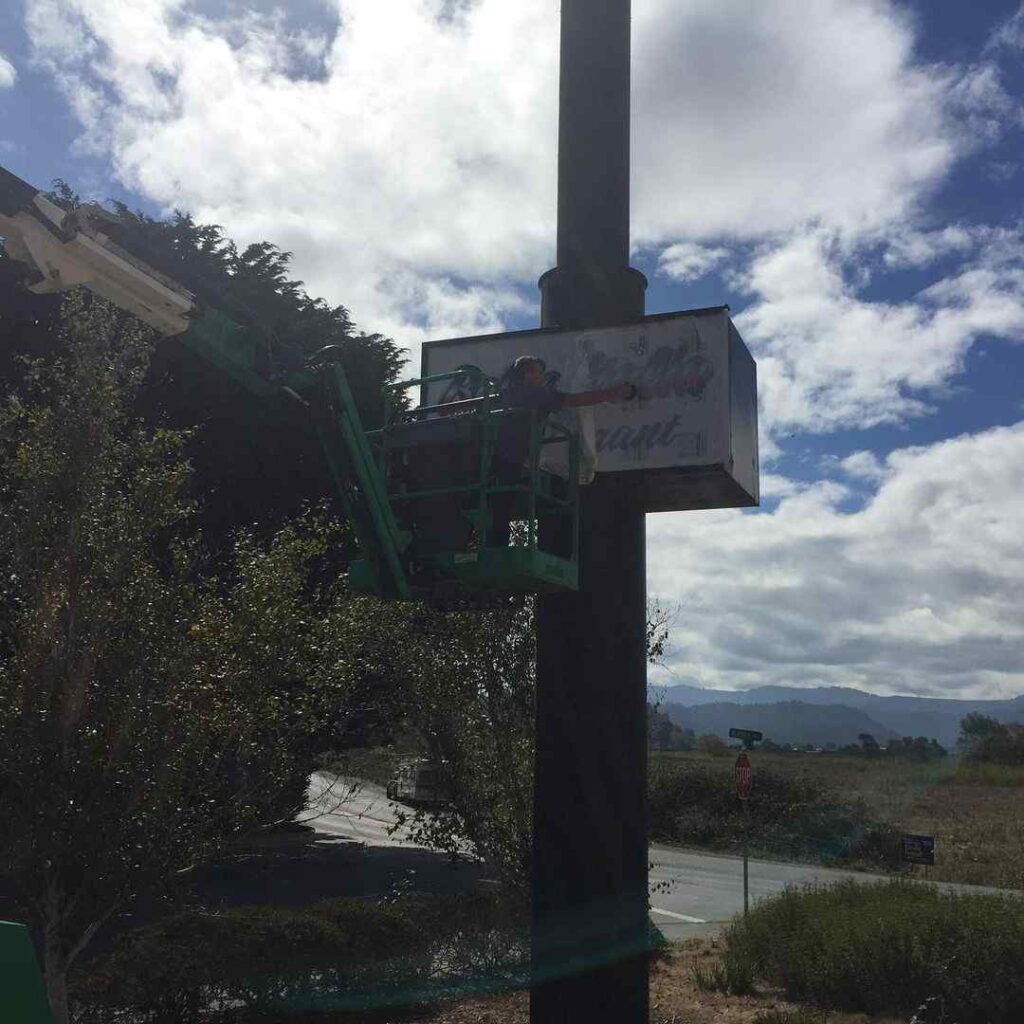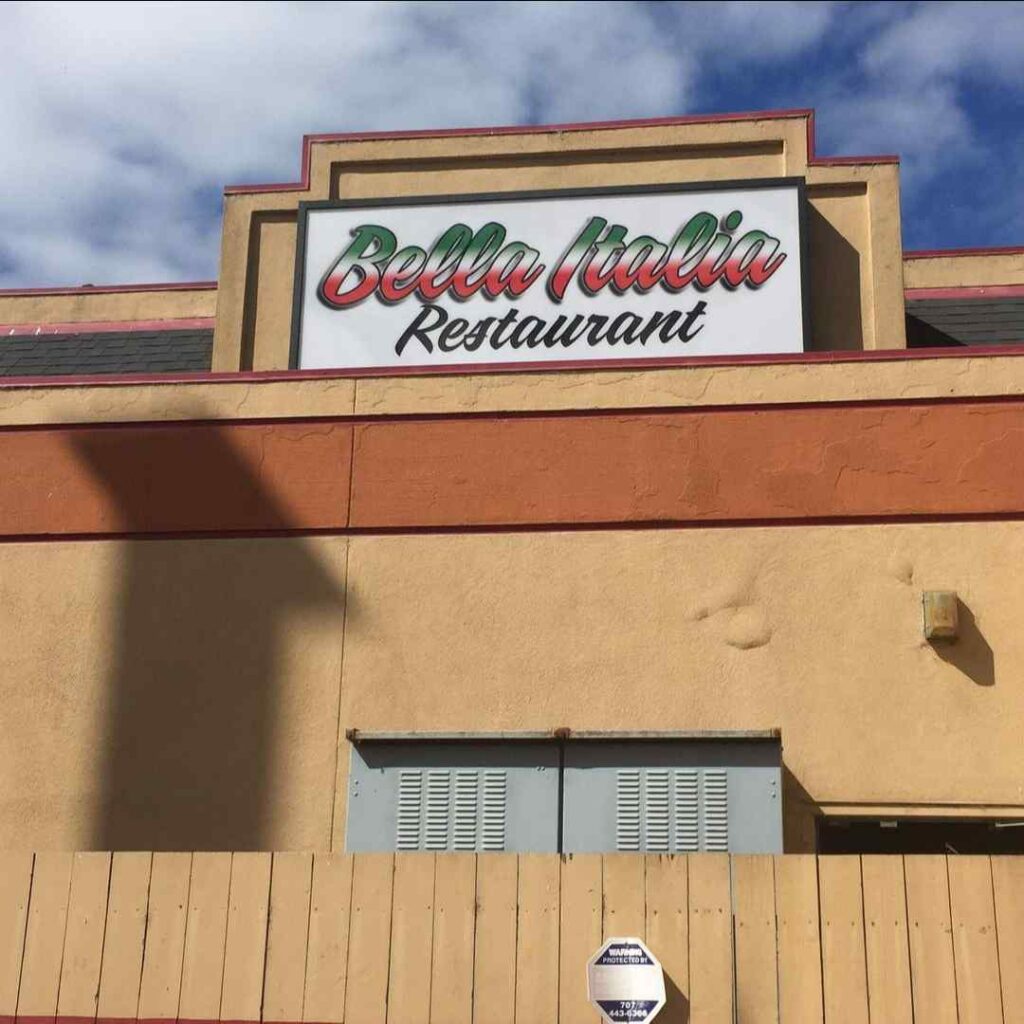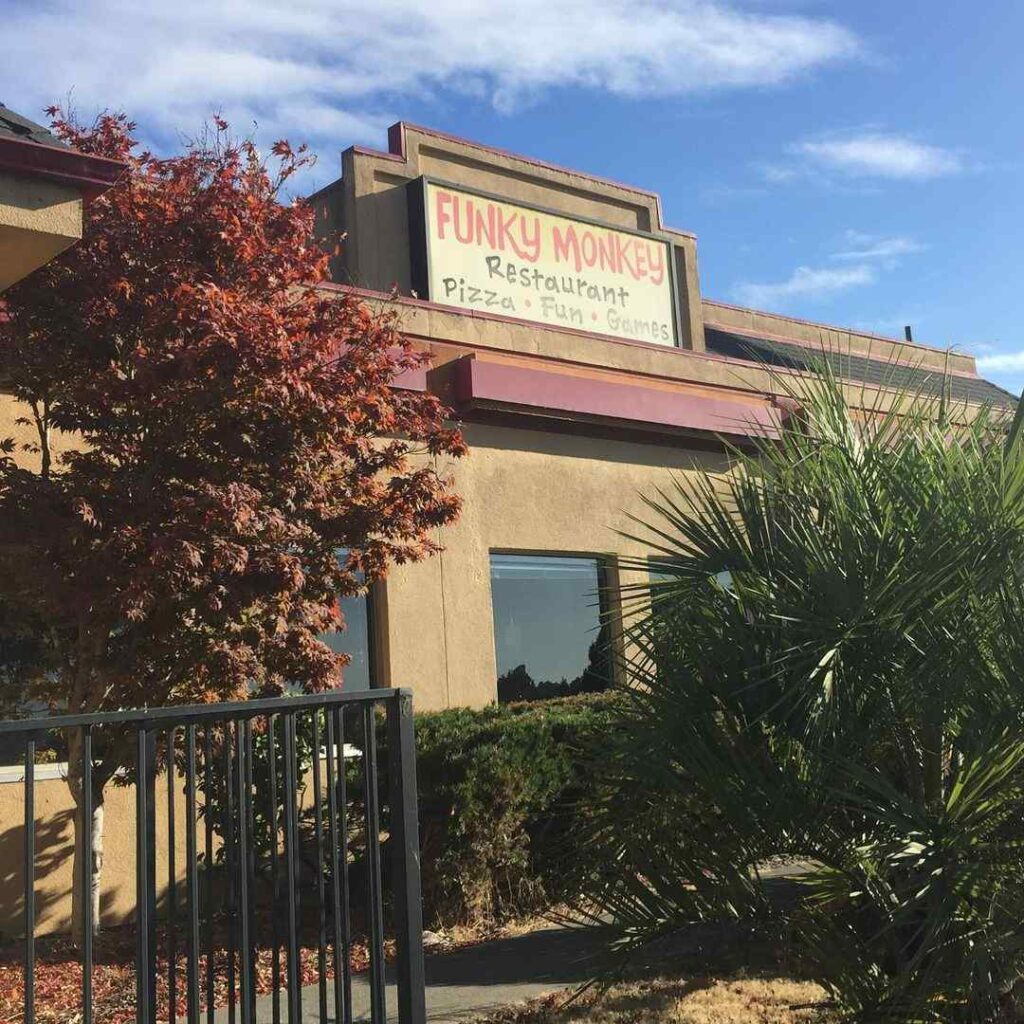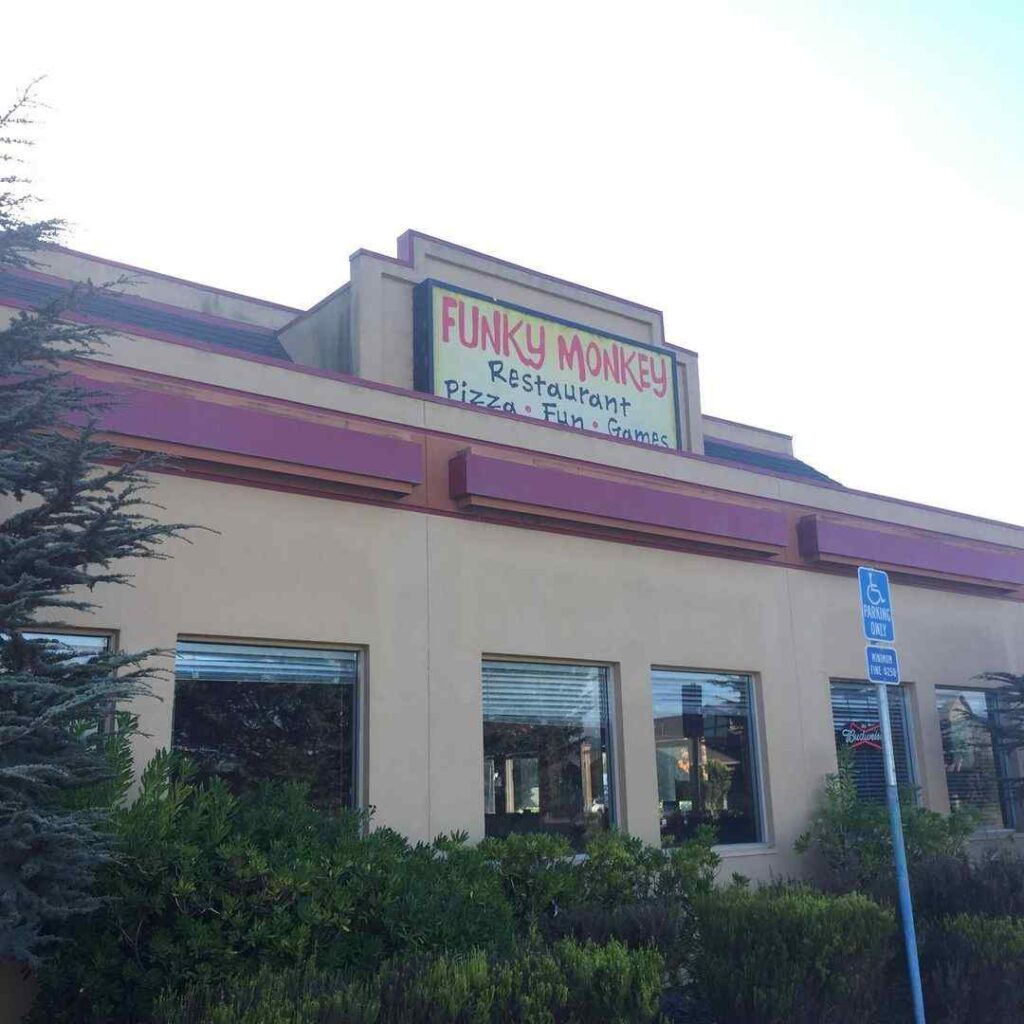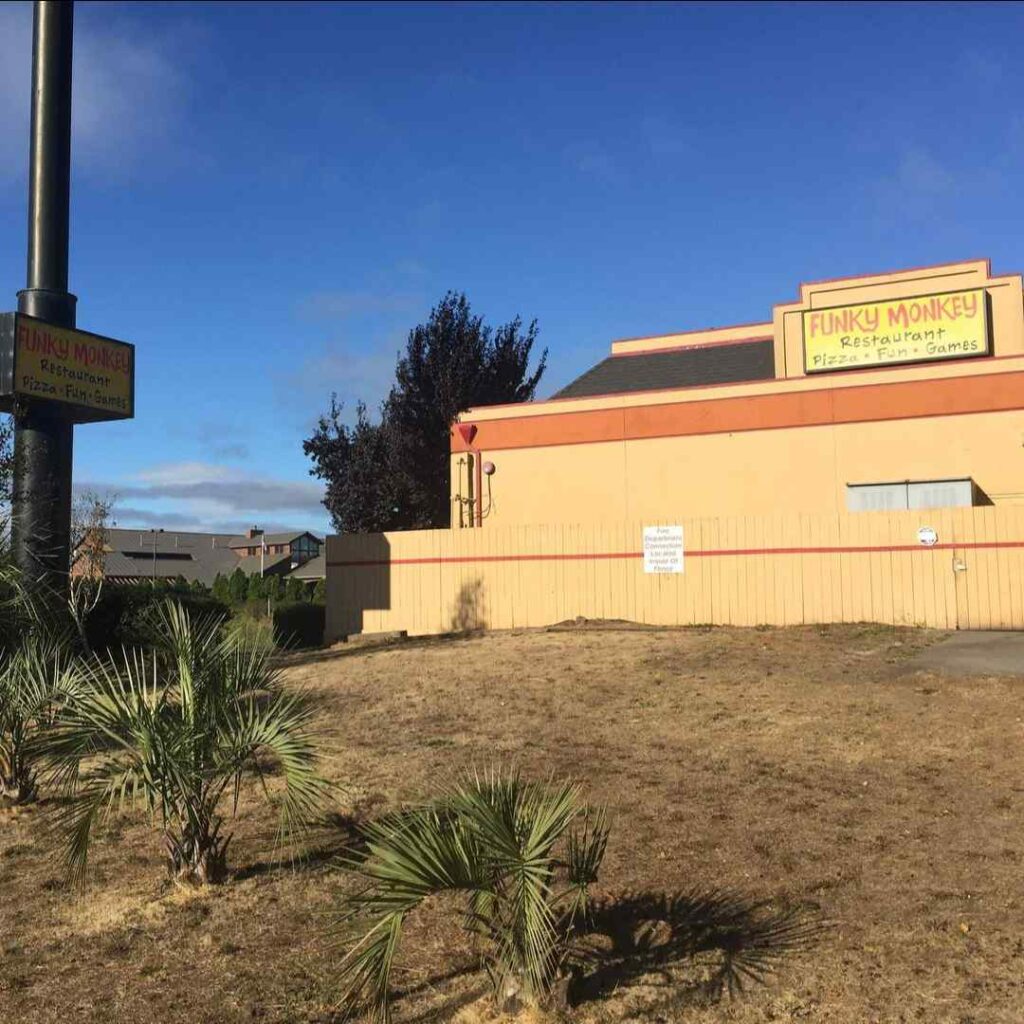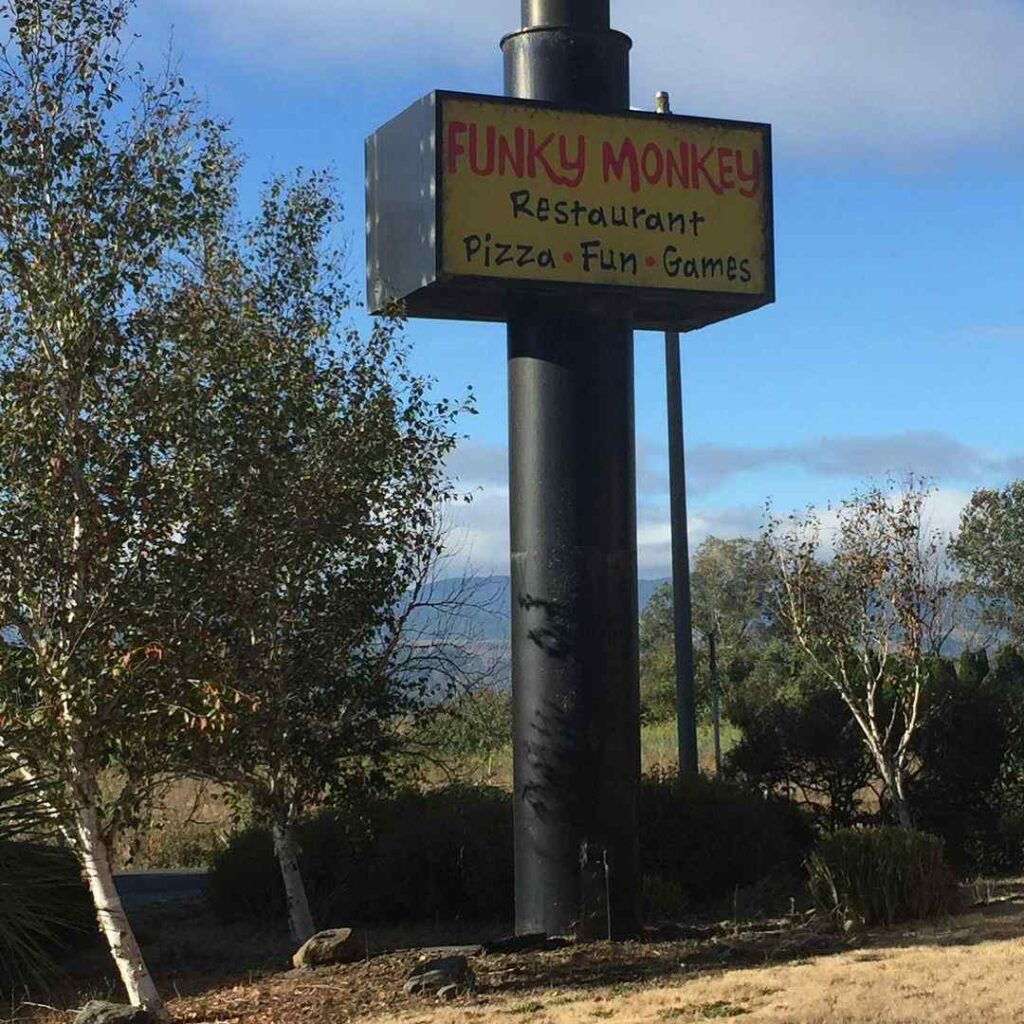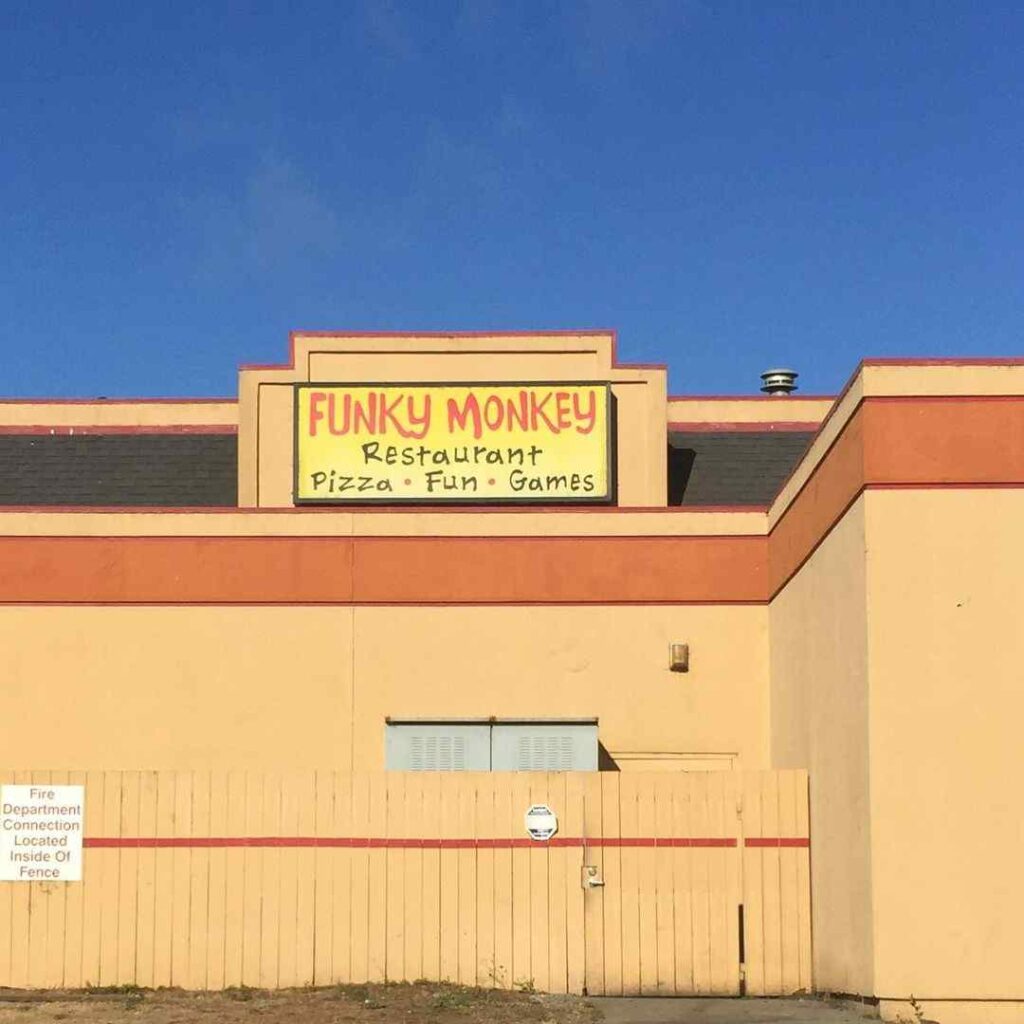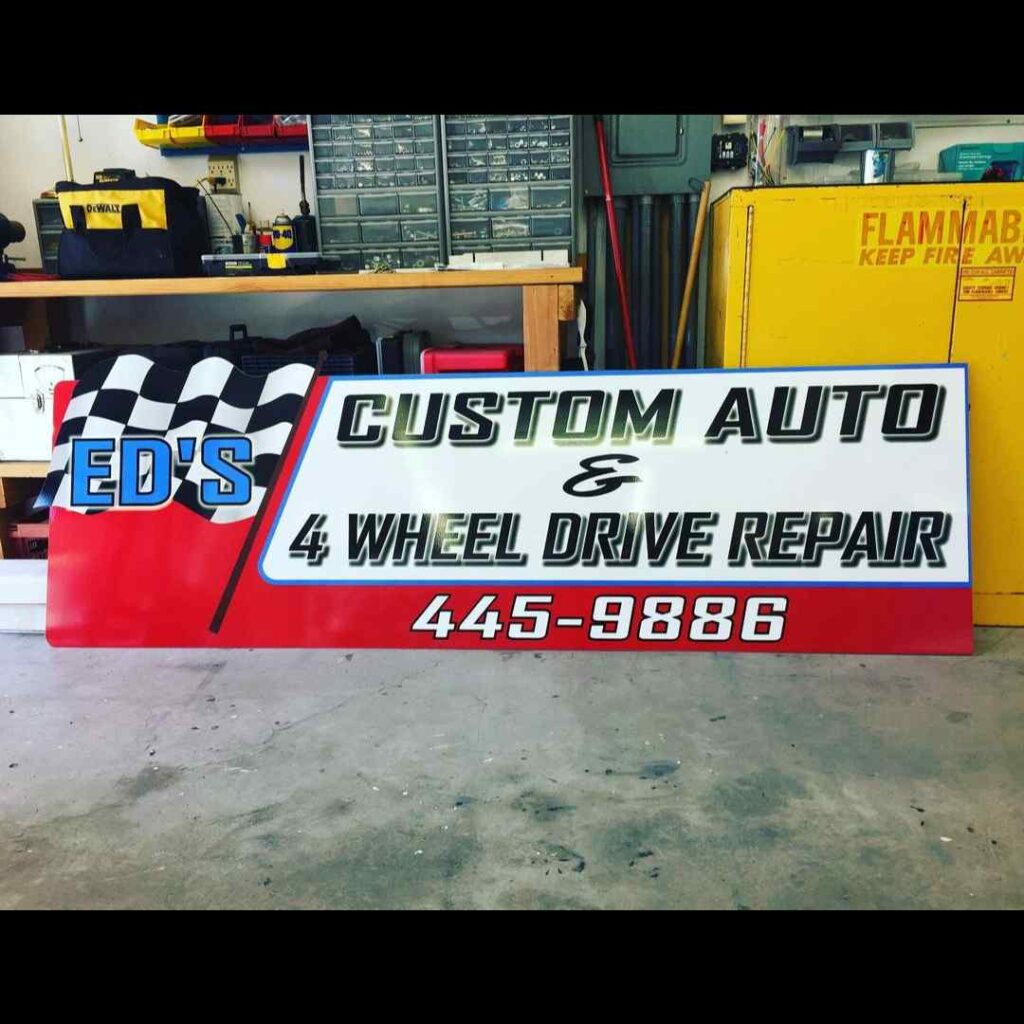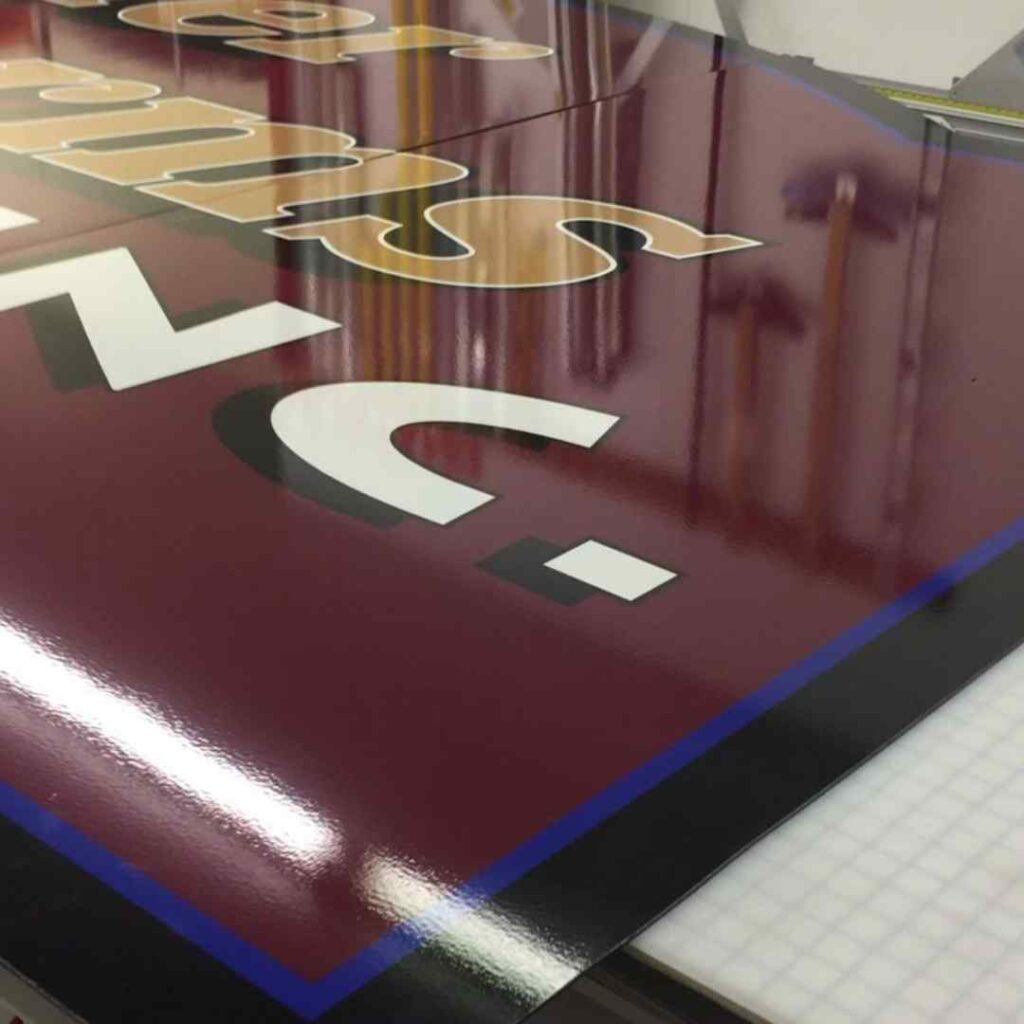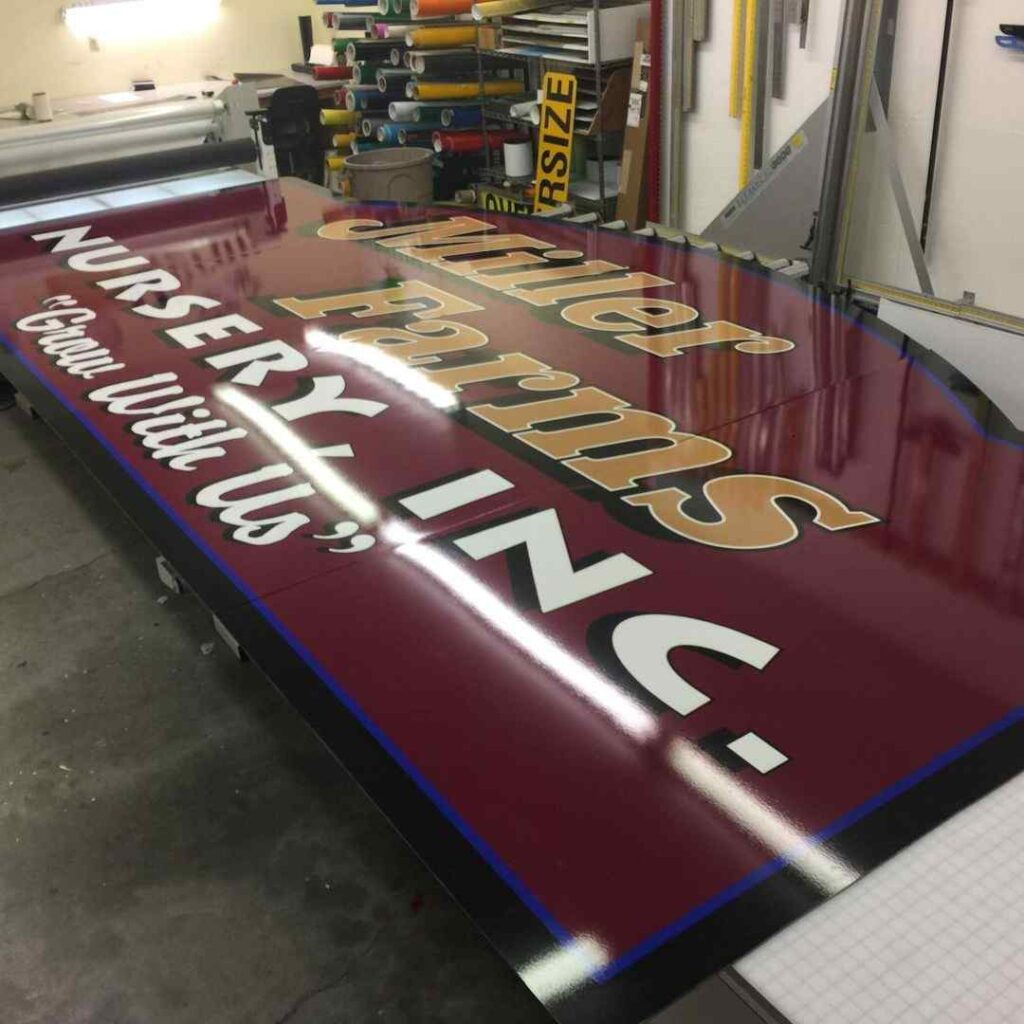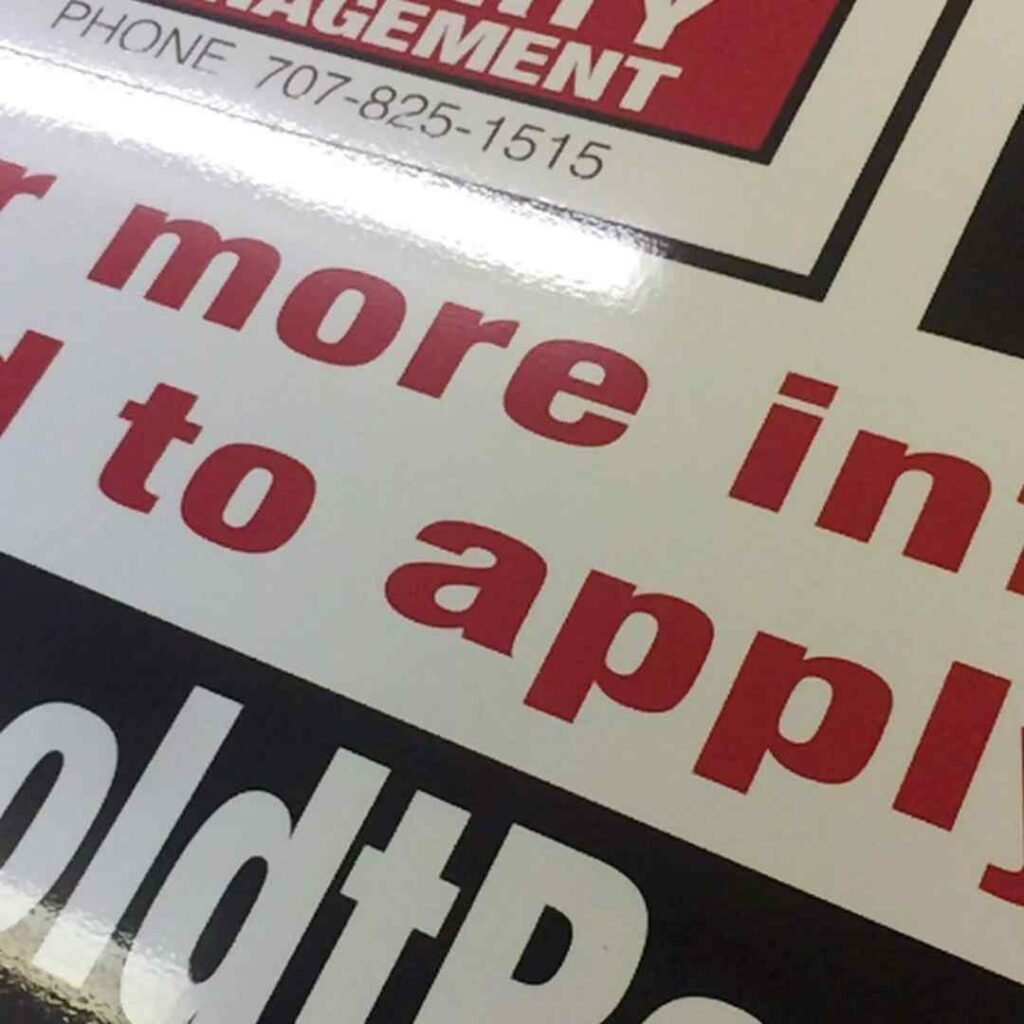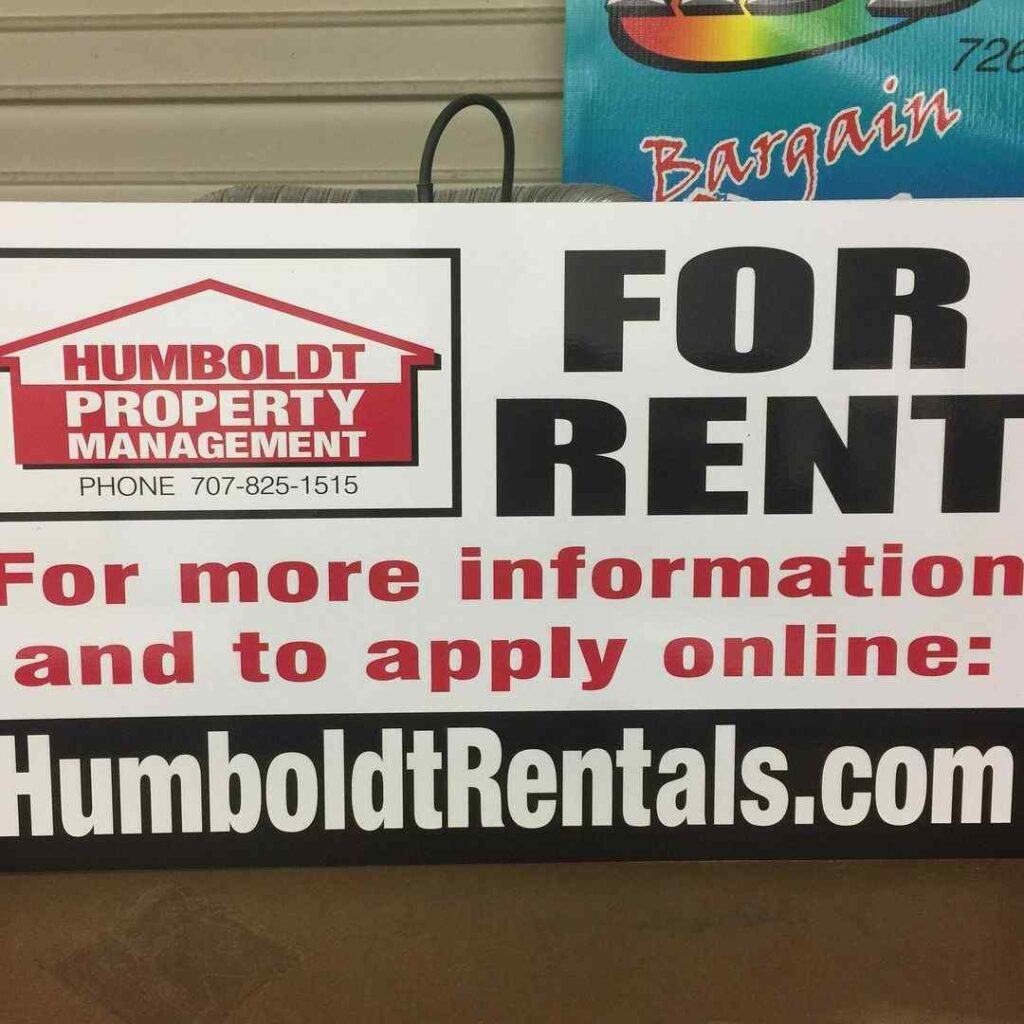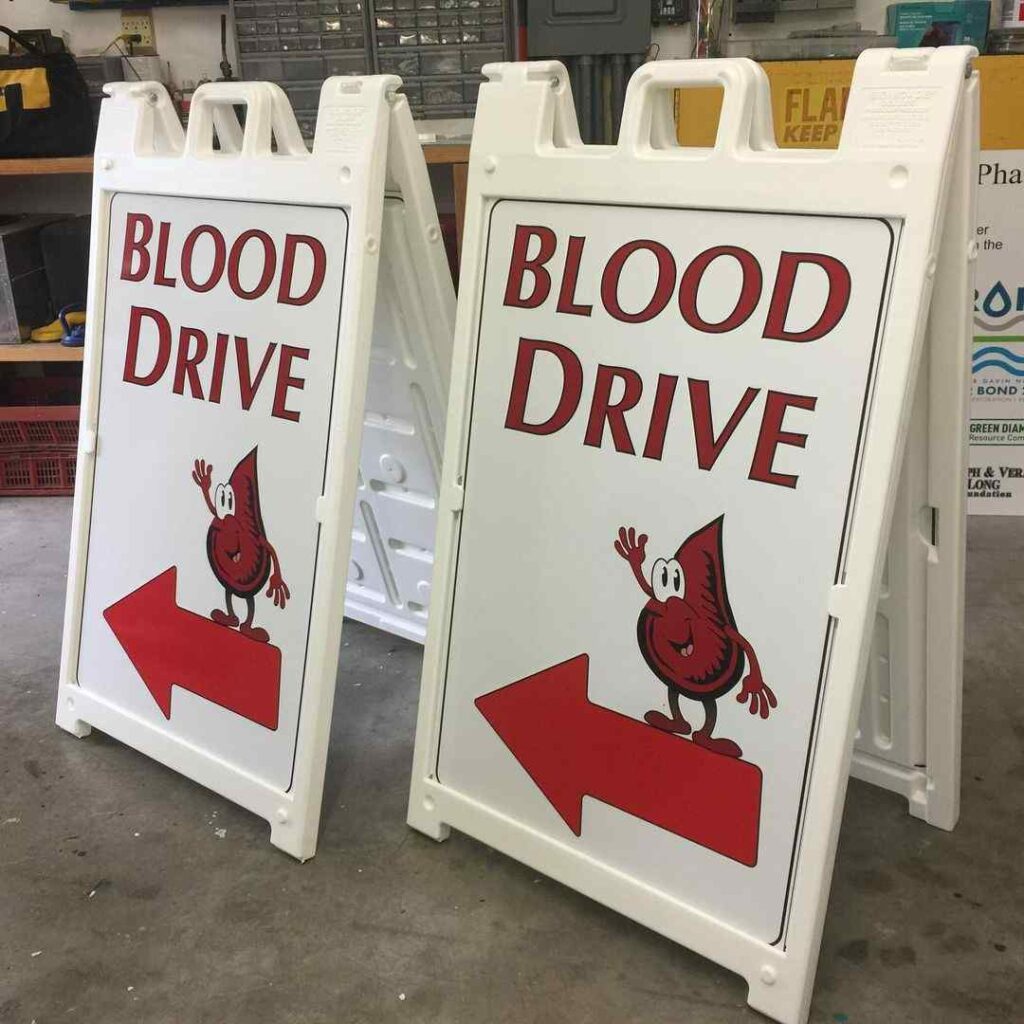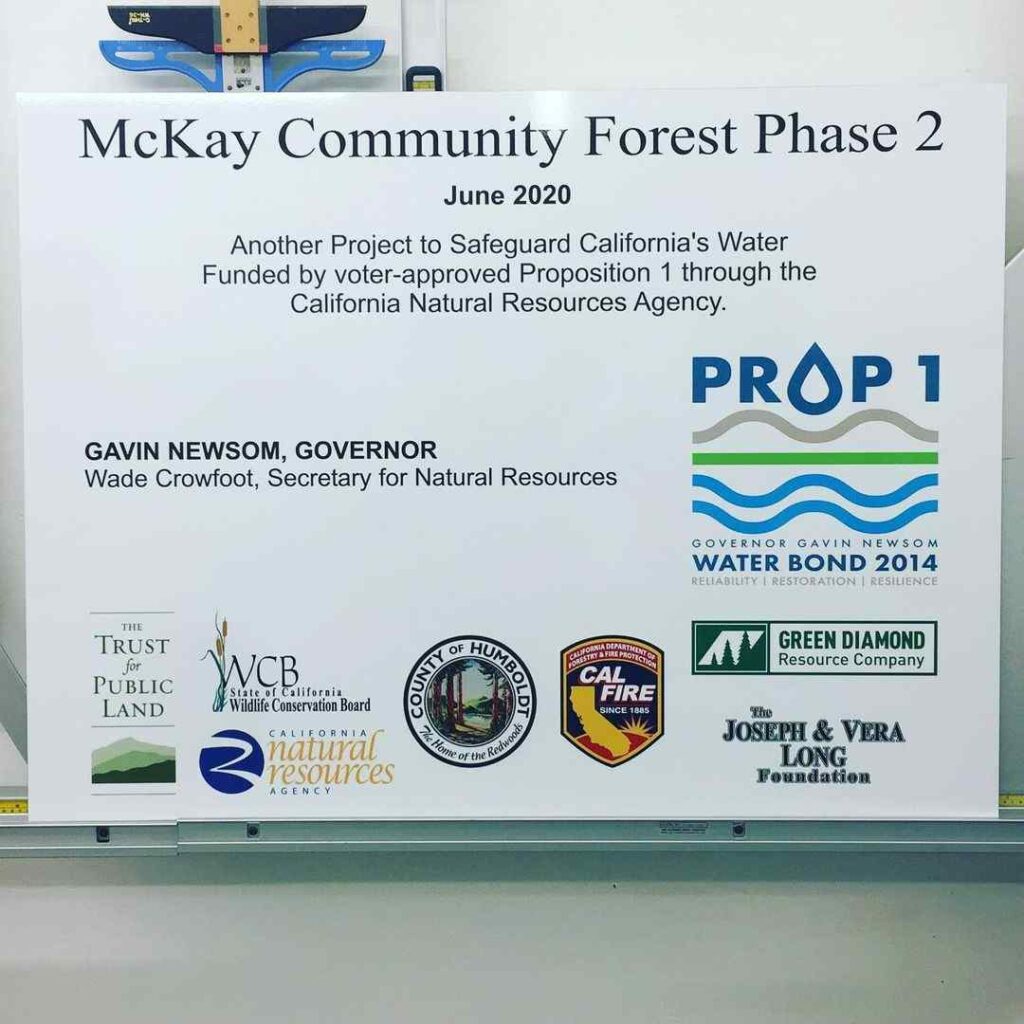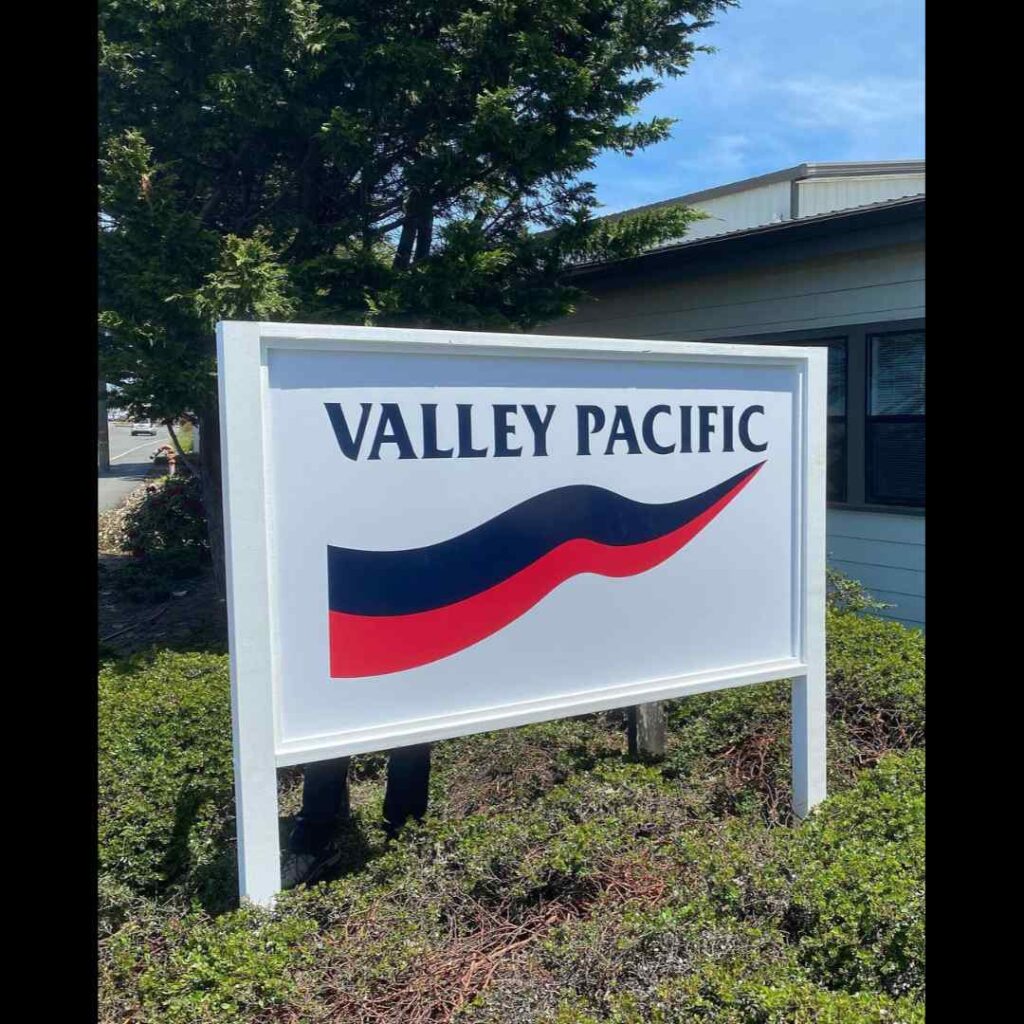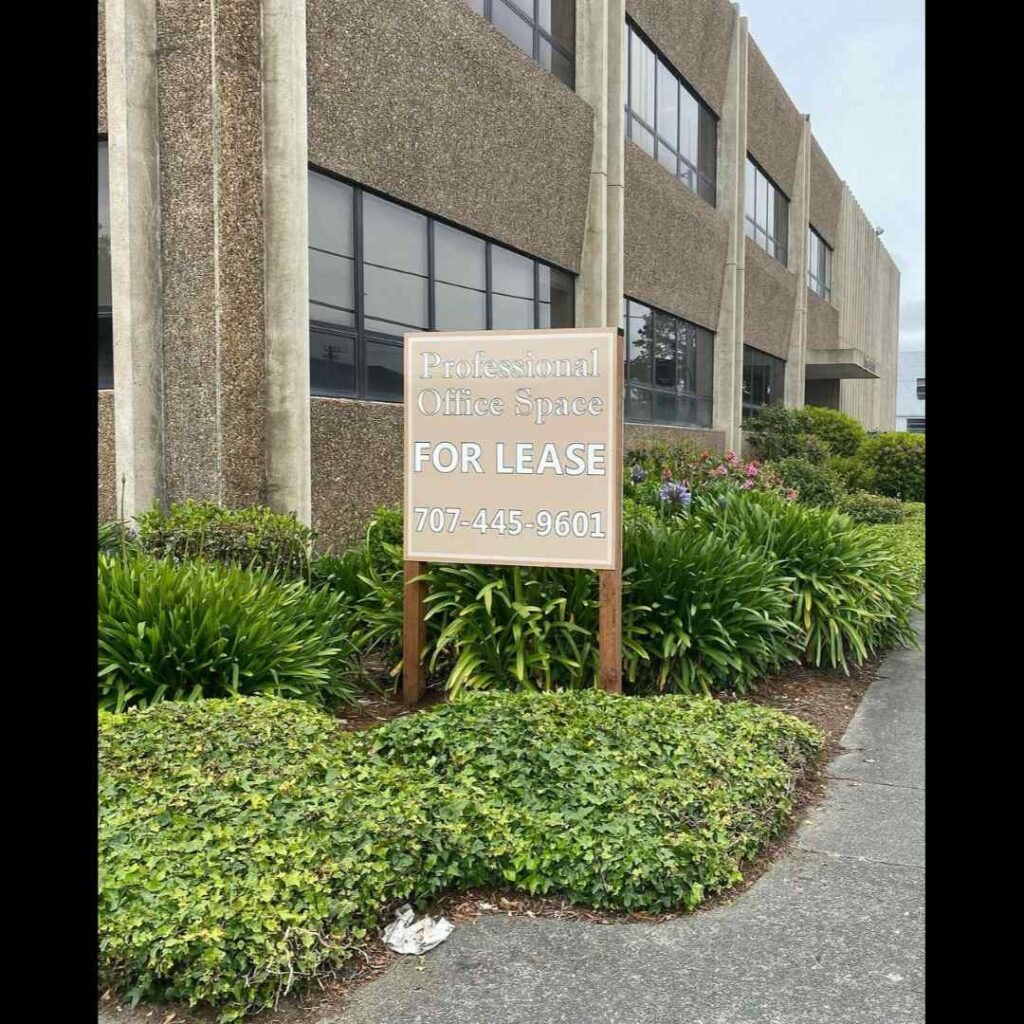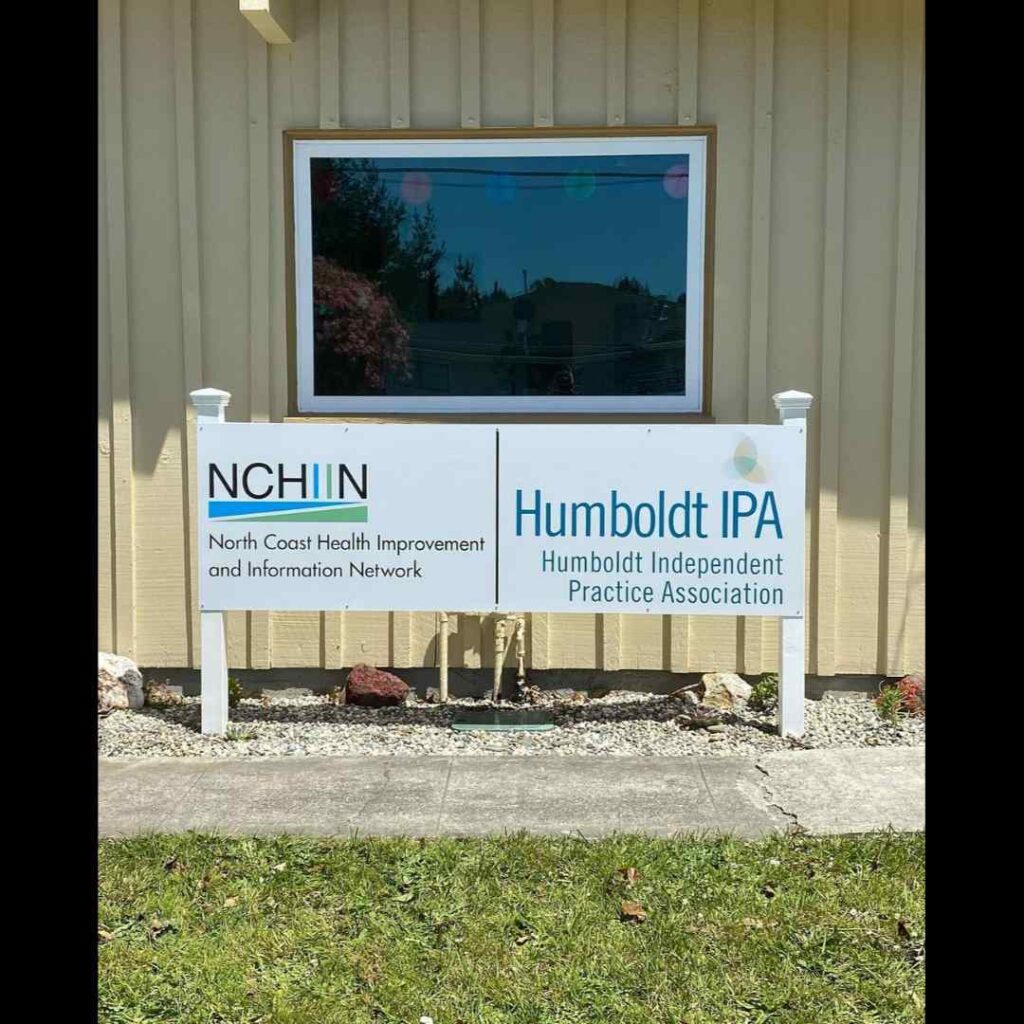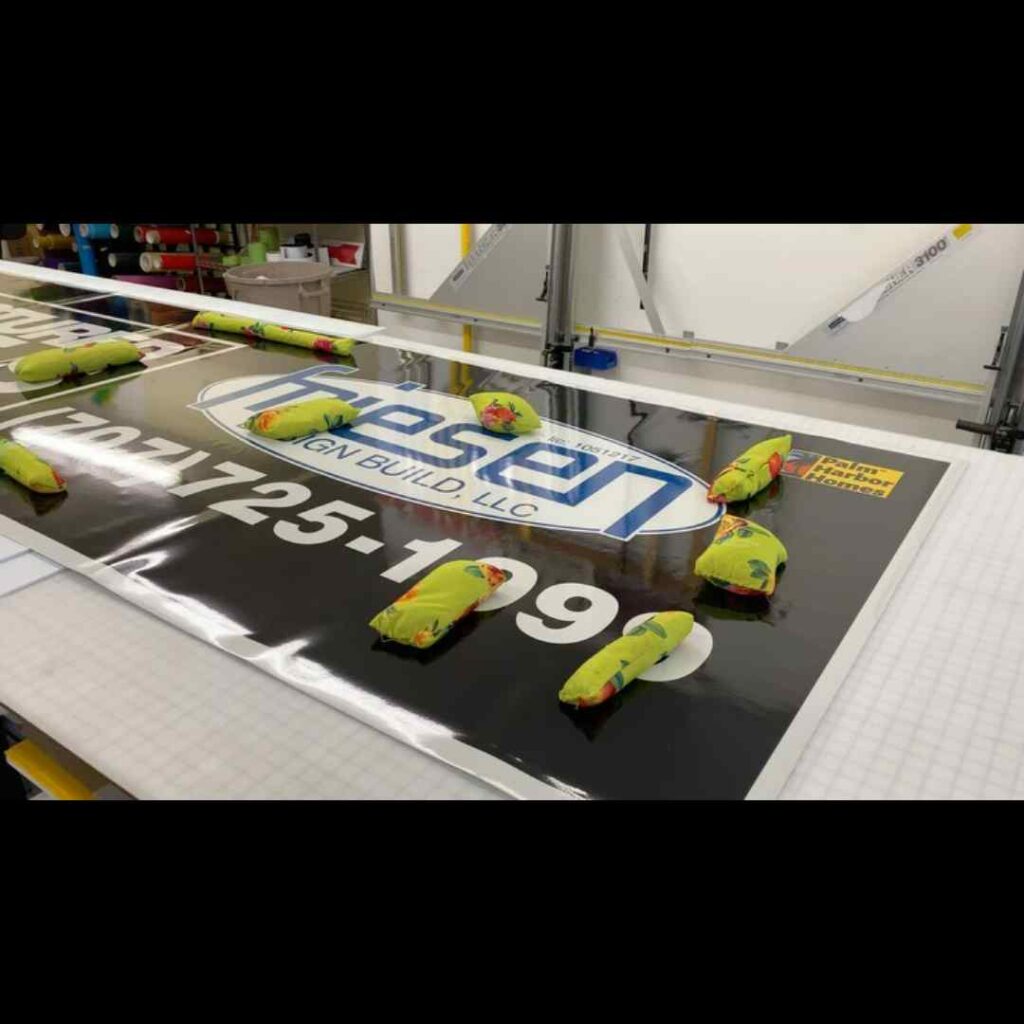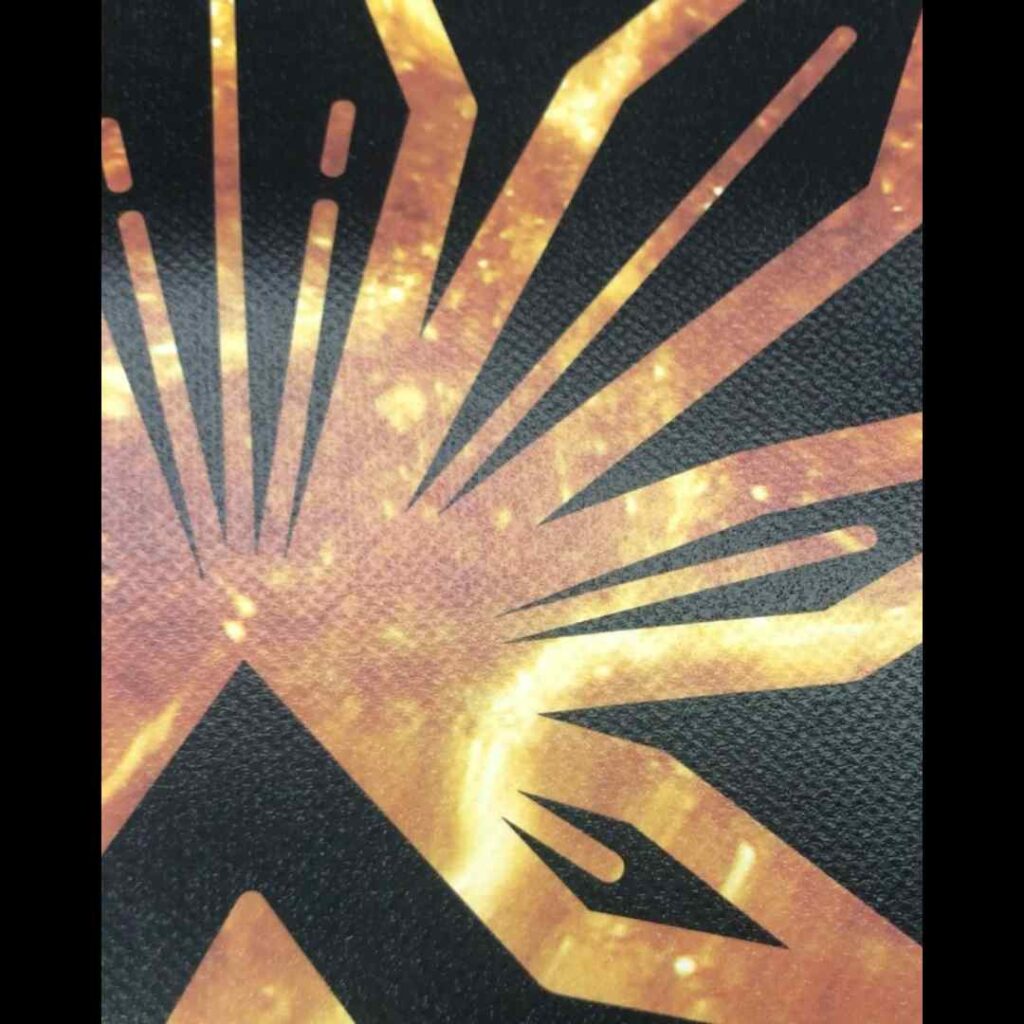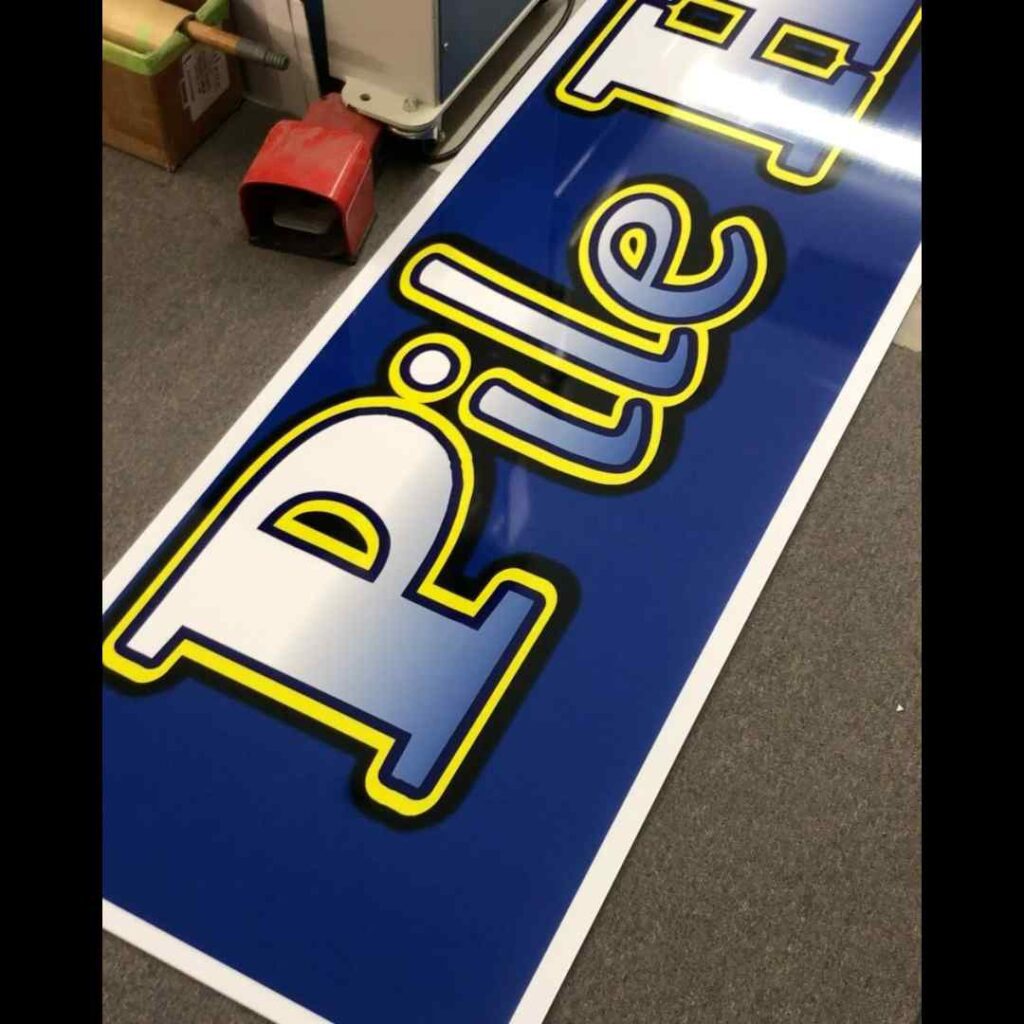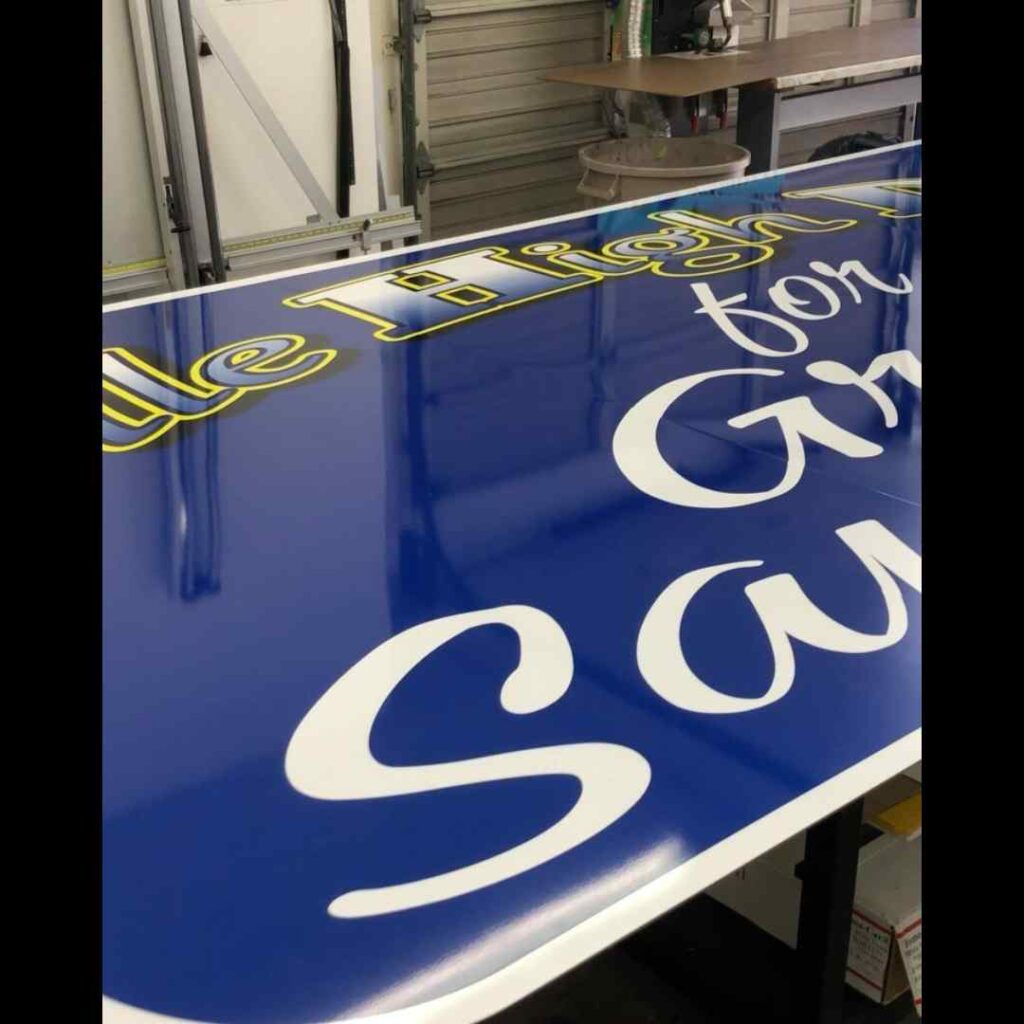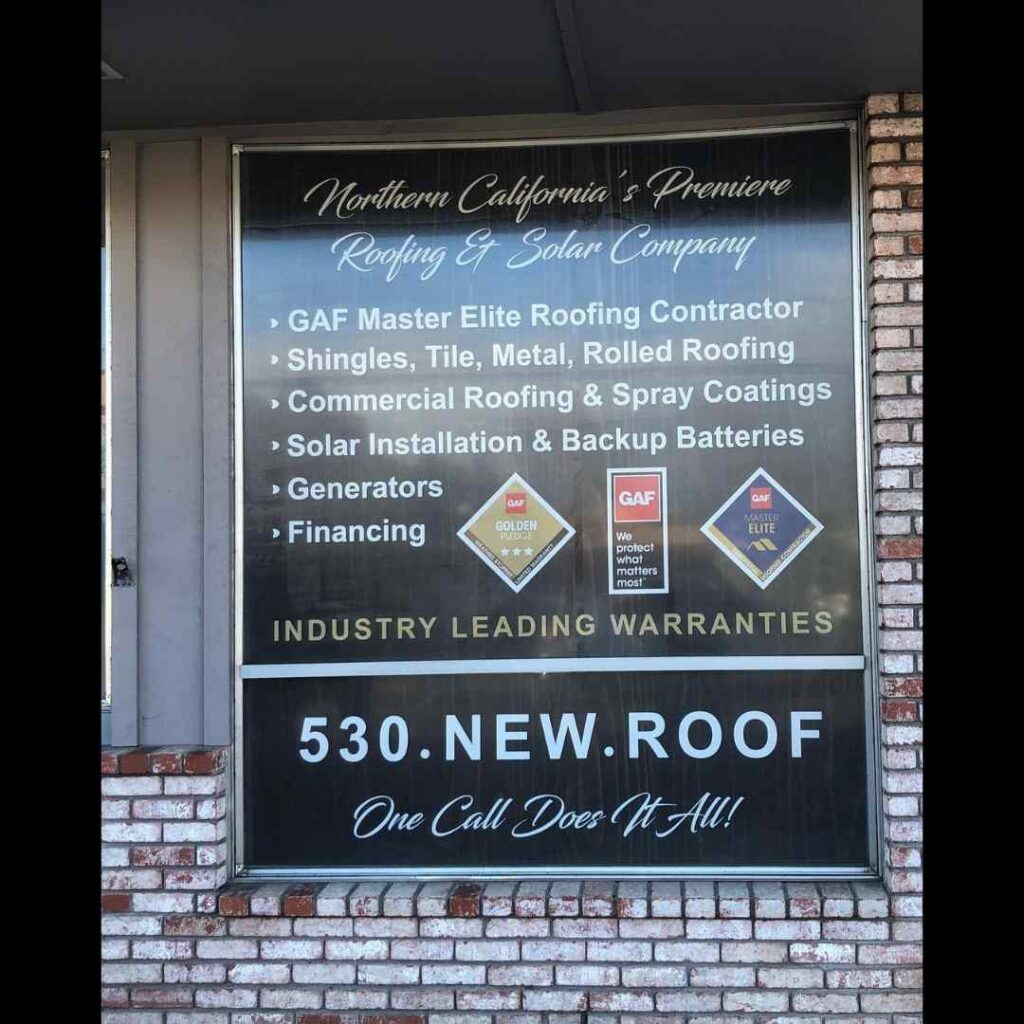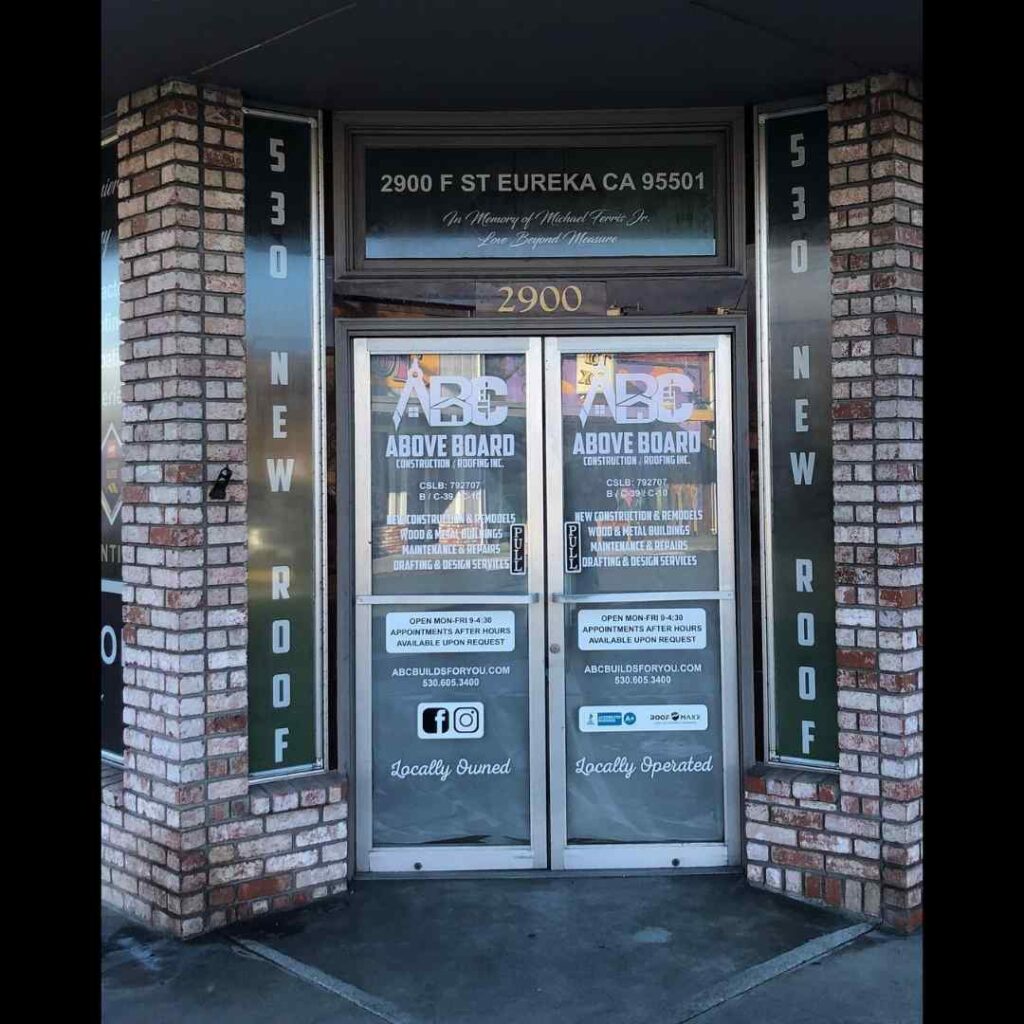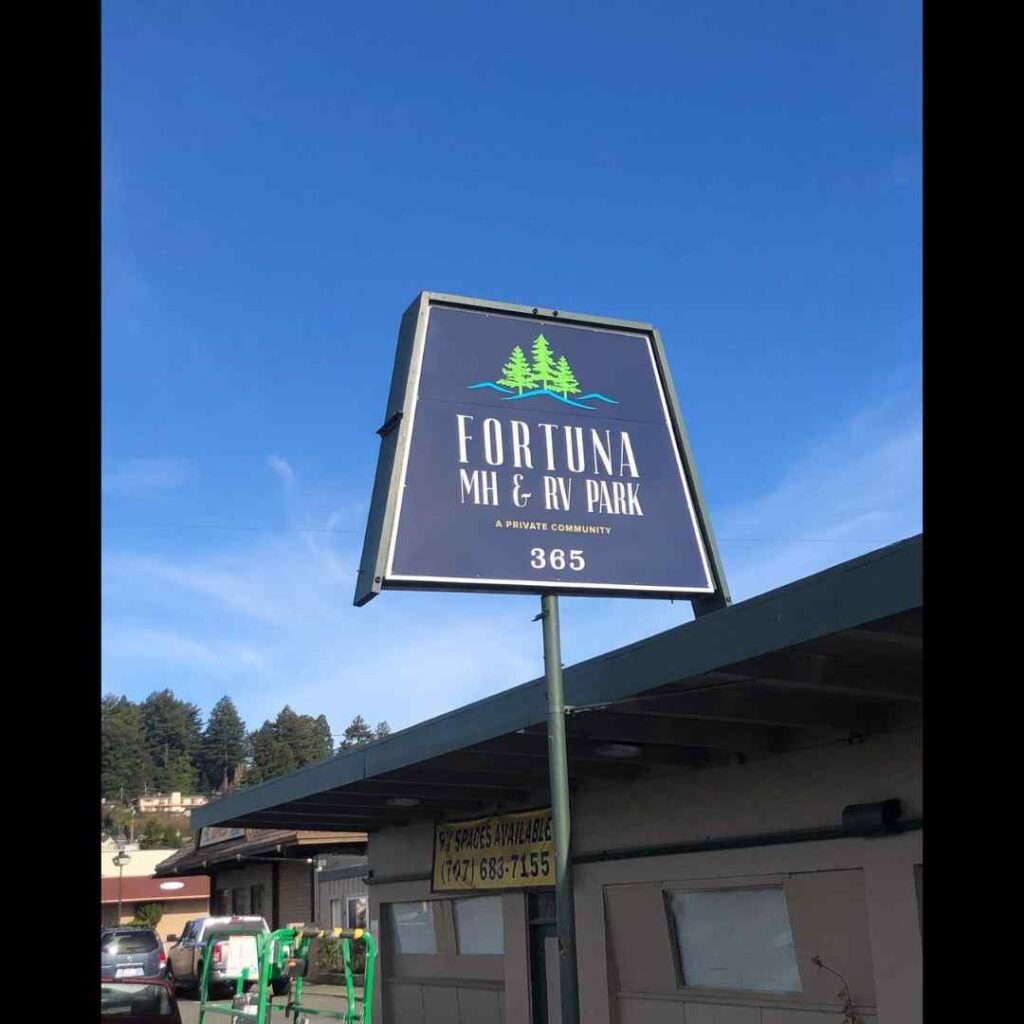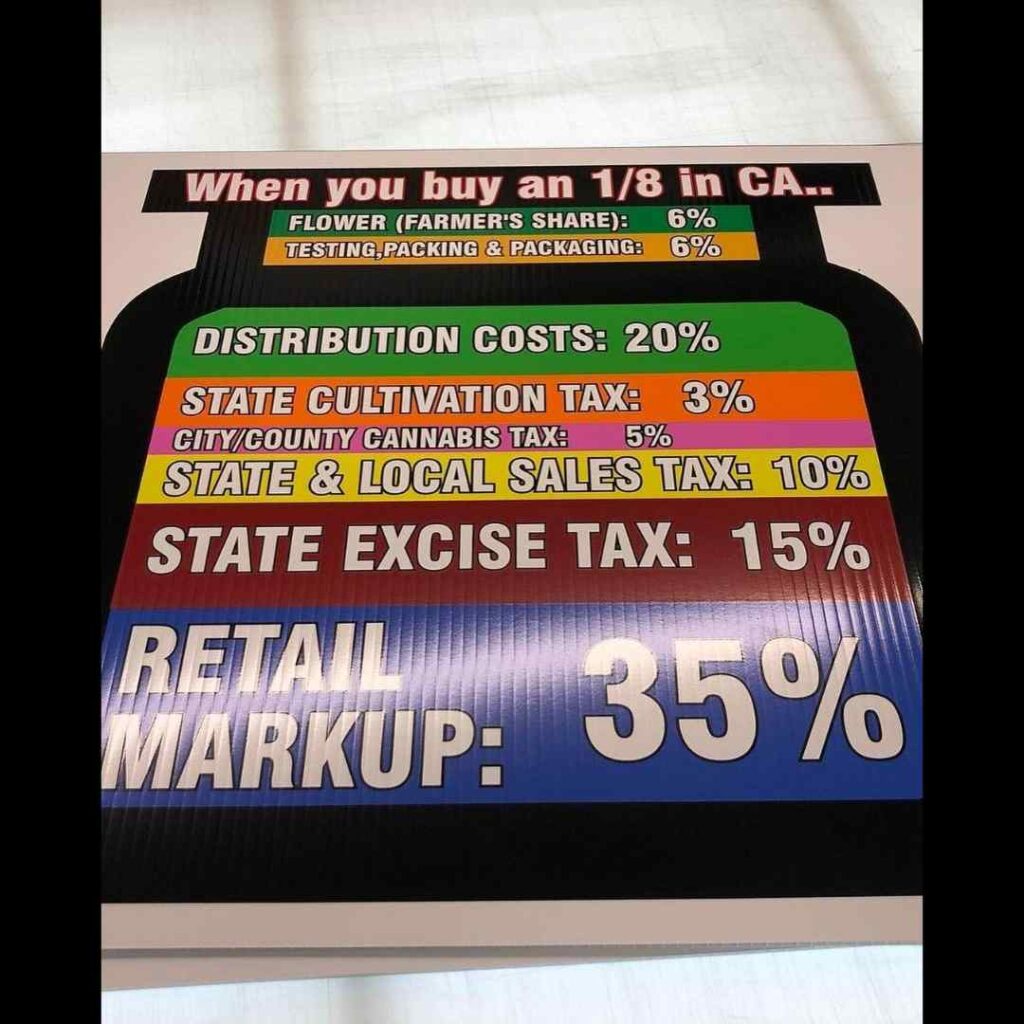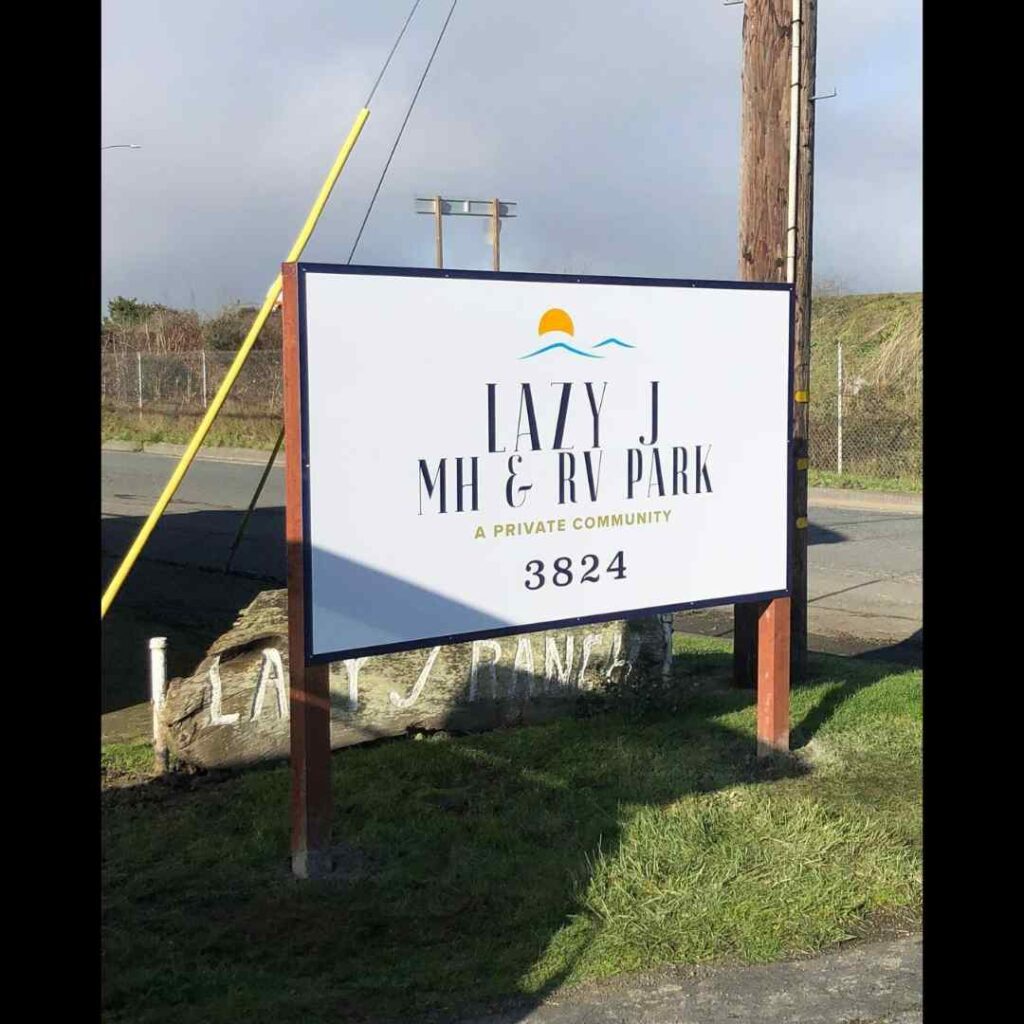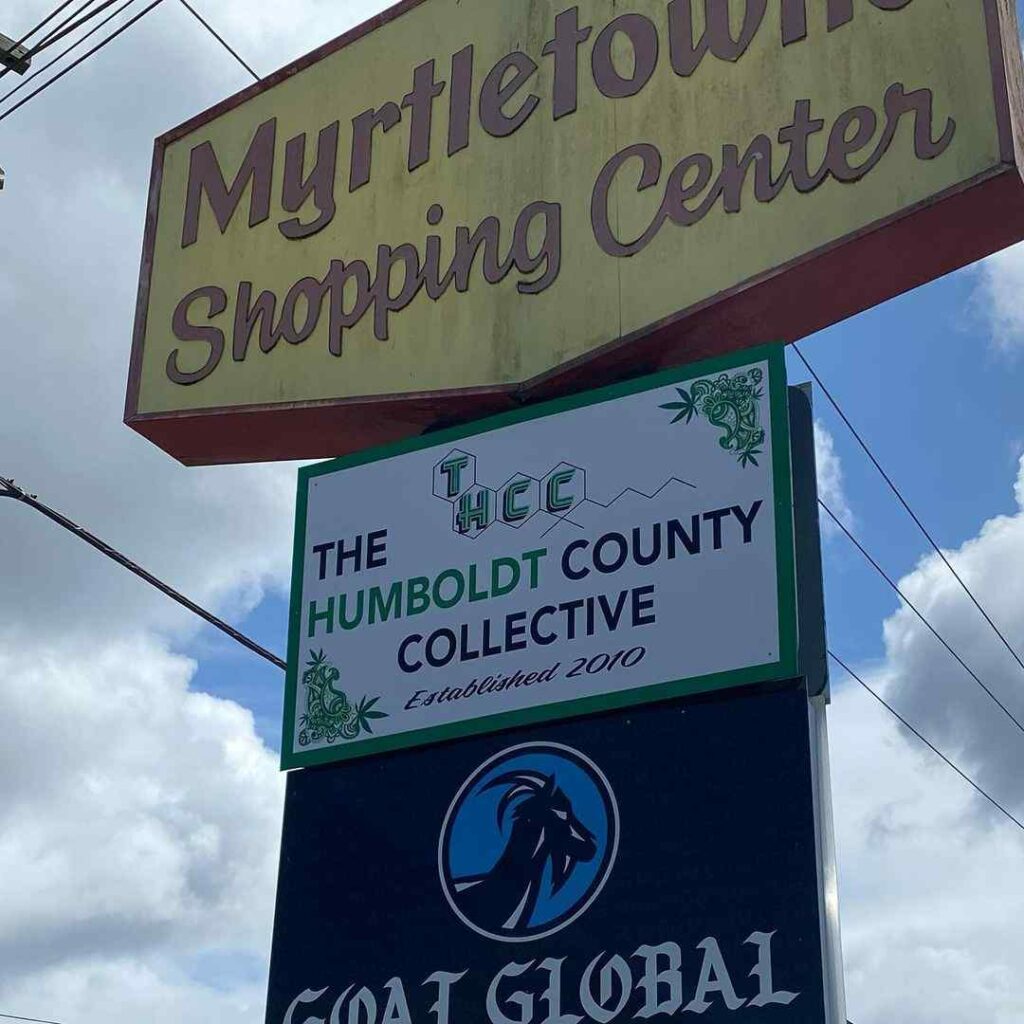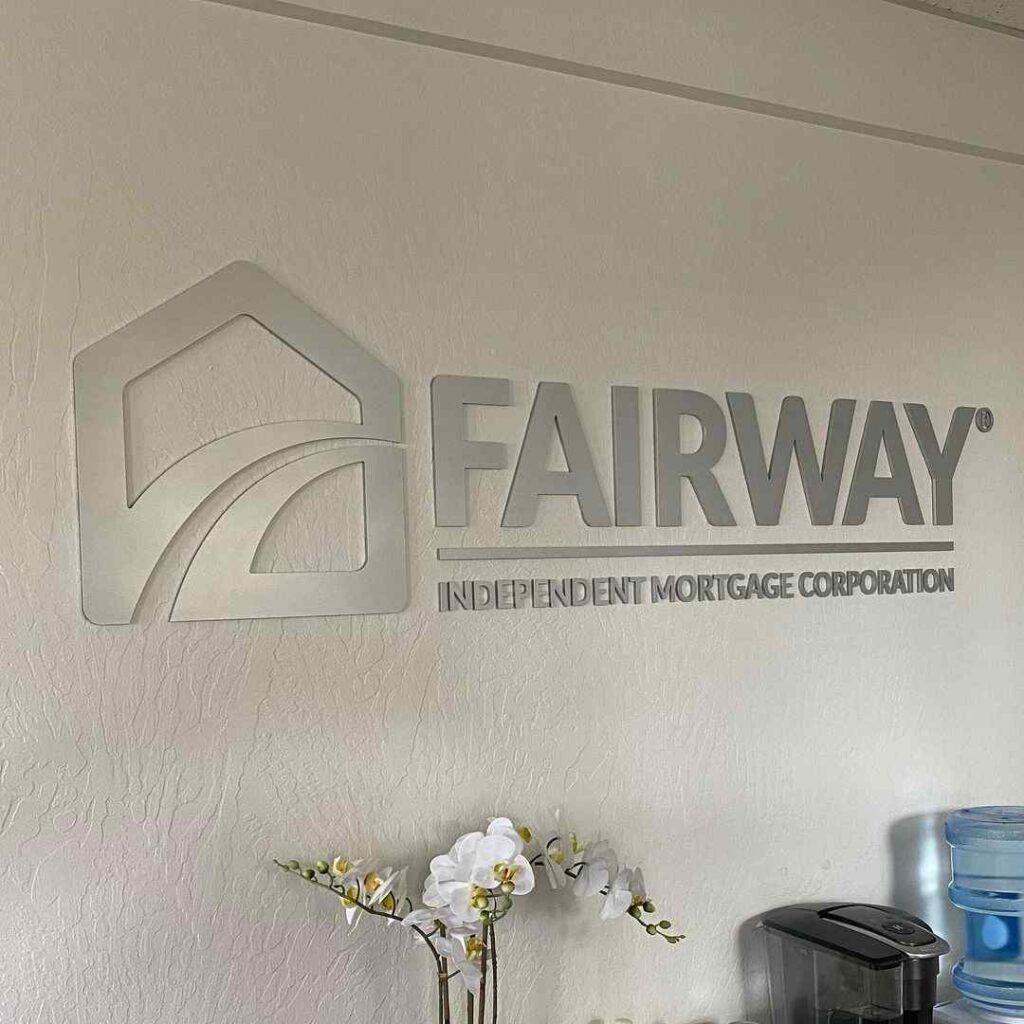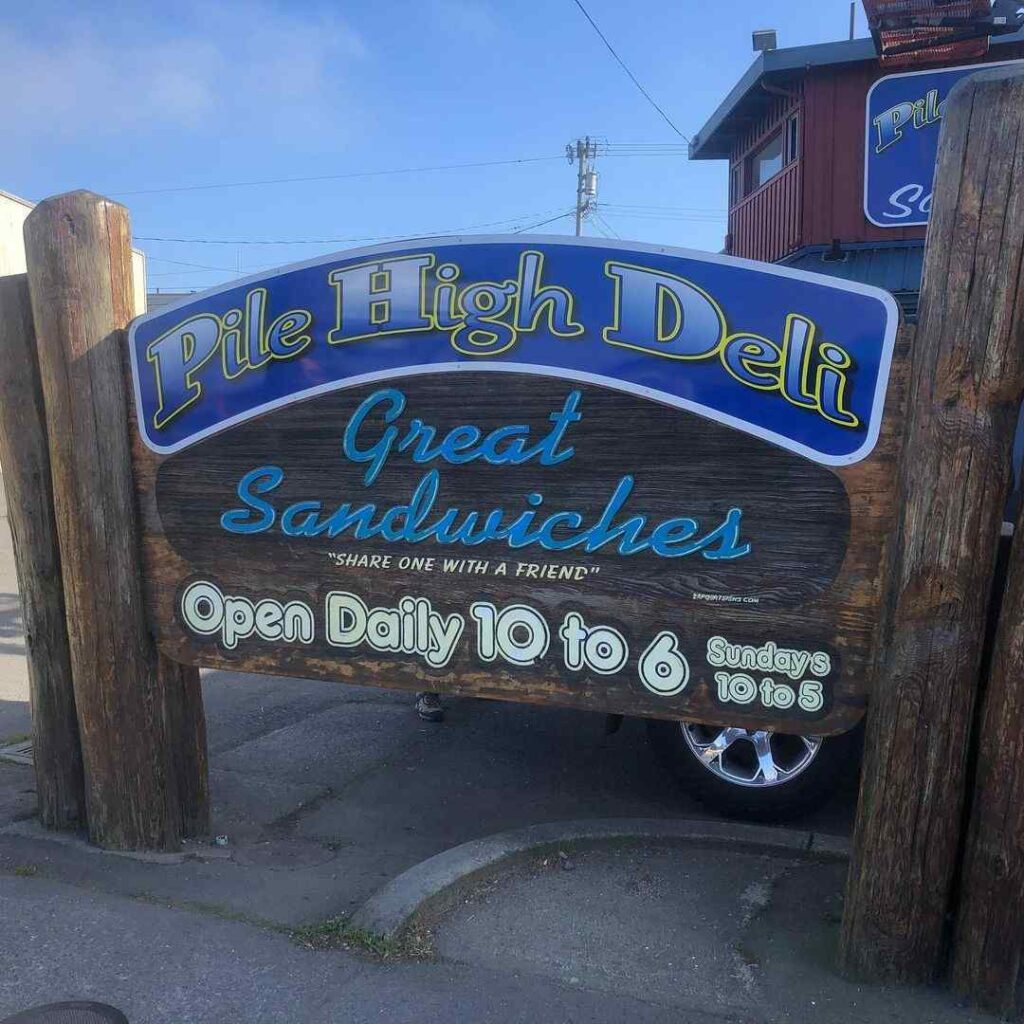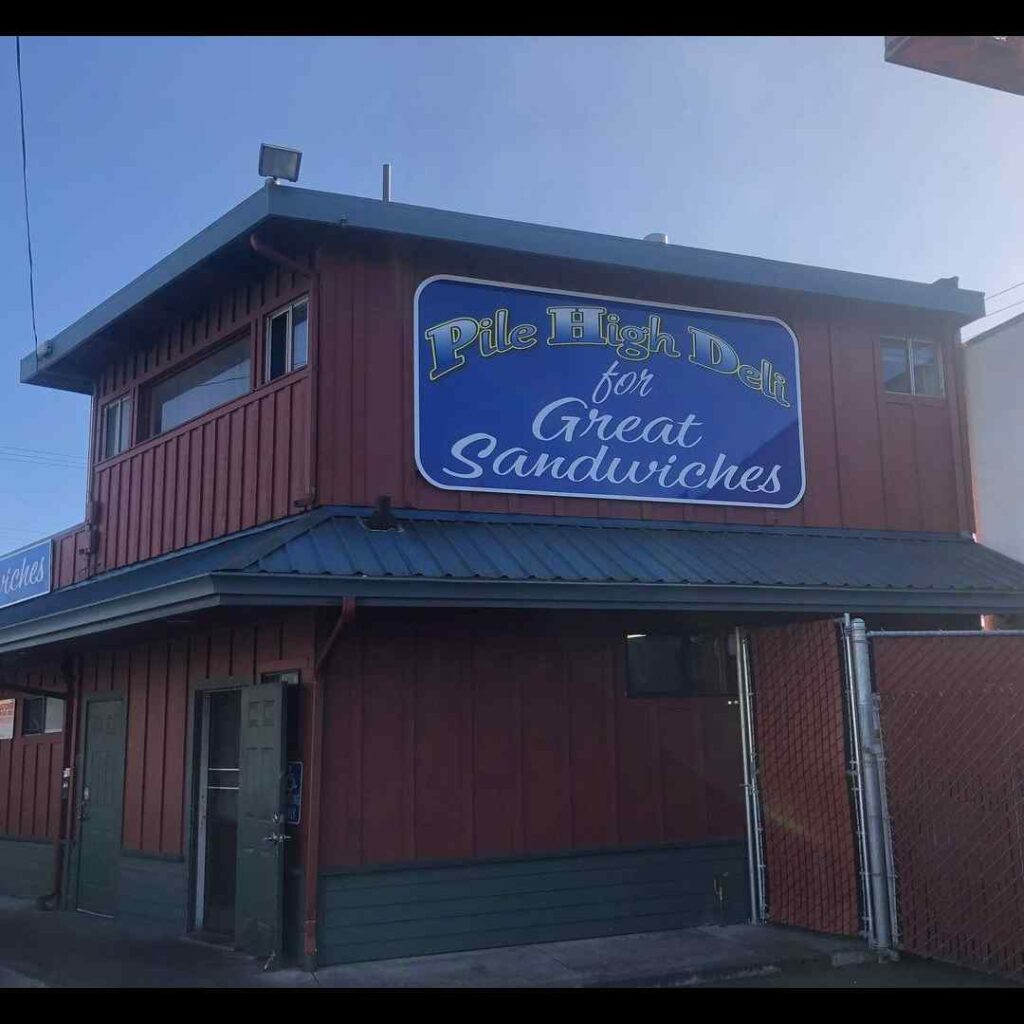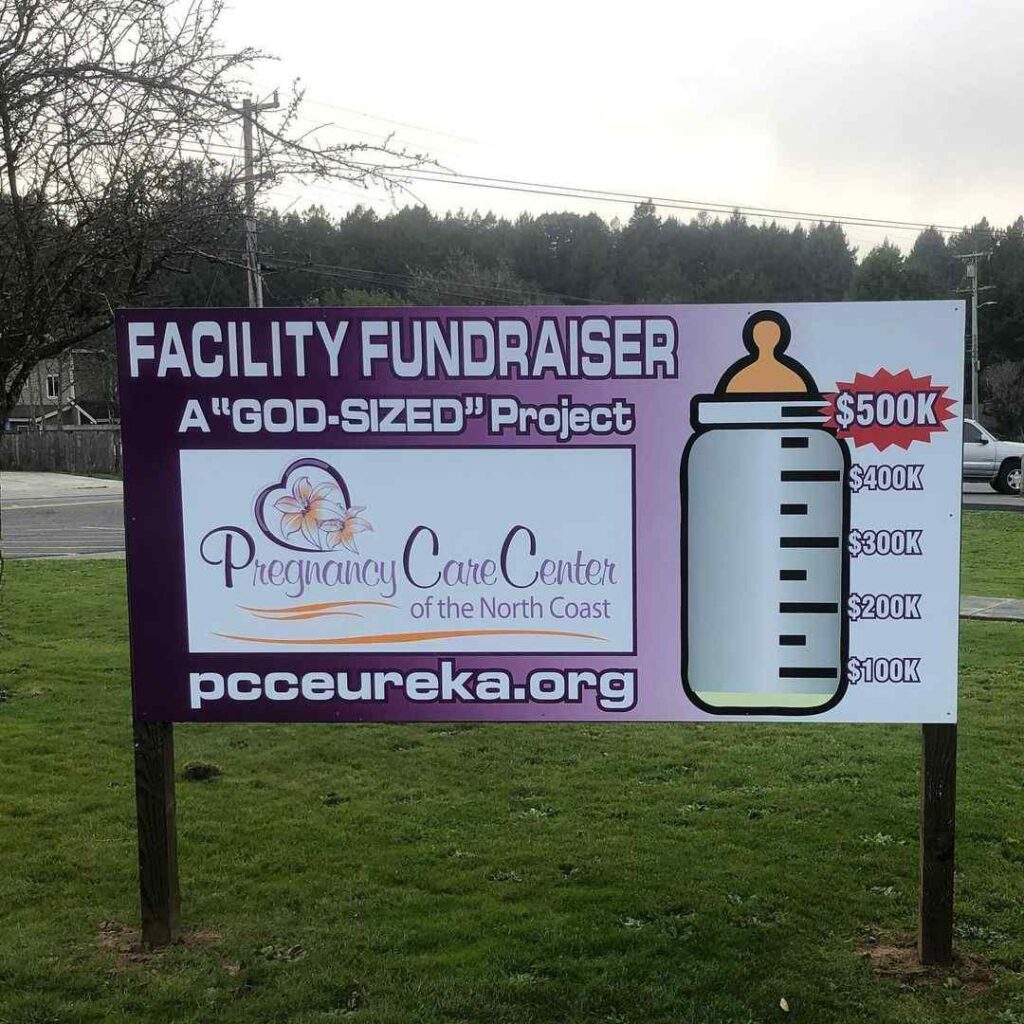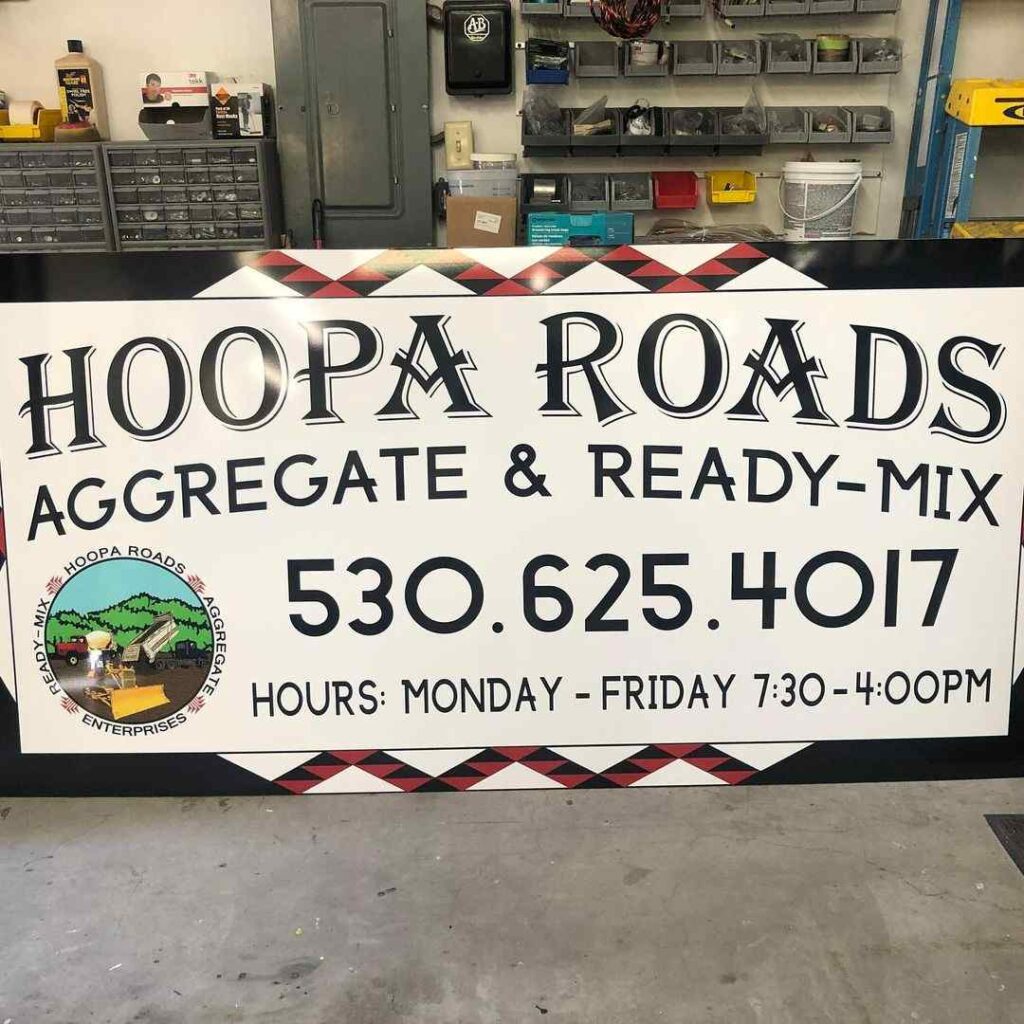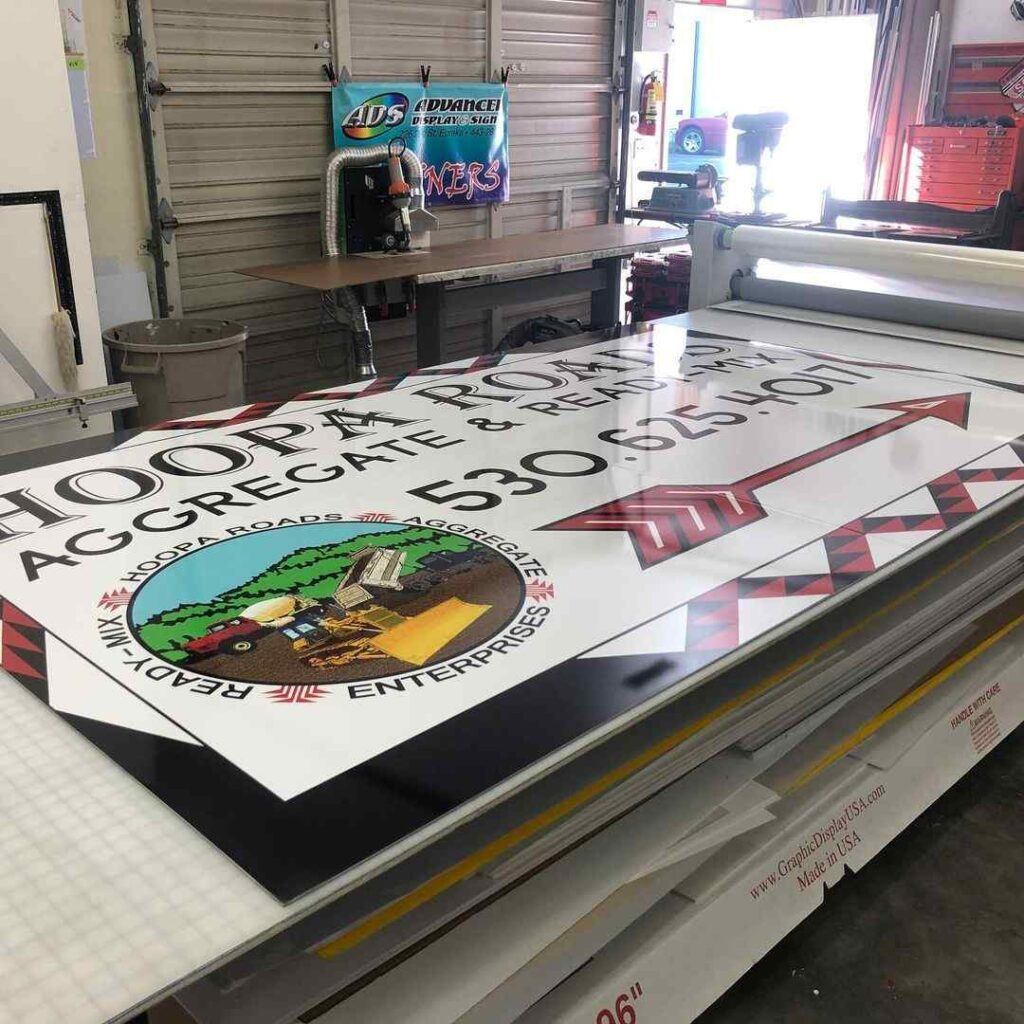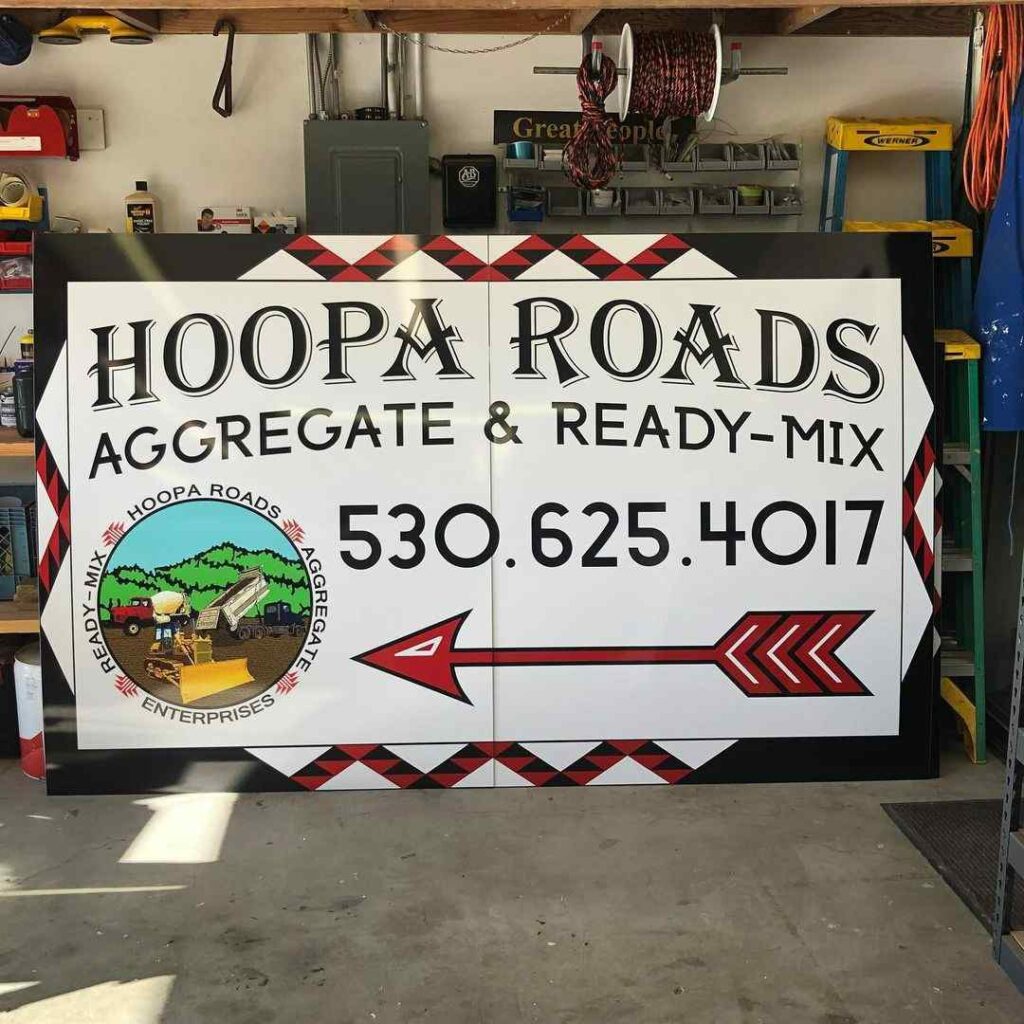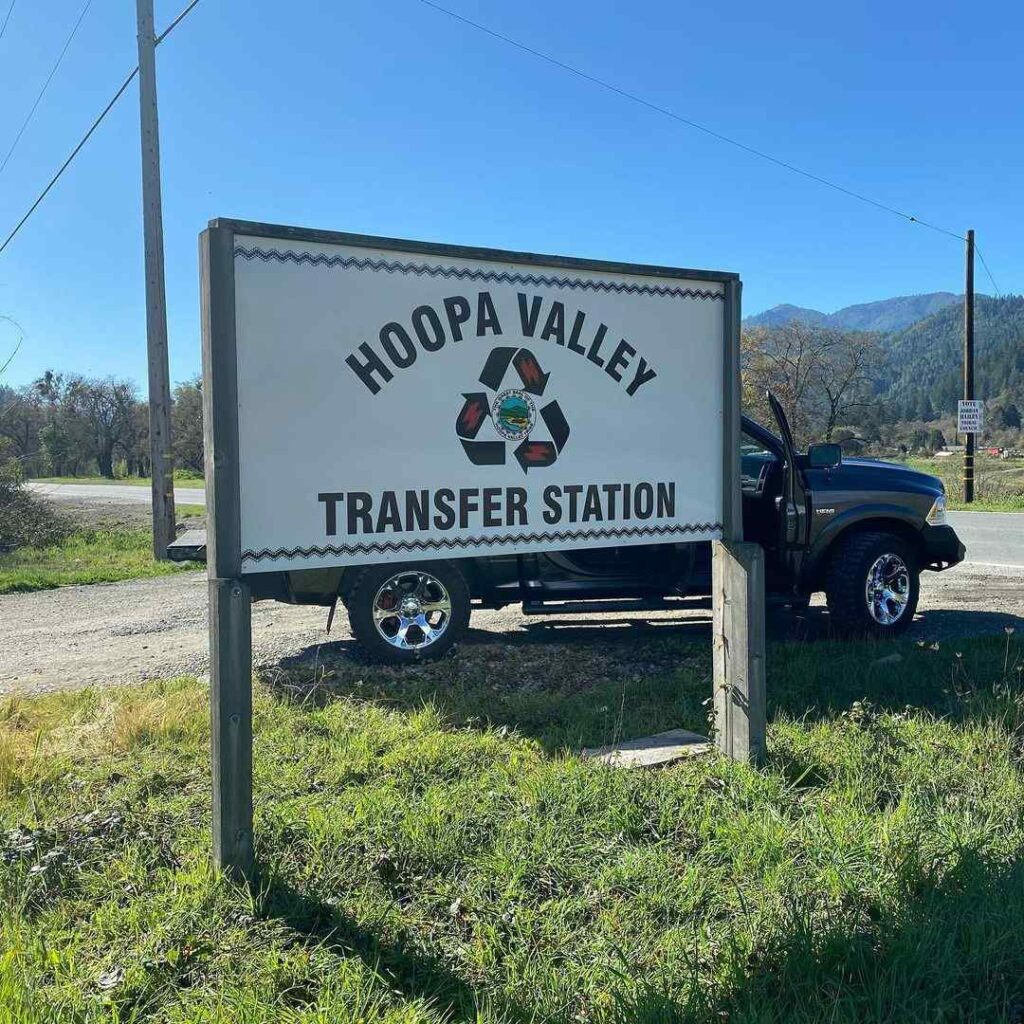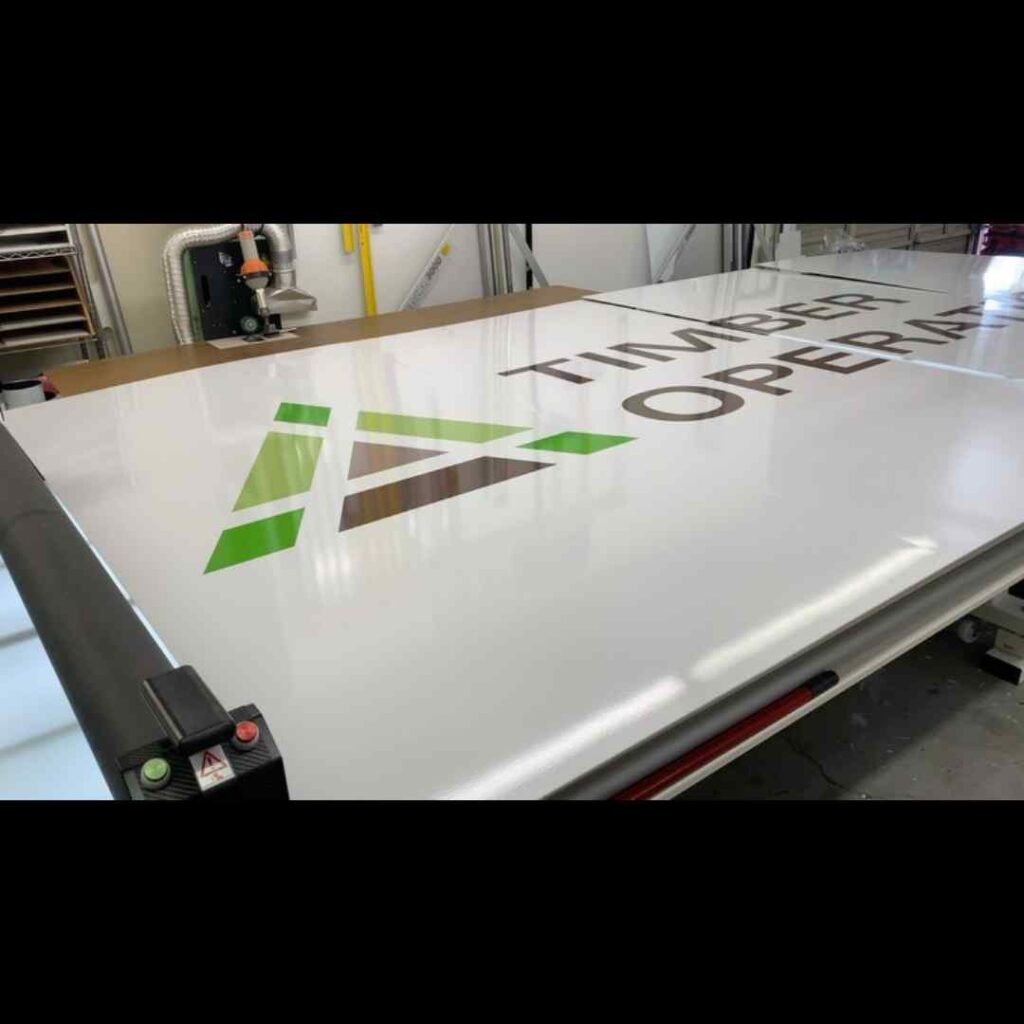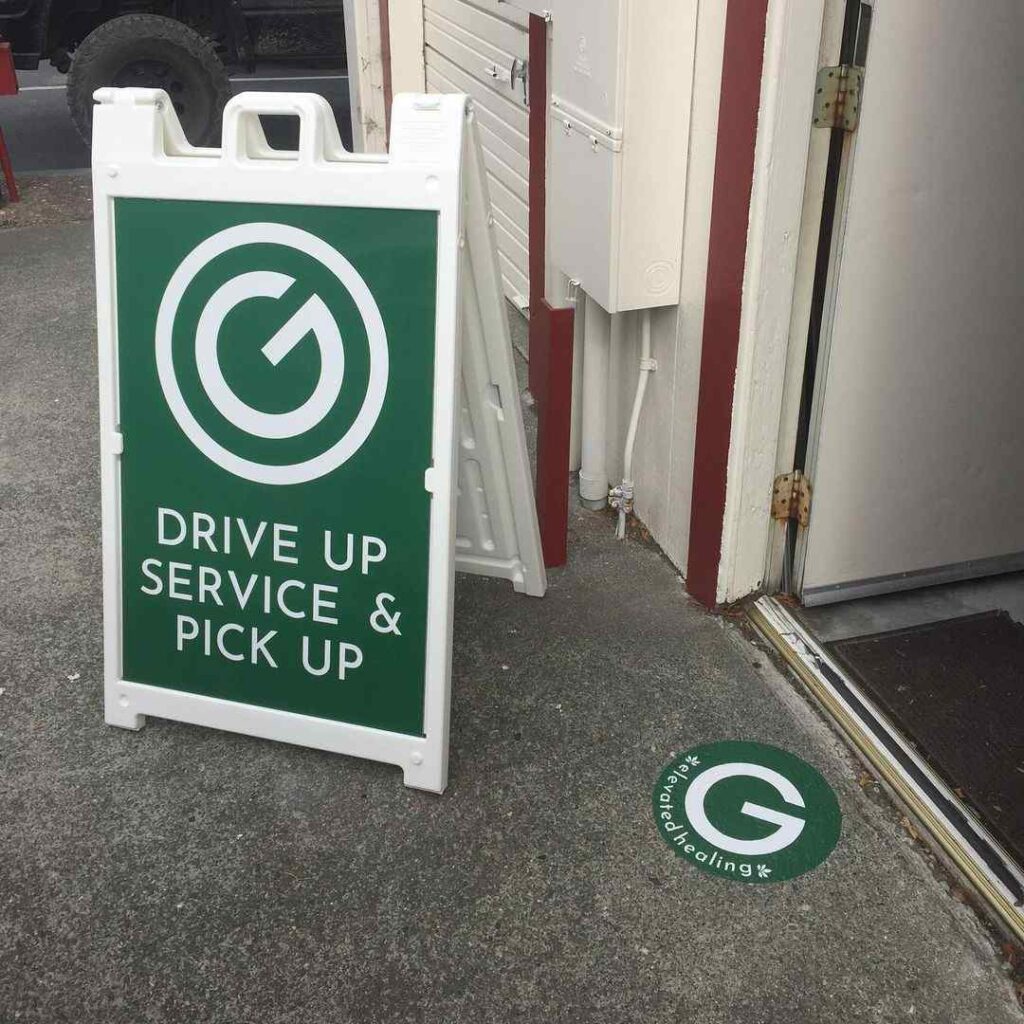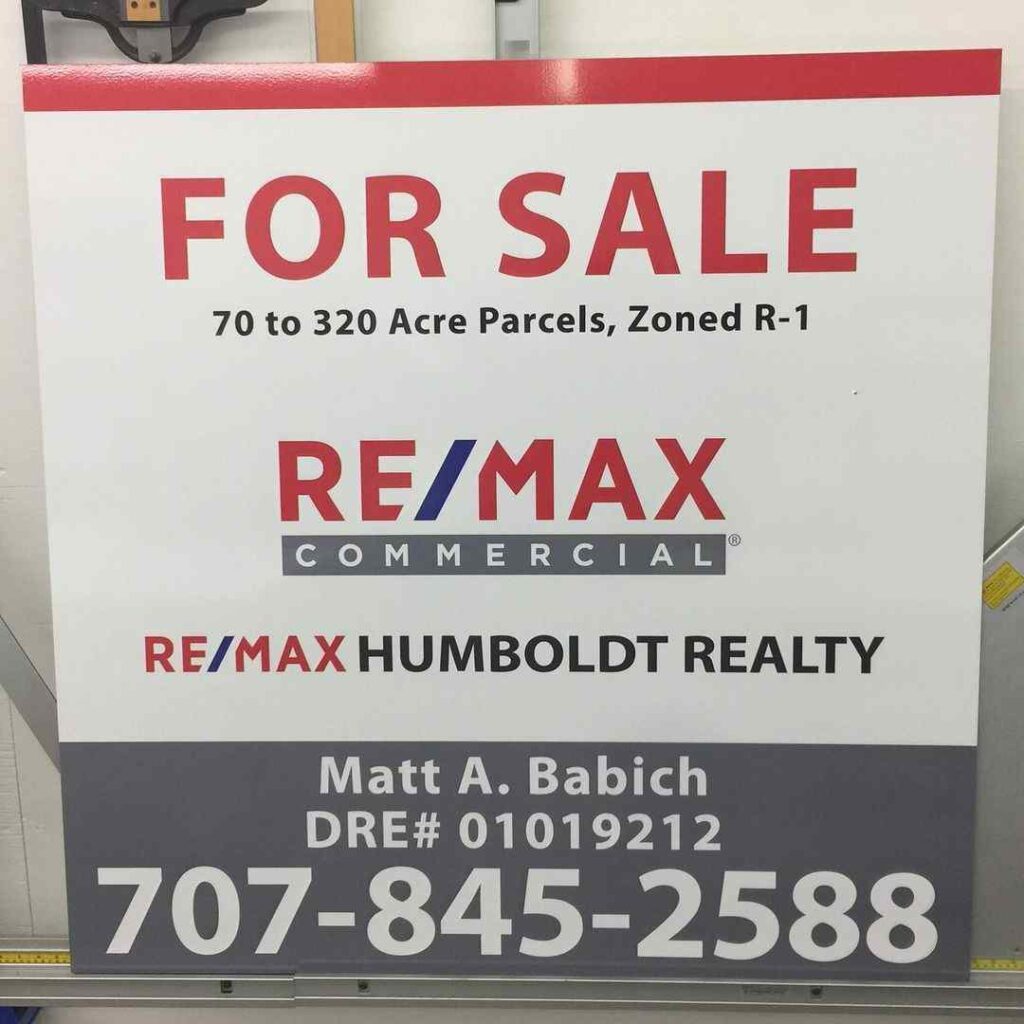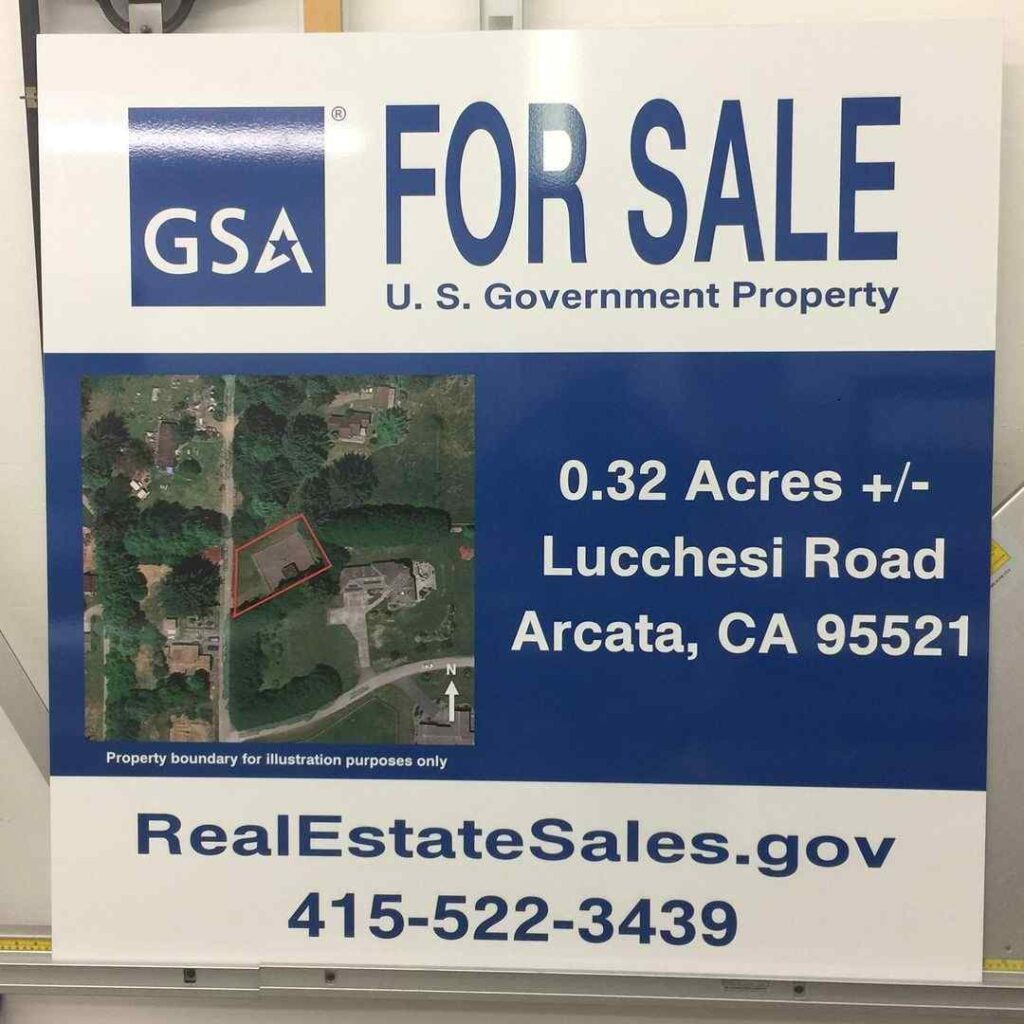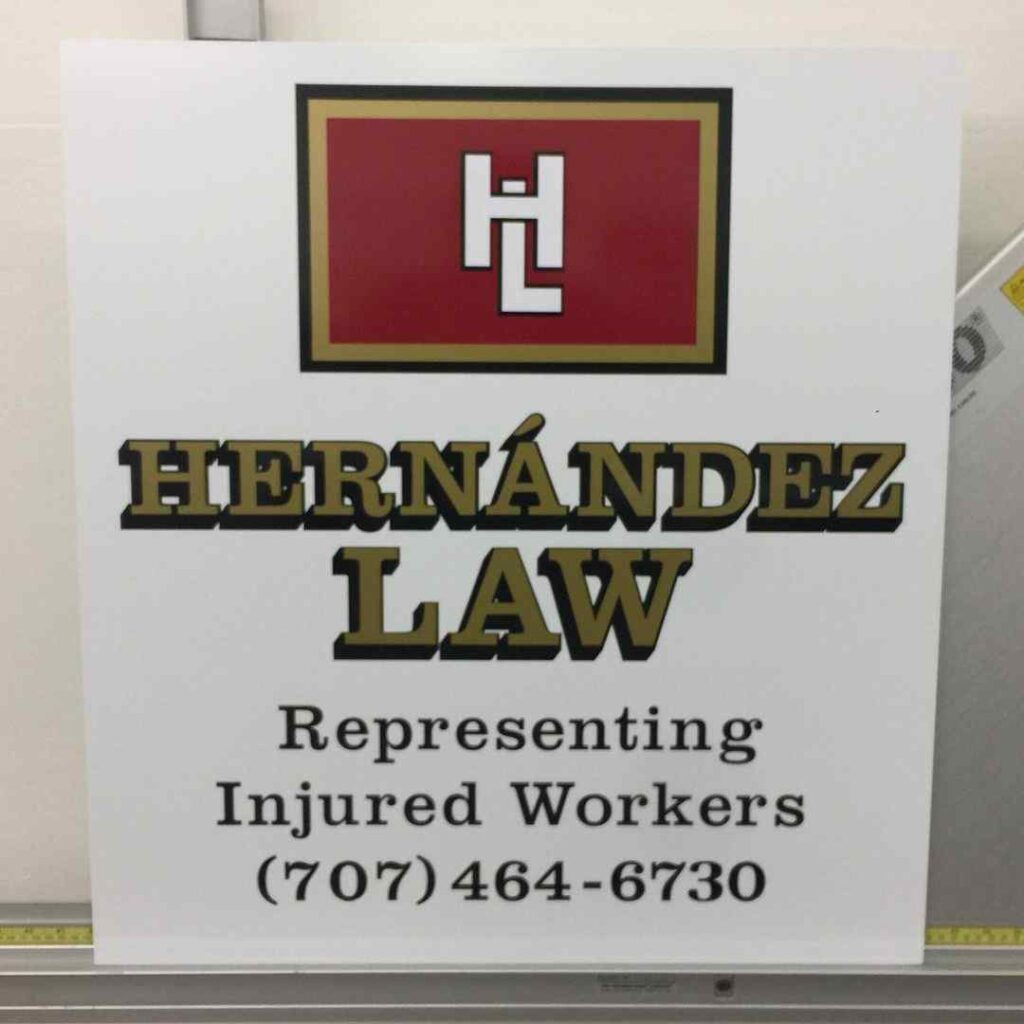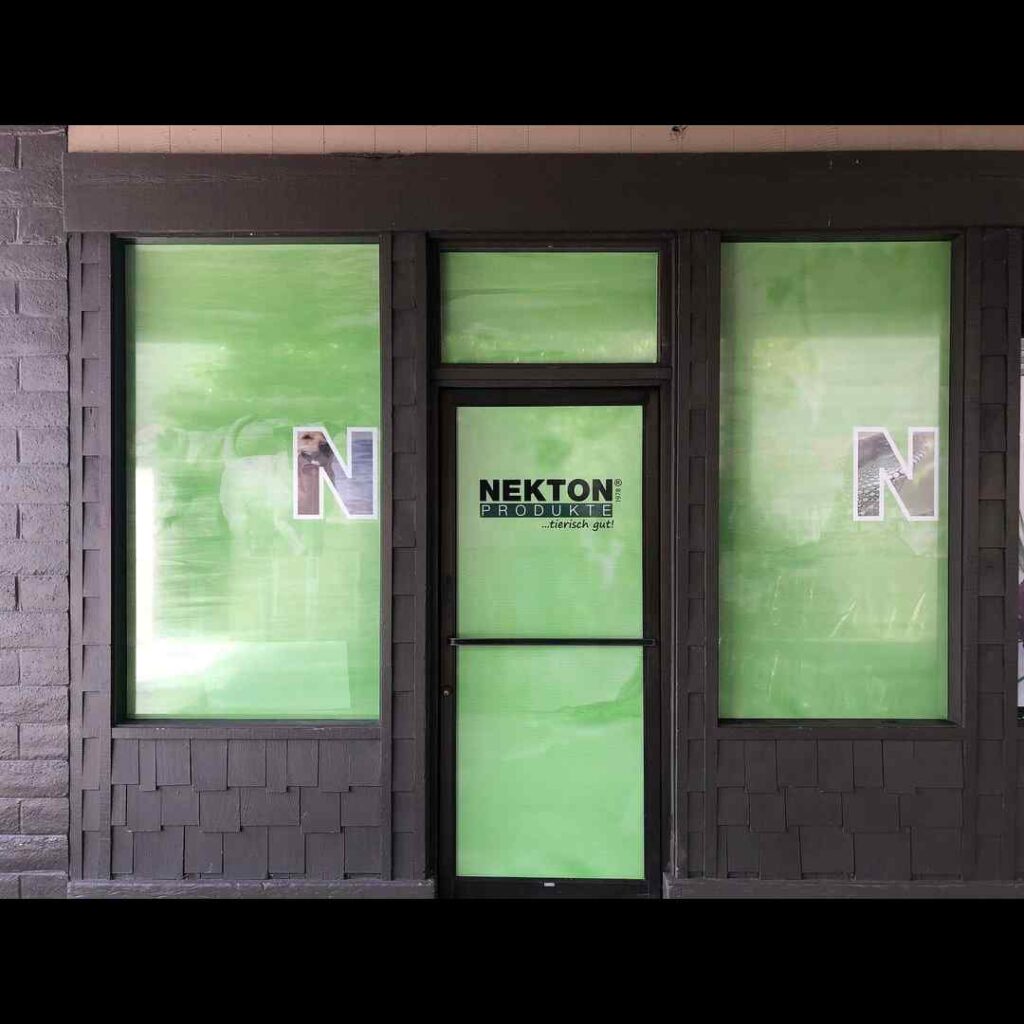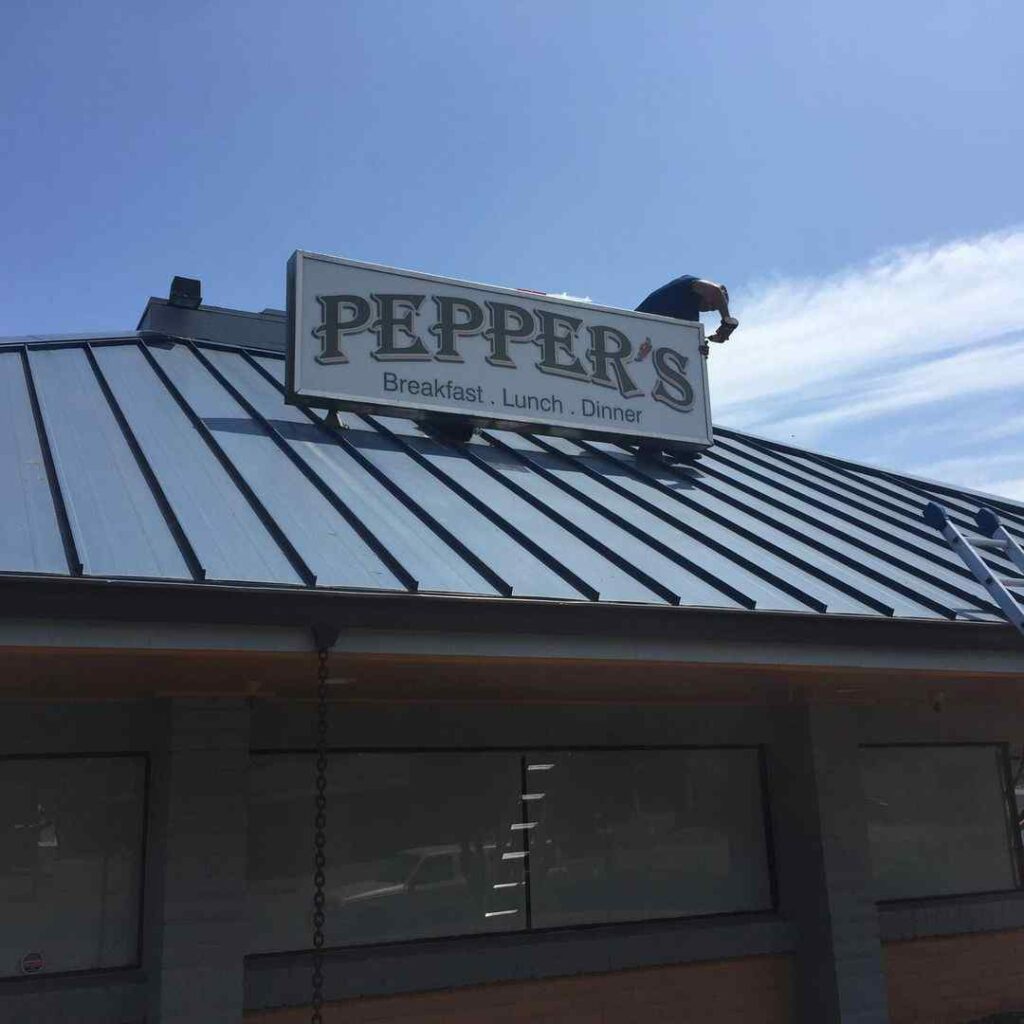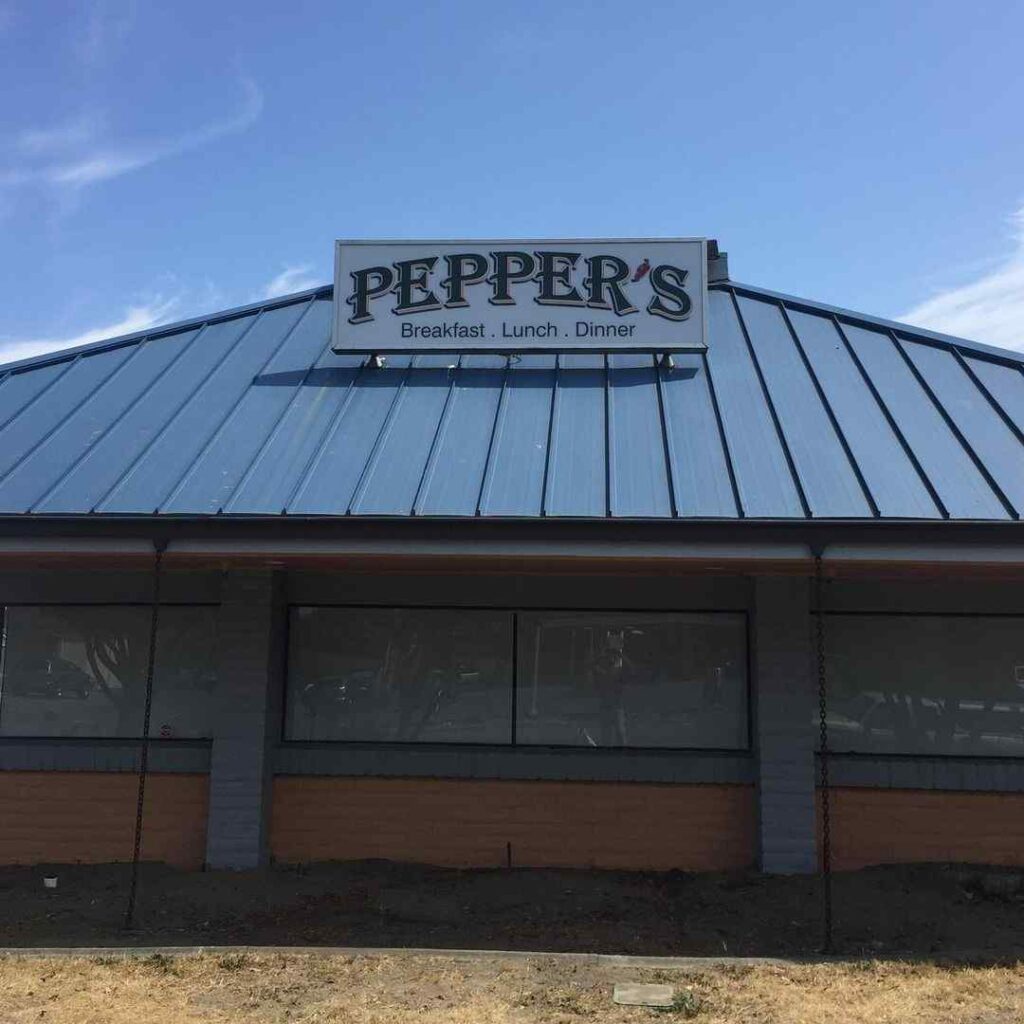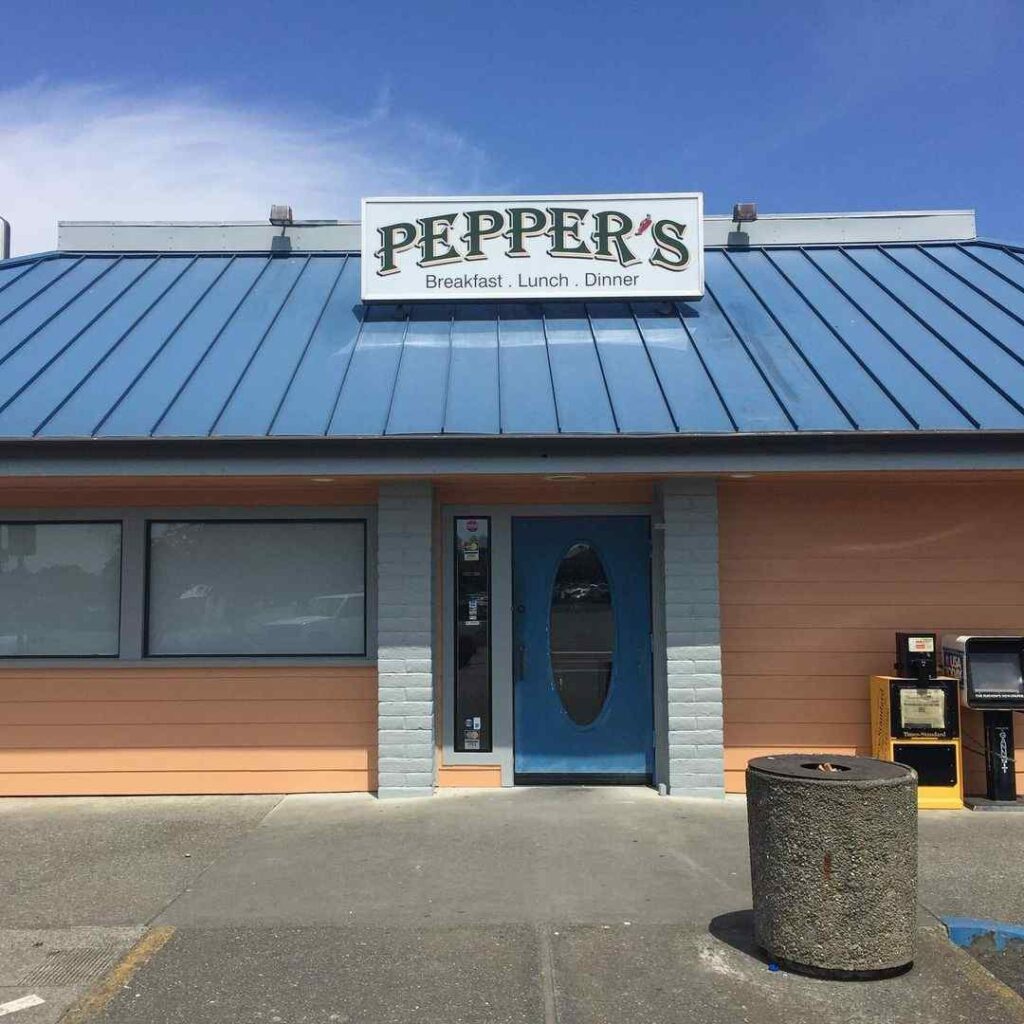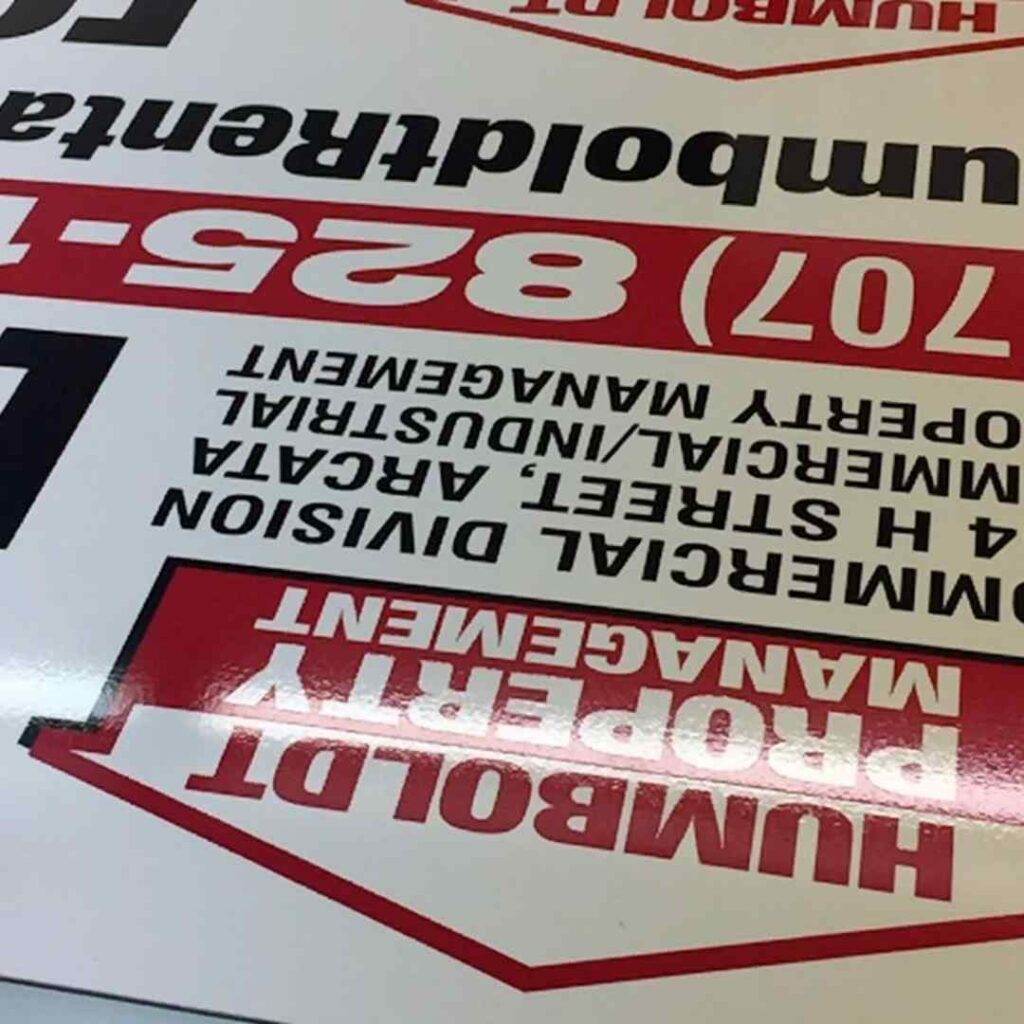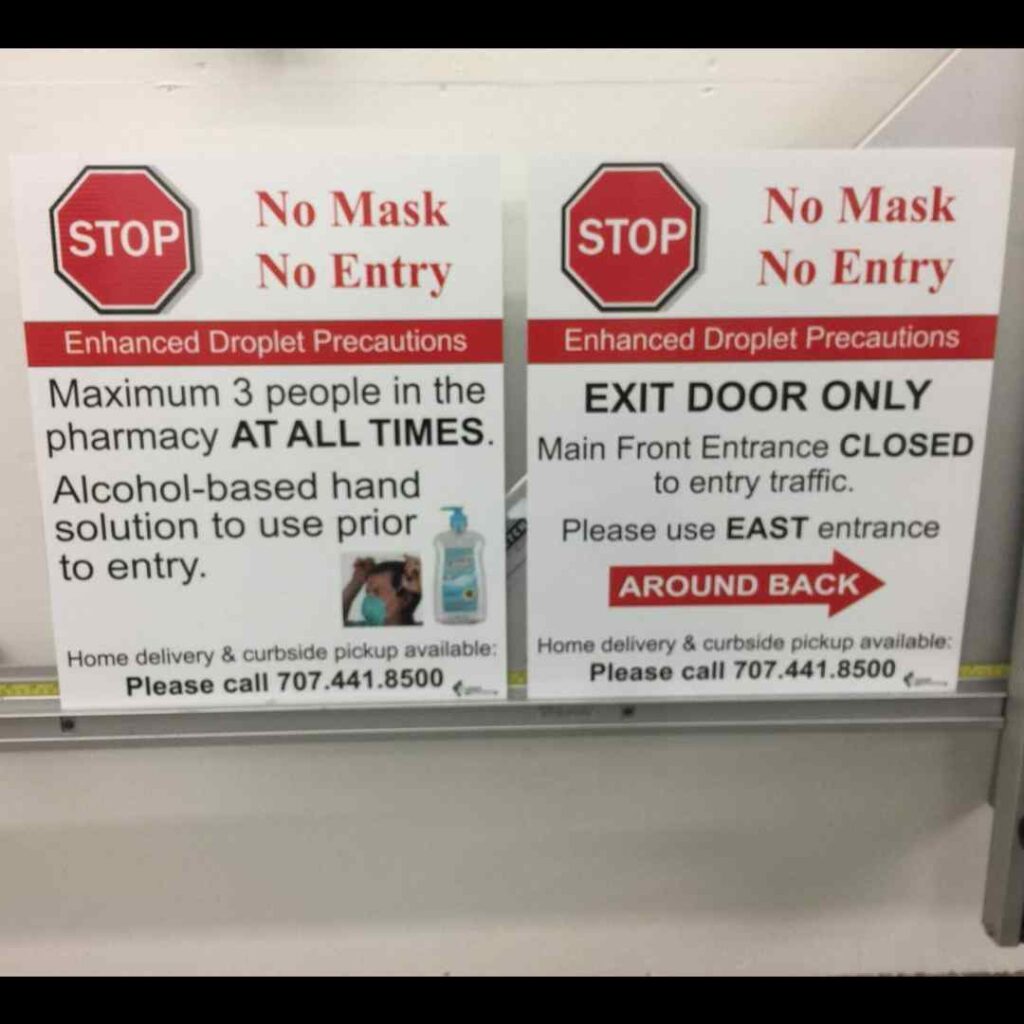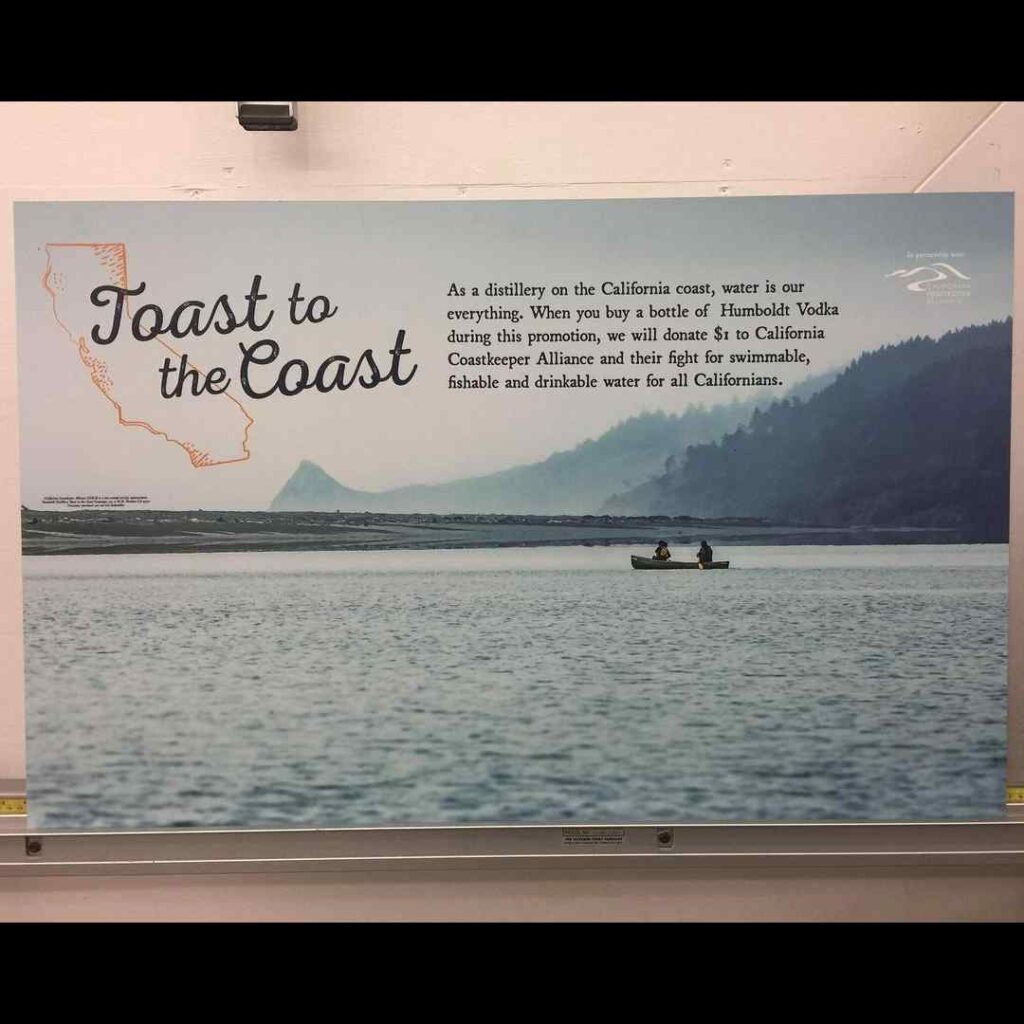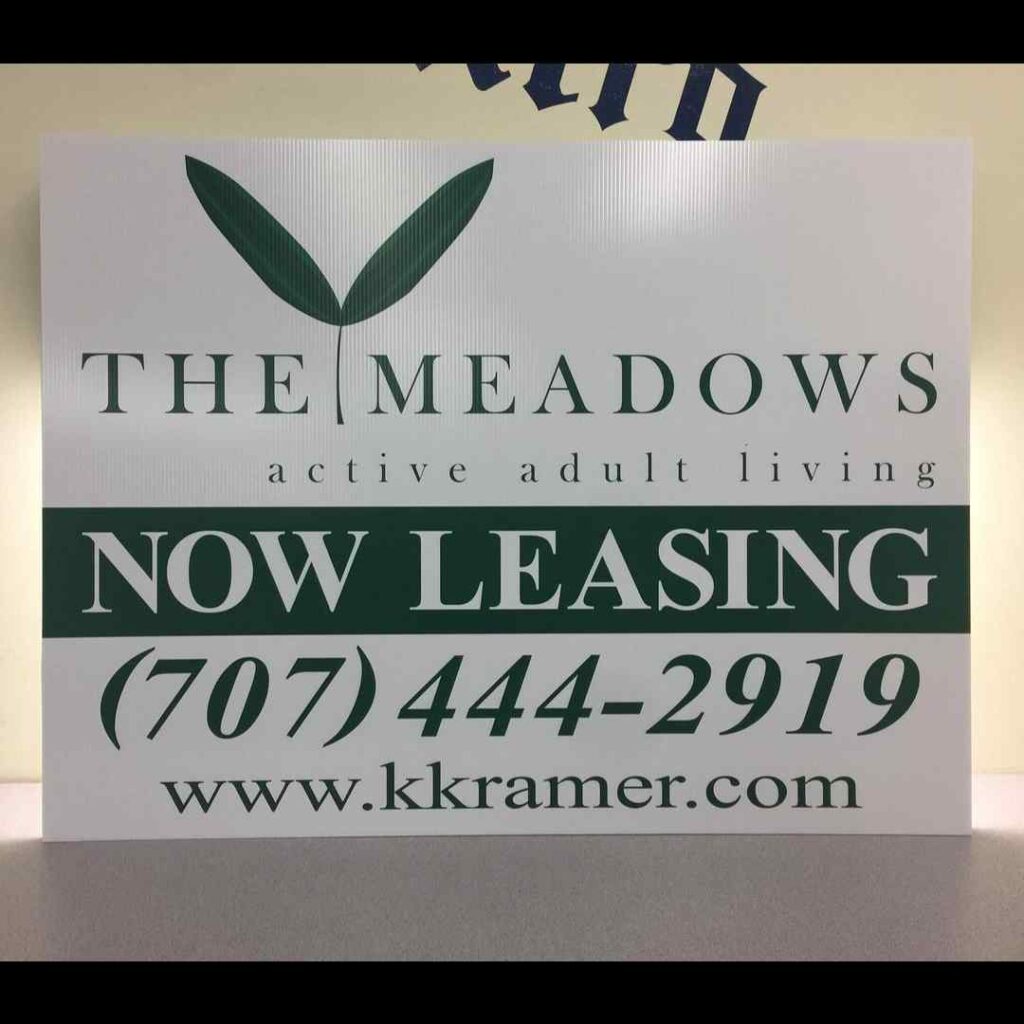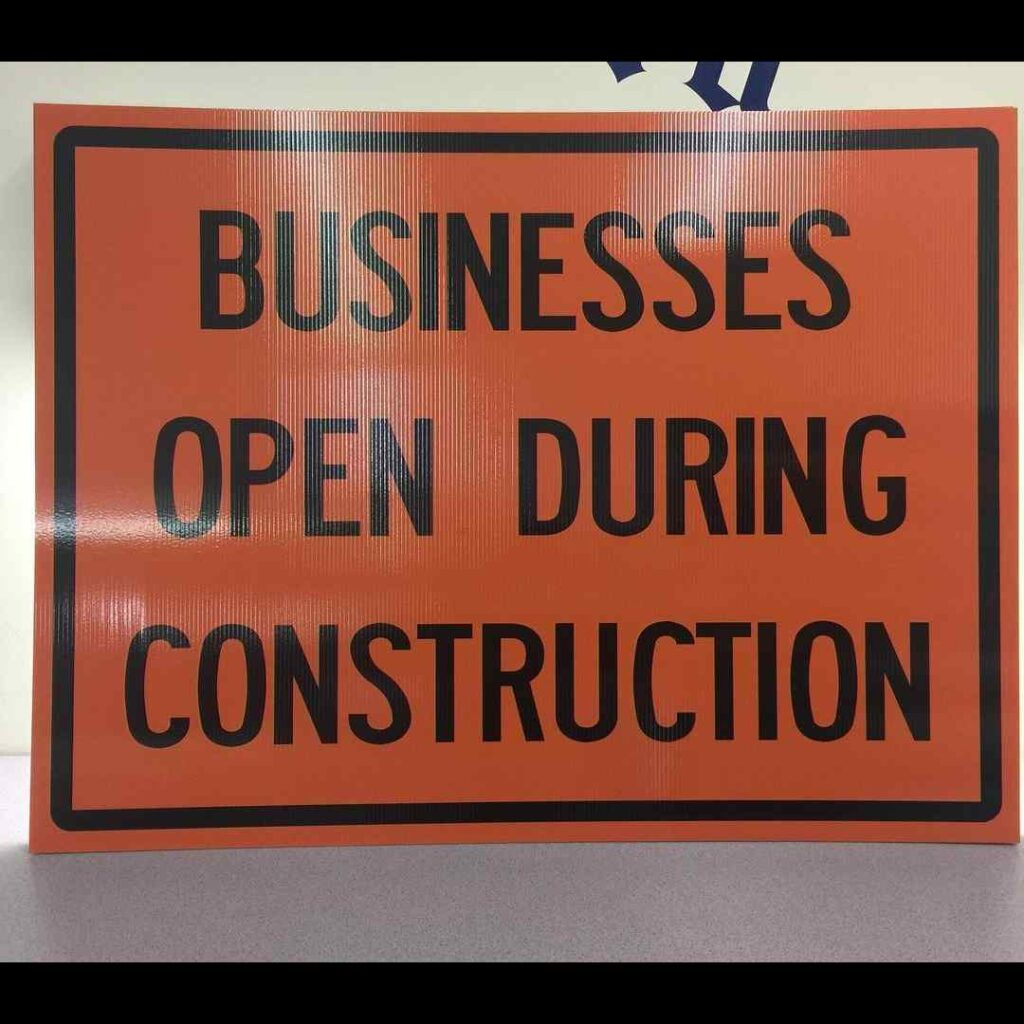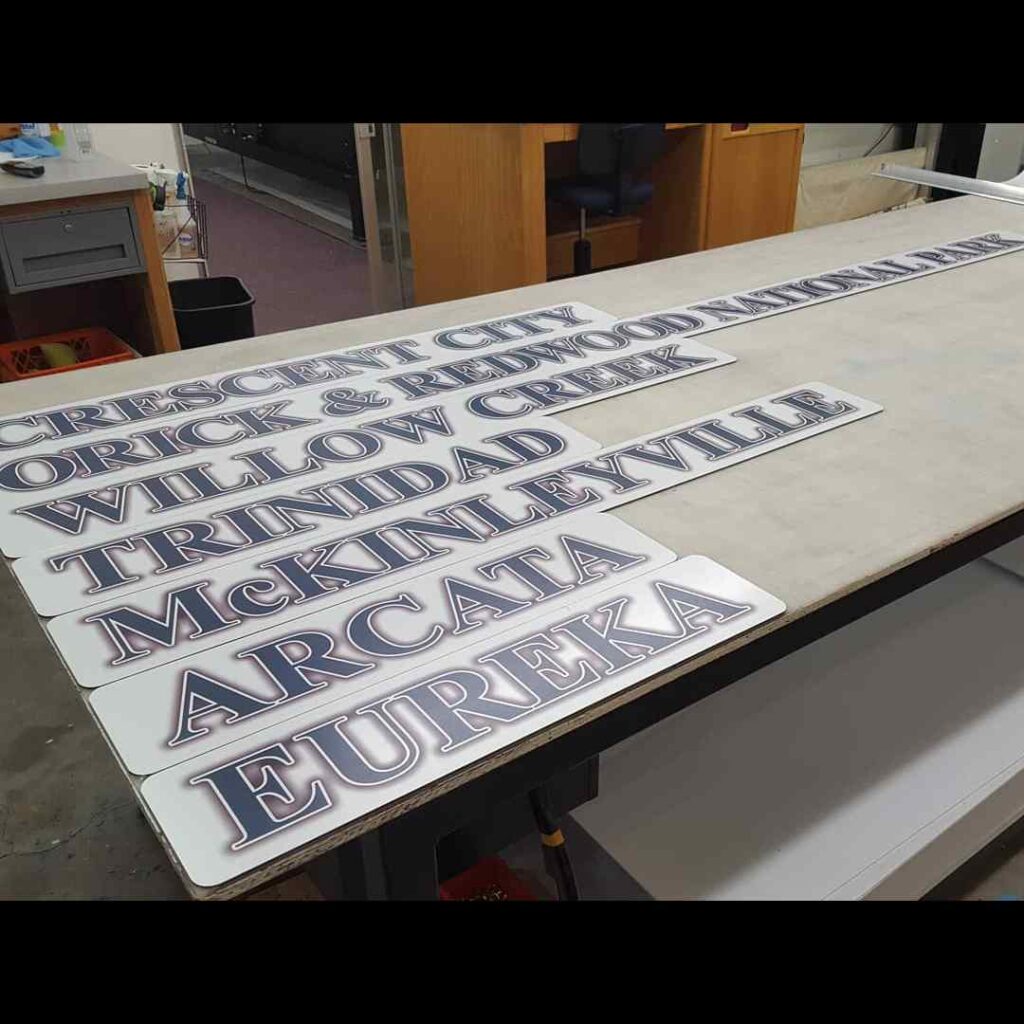 Put your business on display. Show the world what your business is all about.
See More On Our Instagram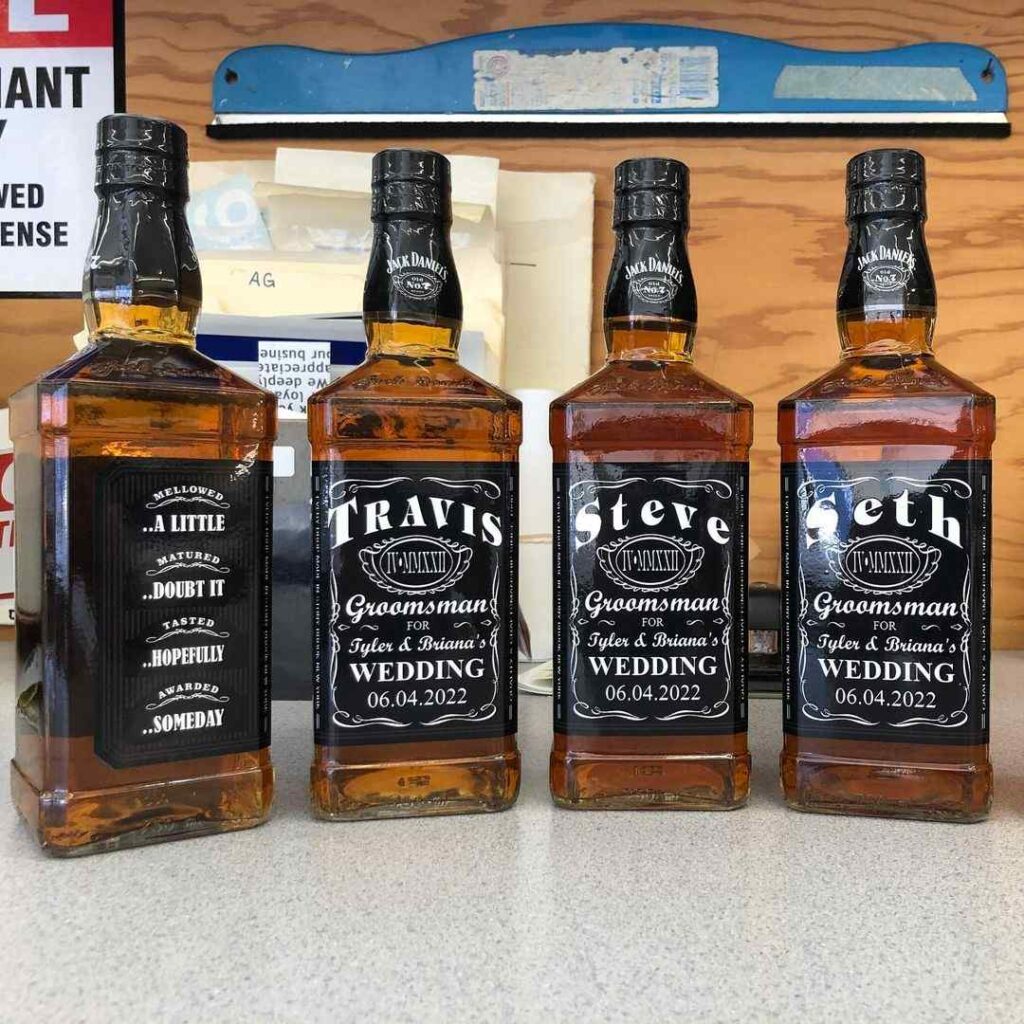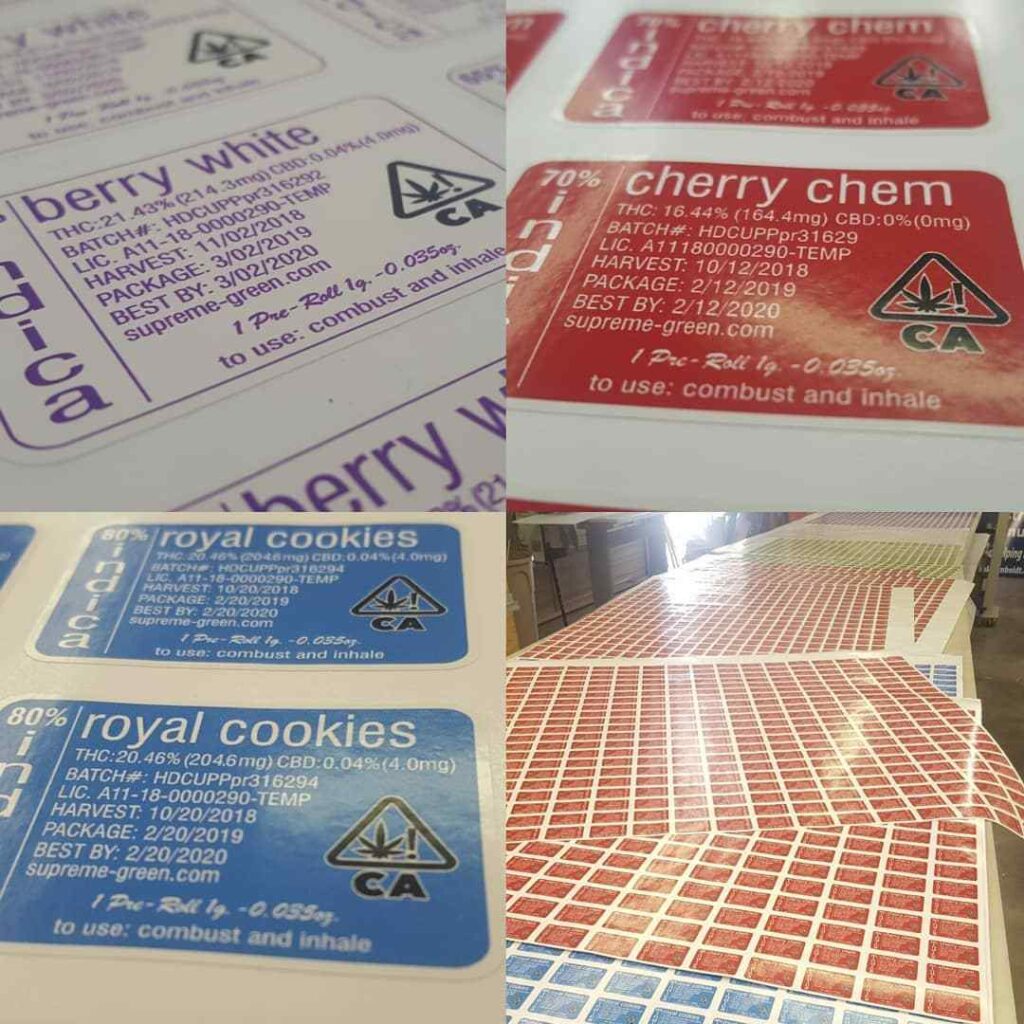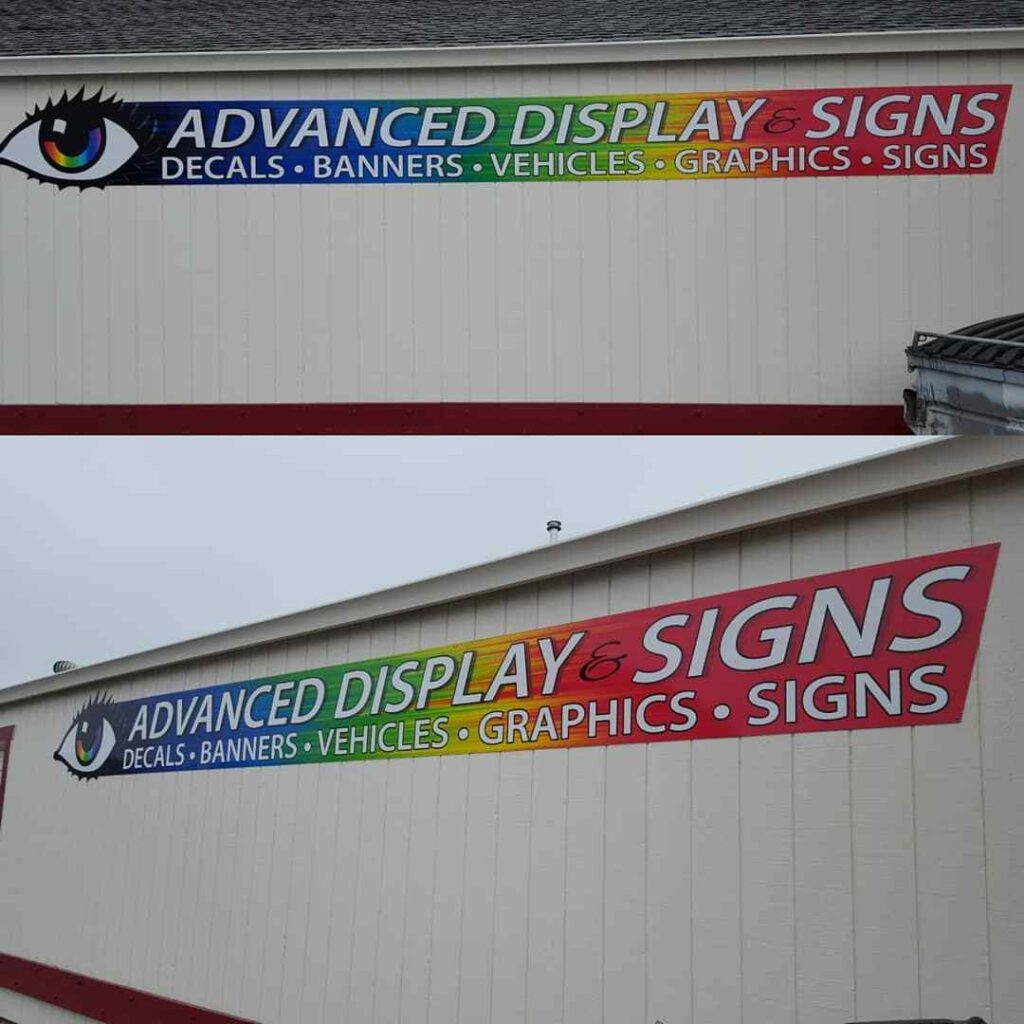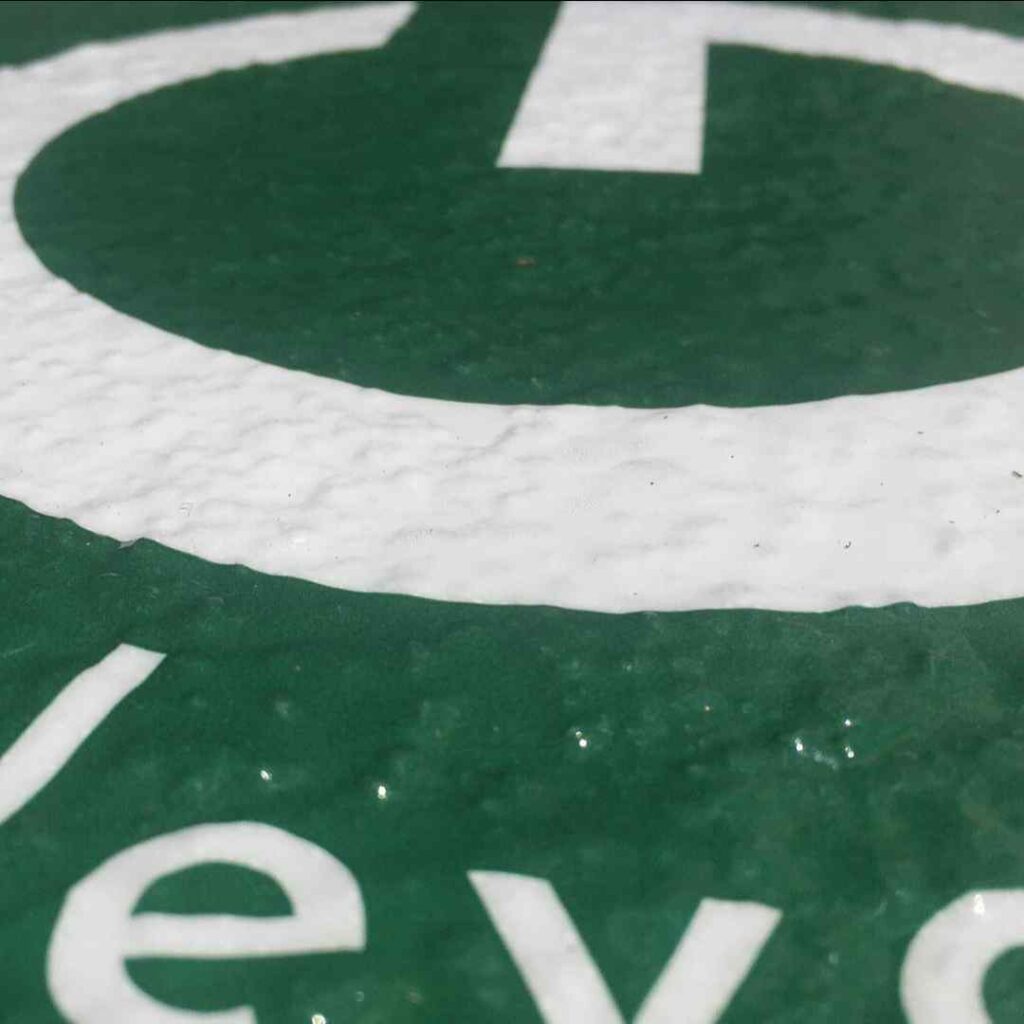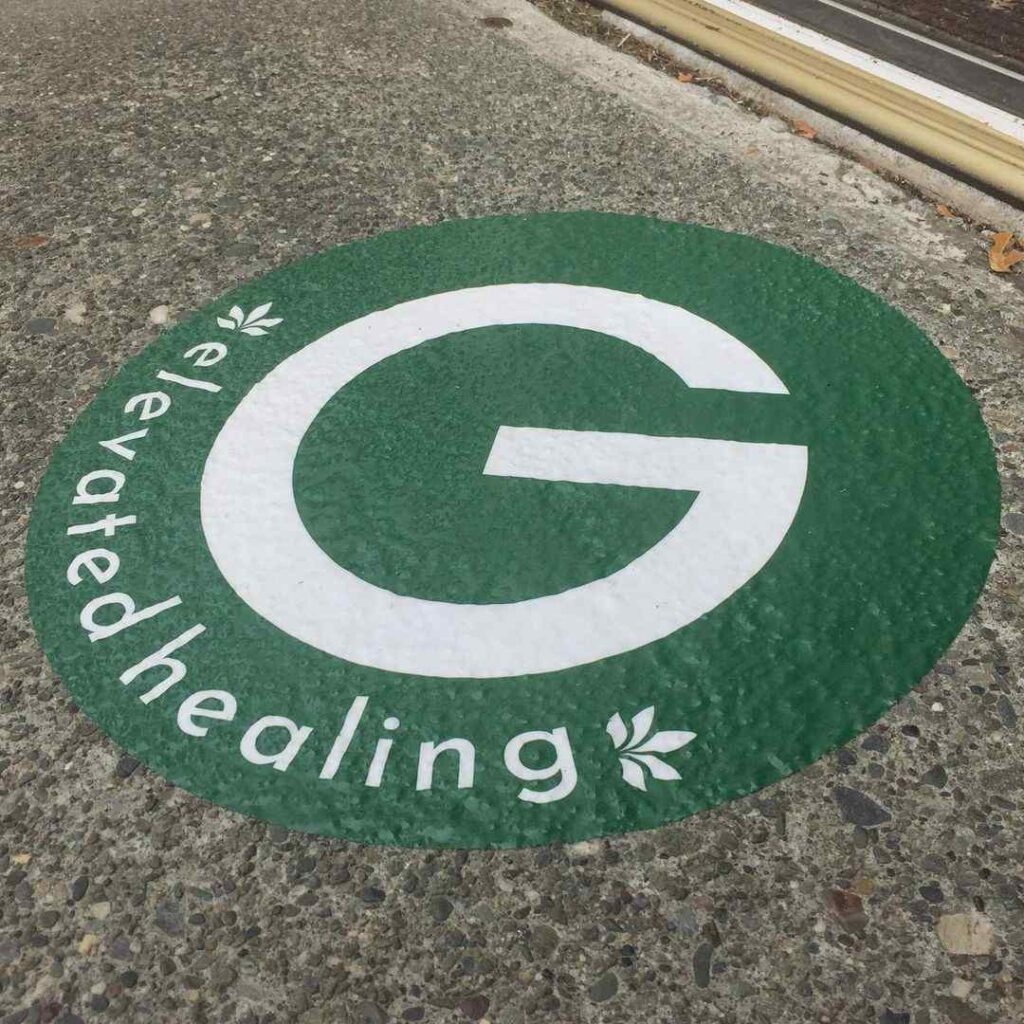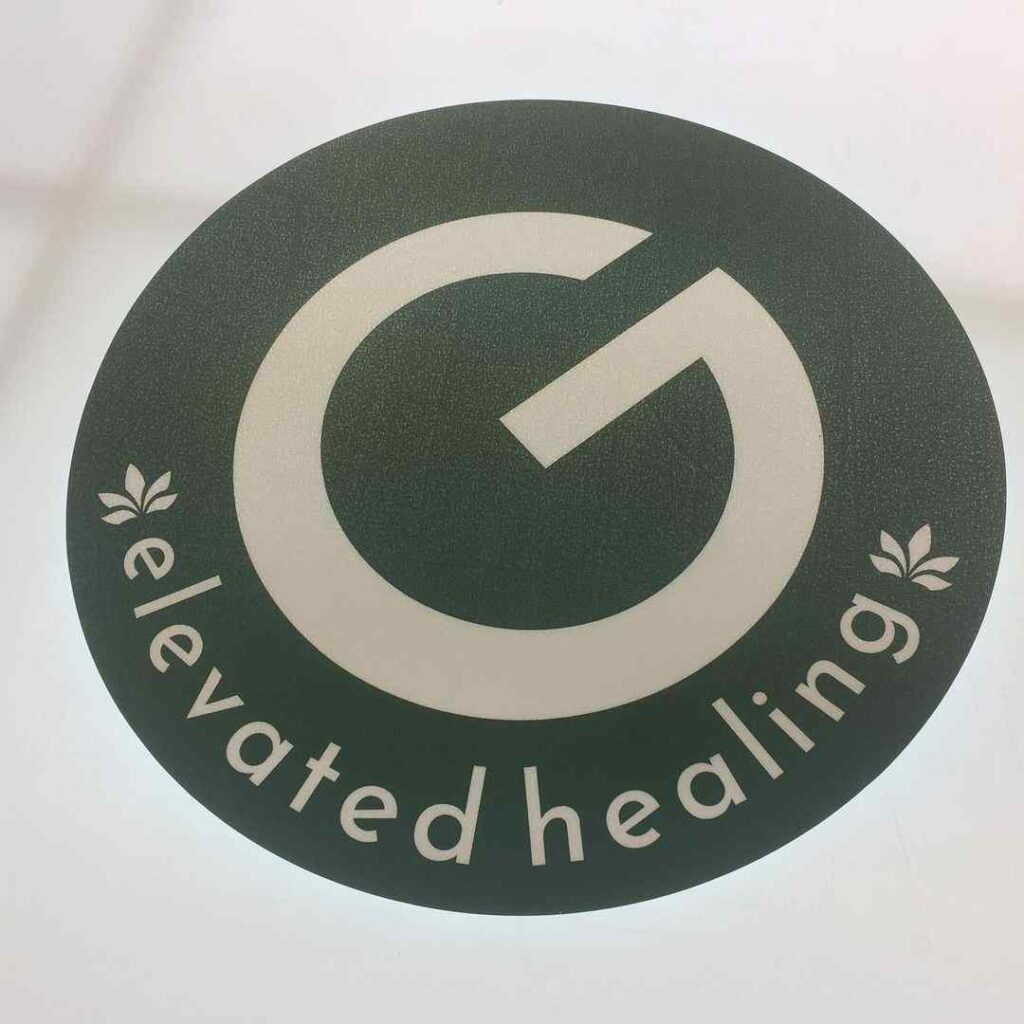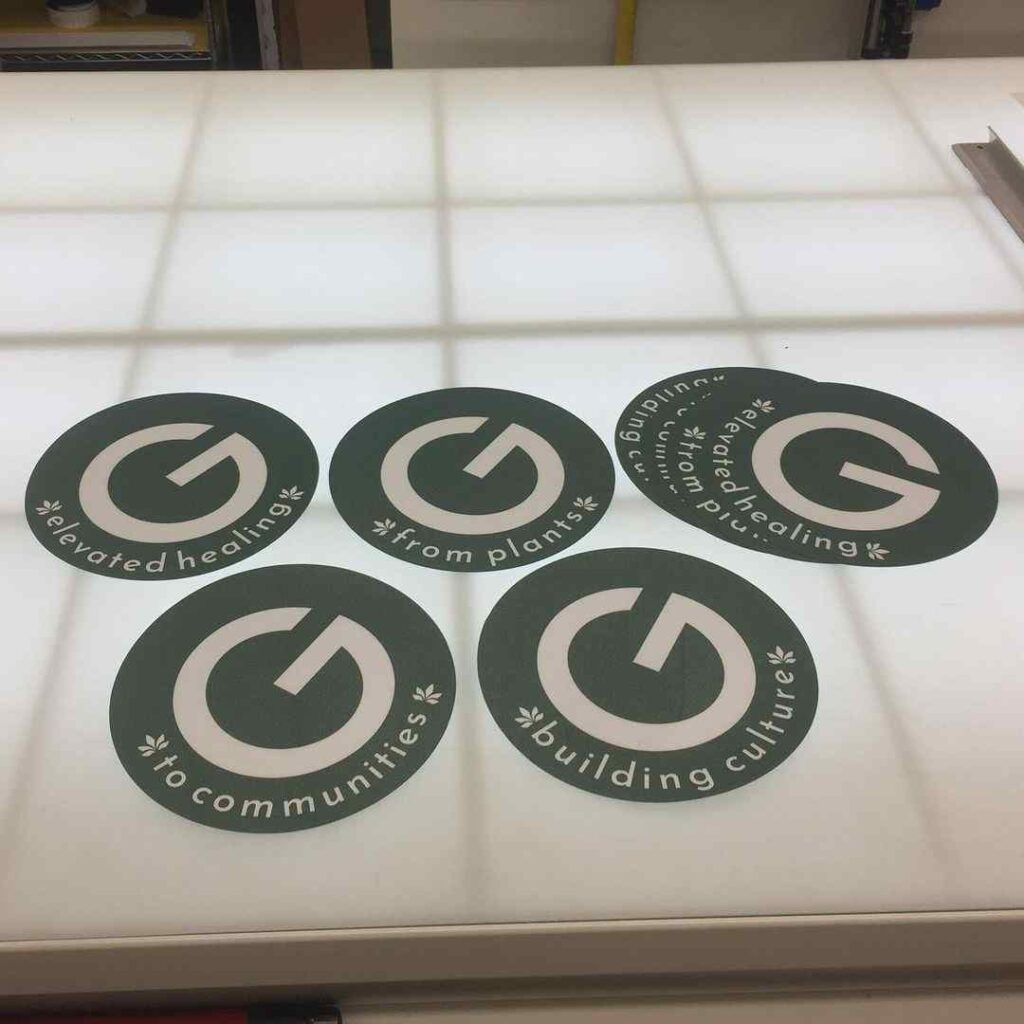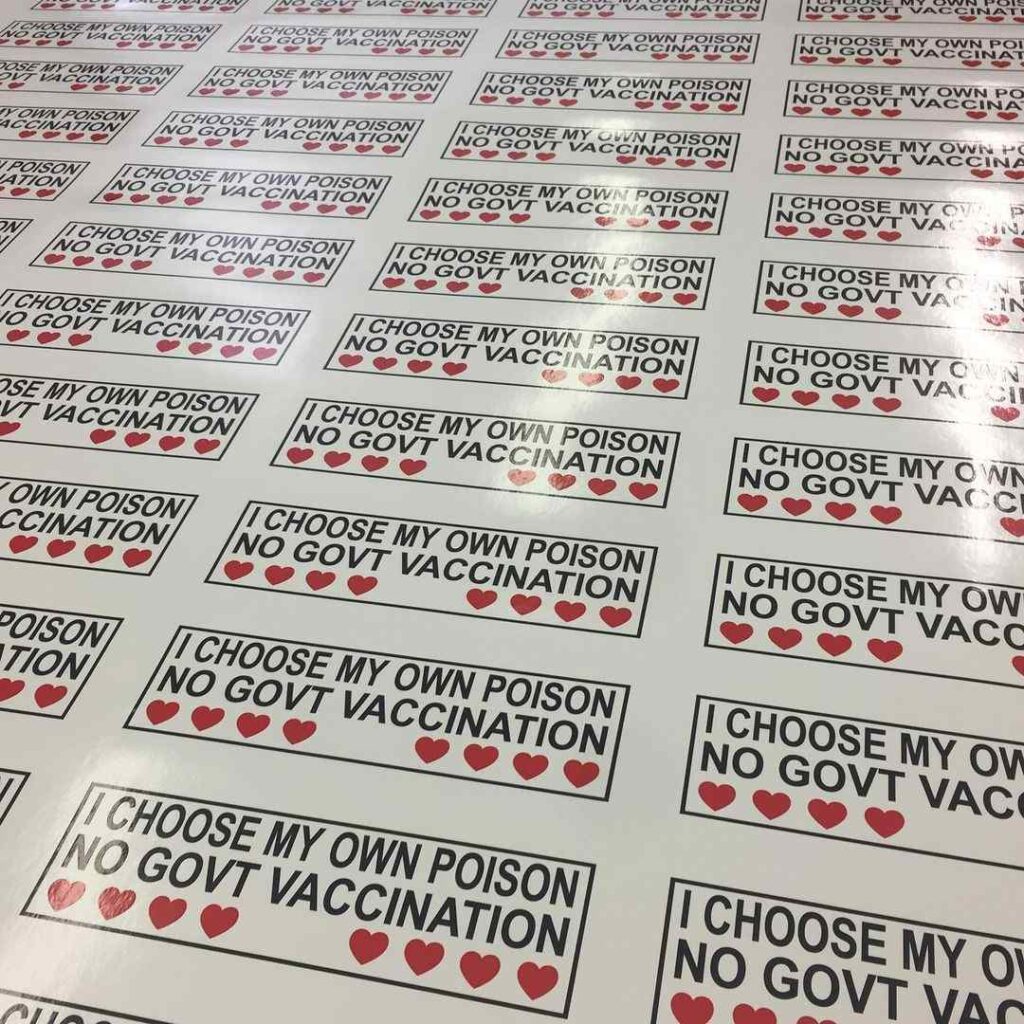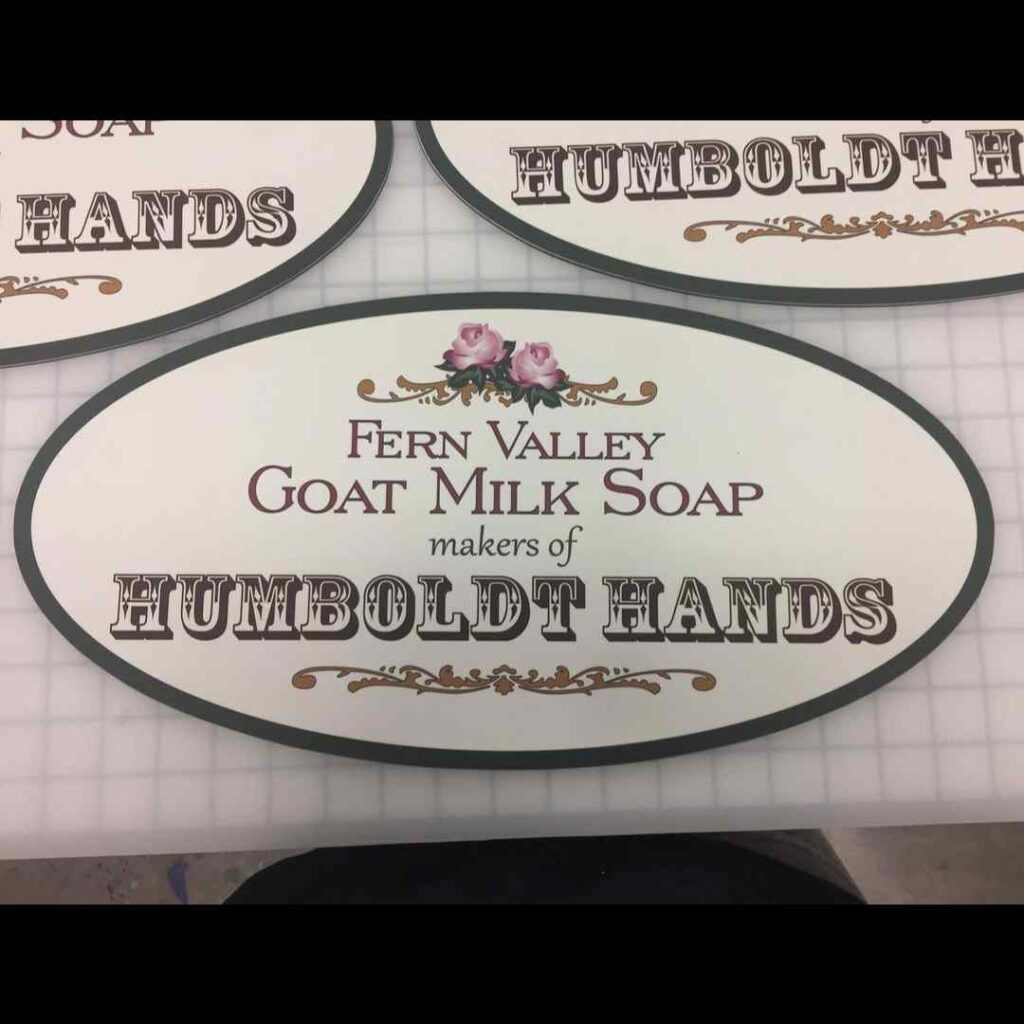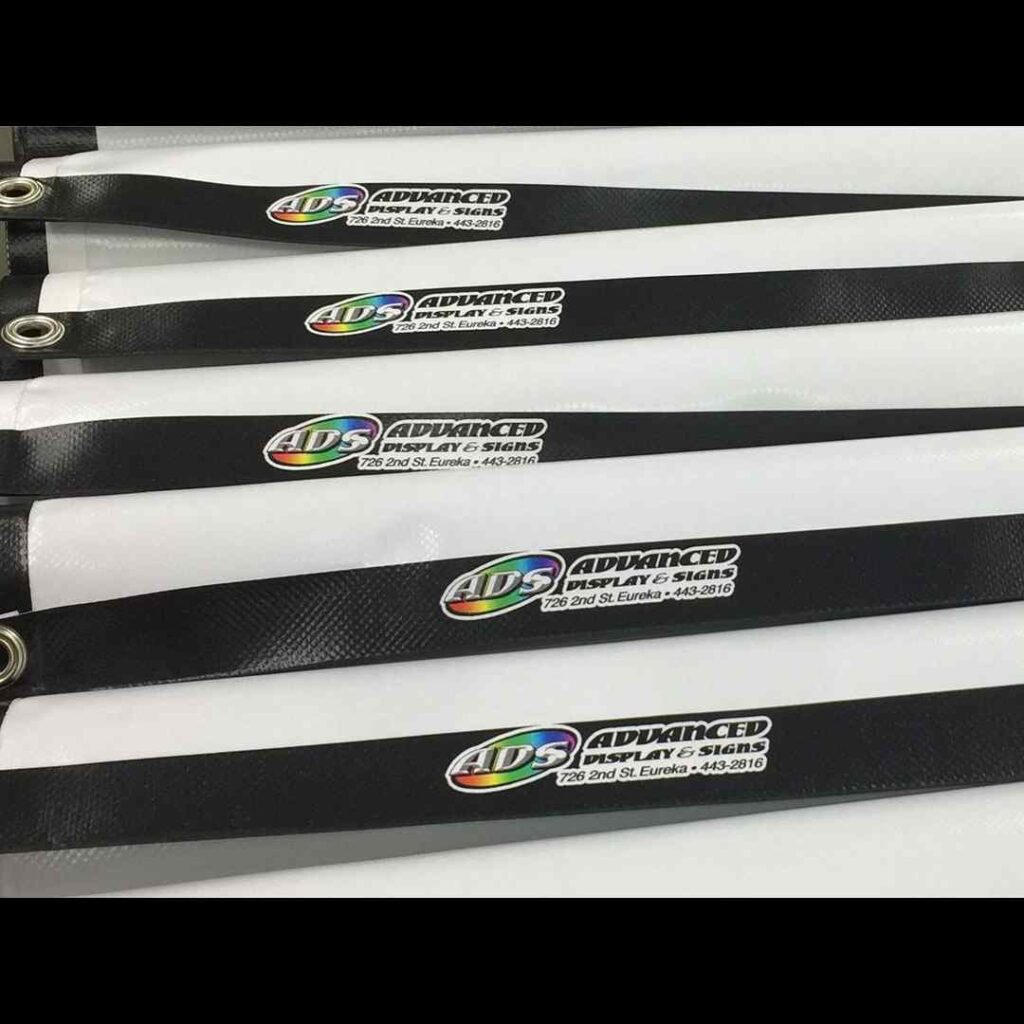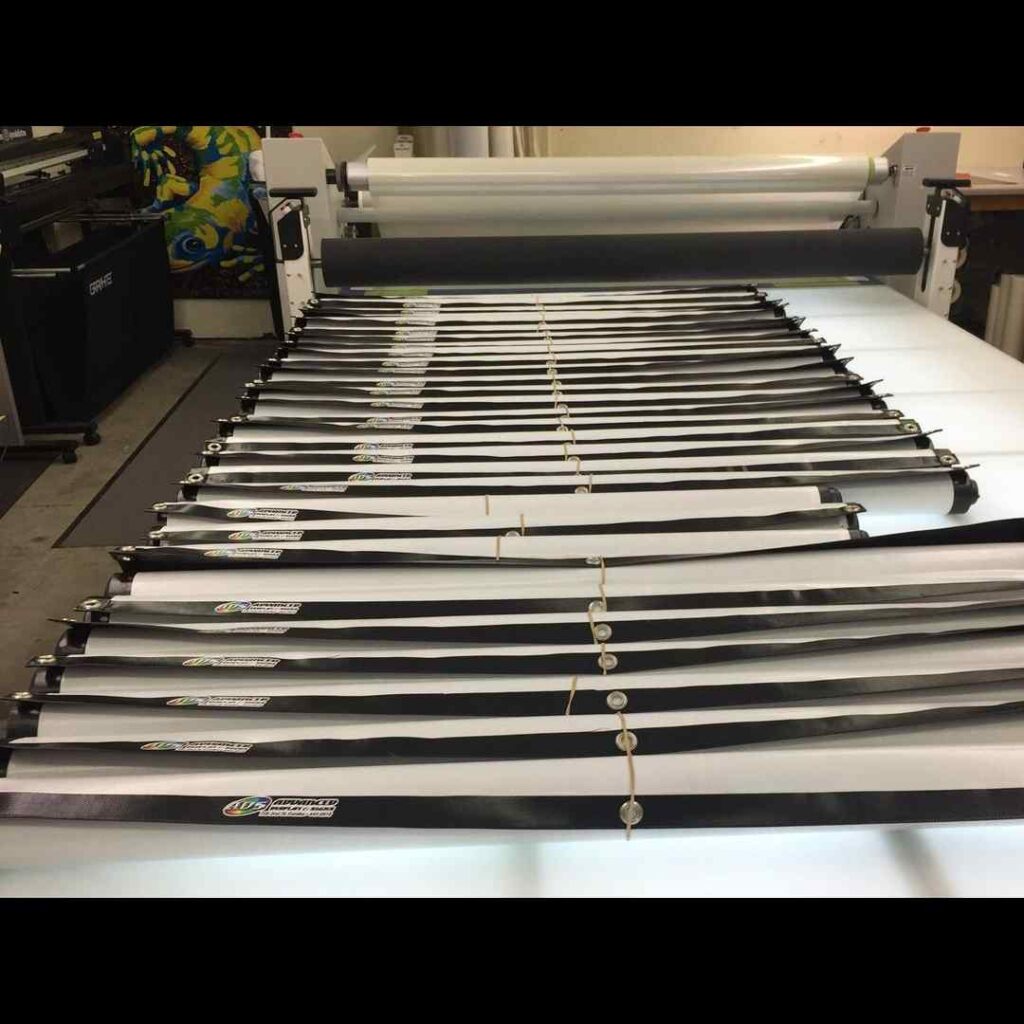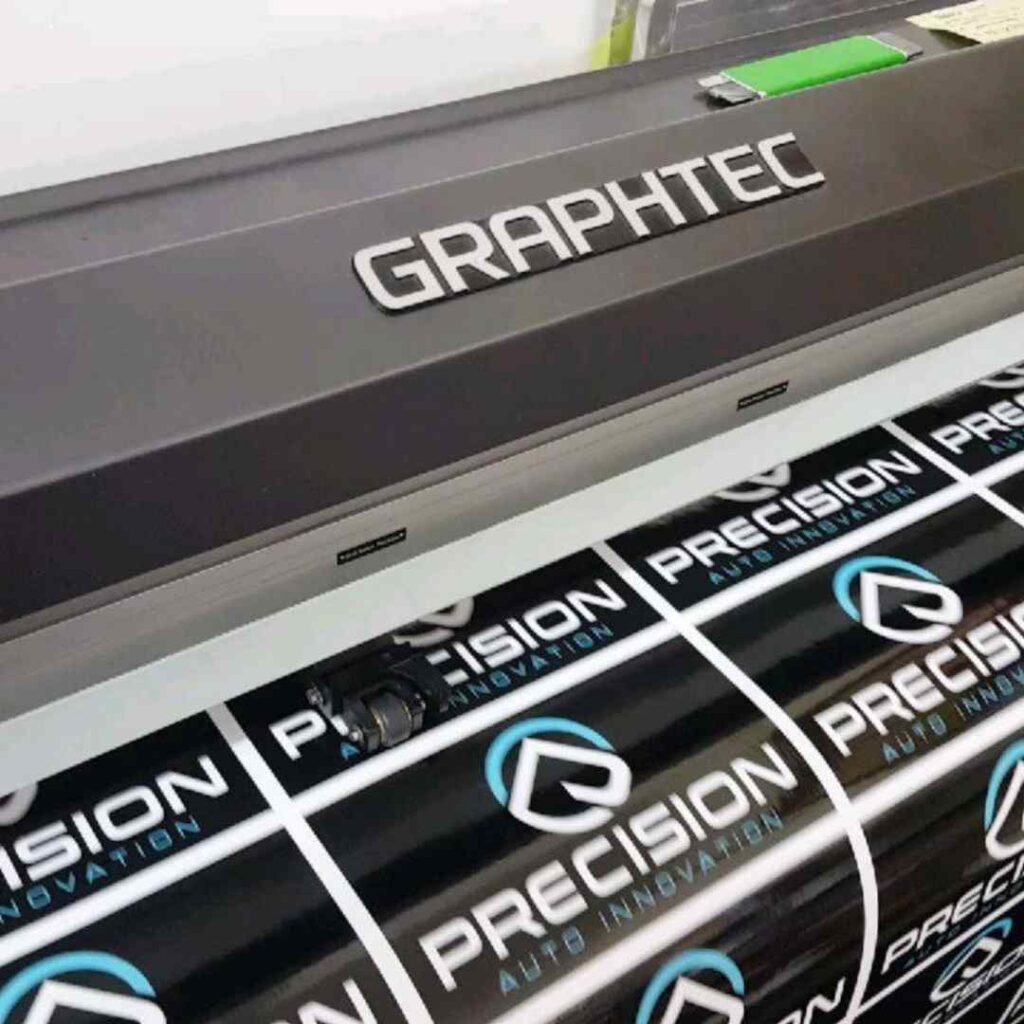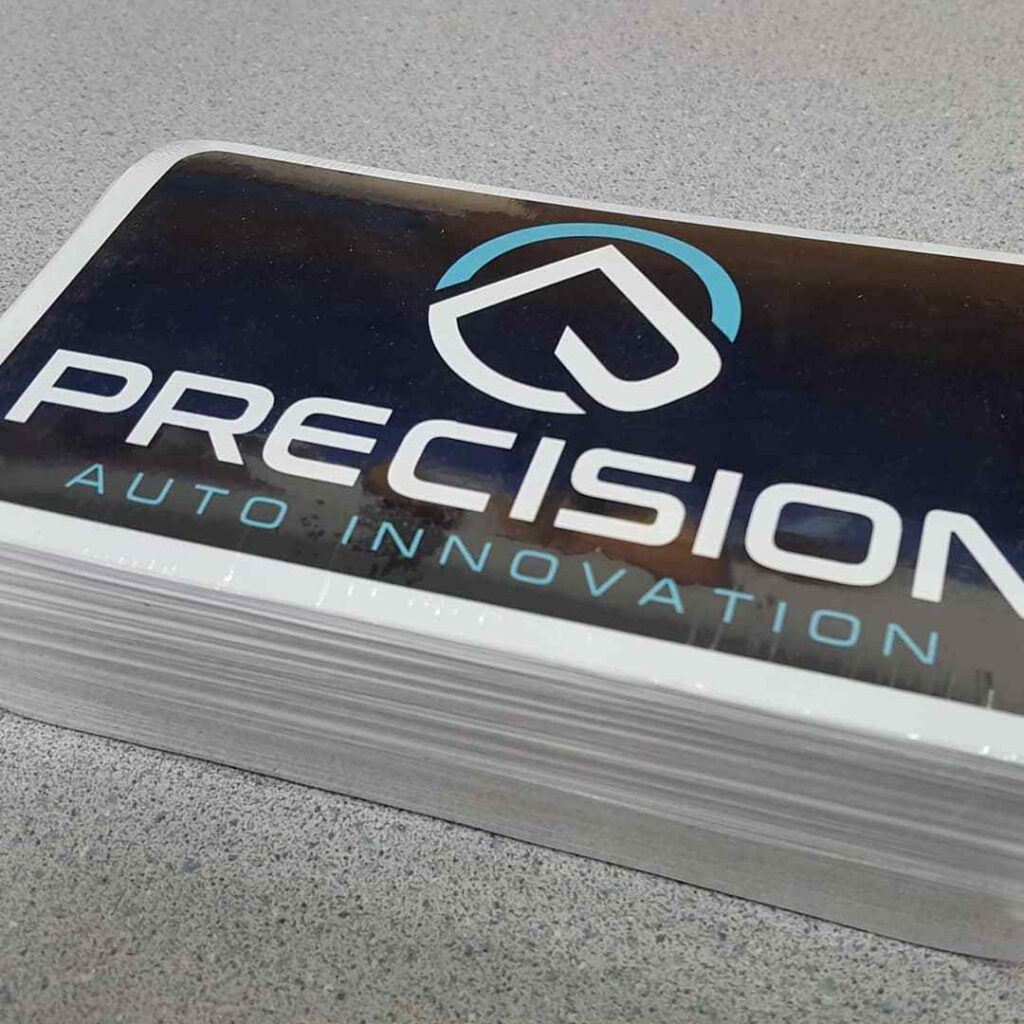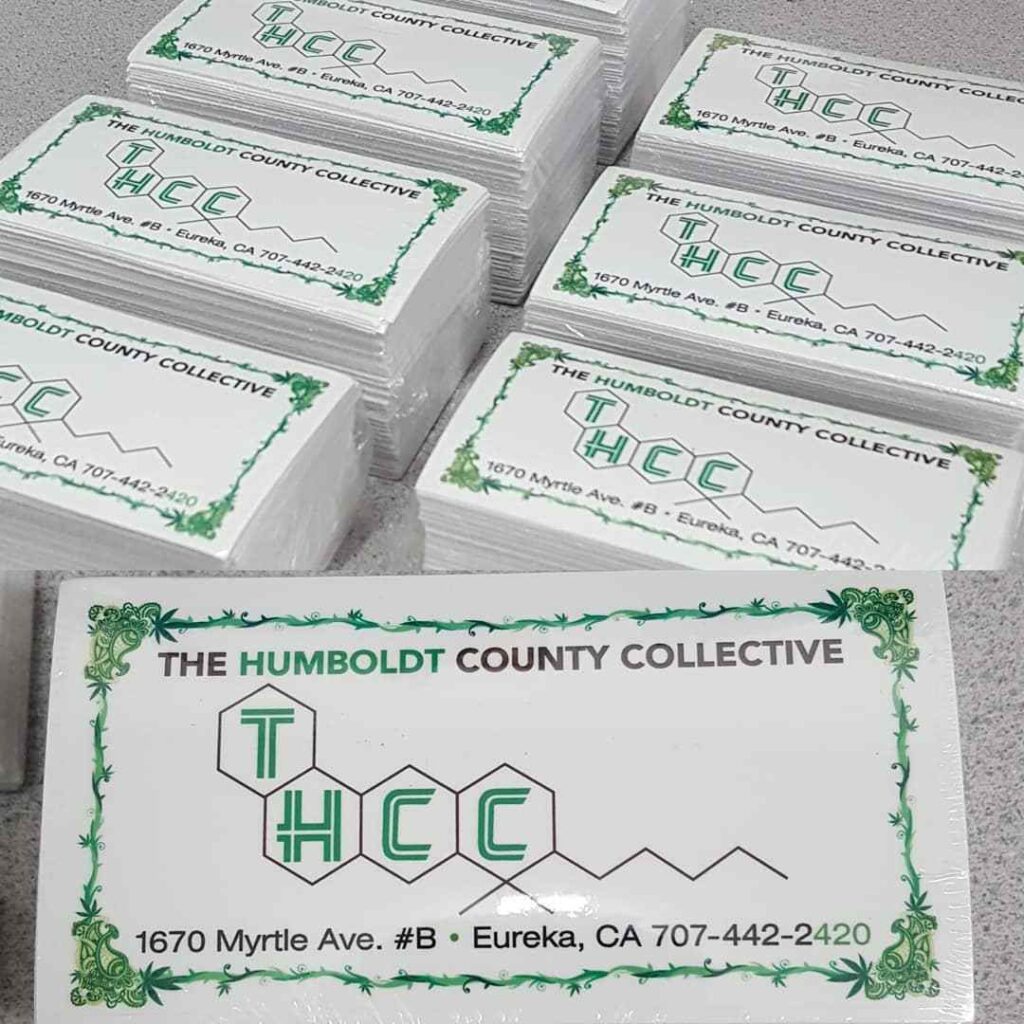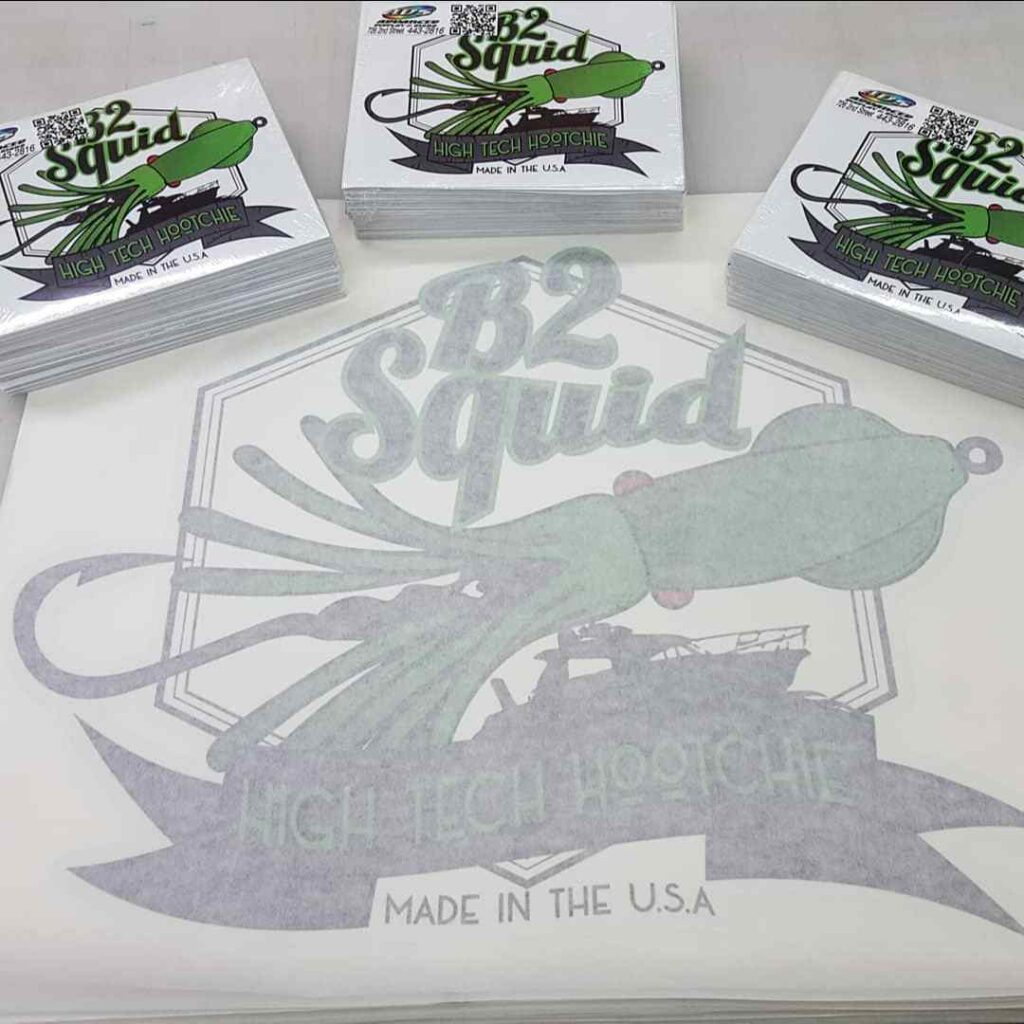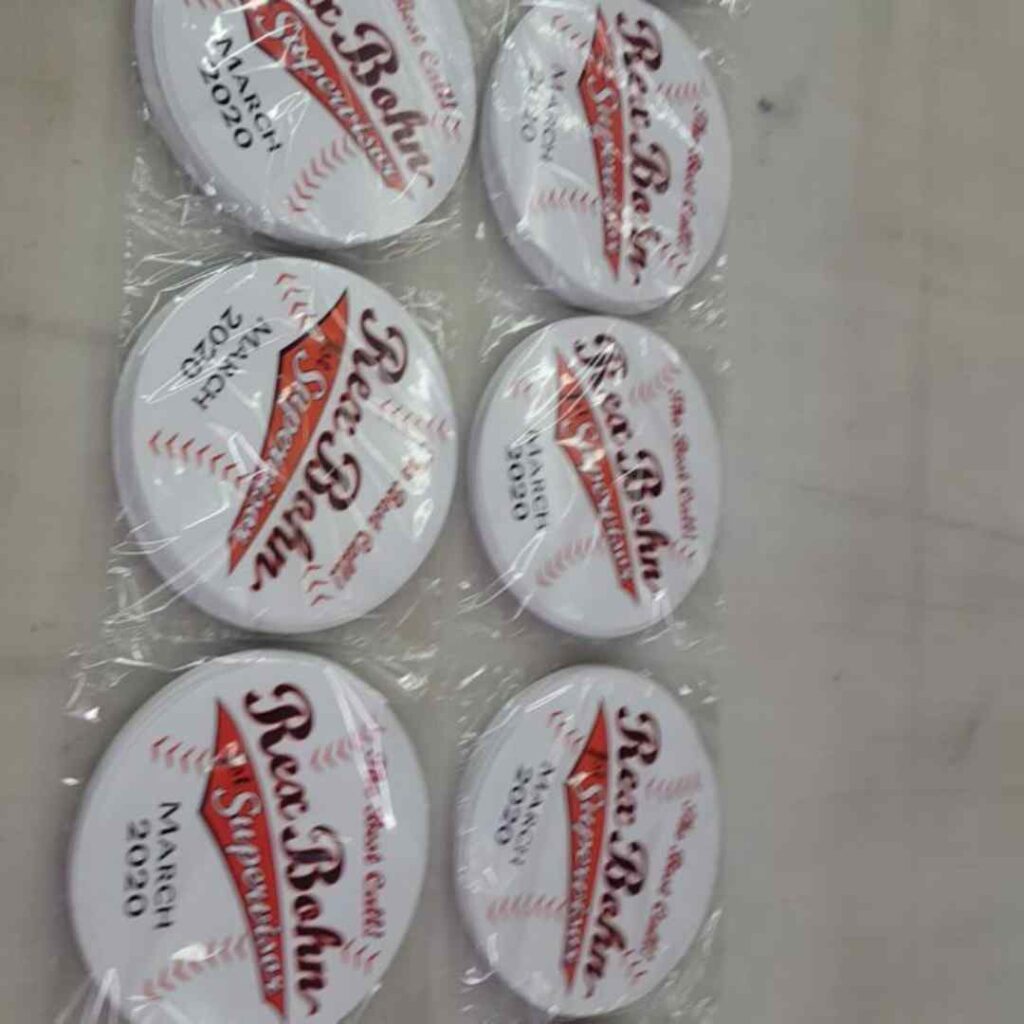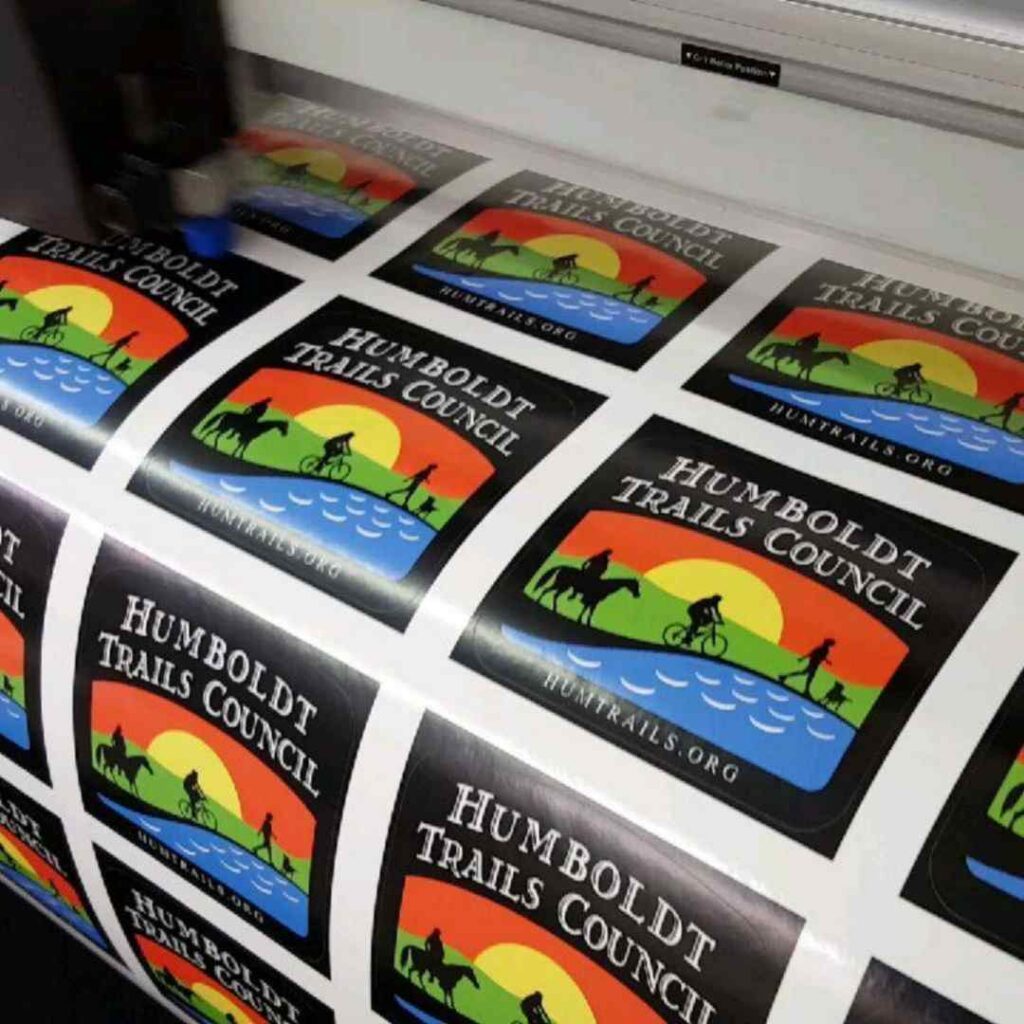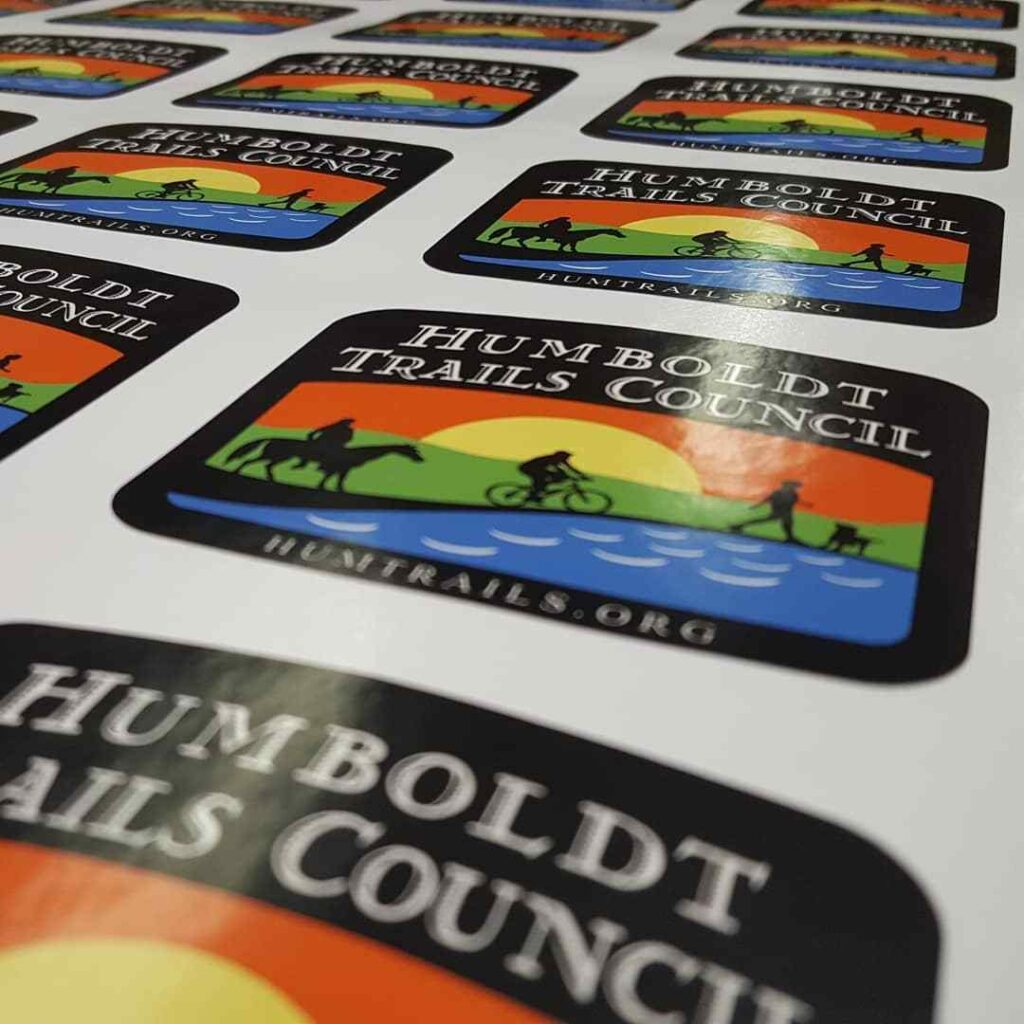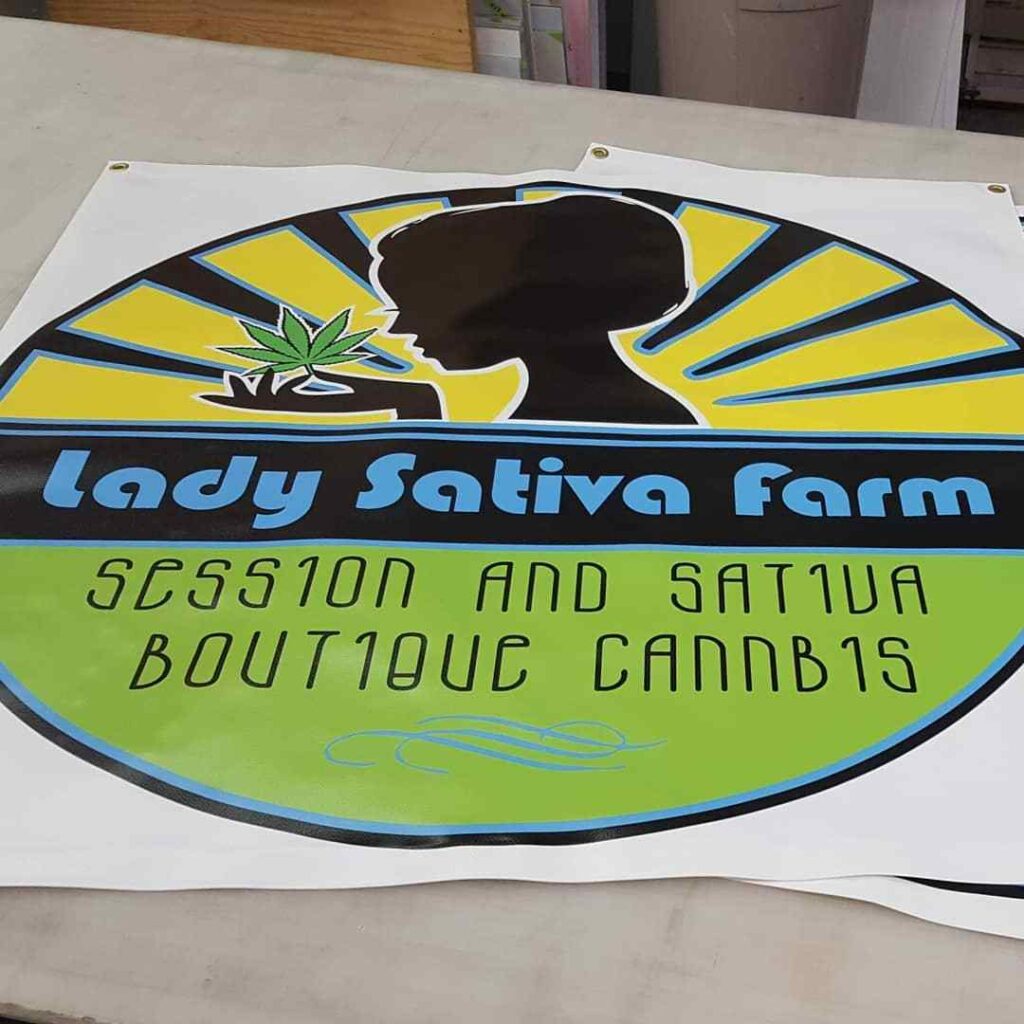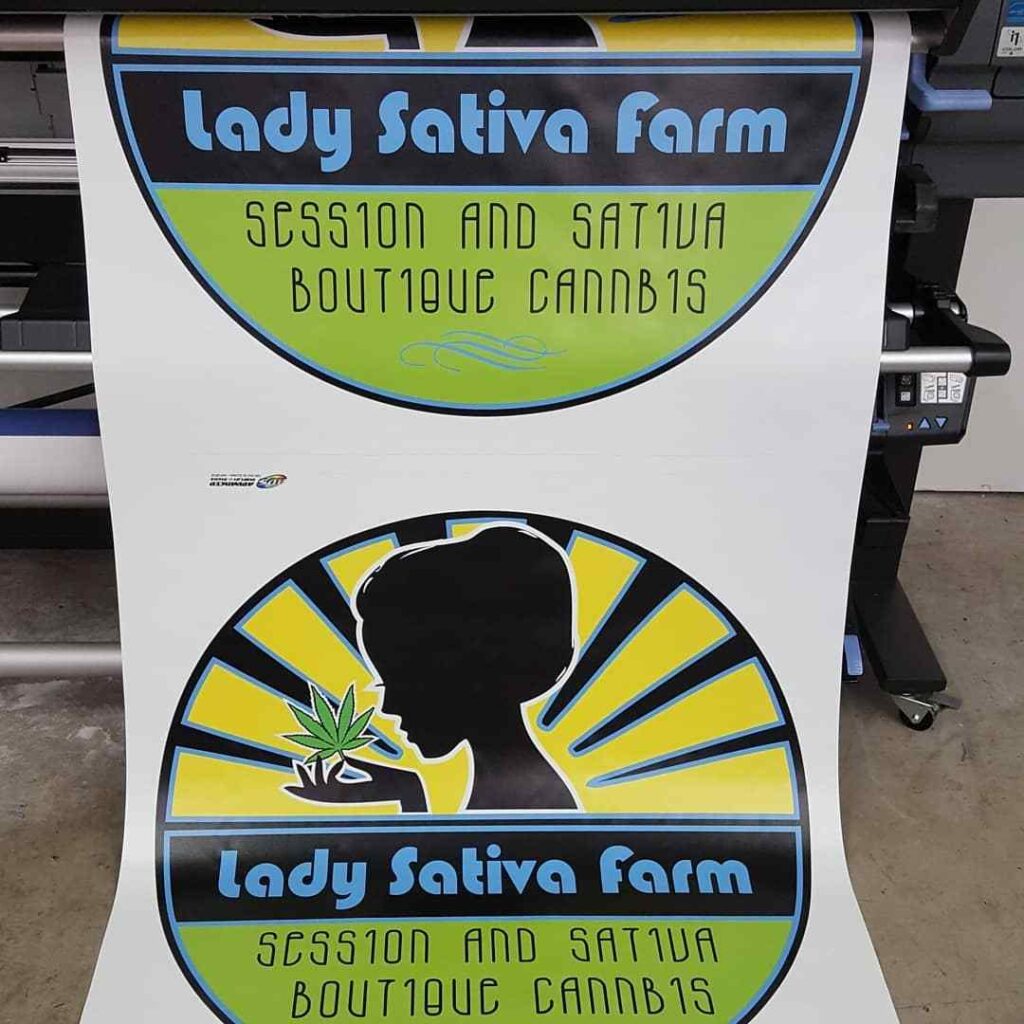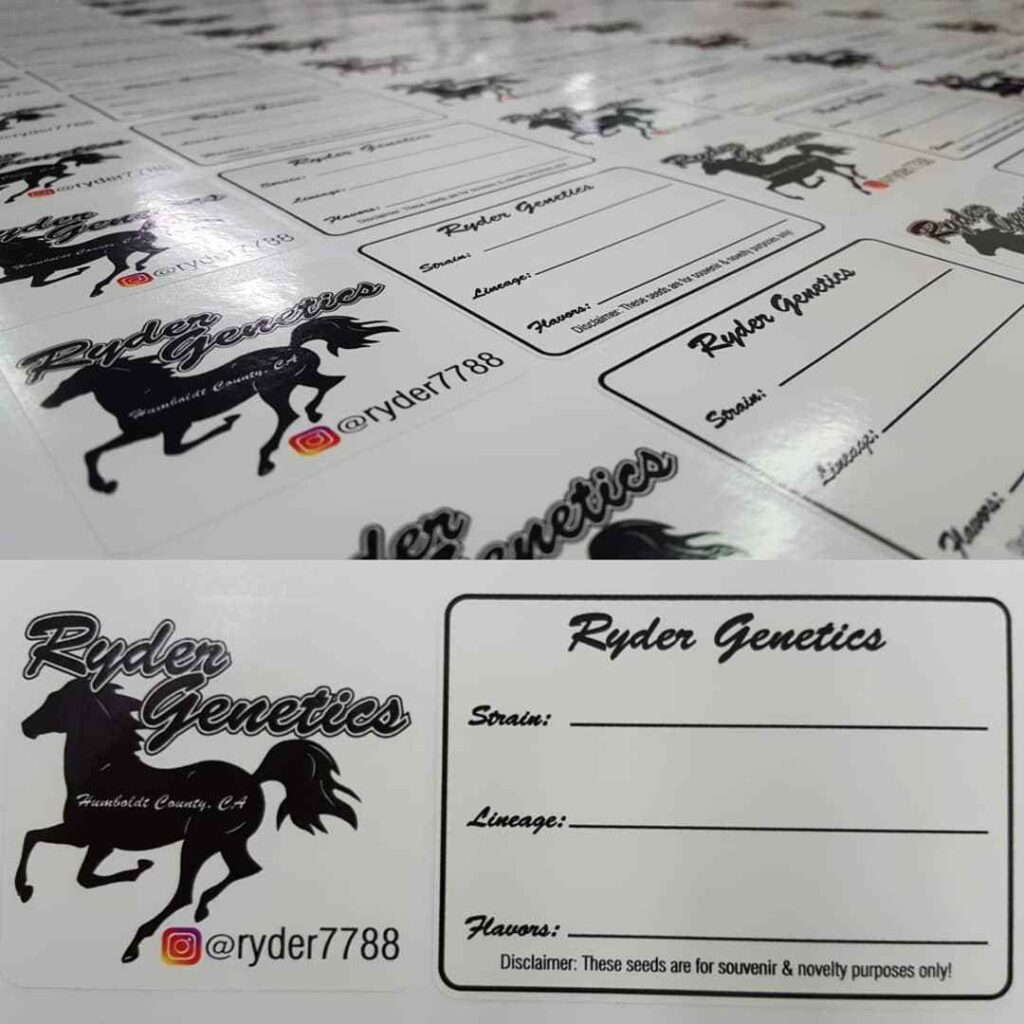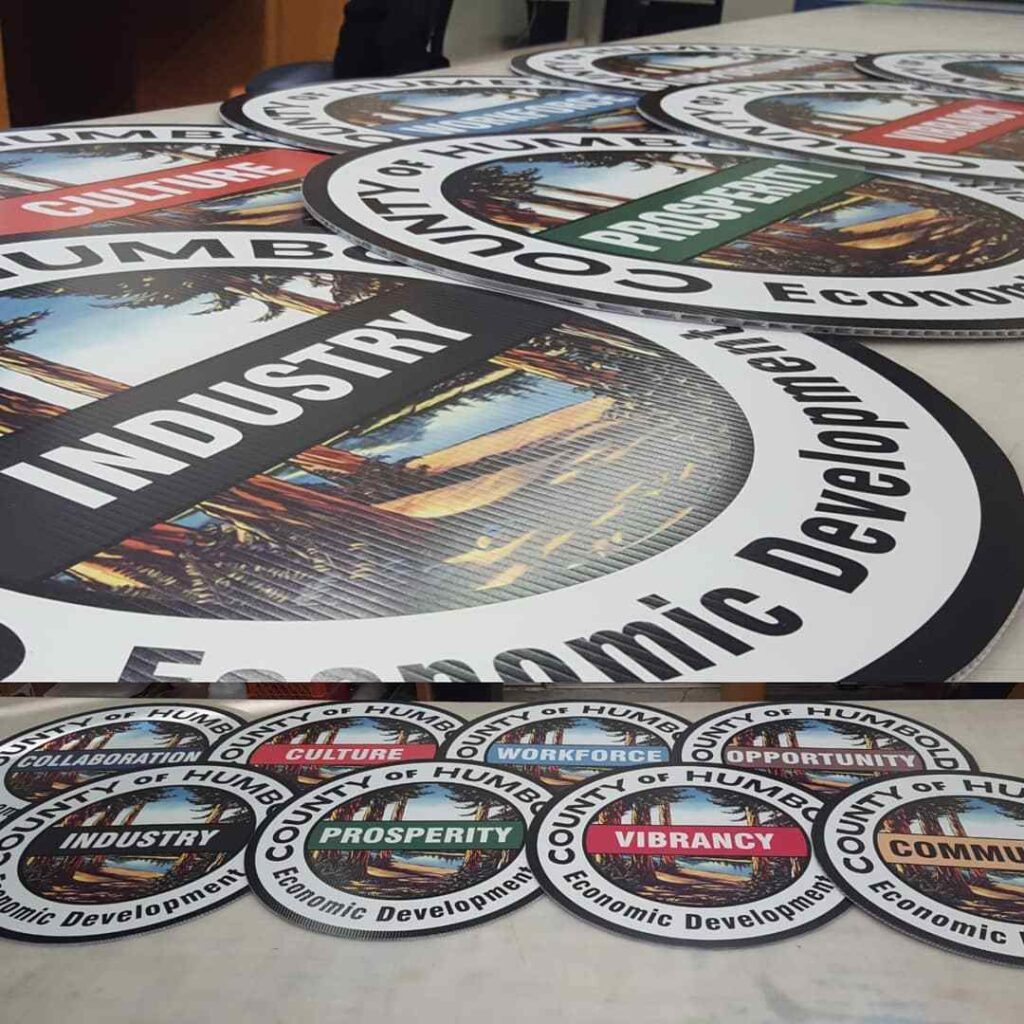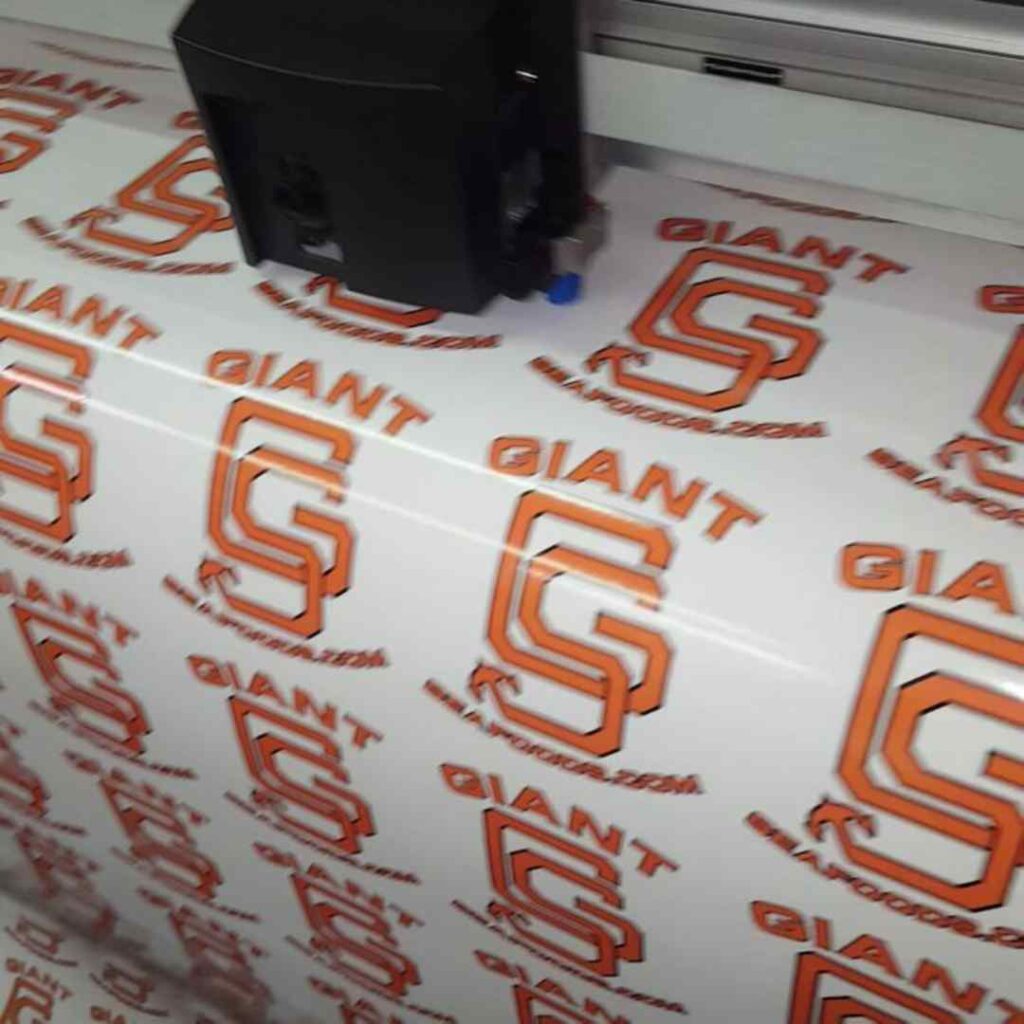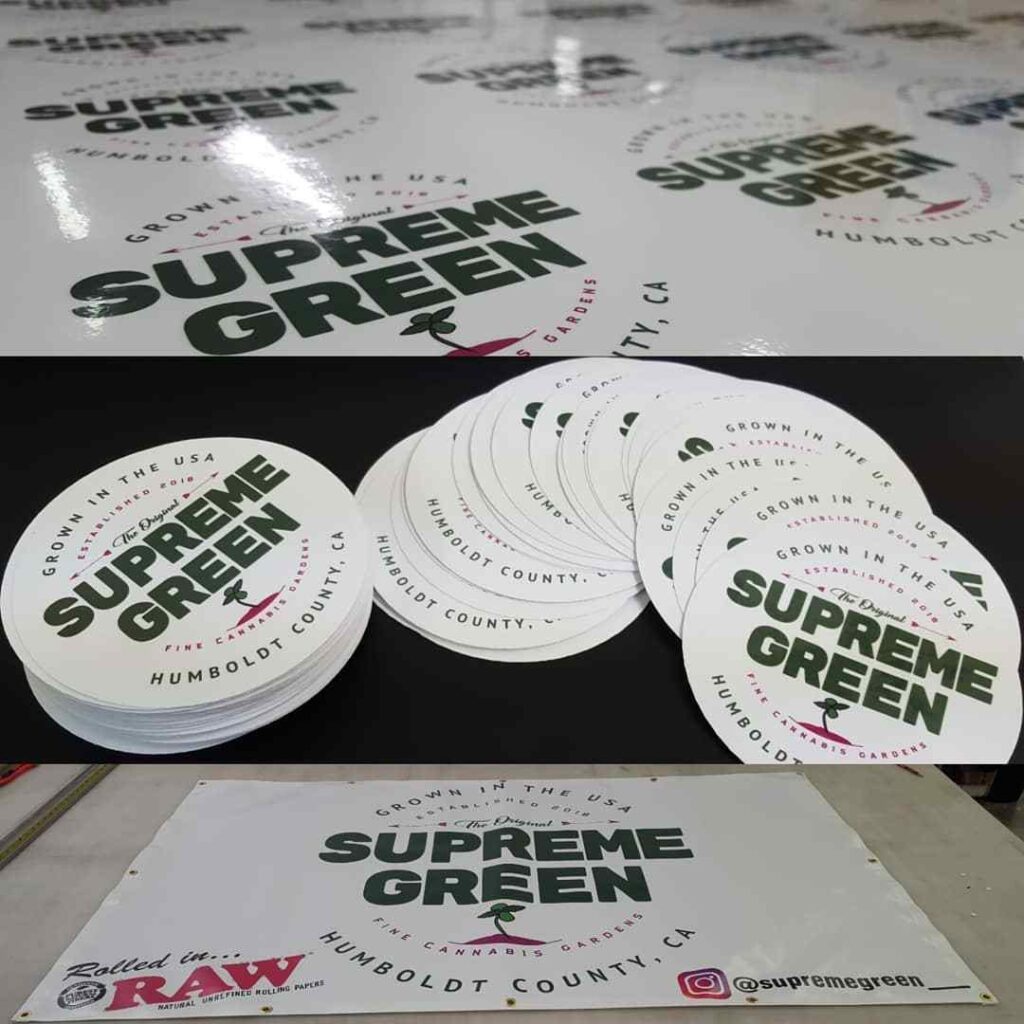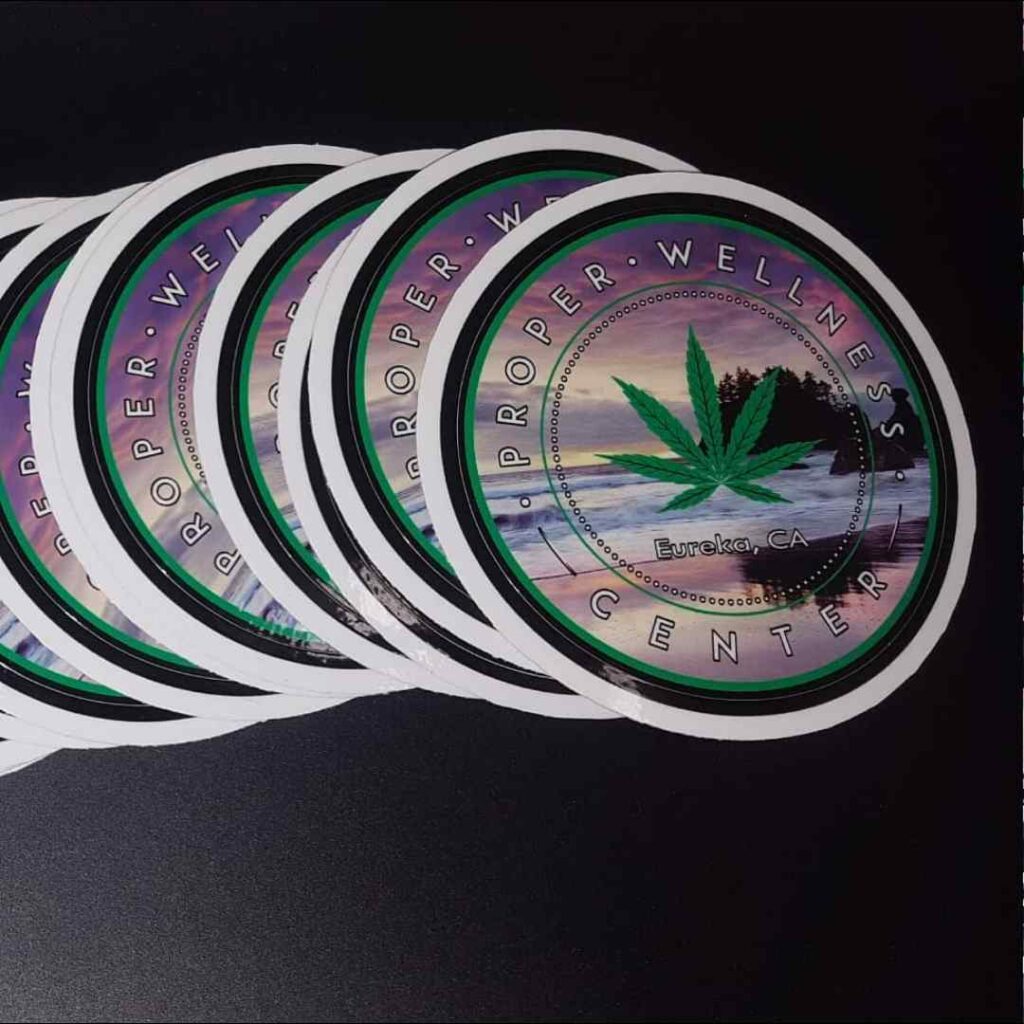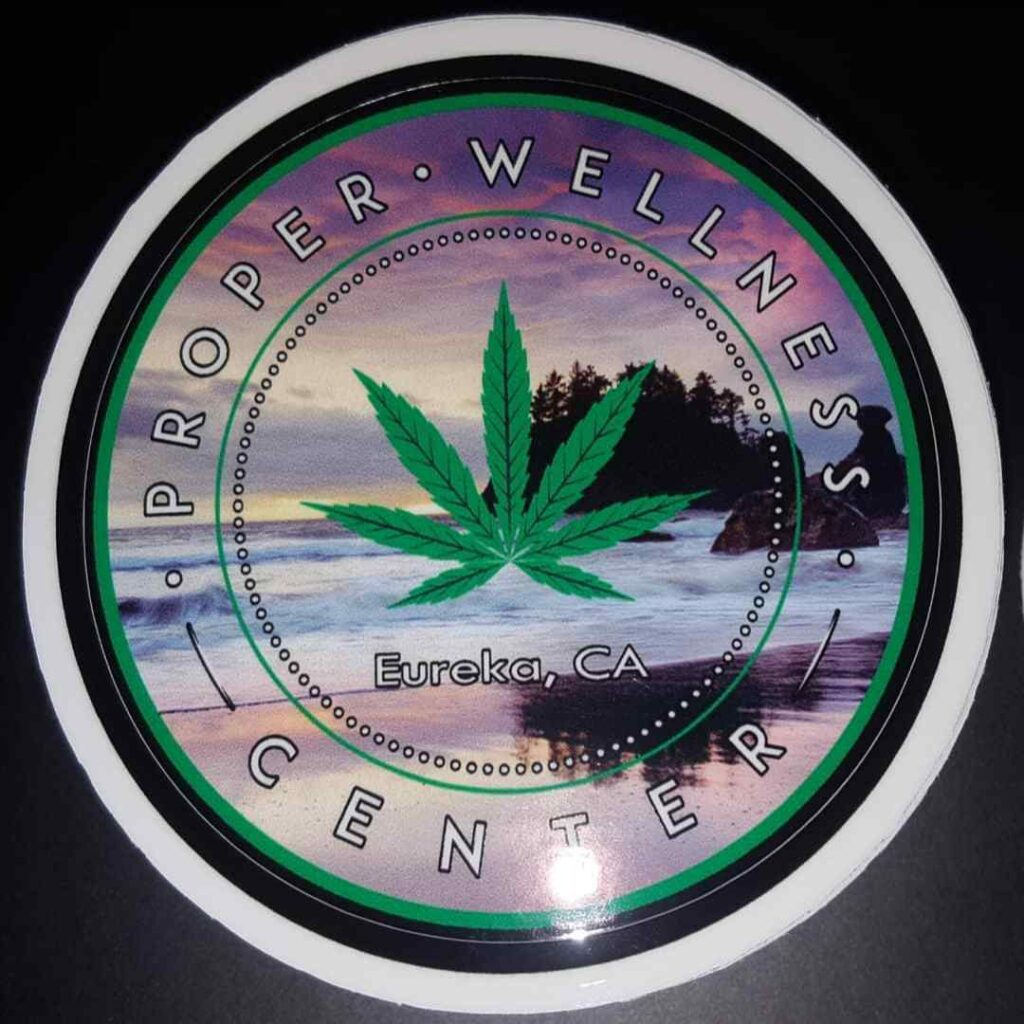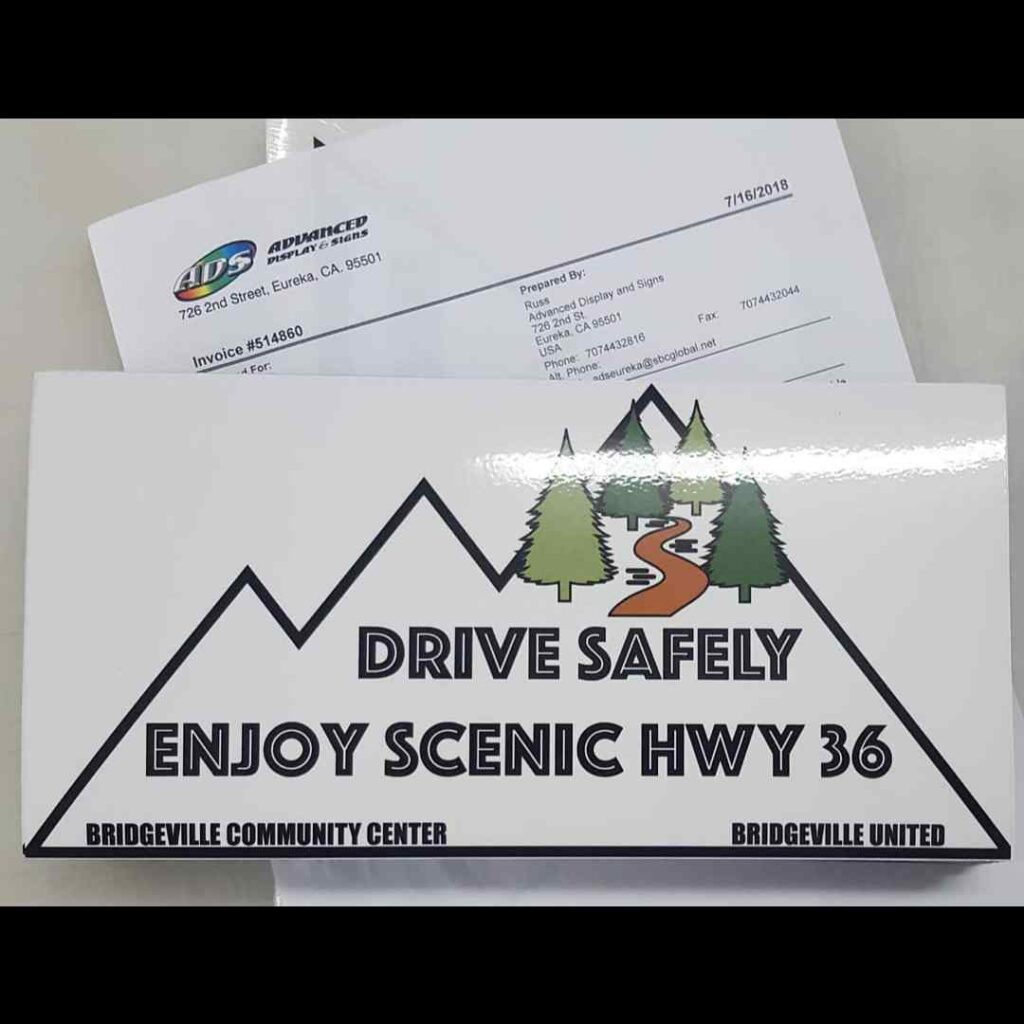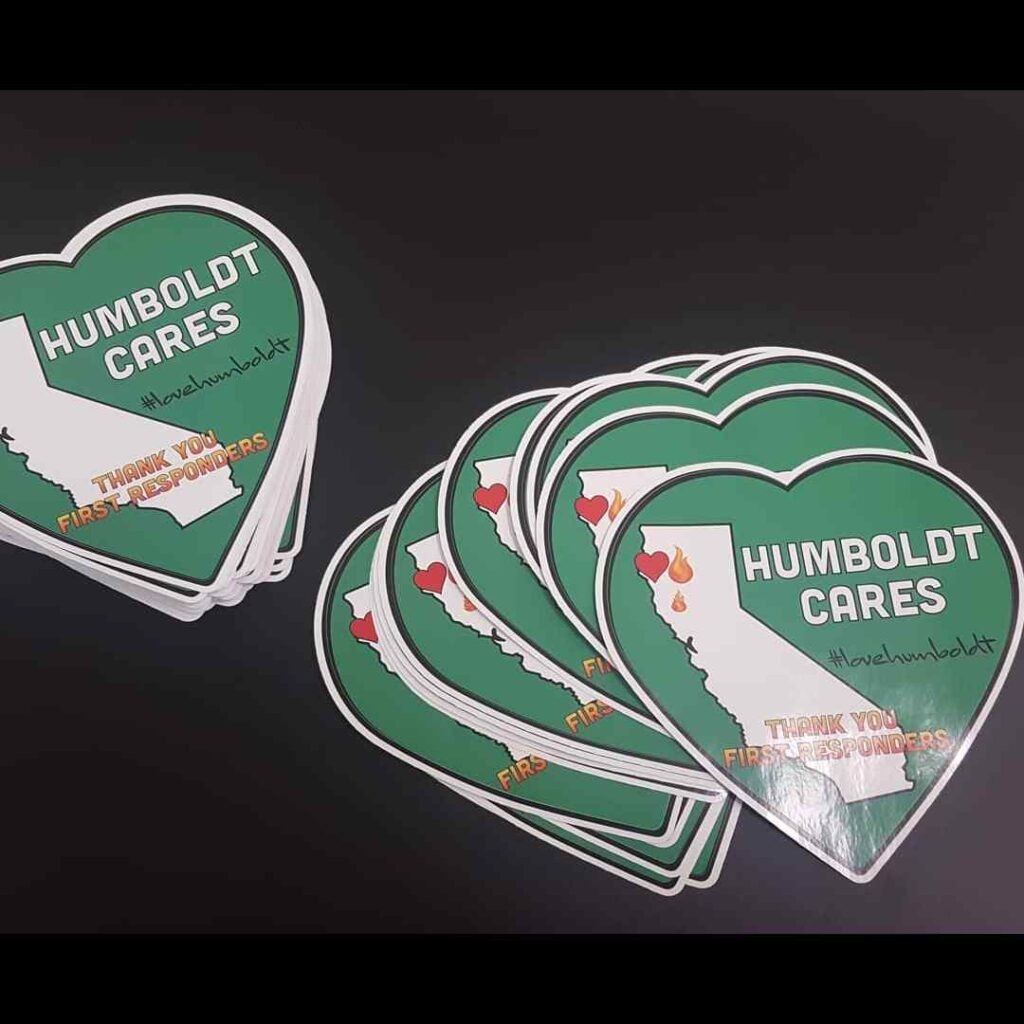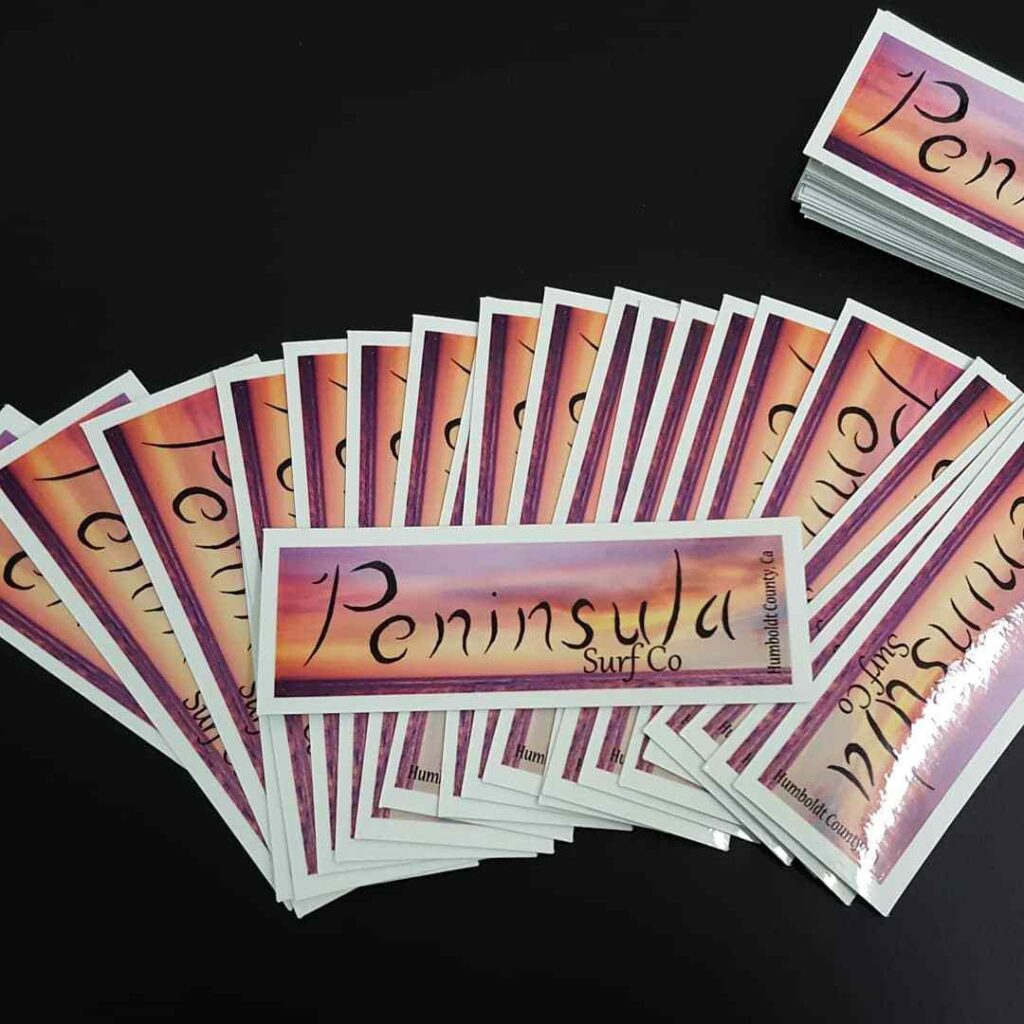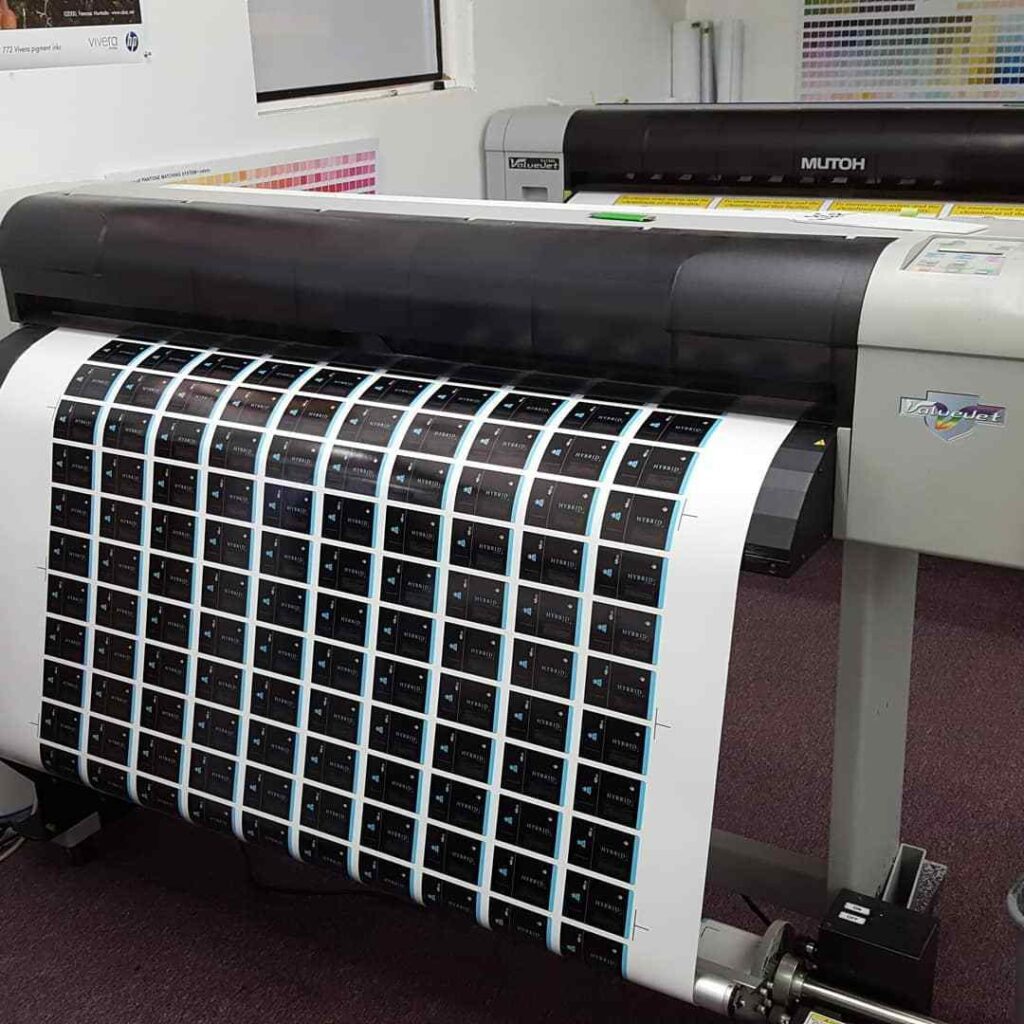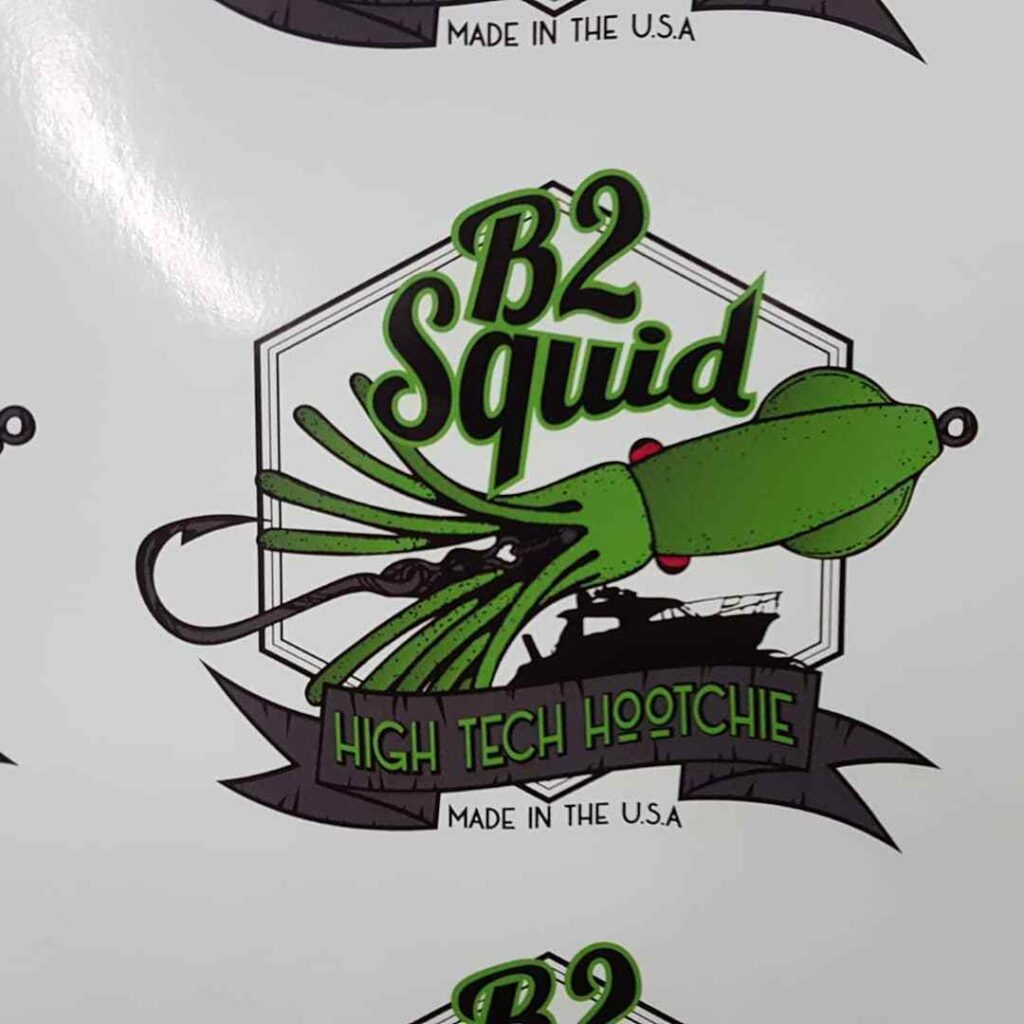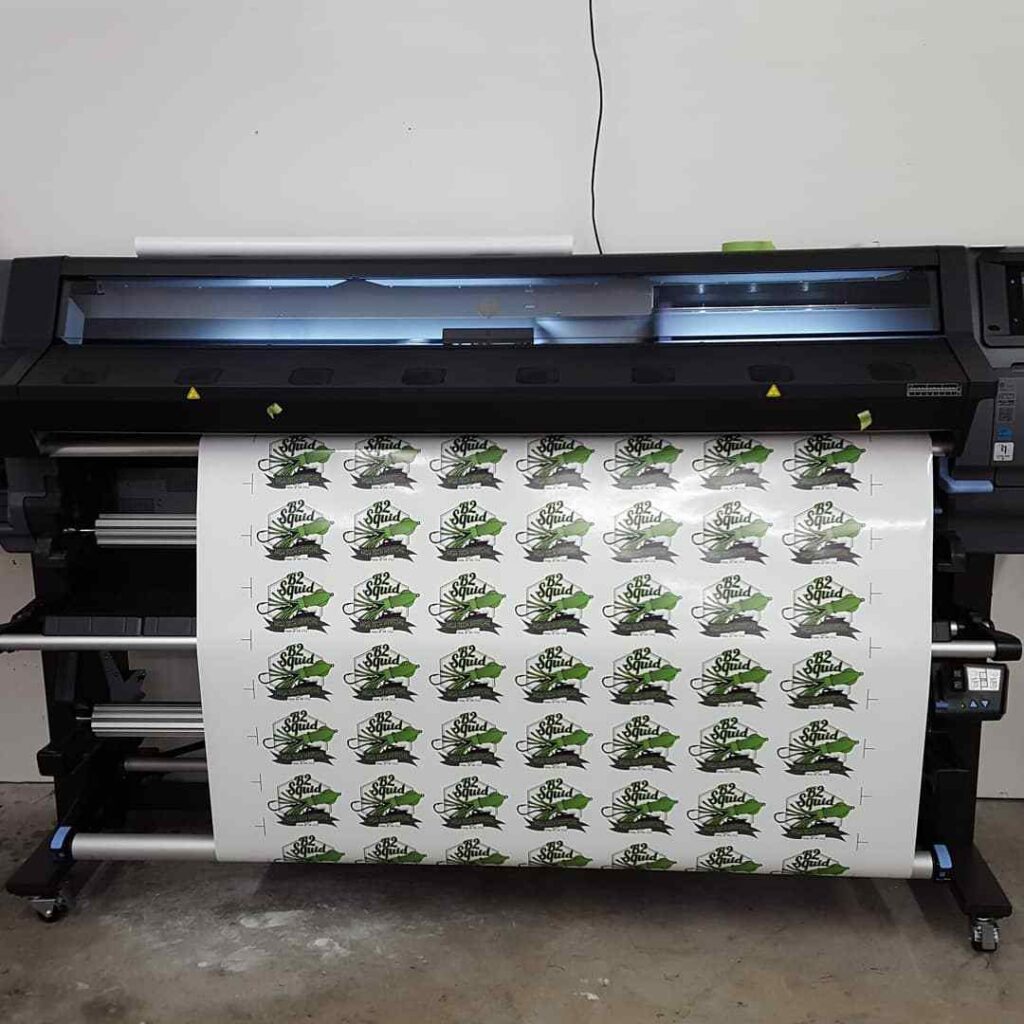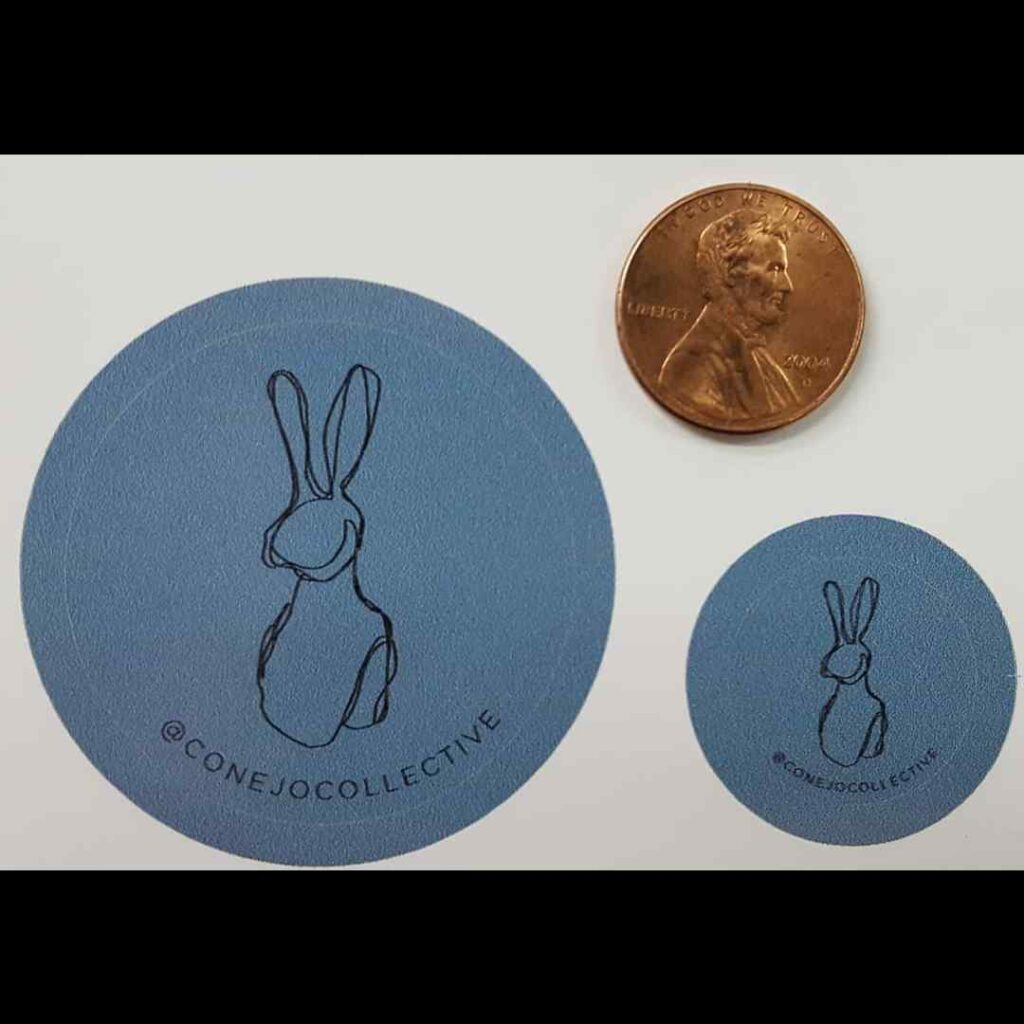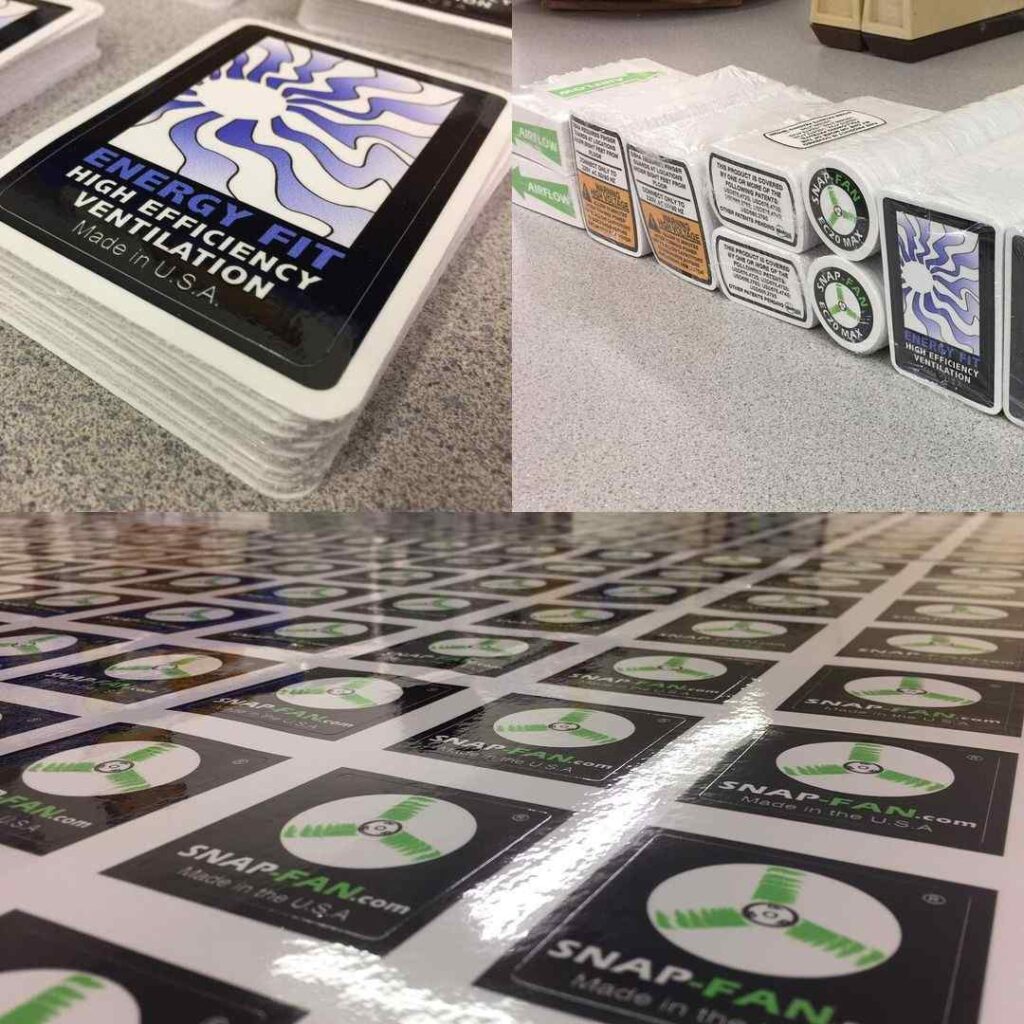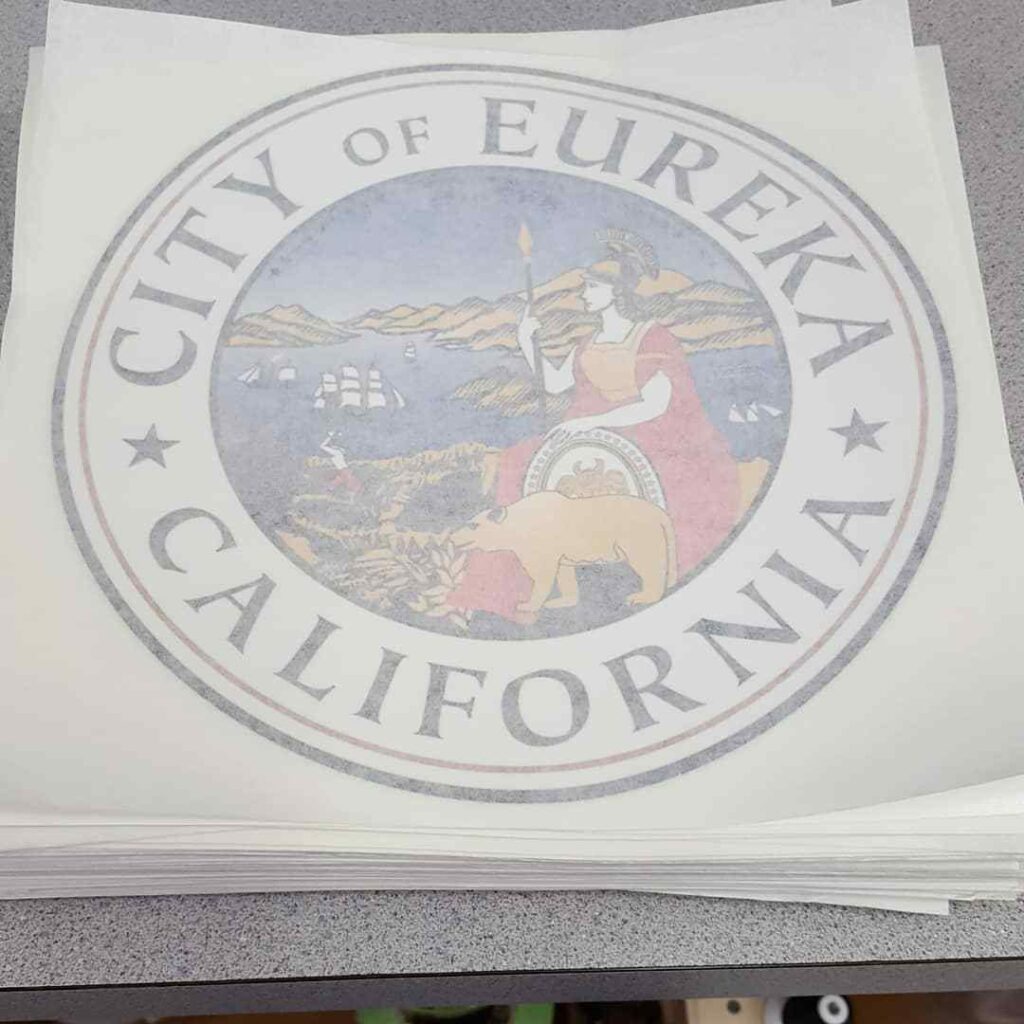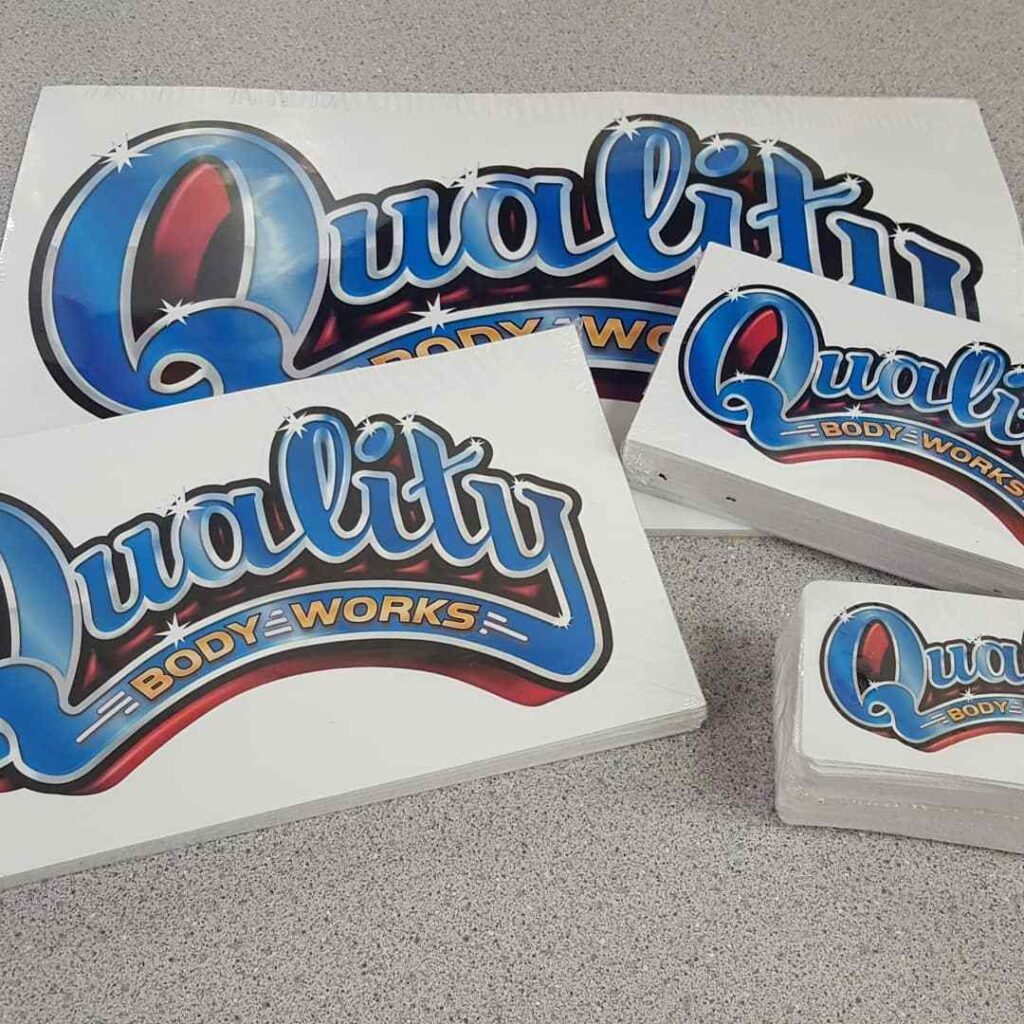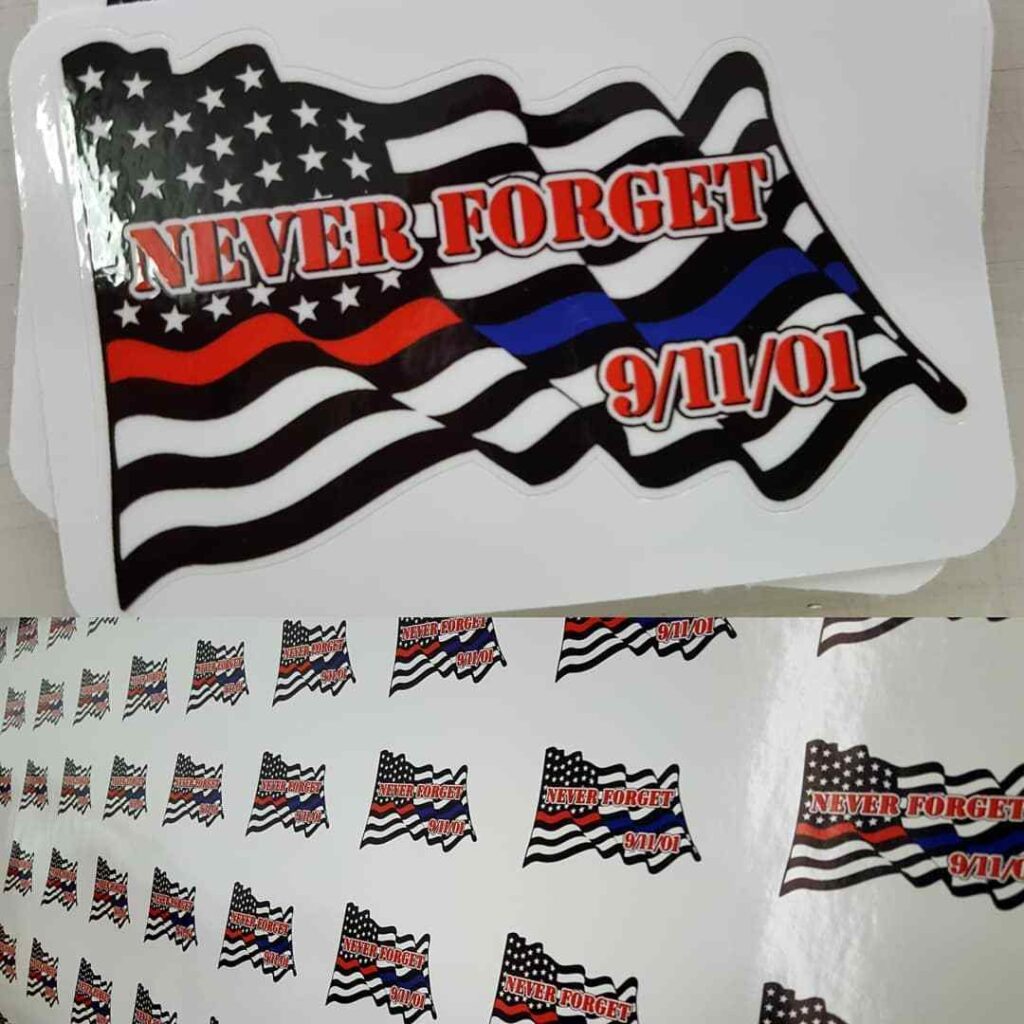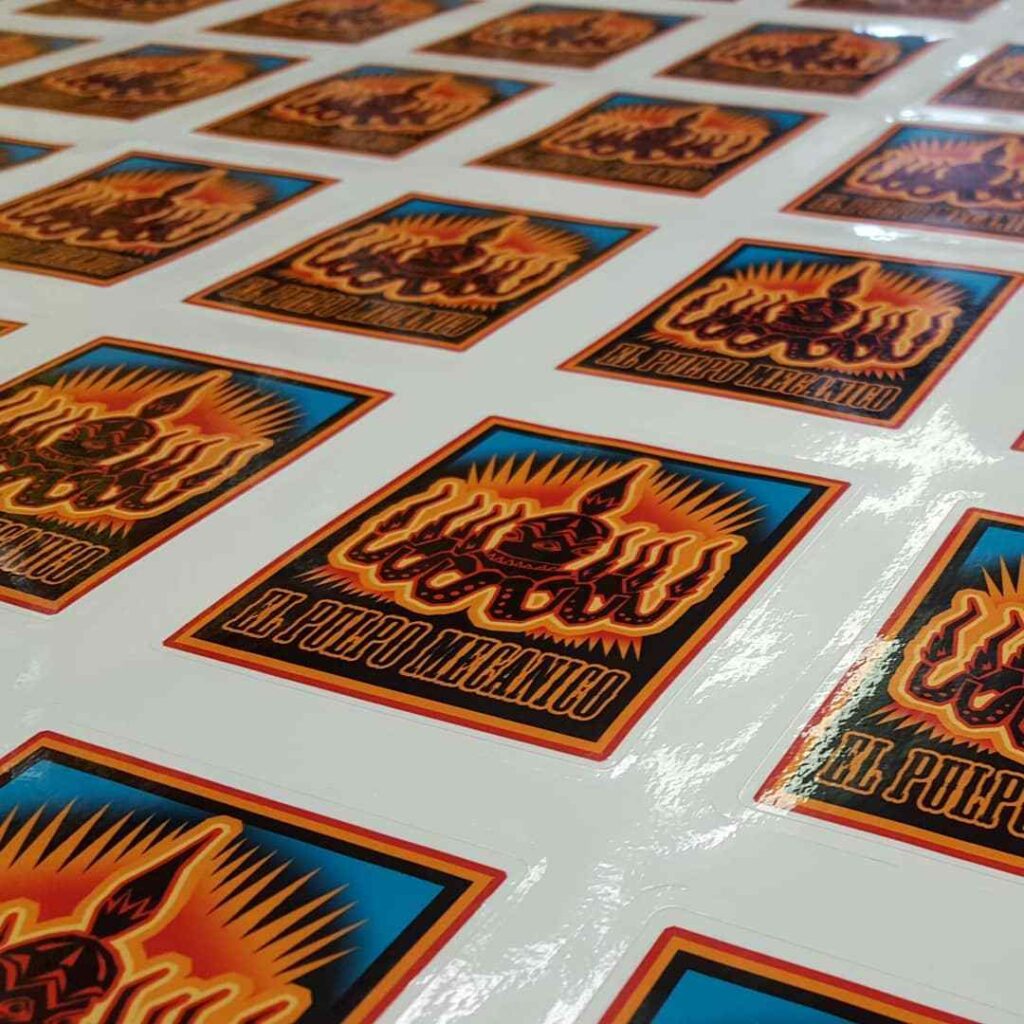 Stickers can help you promote your business or bring attention to an event. 
We ensure every client is treated like family
Starting in 1984 with paint and brushes, Ted's Signs was born. Hand-painting Signs and manually producing each sign was an art form. Ted has worked consistently to provide the highest quality work for every client. Going above and beyond all expectations to bring the most value to all projects.